Master of Science in Marketing Analytics
Maryland Smith's Master of Science in Marketing Analytics (MSMA) program teaches you how to interpret massive amounts of consumer data to help businesses engage with the right audiences and launch cost-effective campaigns that work. Our MSMA students come from diverse academic backgrounds and are curious problem-solvers who use their statistical, programming and IT skills to help businesses improve their marketing.
Masking Guidance Updates

In order to provide a healthy and safe environment for every member of our campus community, UMD's masking policy — announced August 6, 2021 — requires everyone to wear a mask in public indoor spaces and on Shuttle-UM buses, regardless of vaccination status.
Why Get a Smith MS Marketing Analytics Degree?
Maryland Smith's MSMA program positions you to excel in business roles requiring knowledge in strategic marketing and back-end data analysis. Our program fulfills the growing need for experts who understand both ends of this spectrum and can communicate data-backed solutions that resonate with consumers.
Alumni Profiles
Our MSMA students pursue competitive and exciting opportunities in their fields after graduating. Their experiences at Maryland Smith help them to expand their network, solidify their career goals and prepare them to perform their job responsibilities a step above the rest.
"We analyzed the data of a supermarket chain and predicted what kind of prices work best for the supermarket. The work we do feels like it has real meaning and that makes it so much more interesting."
Alexander Binder, MSMA '20
BS Business, Economics and Social Science
Market Data Insights Analyst, Apple
"In the past, I only knew marketing in terms of idea generation. By using analytics, I can find objective marketing results that help me reach my goals and reduce uncertainty in decision making."
Harriet Peng, MSMA '19
BA International Business
Data Scientist, CNN
"Our marketing faculty teach us complex techniques so it's easy to understand. They really care about how much we learn and are open to our feedback."
Tanisha Sabhaney, MSMA '20
BA Economics and Entrepreneurship

MS Marketing Analytics at a Glance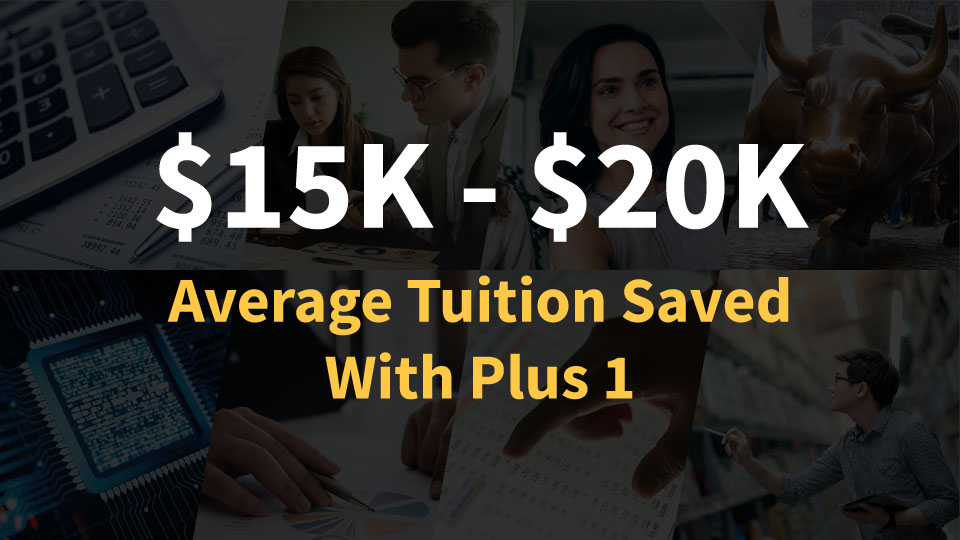 Available as a Plus 1 Program 
If you're a current University of Maryland freshman, sophomore or junior, you can pursue your MS Marketing Analytics degree through the Plus 1 program. You'll save time and thousands of dollars on graduate tuition though this accelerated business master's program.
Apply and Receive Admissions Benefits
Maryland Advantage can make it easier for applicants who have completed their undergraduate and/or graduate degree in the United States to transition into the business master's program by helping them save money on tuition, skip graduate entrance exams and get personalized career counseling before starting their program.
Acquire Valuable Skills
Our Master of Science in Marketing Analytics (MSMA) students use their statistical, programming and IT skills to analyze consumer data for real businesses. Your learning experiences in the program will be interactive and relevant, helping you stand out when pursuing opportunities.
Key Topics Explored:
Advanced marketing analytics
Artificial intelligence
Consumer analysis
CRM & privacy analytics
Digital Analytics
Machine learning
Market forecasting
Market-based management
Microtargeting
Pricing and retail analytics
Text mining
Analytics Tools You'll Use:
Learn from Expert Faculty
Your professors are savvy, well-connected leaders whose research has changed the world of marketing analytics. They will push you to take your skills to the next level and offer valuable guidance as you navigate your coursework and career
Allen J. Krowe Teaching award recipient and Distinguished Scholar Teacher.

Consulted and led executive courses for major companies suchas Northrop Grumman, Frito-Lay and Fannie Mae.

Expert in marketing modeling and applying statistical, machine learning and AI methods to marketing data.
Conducts extensive research on consumer bargaining power and political elections.

Expert in digital platform strategy, multi-channel marketing and competitive marketing strategies using empirical models.
University of Maryland Distinguished University Professor.

Consulted for more than 40 top companies globally, including Deloitte, Unilever and Procter & Gamble.

Recipient of eight lifetime achievement and numerous other industry awards.

Expert in marketing analytics, eye-tracking and visual marketing.
Academic Director
Michael Trusov
Dean's Professor of Digital Marketing and Analytics
Academic Director, MS in Marketing Analytics Program
mtrusov@umd.edu
Faculty
Where Your Degree Can Take You
$67K
Average starting salary of Maryland Smith's MSMA graduates
$123K
Average salary of digital analytics managers with at least six years of experience
73%
Percentage of our MSMA students who secure employment within six months of graduating
Sources: Maryland Smith's Office of Career Services, Digital Analytics Association, GMAC, Bureau of Labor Statistics
Picture Yourself in These Job Roles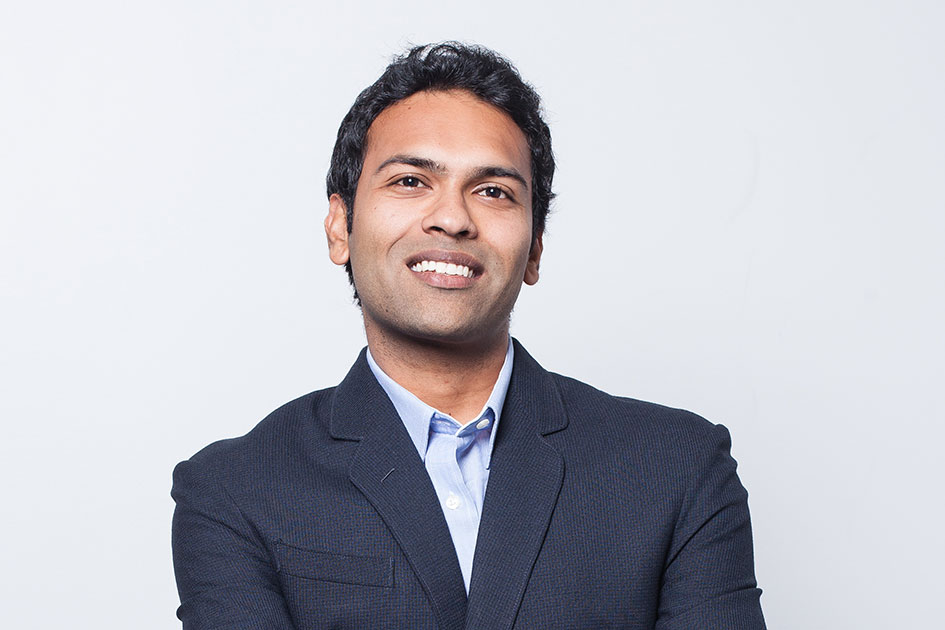 "The program is very focused on the application of concepts in industry. It gave me the right blend of business knowledge, understanding data and programming. These are the three things recruiters look for."
Dinesh Mathur
BE Mechanical Engineering
MS Marketing Analytics '15
Business Intelligence Engineer, Amazon
Businesses who have Hired our MS Marketing Analytics Grads