Academics and Students
Academics and Students
Career Services
The Office of Career Services partners with Smith students to provide an array of resources and events aimed at helping you find your dream job. From career coaches, to résumé reviews, to mock interviews, to our massive career fairs, the OCS is here to help you take that next step in your career.
HireSmith
Whether you're looking for employment or looking to hire, the HireSmith Career Portal puts a wealth of information at your disposal.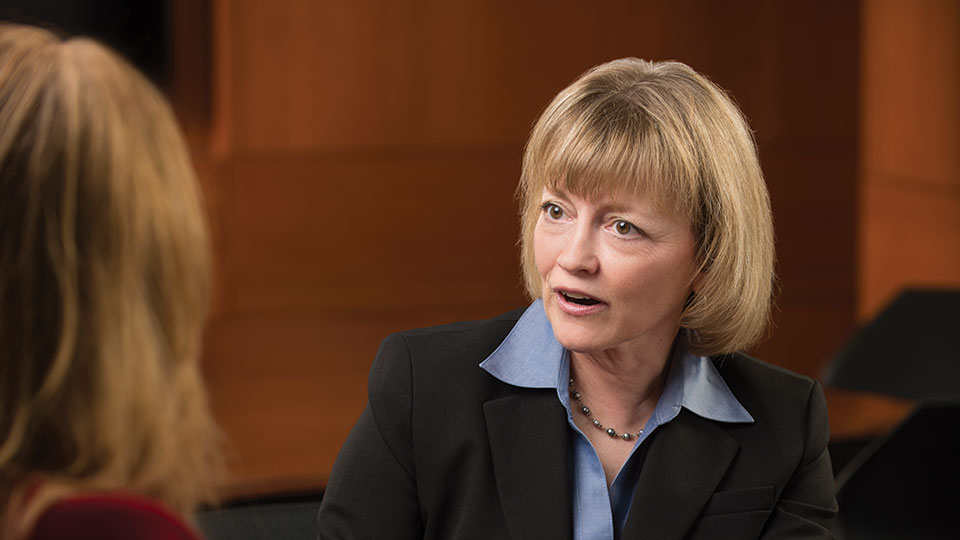 Career Coaching
The team provides guidance for every single student in pursuit of career development and/or conducting a job search.
Clubs
Find yourself at Smith, then find your people. With a variety of clubs targeted towards academic pursuits, as well as personal interests and affinities, there's a place for everyone.
MBA Association
The MBA Association (MBAA) serves the full-time student body of Maryland Smith. The MBAA is the primary interface between the student body and the administration in order to enhance the Smith MBA experience.
Smith Masters Student Association
Smith Masters Student Association (SMSA) events can help you expand your network, meet new people and further develop your business skills.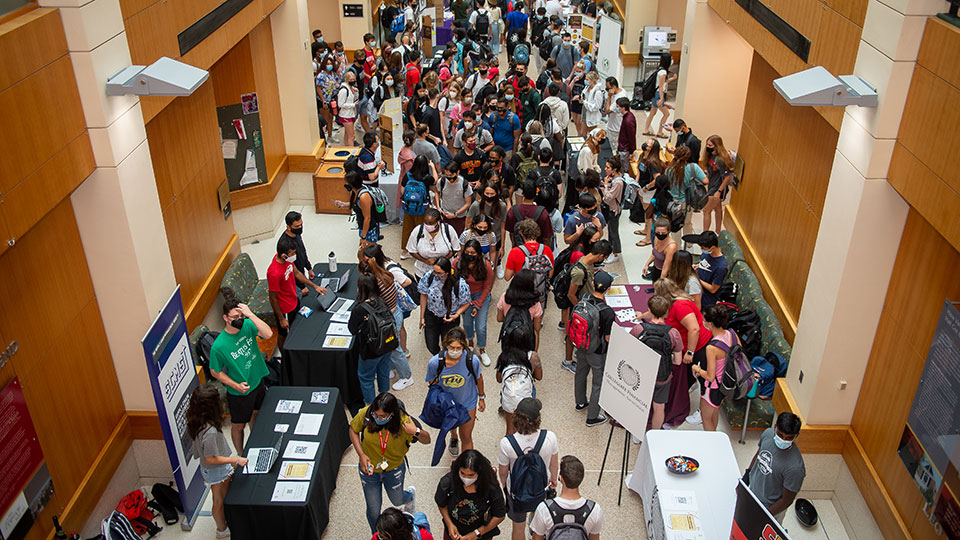 Smith Undergraduate Student Association
The Smith Undergraduate Student Association (SUSA) is the governing body of Smith clubs, students and community, and is built upon the pillars of accountability, engagement, and service.
Smith's student clubs offer the chance to focus on your personal interests while sharpening your leadership skills. Participating in the many opportunities for learning and achieving that exist everywhere at Smith will change your perspective, your focus – even your life. Take advantage of this vast internal network.
Academic Departments
Smith's faculty are regularly ranked among the best in the world, producing research that is published in top journals and cited by top scholars. They are committed to creating a vibrant intellectual community in which future business leaders are challenged to learn and grow.
Social Impact at Smith
Social Impact at Smith is a dean's initiative advancing the values of businesses to serve a social purpose. We achieve this by equipping students and the greater University of Maryland community with the skills and resources needed to both maximize shareholder value and positively impact society and the planet. This initiative aims to create the next generation of business leaders ready to tackle the grand challenges of our time.
"We envision a world in which organizations and their leaders have the tools and insights to build a just and sustainable future for all."
Prabhudev Konana
Dean of the Robert H. Smith School of Business
Diversity and Inclusion
The Robert H. Smith School of Business strives to ensure that all members of the Smith community feel welcomed, valued, and proud of every aspect of who they are. Through education, knowledge creation, advocacy, programming, and support, Maryland Smith commits to building an inclusive community that fosters a sense of belonging among all stakeholders.
TerrapinStrong
The Smith School is proud to embrace the TerrapinSTRONG vision of an inclusive environment, where every member of our community feels that they belong and are empowered to reach their full potential. All students, faculty and staff are asked to complete this course, which will take you approximately 30 minutes.
Resources
Check out Smith's diversity resources, which were compiled to aid students as they navigate the finance, tech, and consulting recruitment processes given the growing number of externships, internships, and mentorship organizations supporting diversity.
Financial Aid
There are many ways to finance your education, and the university has many resources in place to help you find the option that works best for you.
Visit Office of Student Financial Aid
Testudo
Testudo is the interactive web portal that allows current students to complete transactions related to their course registration and academic record.
Stamp
The Adele H. Stamp Student Union, commonly referred to as "Stamp", is the student activity center on the campus of the University of Maryland, College Park.
DOTS
The University of Maryland Department of Transportation Services (DOTS) provides a full range of parking and transportation services to a diverse community of more than 50,000 students, faculty and staff in the City of College Park.