Smith Analytics Consortium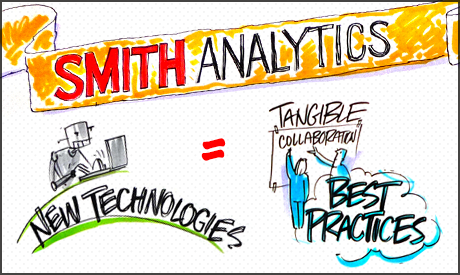 The mission of the Smith Analytics Consortium is to inspire and facilitate innovation in analytics among students, faculty, and the larger business community by providing opportunities for networking, thought leadership, and collaboration. Additionally, the Smith Analytics Consortium aims to support the mission of the Smith School by providing the perspective of business leaders and organizing co-curricular activities to enhance the Smith experience for all students — both in and out of the classroom.
Companies interested in a partnership with the Smith Analytics Consortium (SAC) may contact Co-Director Wedad Elmaghraby to explore the benefits available. Students and other academic departments on campus who are interested in the SAC's activities and programs may contact Carol Cron for more information.