Master of Science in Accounting
Maximize Your Expertise with a Maryland Smith MSA
Explore how major corporations and public accounting firms track and report their finances. The Master of Science in Accounting (MSA) program gives you advanced knowledge of how to manage financial data while following today's strict accounting standards.
International students who need an F1 visa must have a submitted and completed their application by April 20 to be considered for Fall 2022.
Why Get a Smith MS Accounting Degree?
Maryland Smith's MSA program provides you with a valuable set of accounting knowledge extending far beyond the fundamentals most learn at the undergraduate level. You'll learn how to integrate AI, cybersecurity, data analytics and other advanced technological concepts into your work, giving you an competitive edge in today's job market.
Alumni Profiles
Our MSA students pursue competitive and exciting accounting opportunities in their fields after graduating. Their experiences at Maryland Smith help them to expand their network, solidify their career goals and prepare them to perform their job responsibilities a step above the rest.
"Professor McKinney taught us the newest and latest technology being used in the audit industry. I use what he taught us on automating and streamlining processes in my current work."
Ning Chi, MSA '19
BS Accounting
Accountant, Kaboom!
"One of the first projects I worked on was a financial statement analysis project. It showed me not only how to work through numbers, but also how to analyze numbers."
Charlotte Cullen, MSA '19
Tax Associate, KPMG

"The networking potential of this program is second to none. The contacts you meet while you're in the program are going to serve you all through your life going forward."
Rick Rademacher, MSA '14
BA Criminal Justice
Senior Consultant, Deloitte
"Being able to interact and share experiences with students from all over the world is a rare opportunity. I've learned and expanded my knowledge of people from places I didn't know much about."
Christopher Rolle, MSA '18
BS Accounting
Senior Audit Associate, KPMG
"The investigative mindset cultivated through my criminology and criminal justice undergrad major combined with the technical knowledge of accounting helps me come into forensic accounting with this ready-set-go mindset for finding and detecting fraud."
Eleanna Weissman, MSA '22
BA Criminology and Criminal Justice

"In undergrad, a lot of businesses were looking for accountants and other business-related majors. I also felt business fields provided more opportunities for me to interact with people compared to public health, which is more research based. If you're worried about the transition from a non-business undergraduate degree to a business master's degree, it can be done."
Margaret Chen, MSA '20
BS Public Health

MS Accounting at a Glance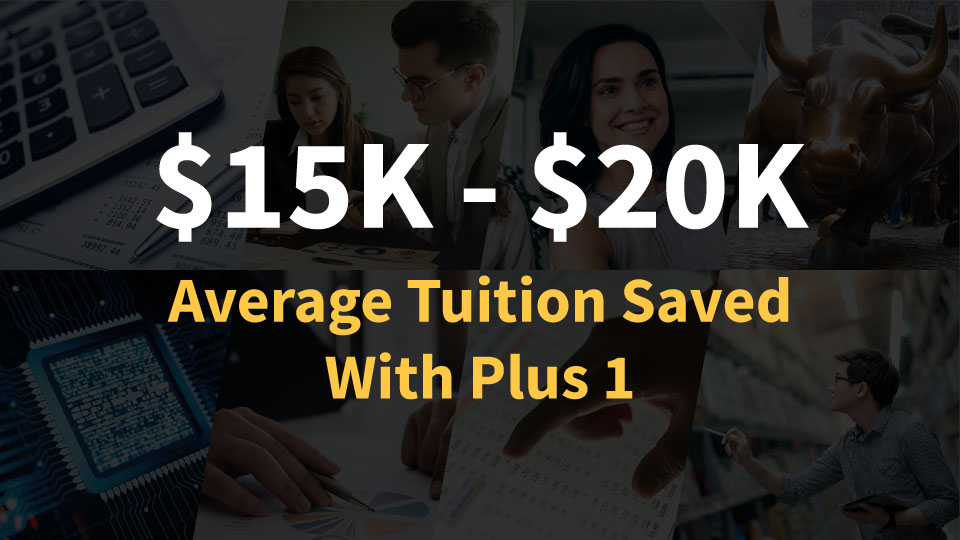 Available as a Plus 1 Program 
If you're a current University of Maryland freshman, sophomore or junior, you can pursue your Master of Science in Accounting degree through the Plus 1 program. You'll save time and thousands of dollars on graduate tuition though this accelerated business master's program.
Apply and Receive Admissions Benefits
Maryland Advantage can make it easier for applicants who have completed their undergraduate and/or graduate degree in the United States to transition into the business master's program by helping them save money on tuition, skip graduate entrance exams and get personalized career counseling before starting their program.
Acquire Valuable Skills
Our MSA students build upon their current strengths to gain an in-depth, advanced understanding of the field. You'll think critically about accounting methods and how to use data to solve the most pressing accounting issues firms face. Concepts and tools you'll explore include:
Accounting analytics and valuation
AI
Alteryx
Automation Anywhere
Corporate and real estate taxation
Cybersecurity
Data-driven decision making
Financial statement and data systems analysis
IDEA
Information security, audit and control
Internal, external, forensic and automated auditing
Internal, state, local and individual taxation
Machine learning
Microsoft SQL
MindBridge Analytics
Tableau
Specialized Career Tracks
Choose a specialized track to acquire the targeted skills you'll need in your accounting career.
Learn from Expert Faculty
Your professors are industry experts and scholars who are invested in your success and will challenge you to take your skills to the next level. They are well-connected business leaders who offer guidance as you navigate through your professional journey.
Co-creator of the Gordon-Loeb Model for cybersecurity investments

Internationally known scholar and accounting author

Expert in cybersecurity and managerial accounting
Most Effective Core Professor and Allen J. Krowe teaching award recipient

Expert in financial reporting and disclosure, corporate diversification, accounting information in the macroeconomy and financial markets
Allen J. Krowe teaching award recipient

Former CPA at PricewaterhouseCoopers

Expert in corporate financial reporting and intangible investment accounting
Where Your Degree Can Take You
$1.5M
Difference in lifetime earnings with only a bachelor's degree in accounting versus with an MSA and a CPA certification
13%
Salary difference between internal auditors with a bachelor's degree compared to auditors with a master's degree
41%
Employers planning to hire job candidates with a master's degree in accounting
Sources: Becker/ Accounting Today, Maryland Smith OCS, GMAC, Institute of Internal Auditors
Picture Yourself in These Job Roles
"Because of the people I've met here and the location, I've really found out what my career goal is. This is the most rewarding benefit I got from the program."
Chen Zhang
MS Accounting '14
Tax Senior, Ernst & Young
Businesses who have Hired our MS Accounting Grads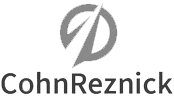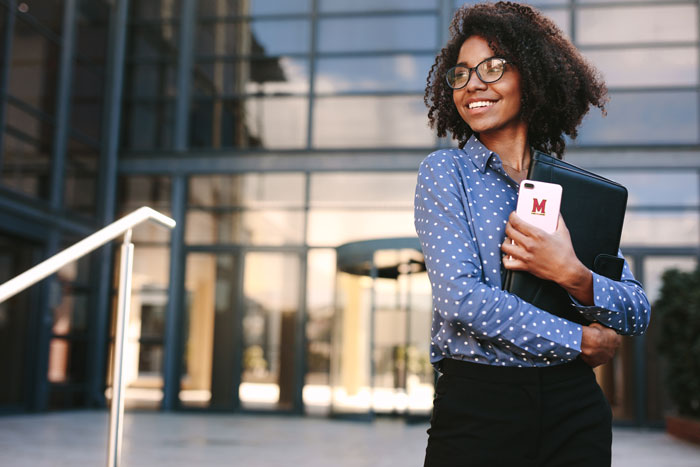 Boost Your Professional Skills 
Maryland Smith's Office of Career Services (OCS) can help you bridge the gap between being a student and an employed professional. You'll have one-on-one access to a career coach who will provide you with personalized tips on how to articulate your strengths when interacting with your future employer.
Connect With Your Classmates
You'll have plenty of opportunities to make connections at Smith and engage in exciting social activities through the Smith Masters Student Association. You can join an accounting-related club or others that provide you with general connections and skills.
Contact Us
Business Master's Office
2303 Van Munching Hall
College Park, Maryland 20742-1815
Phone: 301-405-2559
E-mail: SmithMasters@umd.edu
Hours: 8:30 a.m. to 4:30 p.m. Monday-Friday