Executive MBA
Executive MBA
Effect change, inspire others, and make a positive impact on the world.
Proven to be the best executive MBA program in the Washington, D.C. and Baltimore region, the University of Maryland's Robert H. Smith School of Business' EMBA will strengthen and energize your purposeful leadership. With classes beginning in January, the Smith EMBA emphasizes personalized executive coaching to hone the leadership skills you need. Rise through the ranks, transition careers, or make a difference in the world — it all starts with a Smith EMBA.
   •  Complete your degree in 17 months
   •  Ranked #14 in the nation (Financial Times)
   •  One-on-one personalized career coaching
   •  Access a local network of connected, influential alums and faculty
At Maryland Smith, we believe business done right and well is a noble venture.
Done right, business is conducted by ethical, trustworthy people who provide products and services of value to others. Done well, business creates quality jobs and wealth for a wide spectrum of people. 
The Maryland Smith Executive MBA program is crafted to develop your capabilities and hone your executive competencies as you strive to do business right and well. The curriculum is holistic, relevant, and results-driven… and undeniably challenging. But the rewards are a life with impact. Let us help you unlock your potential for transformative leadership.
Why Smith?
Transform your leadership capabilities through our impactful Purposeful Leader Journey, which spans and weaves through every part of your EMBA experience
The Executive MBA program has dedicated resources to address your individual career growth. This includes an executive coach carefully matched with you during the first semester, a career coach and a federal and veterans affairs liaison
Our world-class faculty live right here in the D.C. metro area. They're incredibly connected to the region's business leaders, policy-makers and influencers
Complete your degree in 17 months alongside an impressive cohort of classmates, as diverse in background as they are in industry
Forge connections and move forward with the help of our local Maryland Smith alum population, which is more than 37,000 strong in the DMV
Focus on learning and networking while Smith handles the minutia. We'll buy and deliver your books, and book your hotel and meals so you can focus on what matters.
Alumni
As a student, you'll work with a cohort of peers who are influential and accomplished, then you'll join an active and supportive alumni community that is more than happy to help you reach your goals.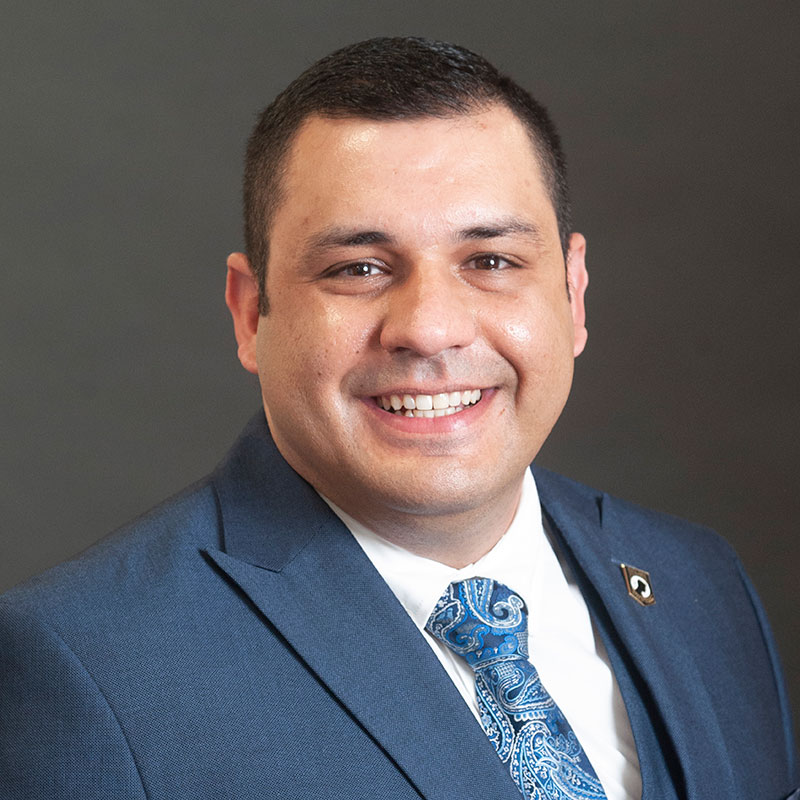 Mustafa "Tom" Alibraheem
Technical Project Manager
CACI Intl
Alex Attumalil
Deputy Chief Information Security Officer
Under Armour
Maurice Garland
Vice President Sales & Market Access
Global Blood Theraputics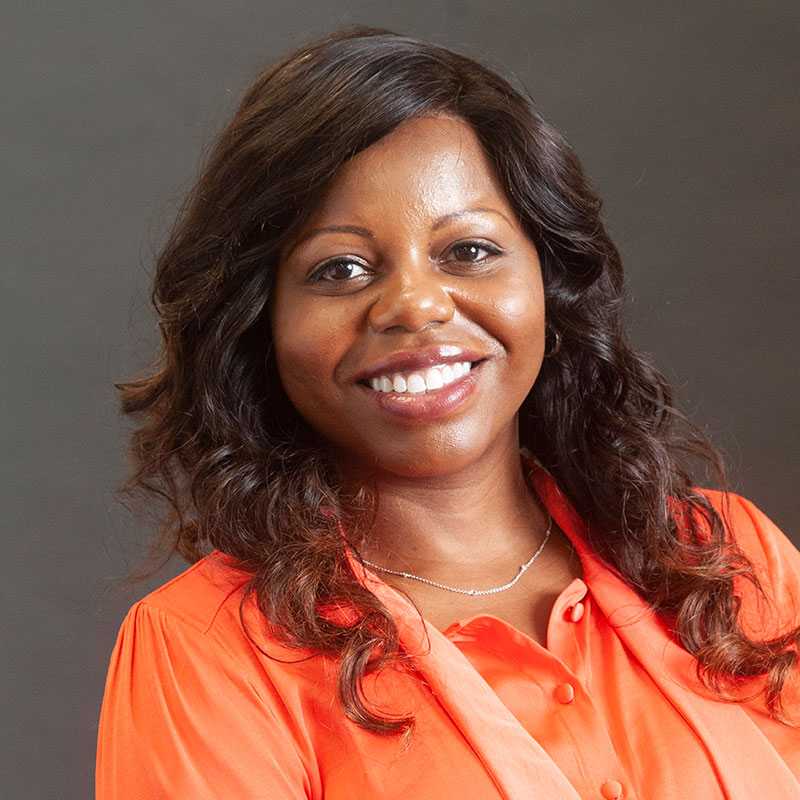 Tawanza Hassan
Executive Center Director
Children's National Hospital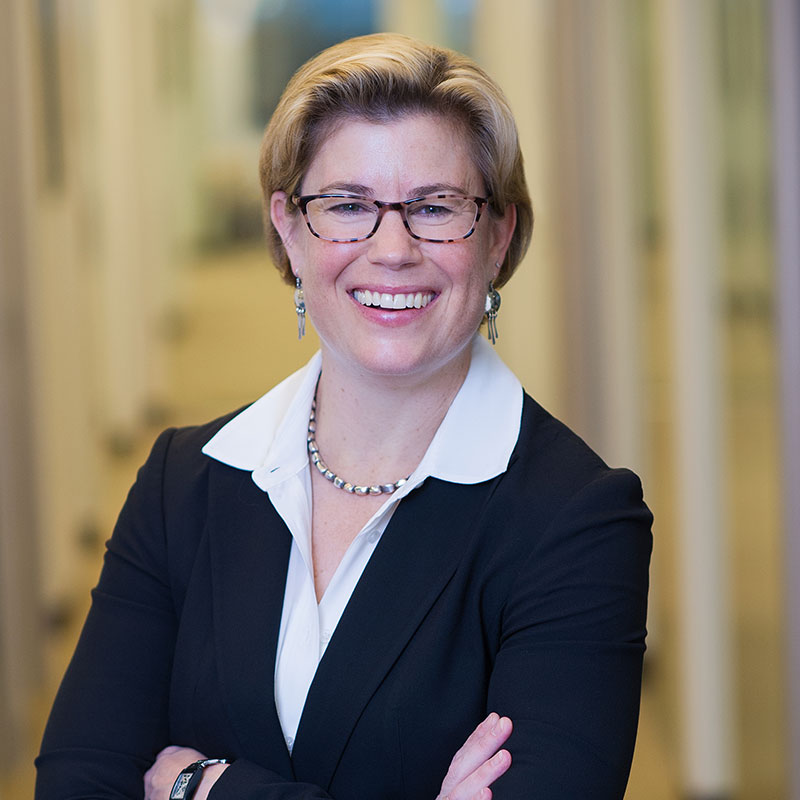 Jen Jenkins, PhD
Chief Sustainability Officer
NCX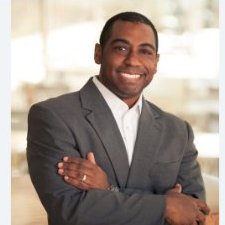 Julius Robinson
Chief Sales & Marketing Officer
Marriott
Mark Segal
CEO
US Fertility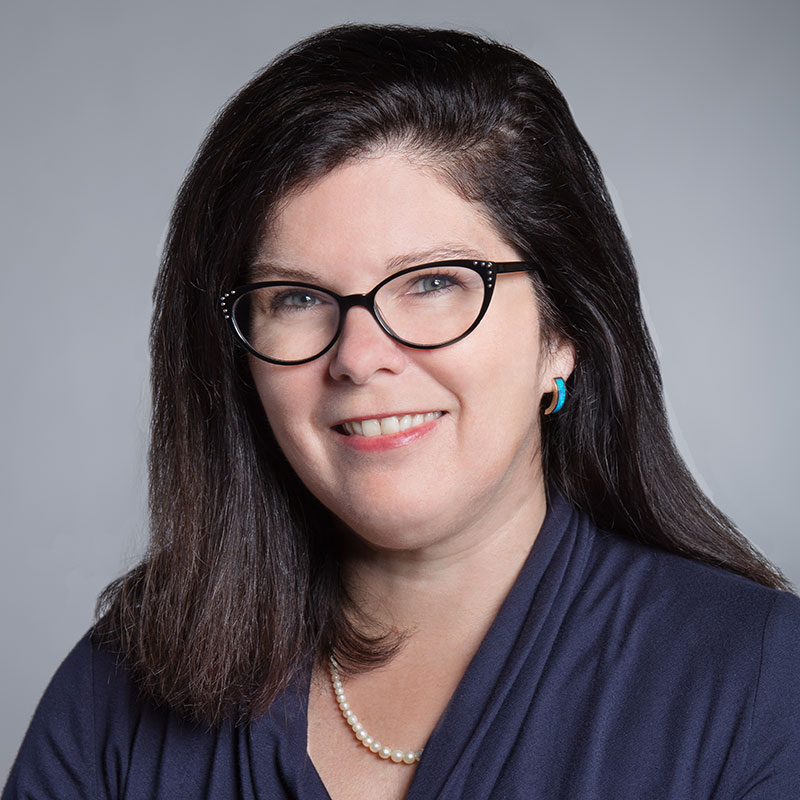 Dr. Dawn Walton
Vice President of Medical Affairs
Holy Cross Hospital
Liam Brown - Group President, Marriott International
Randy Marsh - VP of Operations, Children's Defense Fund
Sylvia Bugg - Chief Programming Executive & General Manager, PBS
Andy Shallal - Founder, Busboys & Poets
Jennifer Clinton - President & CEO, Cultural Vistas
Aimee Smart - Vice President, Clinical Development and Regulatory Processes at Lung Biotechnology PBC 
Jessica Ennis - Legislative Director, Climate & Energy at Earthjustice
Wendy Sanhai - Specialist Leader, Deloitte 
I was making a transition from clinical medicine to leadership, and this program has changed the way I approach problem solving and given me opportunities to advance my career in healthcare. I've been amazed -- I use skills I gained in the program every single day, from ethics issues to global supply chain issues to employee satisfaction and negotiation skills.
17
Average Years of Experience
9
Years of Management Experience
Put Concepts Into Action
The Executive MBA is modeled on an integrative curriculum that includes traditional coursework augmented by Mastery Sessions, assessments, executive coaching and Action Learning Projects (ALPs). While all of these experiences combined are the true key to building your skills as a high-spec leader, ALPs are a high-impact way to apply all of your learning. Three different ALPs prepare you to lead in any environment:
Consulting ALP
Entrepreneurship ALP
Leading Change ALP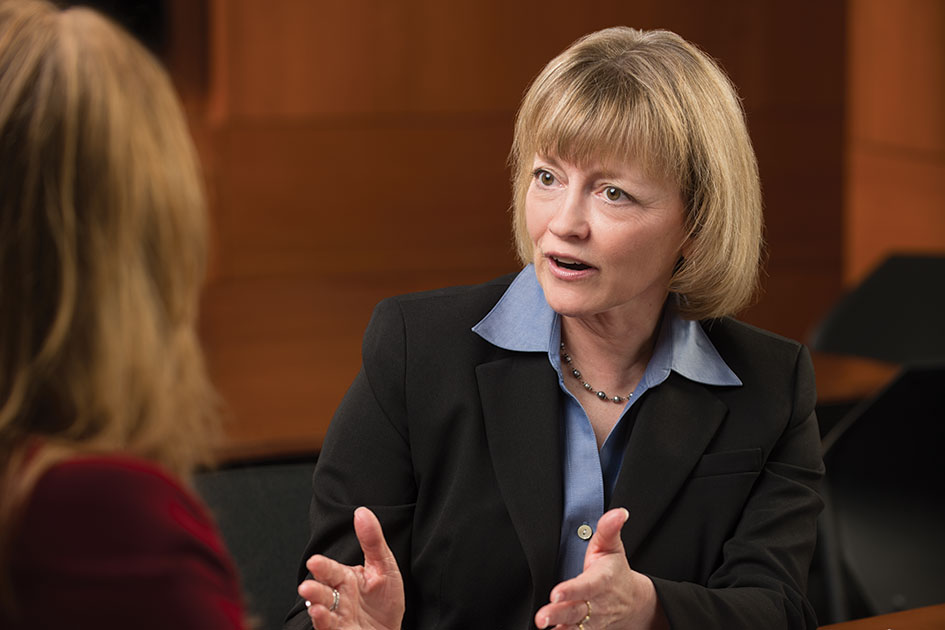 Hone Your Leadership Style
Executive Coaching in the EMBA is tailored exactly to your needs and goals. Within the first weeks of your first semester, you will complete a bevy of carefully selected assessments to identify a baseline of your strengths and development opportunities. This data is used to help pair you with an executive coach, who will work closely with you throughout the program to refine your skills and leadership style to help you become an impactful, purposeful leader.
Focus on What Matters for You
During the program you'll have the opportunity to take six credits from a broad portfolio of electives offered through the part-time Flex MBA or Online MBA programs. Take a deep dive into a subject that interests you, or broaden your perspective on new subject areas. Courses are offered at the Baltimore and Rockville, Md., campuses; at the Washington, D.C., campus; and online.
Balancing Work and Life
In addition to home and family commitments, you'll now have commitments to yourself, to your faculty, and to your teammates in the EMBA Program. Our EMBA students are masters of multitasking, and adding such a dynamic task to an already full plate can be daunting. The surprise everyone encounters is that they never knew they could be so productive - that they unlock a skill they never knew existed within them in the first place.

Yes, this program is intensive, but it will also help you uncover the limitless possibilities within, so long as you put the time into it. 
Led By World-Renowned Faculty
Rajshree Agarwal leads the Ed Snider Center for Enterprise and Markets, and is a senior contributor at Forbes, providing insights for leading purposeful lives, strategy and innovation.
Rajshree Agarwal
Rudolph Lamone Chair of Strategy and Entrepreneurship

Cristian Dezsö's research focuses on the gender pay gap and female leaders, with groundbreaking insight into how women-led hedge funds embrace risk-taking.
Cristian Dezsö
Associate Professor

Michael Faulkender served as Assistant Secretary for Economic Policy at the U.S. Department Treasury, and led the implementation of the Paycheck Protection Program to combat the economic effects of the COVID-19 pandemic.
Michael Faulkender
Dean's Professor of Finance

Judy Frels began her career as a programmer, writing Unix code for IBM, some of which went to Mars.
Judy K. Frels
Senior Fellow, Executive Development Programs and Clinical Professor

Anil Gupta has been named by The Economist as one of the world's "superstars" for research on emerging economies and frequently speaks at the World Economic Forum's annual meeting in Davos.
Anil K. Gupta
Michael D. Dingman Chair in Strategy and Entrepreneurship

Rebecca Ratner's marketing research went viral when her work about going out alone, published in The Consumer Journal of Research, made national news.
Rebecca Ratner
Dean's Professor of Marketing