Latest Positions Accepted:
CVS Health, Finance Intern
RSM US, LLP, Audit Intern
Cvent, Software Engineer Intern
Facebook, Product Experience Analyst Intern
Cohn Reznick, LLP, Tech Management Intern
Total Wine and More, Pricing Intern
Nasdaq, Market Data Service Analyst
M&T Bank, Executive Associate
Lunchbox, Accounting Intern
RSM, LLP, Technology Risk Consultant
Freddie Mac, Risk Management Graduate Intern
Blend360, Business Intelligence Analyst
Securities Litigation & Consulting Group, Data Analyst
Amazon, Senior Program Manager - Internship
PepsiCo, Inc., MBA National Commercial & Sales Strategy Intern
Food and Drug Administration, Administrative Intern
Chewy, Accelerated Operations Leadership Development Program
Deloitte, Consultant/Senior Consultant - Government & Public Services
Citi, Summer Management Associate, Consumer Banking
Navy Federal Credit Union, Summer Associate Graduate Intern Risk and Compliance Lead
Dell Technologies, Graduate Intern - Global Sales Planning & Strategy
Chewy, MBA Consultant
Red Hat, Inc., Product Marketing Internship Program
Wilmington Trust, Executive Associate
Wayfair, Senior Manager
Amazon, MBA Pathways Operations Manager
Slalom Consulting, LLC, Consultant
Freddie Mac, Risk Rotation Senior
Freddie Mac, Risk Analyst Rotational Program
PwC, Client Strategy Manager
J.P. Morgan, Chase Associate Program
Kroll, Analyst, Portfolio Valuation
Gartner, Inc.
Citi, Summer Management Associate
Bank of America
IBM
M&T Bank
Full-Time MBA
Full-Time MBA
Change the Trajectory of Your Career and Your Life

A truly transformational experience awaits you in the internationally recognized, top-ranked, STEM-designated Full-time MBA program at the University of Maryland. Here, future leaders develop strong analytical skills and a keen understanding of the way business functions like marketing, finance and operations interact. Leveraging the Smith School's faculty expertise in analytics, optimization, and operations management and new fields like data science and blockchain, Smith's MBA programs help students develop contemporary tools and frameworks for better decision-making in any industry.
The Smith School's MBA programs are now STEM-designated, recognizing the analytical,
data-informed nature of the curriculum. It also acknowledges the value of the degree for those
seeking to work in business analytics and technology-driven enterprise. Learn more.
Why Smith?
Complete your degree alongside an impressive cohort of classmates, as diverse in background as they are in industry
Tap into the powerful collective brain trust of our dynamic, top-ranked faculty, 18 of whom are among the top 2% of most-cited researchers in the world
Forge connections and move forward with the help of our worldwide Maryland Smith alum population, which is more than 68,000 strong
Learn and grow within a curriculum strengthened by global thought leadership in finance, management, innovation and entrepreneurship, and digital strategy, applied to the daily challenges facing each industry
Connect with faculty members who stand at the top of their fields in research, with many of them–Roland Rust, Michel Wedel and Bruce Golden, to name a few–receiving lifetime achievement awards in their respective fields
Actively participate in the global marketplace by managing assets and making important investment decisions through the $7 million Mayer Fund. A select team of ten to twelve students work with Wall Street and financial professionals to meet the Fund's long-term performance goal of outpacing the appreciation of the S&P 500 on a risk-adjusted basis.
Smith Alumni Succeed in All Industries
An MBA is an investment in yourself—a purposeful step toward a carefully articulated vision of your future. A Maryland Smith MBA is transformative—dream-fulfilling, even—when you combine it with hard work and a passion for what you do.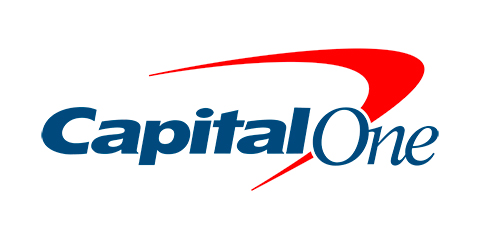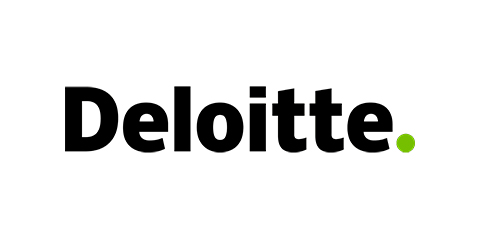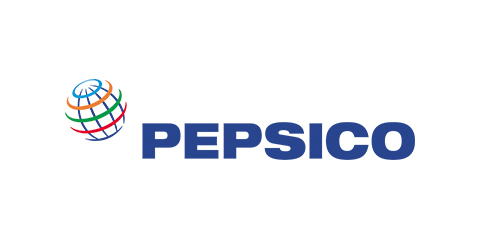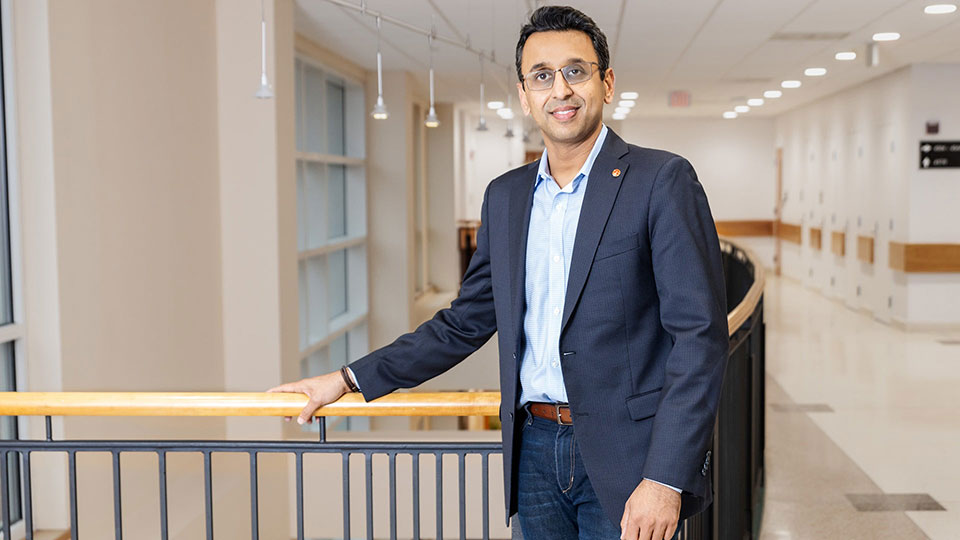 Akash Palkhiwala, MBA '99
CFO
Qualcomm
"The Smith School's professors and its welcoming environment made it easy to assimilate into a new culture and ultimately find what I was passionate about – finance."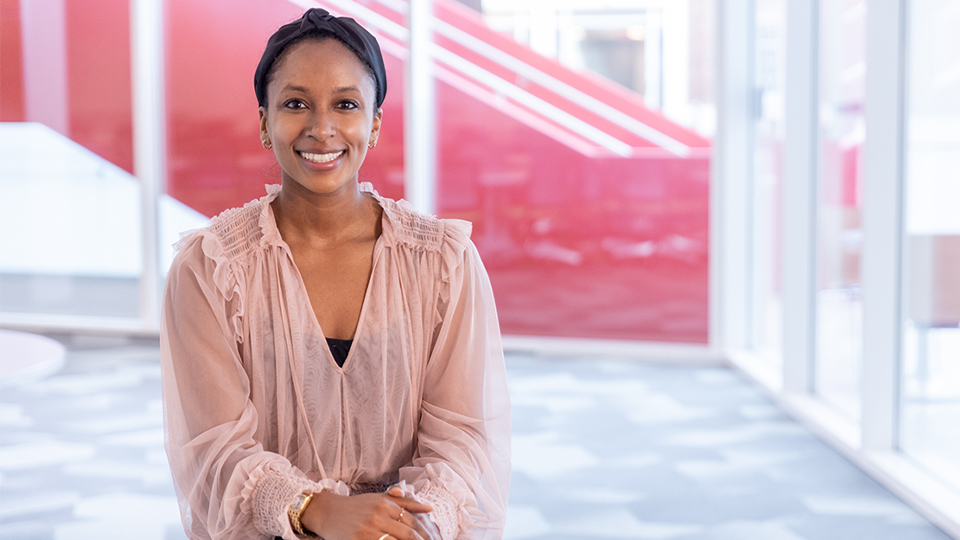 Tia Konitzer, MBA '19
Marketing Manager
Meta
"I have always had a data-driven mindset, and Smith helped me deepen this knowledge base. Understanding data and knowing how to interpret it to pitch my ideas to leadership is so empowering."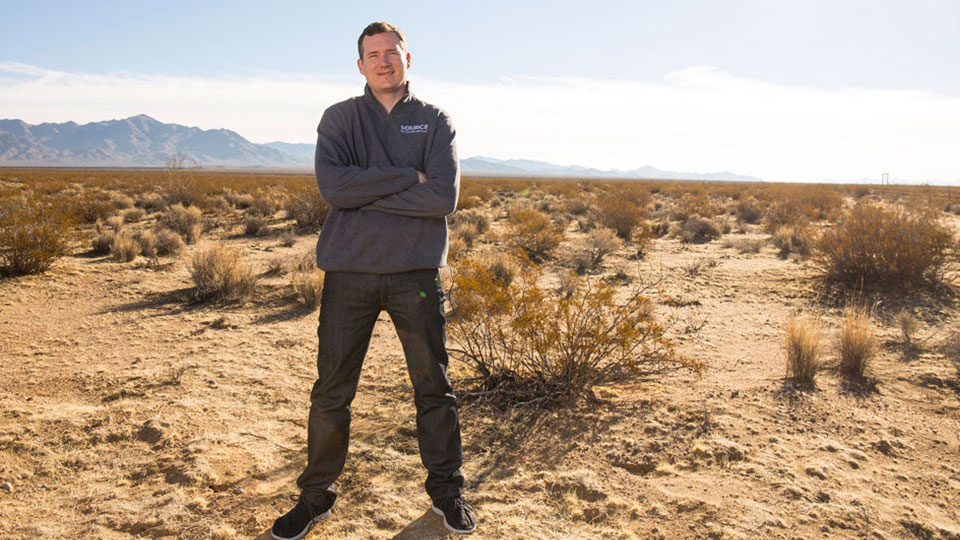 Colin Goddard, MBA '18
Director
SOURCE Global
"I've seen how public policy, nonprofits and advocacy can shape the future. But I knew that businesses also had a role, and I wanted to get that experience making change in a different way using a different set of tools."
Kristie Curameng Bradford, MBA '05
Director of Intellectual Property
IBM
"Understanding business fundamentals is as important as understanding innovation. I think tech-savvy and business acumen will be essential for the next generation of Smith students."
Maryland Smith by the Numbers
#28
Best Business School (U.S.)
Bloomberg Businessweek 2021
69,000+
Global Maryland Smith Alumni
5,200
Maryland Smith Students
34,000+ Local Smith Alumni
Smith's local alumni networks extends throughout the region, its industries and the top offices of the federal government. Tap your fellow Smith Terps for an introduction, informational interview or a simple cup of coffee.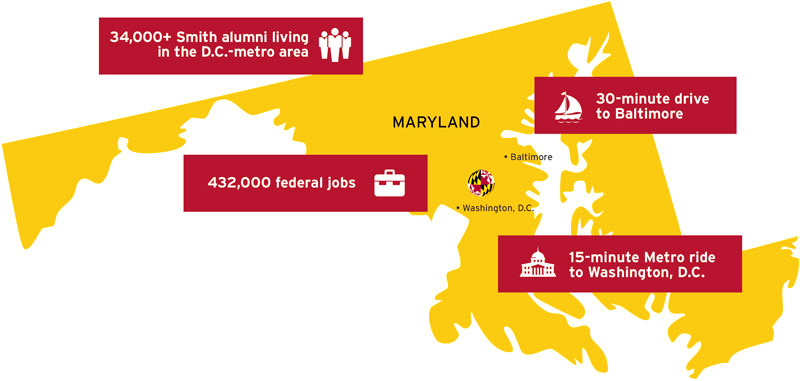 Our Faculty is Top-Ranked and it Shows
Maryland Smith's faculty are passionate about creating new knowledge and sharing it with students. They regularly serve as consultants for large financial institutions, multinational corporations and government agencies. And in the classroom, they'll share those same techniques they use to help corporate clients implement their own data-driven decision making.
Faculty Advisors
Your faculty advisors are full-time faculty members with specific expertise in helping students coordinate their curriculum choices with their career aspirations. You might even see them at a few social events, too.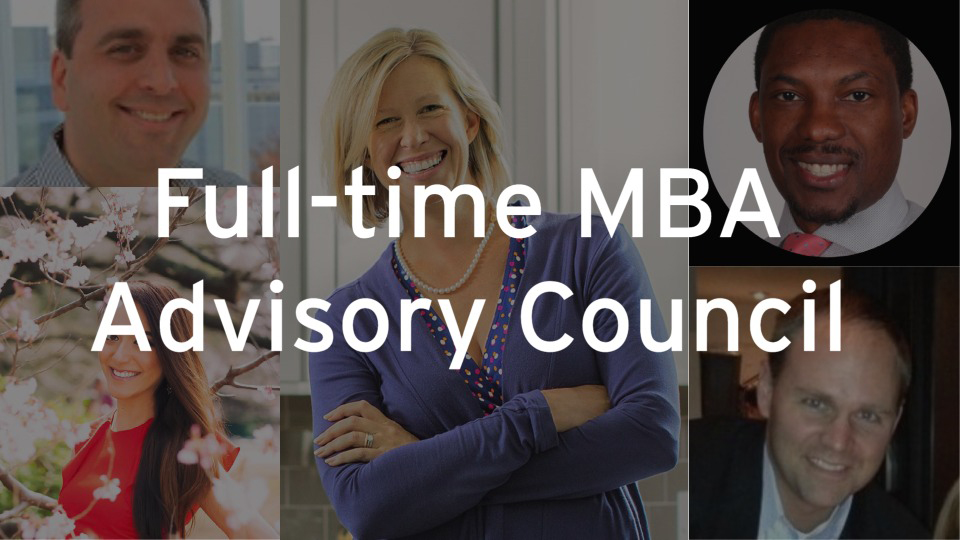 Full-time MBA Advisory Council
Advisory Councils keep us actively engaged with industry leaders and experts, who bring their real-world experience to help shape what students learn, match classroom lessons to real-world needs, and widen the pipeline for internship and job opportunities.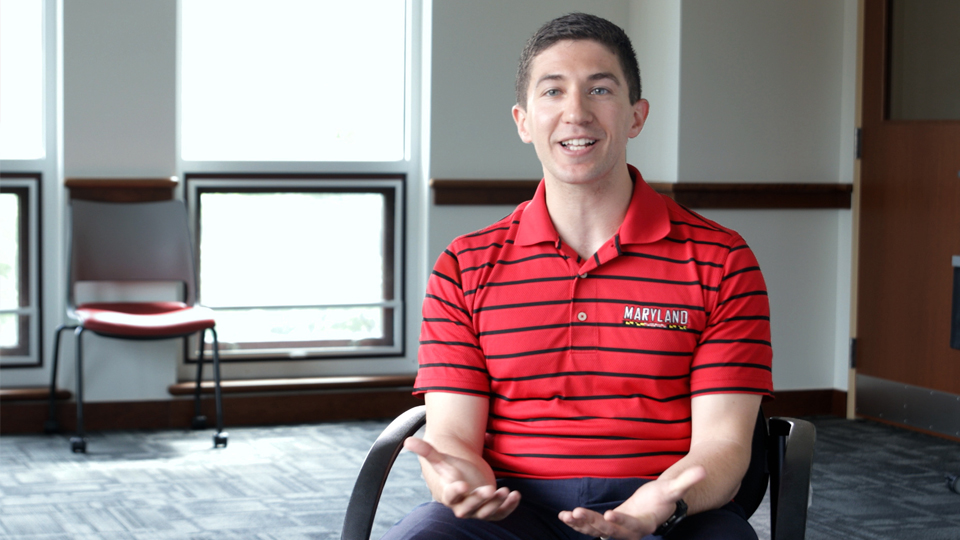 Jared Turetsky, MBA '21
Product Line Manager, North America Flavor
McCormick & Company
"The Smith MBA program is built around world-class faculty, cutting-edge research, case discussions and data-driven decision making in order to build a more resilient and articulate business leader."
Maria Herold, MBA '21
Executive Associate
M&T Bank
"I enjoyed being encouraged to take part in extracurricular activities and leadership positions within the program. This allowed me to meet and engage with classmates that I might not have taken classes with and build more meaningful connections."
Evan Shields, MBA '19
Associate Management Consultant
Booz Allen Hamilton
"Smith was the right choice for me because they have world-class professors and a tight-knit community. I knew that attending Smith would also allow me to build strong relationships with my peers which is one of the most valuable aspects of business school."
At the Center of Business
The Washington, D.C. - Baltimore region is a hub of opportunity for networking, experiential learning, internships and jobs.
Home to federal agencies, corporate headquarters, world-class think tanks, and national and international nonprofits, it's an engine of innovation and explosive growth in digital technology and biosciences.
With 30,000 of our 60,000+ alumni living in the metroplex that includes Baltimore, Northern Virginia and Washington, D.C., our location gives you easy access to the region's largest alumni network of business leaders.