Full-Time MBA
Earn Your MBA Where Business and Power Meet
In the internationally recognized, top-ranked full-time MBA program at Maryland Smith, future leaders develop strong analytical skills and an understanding of the way business functions like marketing, finance and operations interact.
Smith MBAs learn to leverage big data to make better decisions and explore their career options in a tight-knit community that encourages collaboration and intelligent risk-taking. With a Smith MBA, you'll be ready to lead fearlessly in any industry.
An MBA Changes Your Trajectory
An MBA is an investment in yourself—a purposeful step toward a carefully articulated vision of your future. A Maryland Smith MBA is transformative—dream-fulfilling, even—when you combine it with hard work and a passion for what you do.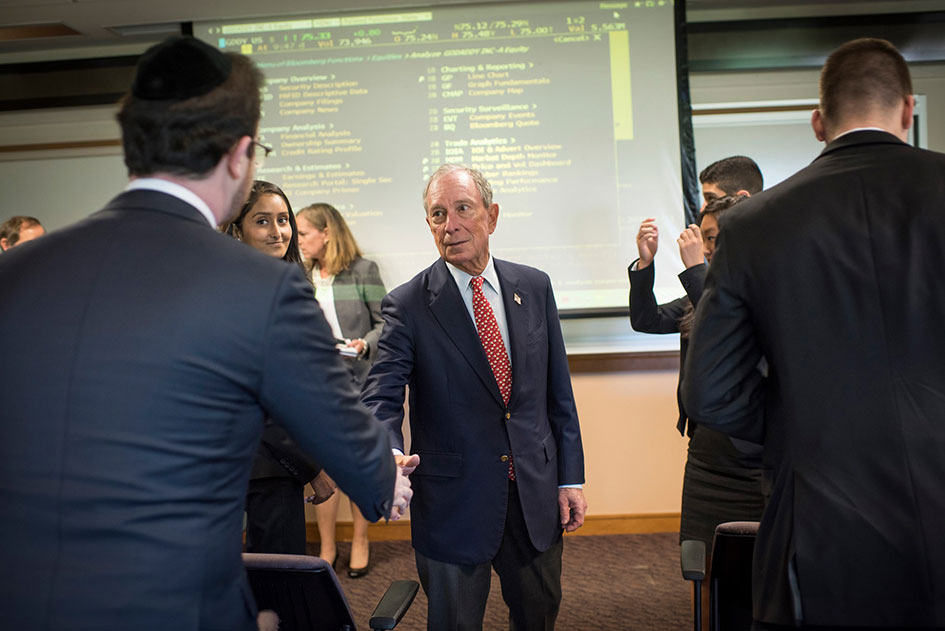 Maryland Smith Climbs in Bloomberg's MBA Rankings
The University of Maryland's Robert H. Smith School of Business full-time MBA program climbed to No. 26 (from 35th in 2018) in Bloomberg Businessweek's ranking of the best U.S. business schools of 2019-20.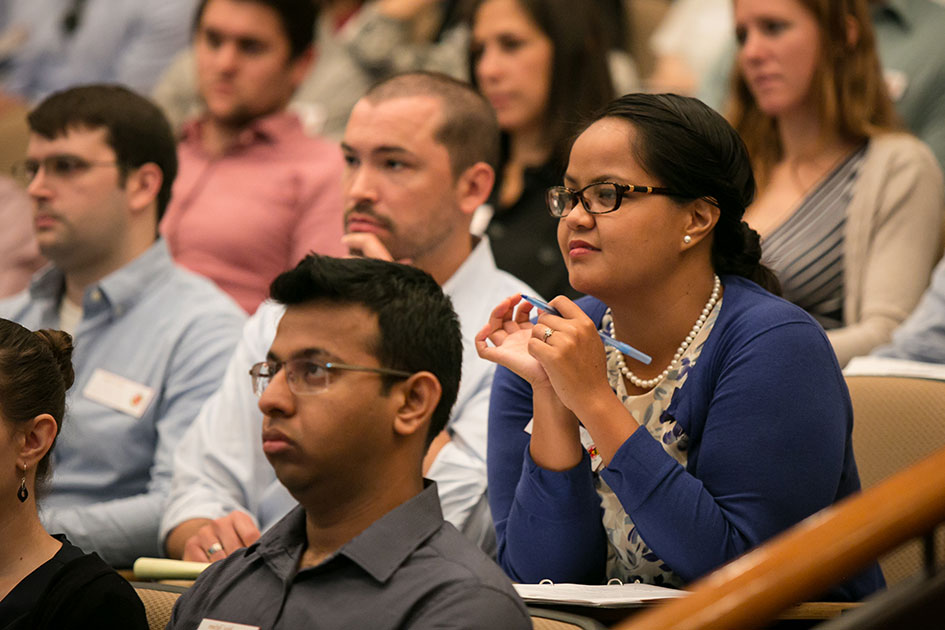 Meet Your Classmates
At Maryland Smith, your classmates are fearless and fierce, but they all work together to support each other. Smith students are diverse, they know what they want out of their careers, and when they come together as a team, nothing can stand in their way.