Having access to a supportive community is key to getting ahead. Master's degree students have access to several campus resources, connecting you with other students and helping you reach your career goals.
Getting Out in the Area
The area around the University of Maryland offers lots to do. The Masters Program Office organizes many group outings with members of the Smith community.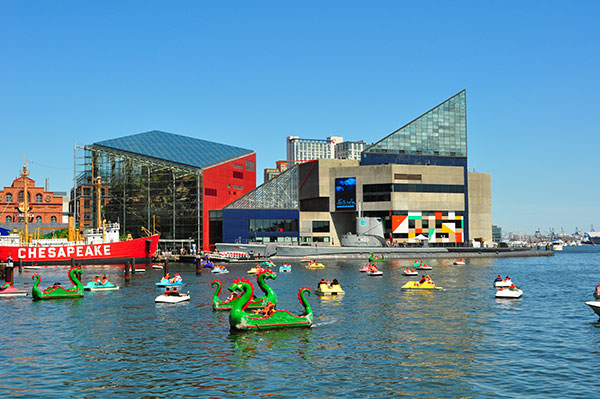 Baltimore Inner Harbor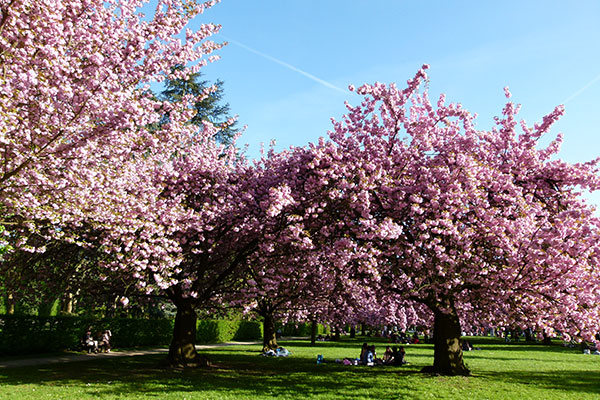 Cherry Blossom Festival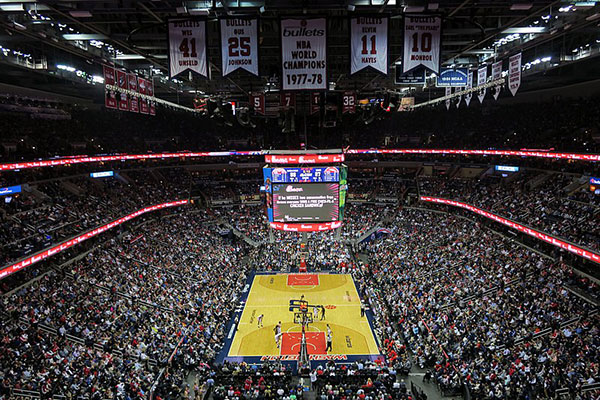 Capital One Arena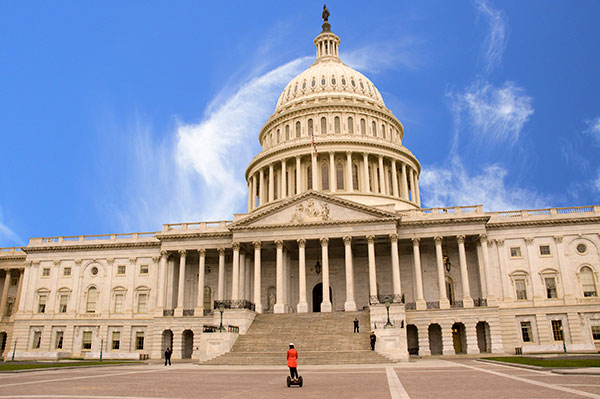 United States Capitol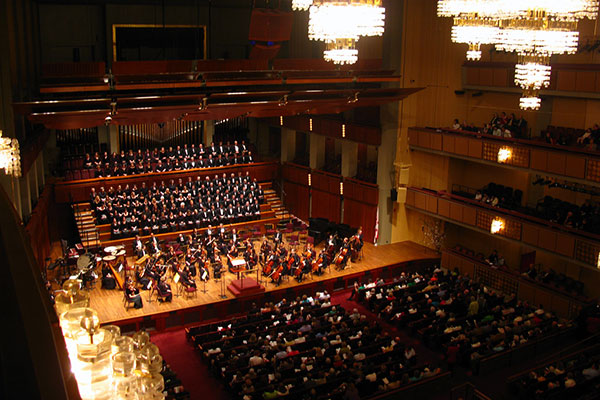 Kennedy Center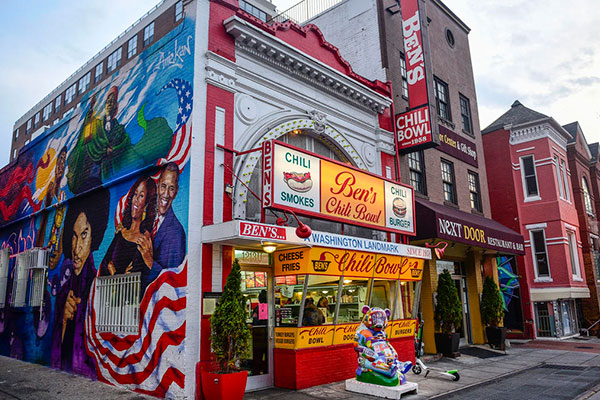 U Street Corridor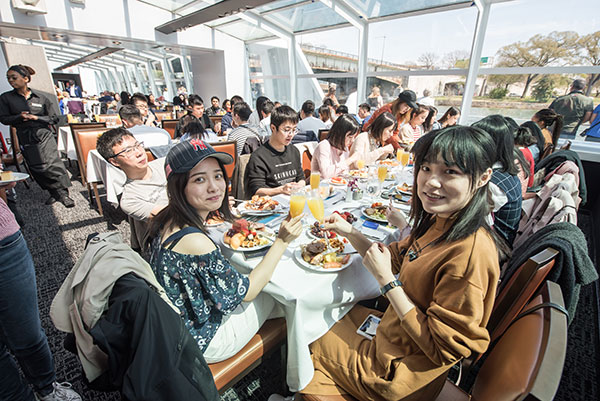 SMSA clubs include:
"SMSA enriches the student journey at our school. The organization connects students with their fellow classmates and alumni, hosts exciting social events and provides students with additional training in their field. We're helping students acclimate to life at Maryland Smith and beyond."
Fang Yu (Louis) Liu
Master of Finance '21 | Former President of SMSA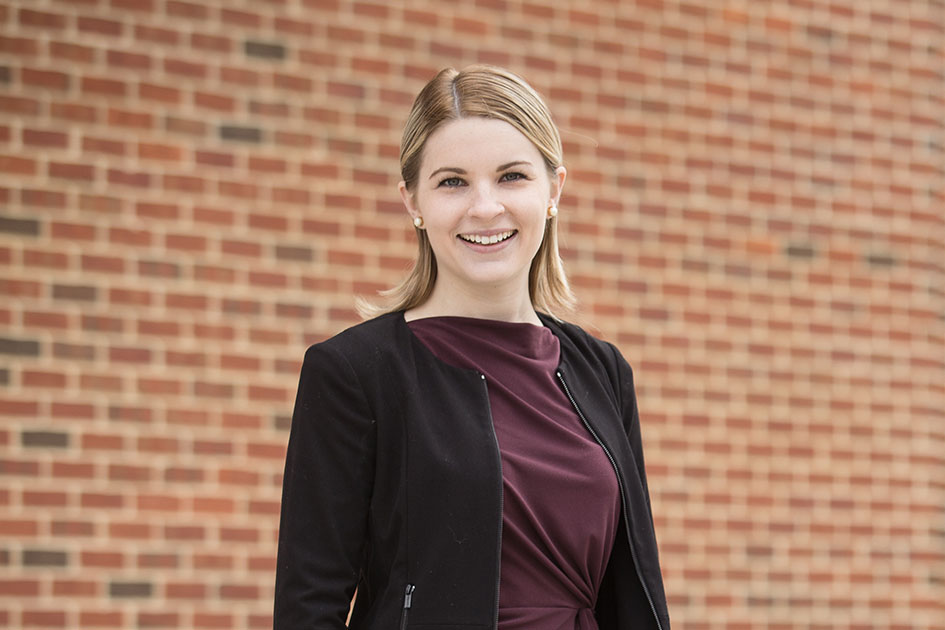 "I learned a lot from OCS about how to present myself to the Big Four and other accounting firms. After working with the Office of Career Services, I was confident that I could answer interview questions effectively."
Hayley Smith
MS Accounting '18 | Audit Associate at KPMG