Academics
Learning that Reflects the Real World
At UMD Smith, you'll acquire the in-demand skills that major employers look for when recruiting new talent. You'll be prepared to make a real impact and stand out in the job market.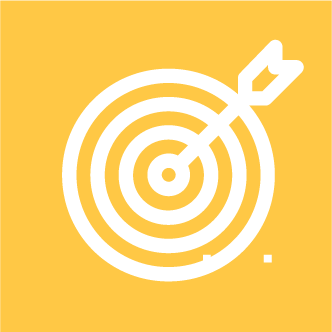 A Portfolio of Solution-Driven Skills
Your courses will challenge you to think critically about solutions for real problems faced by businesses every day. Concepts you'll explore include:
Analytics and Data-Driven Decision Making
Artificial Intelligence
Business Process Improvement
Financial Management and Analysis
Programming Languages, such as Python
Quantitative and Computational Skills
Data Visualization
Connections to Help You Succeed 
You'll meet well-connected and knowledgeable career coaches, students and alumni who want to see you succeed. The skills, connections and support you'll receive will help you take your business career to the next level.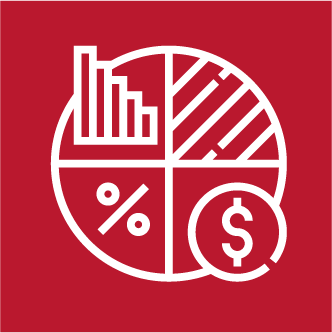 Participate in Experiential Learning Projects
Apply what you learn by solving real-life business cases, competing in data competitions and participating in Google Analytics challenges.