Office of Alumni Relations
Fall Highlights with Dean Prabhudev Konana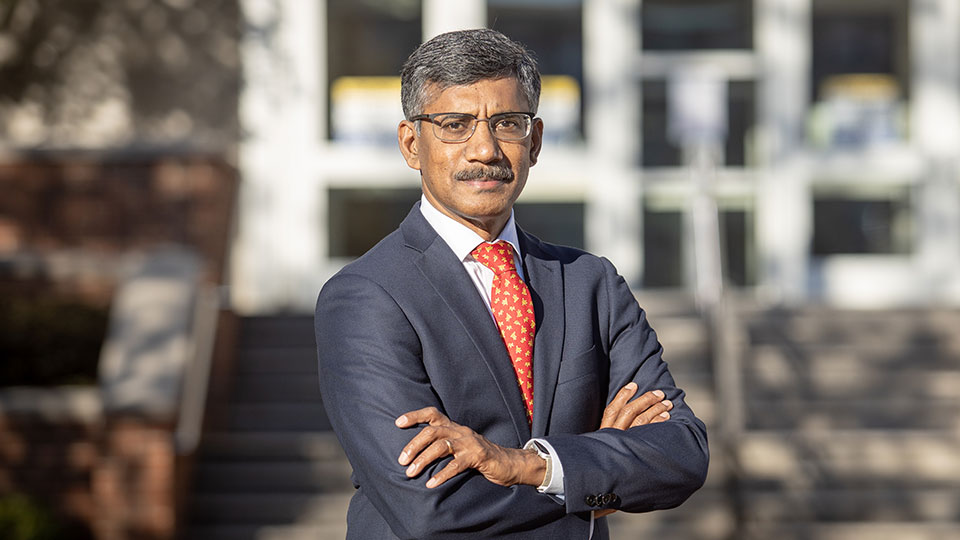 I've been energized by a summer of planning. We are launching a bold new strategic plan for the Smith School to continue our pursuit of academic excellence and to address the changing marketplace. Our purpose is to generate and disseminate new and impactful knowledge, and to provide a transformational, integrated, interdisciplinary experience that unleashes student creativity to challenge the status quo, builds their ability to think critically and independently, and empowers them to drive a prosperous future for the benefit of all.
Alumni Hall of Fame
​​The Smith School is celebrating the 25th year of our naming by launching a Hall of Fame to honor alumni and dedicated champions who embody excellence achieved through inspired business education. The Hall of Fame Committee, composed of faculty, alumni and Smith leadership, wants your nominations for our inaugural cohort.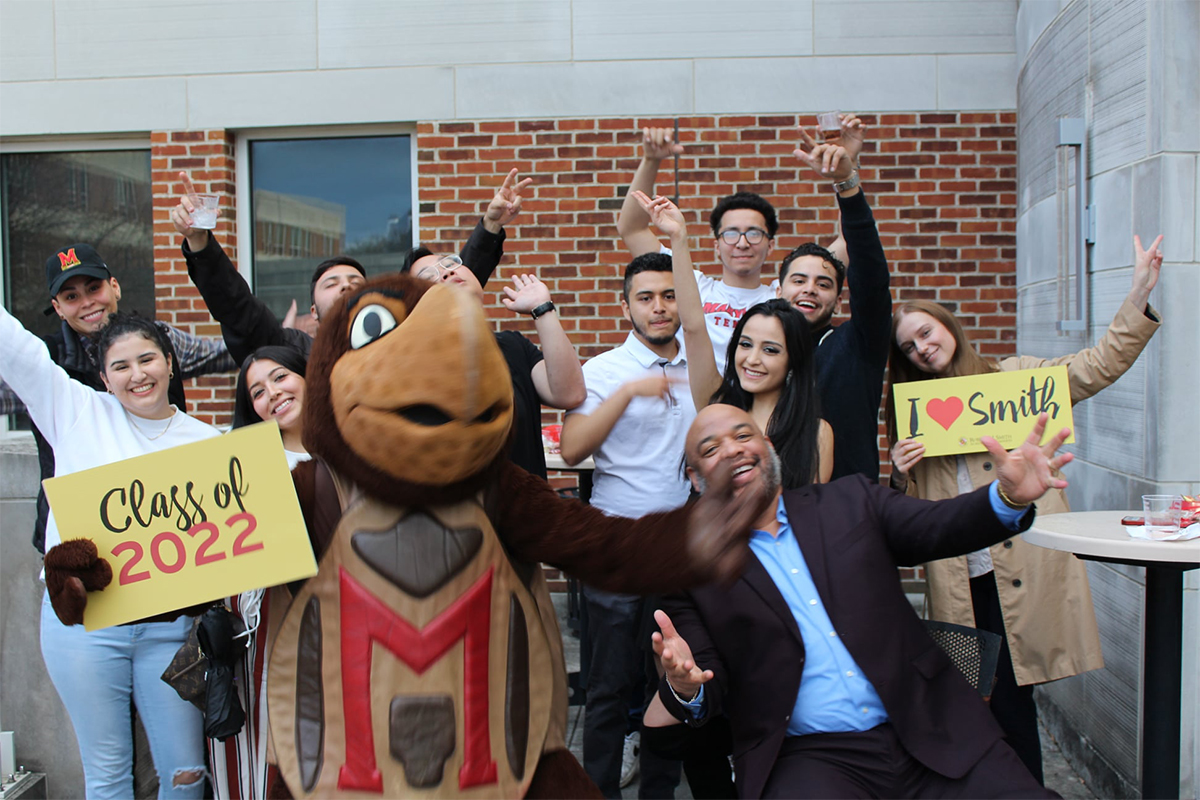 New Alumni Welcome
Congratulations Class of 2022! Learn more about the alumni community, including ways to stay connected, how to get involved and the benefits of being a graduate of Maryland Smith!
Smith Business Magazine
In this issue, we're exploring The Greening of Business. Read how climate risks and regulations are reshaping businesses and careers around the planet. Flip through the magazine's virtual pages* to learn about new programs to help professionals take advantage of blockchain technology.
*For the 2020-21 academic year, Smith Business magazine will be online only. No physical copies will be printed.
Monthly Alumni Newsletter
Are you receiving the monthly Smith Alumni newsletter? Our Smith Biz newsletter is delivered to your inbox the first Sunday of every month and features upcoming events, news and announcements, and alumni spotlights. If you need to re-subscribe, email SmithAlumni@umd.edu!
Terrapins Connect
The University of Maryland's community for mentorship and purposeful connections for students and alumni. Sign up to build connections, mentor a fellow Terp and join an industry group. Find groups focused on business, technology, entrepreneurship and more!
Connect with us!
Following us on social media is one of the best ways to stay up-to-date with all of the latest happenings at Smith.
Have a question? Send us an email at smithalumni@umd.edu!