Masking Guidance Updates

In order to provide a healthy and safe environment for every member of our campus community, UMD's masking policy — announced August 6, 2021 — requires everyone to wear a mask in public indoor spaces and on Shuttle-UM buses, regardless of vaccination status.
Office of Alumni Relations
December Highlights with Dean Prabhudev Konana
As the semester draws to a close, I'm delighted to say — We Did It! The return to in-person instruction went seamlessly, thanks to the dedication of our faculty and staff. Students once again had all kinds of events and extra-curricular activities. Van Munching Hall and Mayer Mall are buzzing with excitement and activities — music to our ears!  I'm so thankful for all the faculty and staff for their commitment to providing the best possible experience for our students.
We promised a great deal at the beginning of the year, and we accomplished a great deal!

Smith Business Magazine
In the fall issue, we're exploring The Way Forward. COVID-19 widened existing inequities for career women. Read how we get back on track. Flip through the magazine's virtual pages* to learn about two new programs for top scholars at Maryland Smith and the launch of Smith Advisory Councils.
*For the 2020-21 academic year, Smith Business magazine will be online only. No physical copies will be printed.
New Graduate Welcome
Congratulations Class of 2021!   Learn more about life after graduation, including ways to stay connected, how to get involved and the benefits of being a graduate of Maryland Smith!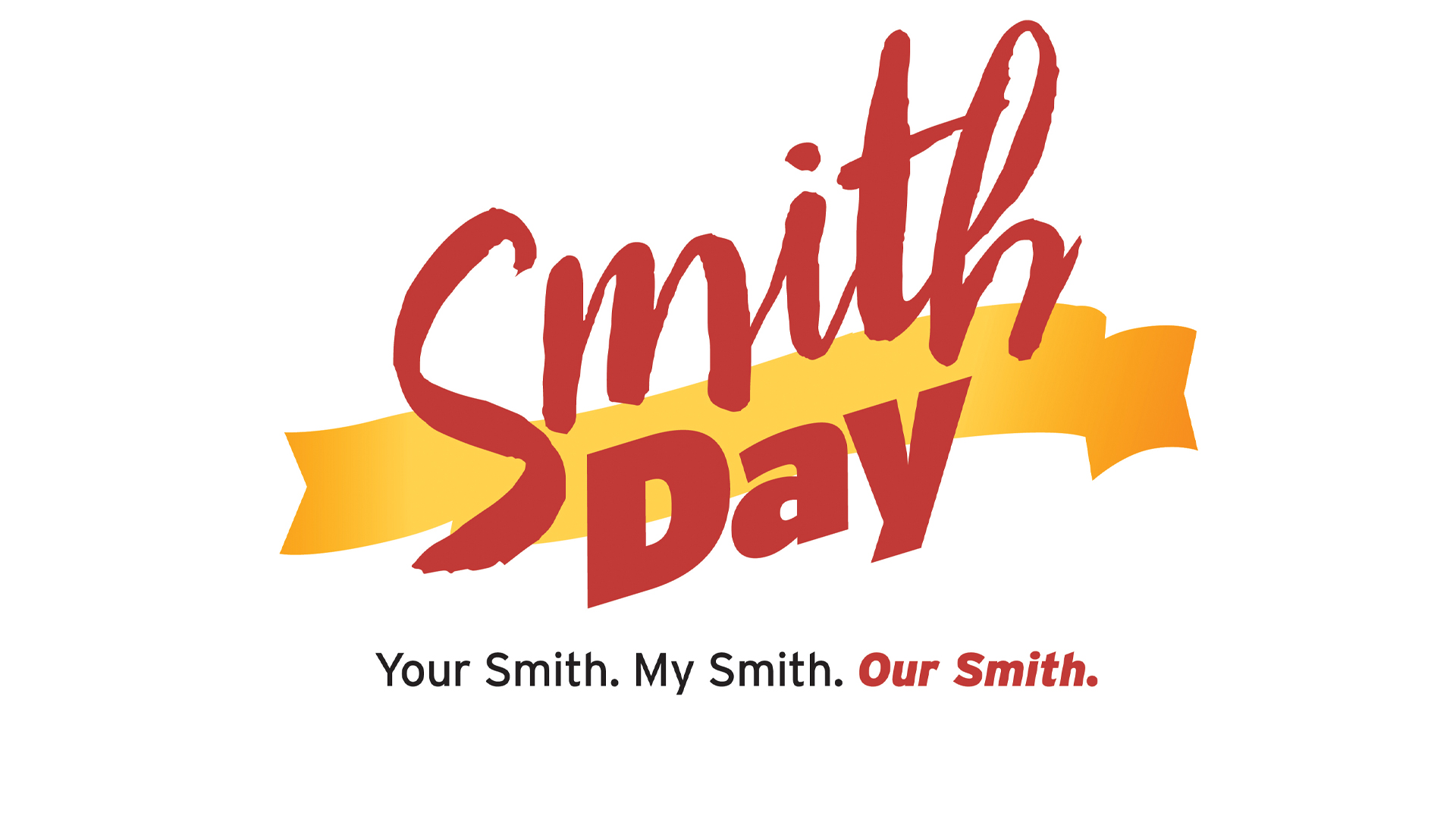 Smith Day 2021
Thank you to everyone who joined us for Smith Day to celebrate the Smith Community!
Monthly Alumni Newsletter
Are you receiving the monthly Smith Alumni newsletter? Our Smith Biz newsletter is delivered to your inbox the first Sunday of every month and features upcoming events, news and announcements, and alumni spotlights. If you need to re-subscribe, email SmithAlumni@umd.edu!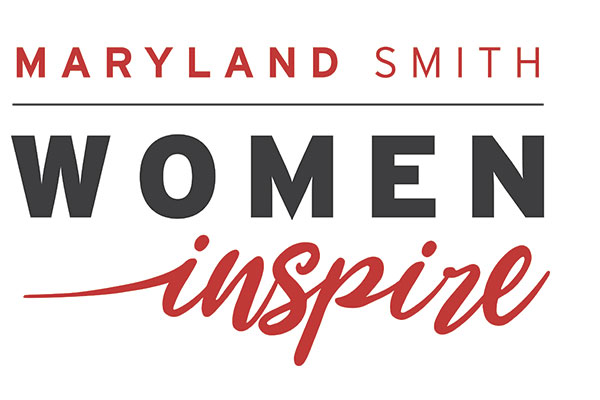 Women Inspire
Mark your calendars for March 3, 2022, when we'll celebrate Women Inspire!
More information will be shared soon.
Terrapins Connect
The University of Maryland's community for mentorship and purposeful connections for students and alumni. Sign up to build connections, mentor a fellow Terp and join an industry group. Find groups focused on business, technology, entrepreneurship and more!
Connect with us!
Following us on social media is one of the best ways to stay up-to-date with all of the latest happenings at Smith.
Have a question? Send us an email at smithalumni@umd.edu!