Office of Alumni Relations
Message from Dean Prabhudev Konana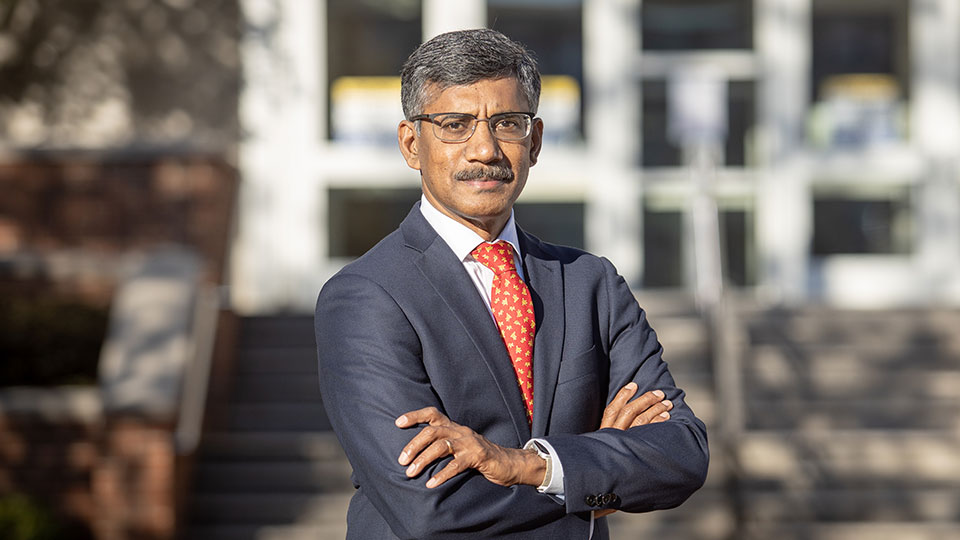 Dear Smith Alums,
Twenty-five years ago, Robert H. Smith '50 saw the potential in the University of Maryland's business school, and chose to invest in our future. Twenty-five years before that, the department of business administration first became a school of its own. What remarkable achievements have been made in just 50 short years. We celebrate the history of the school that became the Robert H. Smith School of Business, and reflect on the impact of Mr. Smith's transformational gift with the Silver Jubilee. Thousands of students have gone on to fulfilling careers in every industry imaginable. Our alumni have led Fortune 500 companies in the C-Suite, many of them as CEOs. They have served in the government, in the military, and in nonprofit organizations. They have created new products and brands that went on to become household names, like Under Armour, SkinnyPop and Cvent. The school is also an intellectual powerhouse. Our research informs policy decisions, creates improvements in healthcare, drives innovation, and challenges the status quo. The next 25 years will be crucial as we reimagine learning in order to educate students to become the thought leaders of tomorrow. They will change the shape of the world and address its biggest challenges. Global friction, social inequities, the role of AI—as the world around us transforms in unprecedented ways, our students must be ready to create a better society for all. It is incredible to see all of the progress being made just over the past two years as we pursue an ambitious strategic plan that will better prepare students to lead and thrive in a technology-driven future. We are incredibly proud to be the Robert H. Smith School of Business.
Best,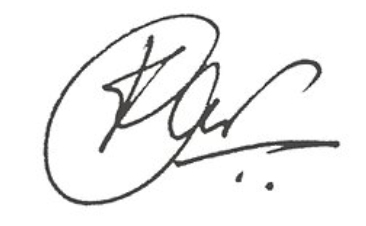 Prabhudev Konana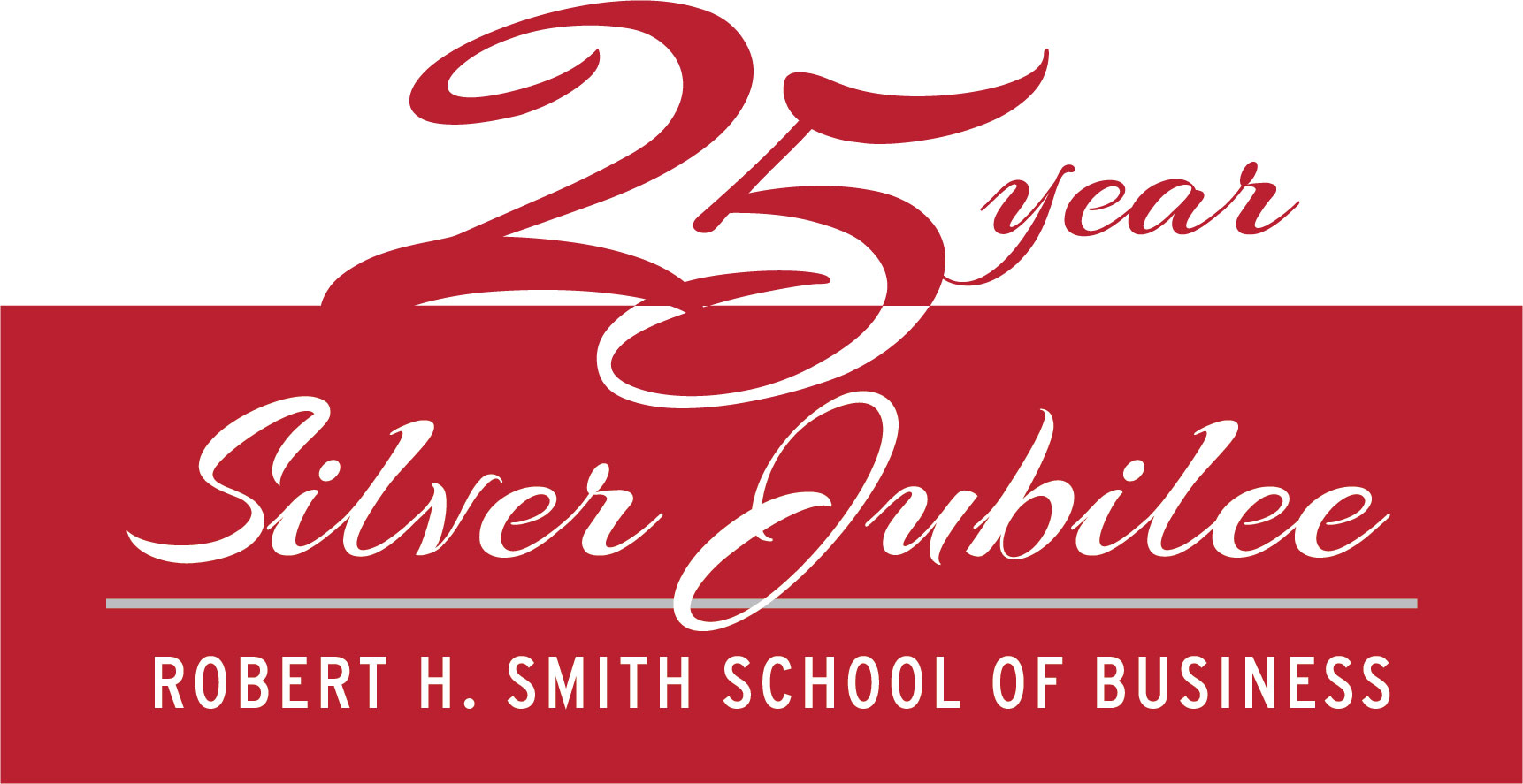 Silver Jubilee
2023 will mark the 25th anniversary of the official naming of the Robert H. Smith School of Business. During this landmark year, the school will celebrate the life and legacy of Robert H. Smith and reflect on the impact of his philanthropic investment in the school.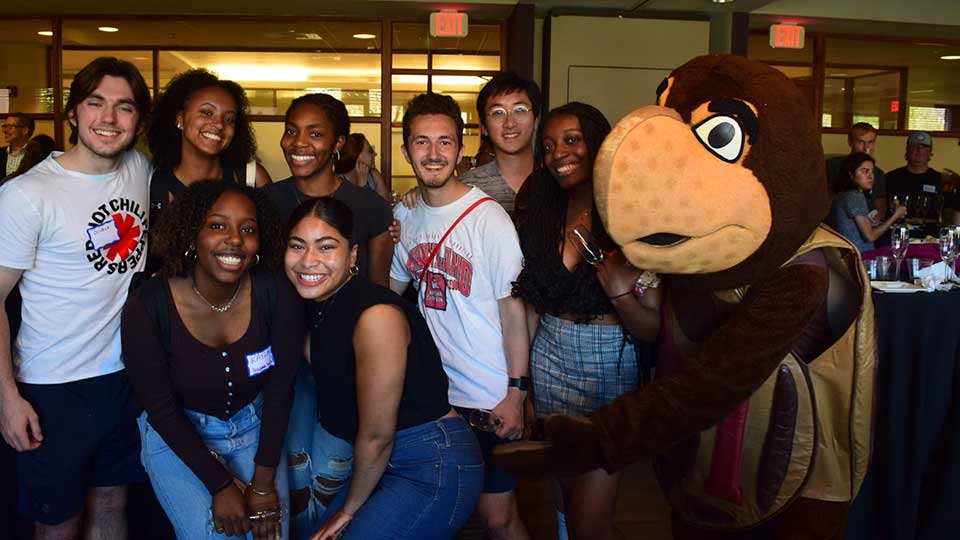 Congratulations Classes of 2022-2023!
Welcome to the Smith Alumni Community! Check out the New Alumni Welcome page for information to assist with your new alumni status.
Alumni Hall of Fame
​​The Smith School is celebrating the 25th year of our naming by launching a Hall of Fame to honor alumni and dedicated champions who embody excellence achieved through inspired business education. The Hall of Fame Committee, composed of faculty, alumni and Smith leadership, wants your nominations for our inaugural cohort.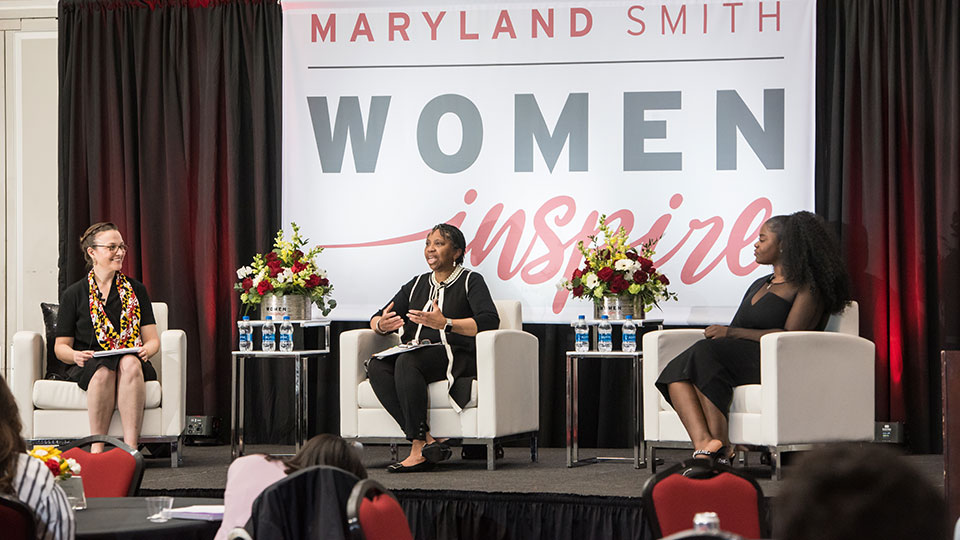 Maryland Smith Women Inspire
For the twelfth year, Women Inspire showcased Maryland Smith's fearless alumnae leaders excelling in business. This annual event celebrated female empowerment that inspired attendees and challenged them to realize and reach their full potential.
Smith Business Magazine
Celebrating 25 Years
In this Silver Jubilee edition of Smith Business magazine, we celebrate the history of the school that became the Robert H. Smith School of Business, and reflect on the impact of Mr. Smith's transformational gift.
Monthly Alumni Newsletter
Are you receiving the monthly Smith Alumni newsletter? Our newsletter is delivered to your inbox the first Sunday of every month and features upcoming events, news and announcements, and alumni spotlights. If you need to re-subscribe, email SmithAlumni@umd.edu!
Terrapins Connect
The University of Maryland's community for mentorship and purposeful connections for students and alumni. Sign up to build connections, mentor a fellow Terp and join an industry group. Find groups focused on business, technology, entrepreneurship and more!
Connect with us!
Following us on social media is one of the best ways to stay up-to-date with all of the latest happenings at Smith.
Have a question? Send us an email at smithalumni@umd.edu!