Office of Alumni Relations
Message from Dean Prabhudev Konana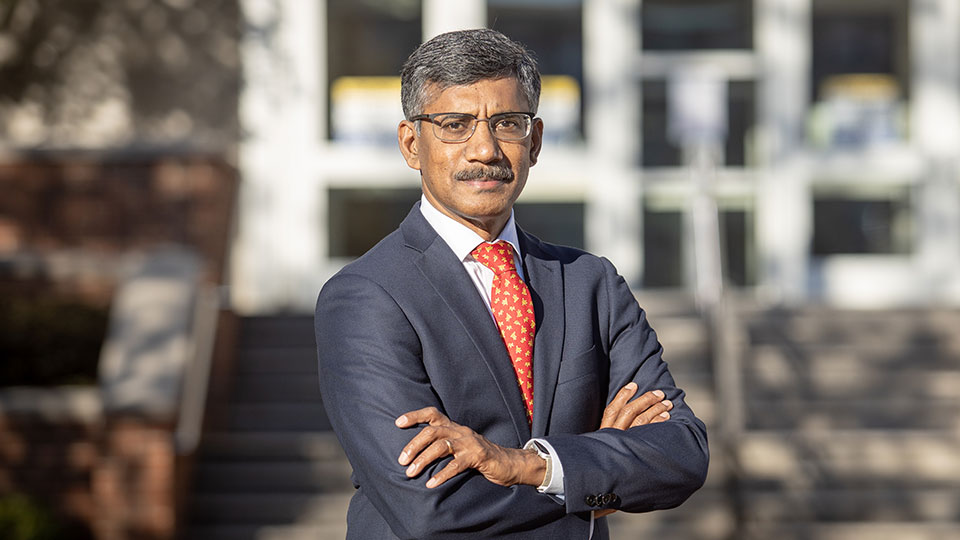 Happy New Year! It's so exciting to welcome in 2023, the year of our Silver Jubilee, when the Smith School will recognize the 25th anniversary of our naming. We will induct the inaugural class into our Hall of Fame on April 27, and hold a banquet to celebrate the life and legacy of Robert H. Smith and reflect on the impact of his philanthropic investment in the school on October 27. Other events and activities throughout the year will highlight our points of pride and advance the school's strategic priorities in order to further the legacy of Robert H. Smith and continue his path to elevate the school to the next level.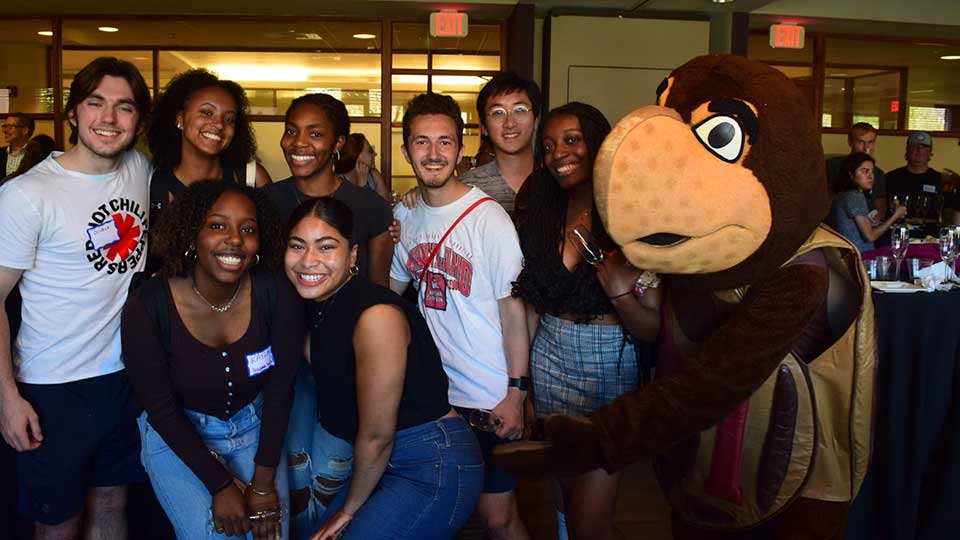 Congratulations Classes of 2022-2023!
Welcome to the Smith Alumni Community! Check out the New Alumni Welcome page for information to assist with your new alumni status.
Alumni Hall of Fame
​​The Smith School is celebrating the 25th year of our naming by launching a Hall of Fame to honor alumni and dedicated champions who embody excellence achieved through inspired business education. The Hall of Fame Committee, composed of faculty, alumni and Smith leadership, wants your nominations for our inaugural cohort.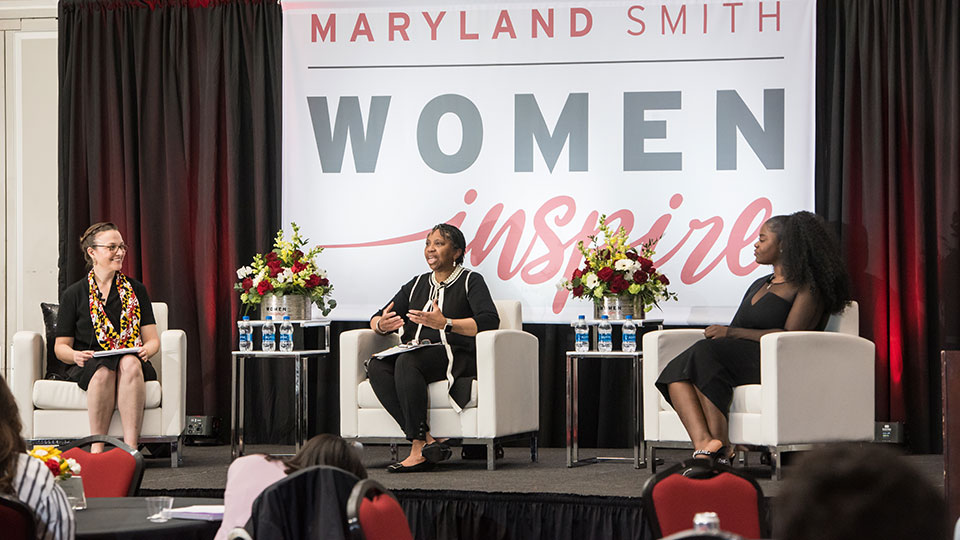 Maryland Smith Women Inspire
For the twelfth year, Women Inspire showcased Maryland Smith's fearless alumnae leaders excelling in business. This annual event celebrated female empowerment that inspired attendees and challenged them to realize and reach their full potential.
Smith Business Magazine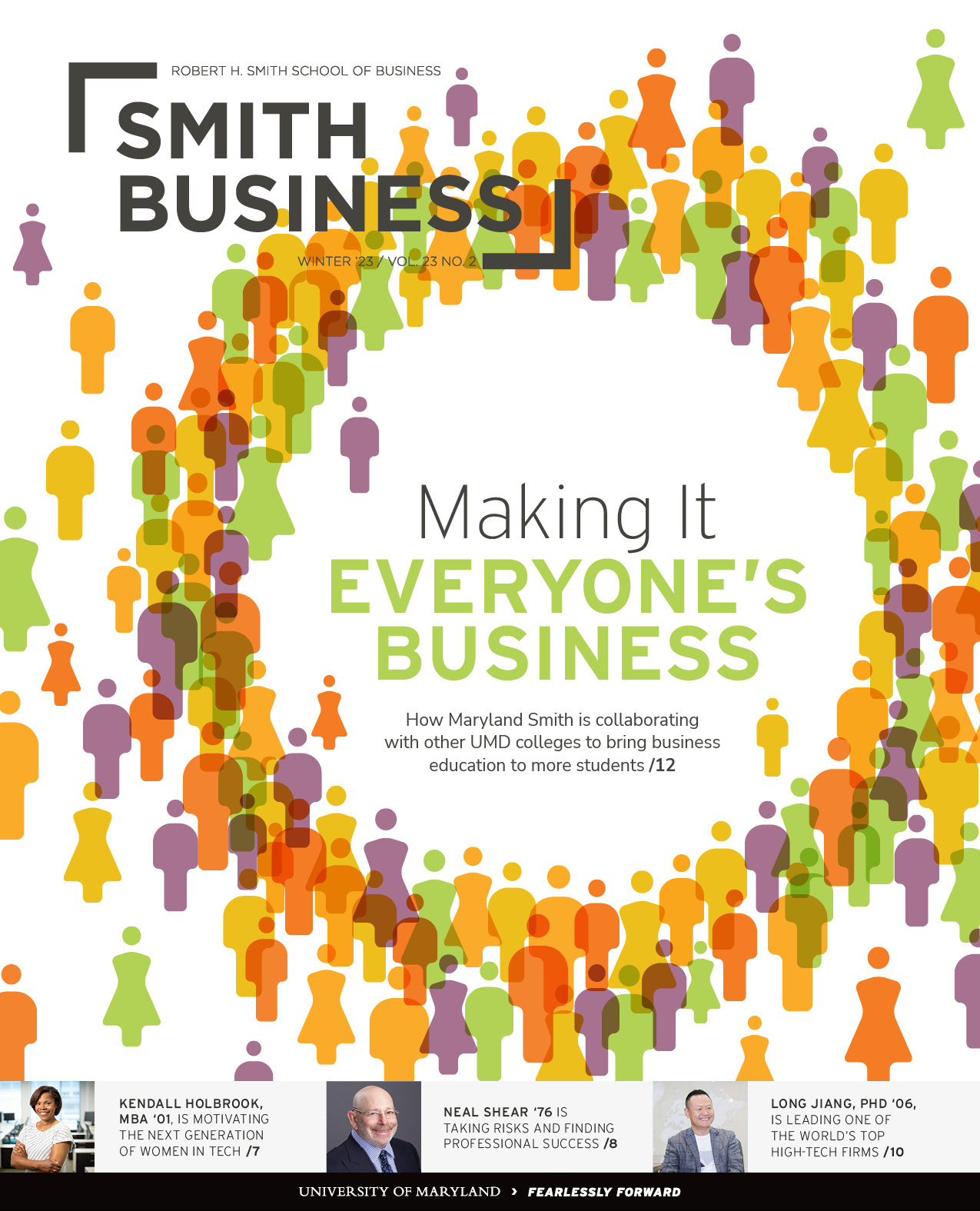 The latest edition of Smith Business magazine is here and ready to read! Flip through the pages of our digital version today. This time around we're looking at how Maryland Smith is collaborating with other UMD colleges to bring business education to more students, making it everybody's business. Read how integrated learning experiences are driving the future of business education and what Smith is doing to make it more widely available. The pages are filled with alumni success stories and student triumphs. You'll also read about how to assess your fit with a company during the interview process. You'll learn how to ward off a dreaded case of burnout. And, you'll get a few tips on how to ace your virtual interview—even when work is getting back into the office.
Monthly Alumni Newsletter
Are you receiving the monthly Smith Alumni newsletter? Our newsletter is delivered to your inbox the first Sunday of every month and features upcoming events, news and announcements, and alumni spotlights. If you need to re-subscribe, email SmithAlumni@umd.edu!
Terrapins Connect
The University of Maryland's community for mentorship and purposeful connections for students and alumni. Sign up to build connections, mentor a fellow Terp and join an industry group. Find groups focused on business, technology, entrepreneurship and more!
Connect with us!
Following us on social media is one of the best ways to stay up-to-date with all of the latest happenings at Smith.
Have a question? Send us an email at smithalumni@umd.edu!