Masking Guidance Updates

In order to provide a healthy and safe environment for every member of our campus community, UMD's masking policy — announced August 6, 2021 — requires everyone to wear a mask in public indoor spaces and on Shuttle-UM buses, regardless of vaccination status.
Office of Alumni Relations

Smith Business Magazine
In the fall issue, we're exploring The Way Forward. COVID-19 widened existing inequities for career women. Read how we get back on track. Flip through the magazine's virtual pages* to learn about two new programs for top scholars at Maryland Smith and the launch of Smith Advisory Councils.
*For the 2020-21 academic year, Smith Business magazine will be online only. No physical copies will be printed.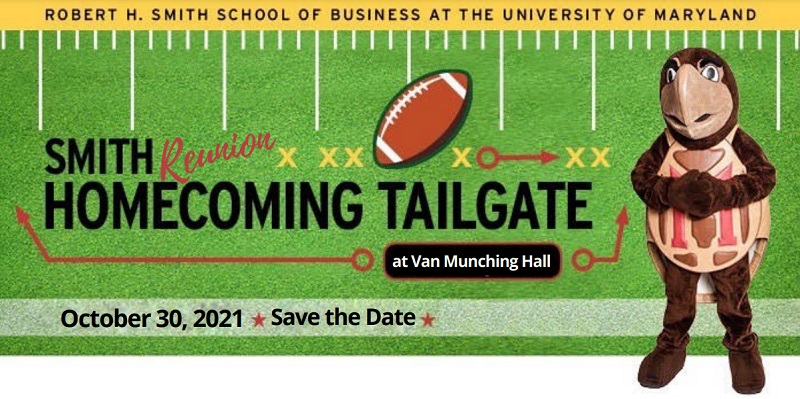 Reunion Homecoming Tailgate
You and your family are invited to join us in College Park at our Reunion Homecoming Tailgate on October 30, 2021! Celebrate your reunion milestone with your classmates and cheer on your Terps at the big game versus Indiana!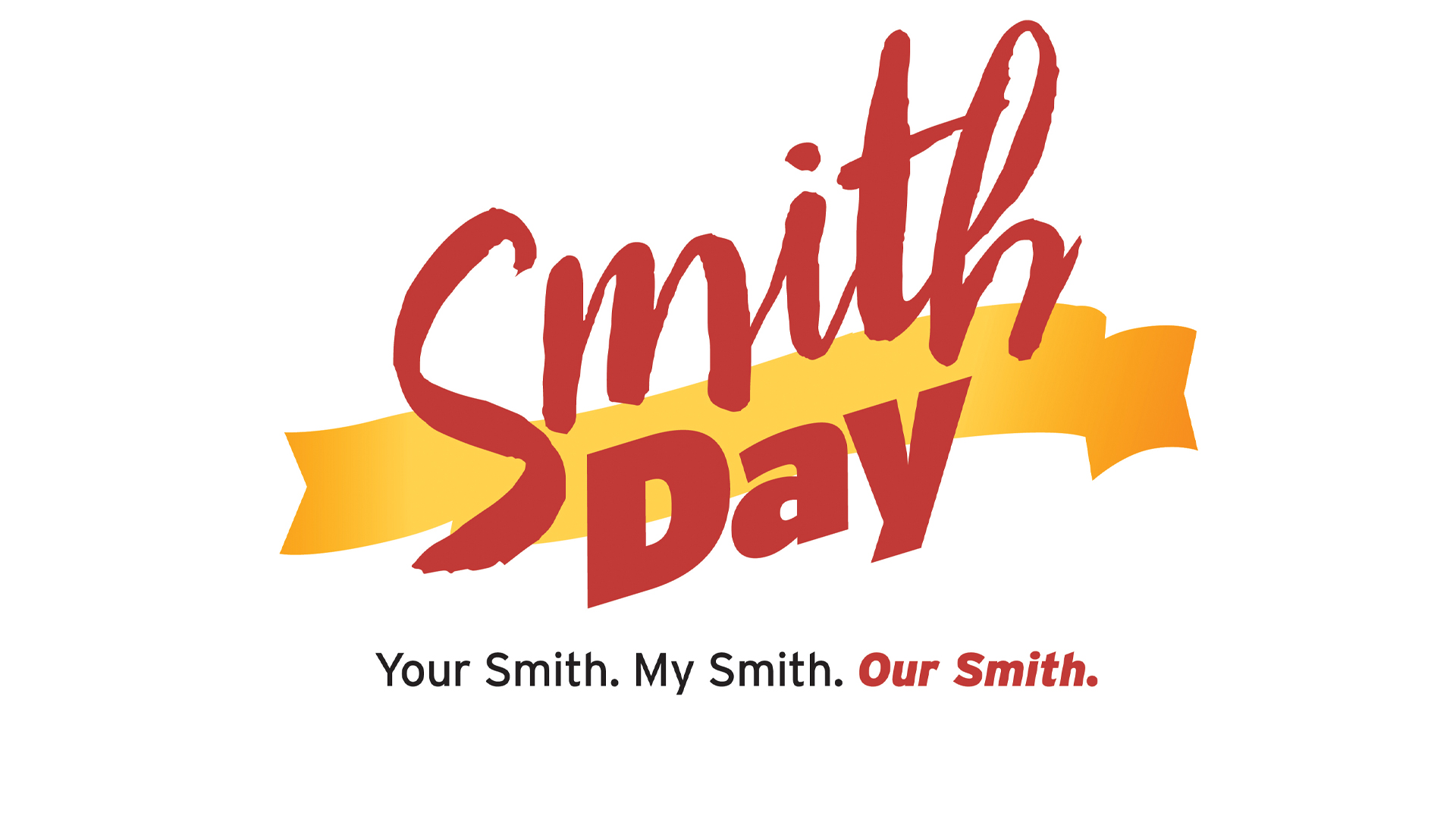 Smith Day 2021
Save the date and make plans to join the Smith community on Tuesday, November 9, 2021, for the Fifth Annual Smith Day! Smith Day is an annual celebration of all things Smith - alumni, students, faculty, and staff! #MarylandSmithDay
Together, we are Smith Terps.
Monthly Alumni Newsletter
Are you receiving the monthly Smith Alumni newsletter? Our Smith Biz newsletter is delivered to your inbox the first Sunday of every month and features upcoming events, news and announcements, and alumni spotlights. If you need to re-subscribe, email SmithAlumni@umd.edu!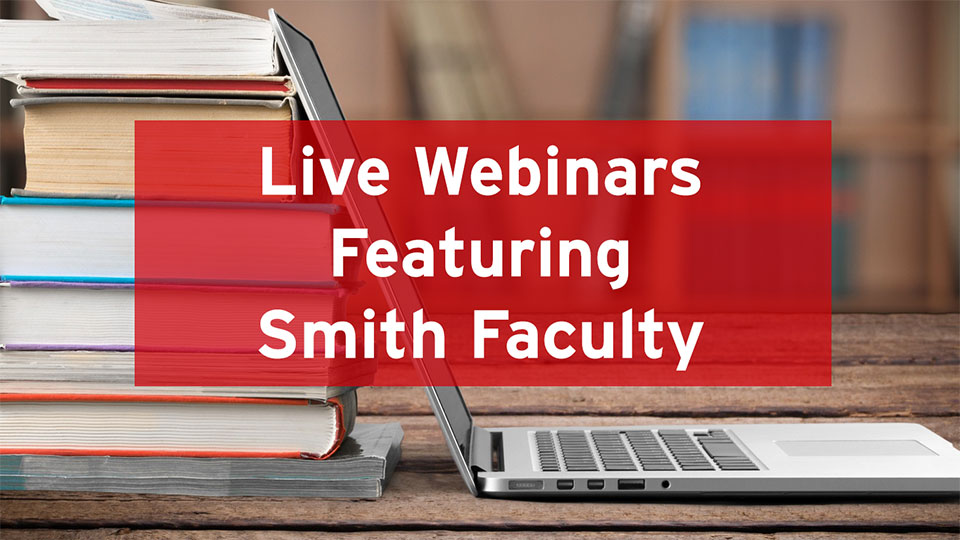 Smith Lifelong
Maryland Smith is offering a free series of webinars for alumni and friends as part of the Smith Lifelong program. In this series, we will connect you to faculty experts on supply chain, financial risk management, and global economic insights who will set context, highlight implications, and discuss solutions for you and your business during these uncertain times. All webinars are being recorded and will be available online. Please join us.
Terrapins Connect
The University of Maryland's community for mentorship and purposeful connections for students and alumni. Sign up to build connections, mentor a fellow Terp and join an industry group. Find groups focused on business, technology, entrepreneurship and more!
Connect with us!
Following us on social media is one of the best ways to stay up-to-date with all of the latest happenings at Smith.
Have a question? Send us an email at smithalumni@umd.edu!