Online Master of Science in Management Studies
Online Master of Science in Management Studies
Foundational Management Skills to Boost and Grow Your Career
Smith's Online Master of Science in Management Studies (OMiM) provides you with a broad set of business management knowledge to complement your passions and help you launch an exciting career. You'll learn how to lead effective teams, market your business and make smart business decisions based on data. This program is ideal for working professionals and recent college graduates with any academic background who want a versatile set of skills that can be applied in any industry.
Why Earn a Smith Master's in Management Studies?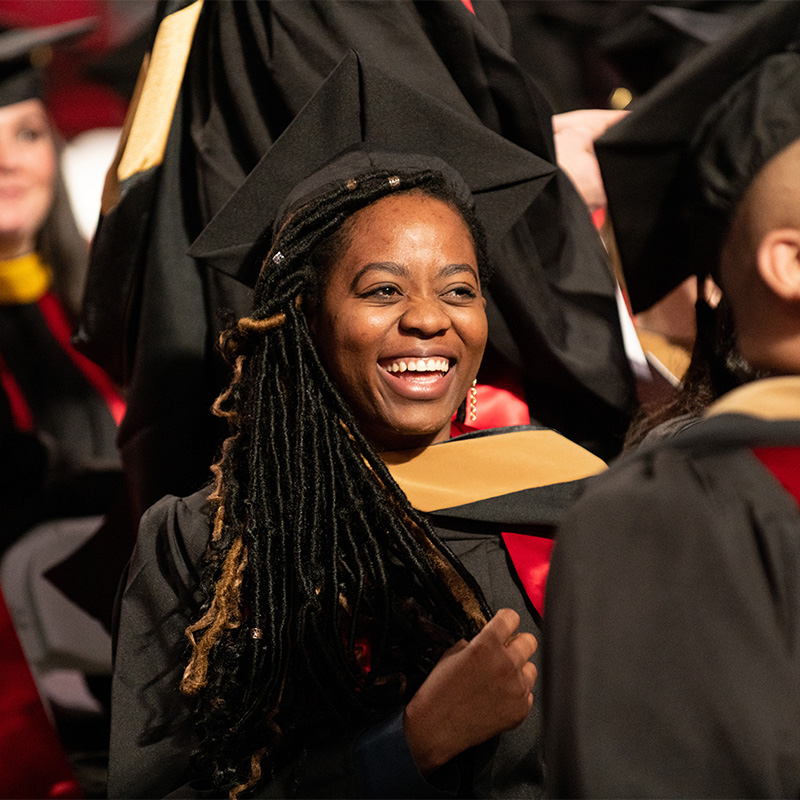 Complete your degree in as few as 12 months
Earn your degree for less time and money than a traditional, in-person graduate program.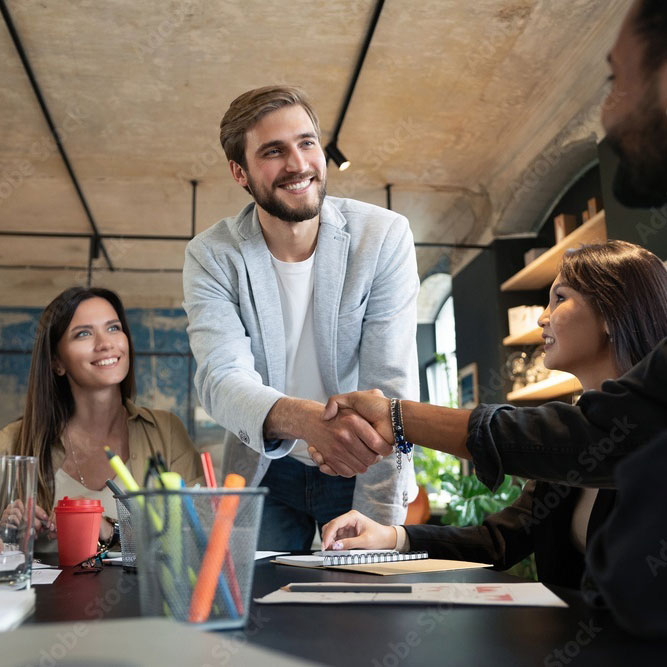 Gain essential management skills for any industry
Amass knowledge in various business topics, such as strategic management and marketing. Explore potential career options through various learning projects.
Live and asynchronous coursework
Take advantage of structured class times with added flexibility to suit your schedule.
Upcoming Online MS in Management Studies Events
Program Cost: $25K*
*Average cost with 12-month program completion, not including student fees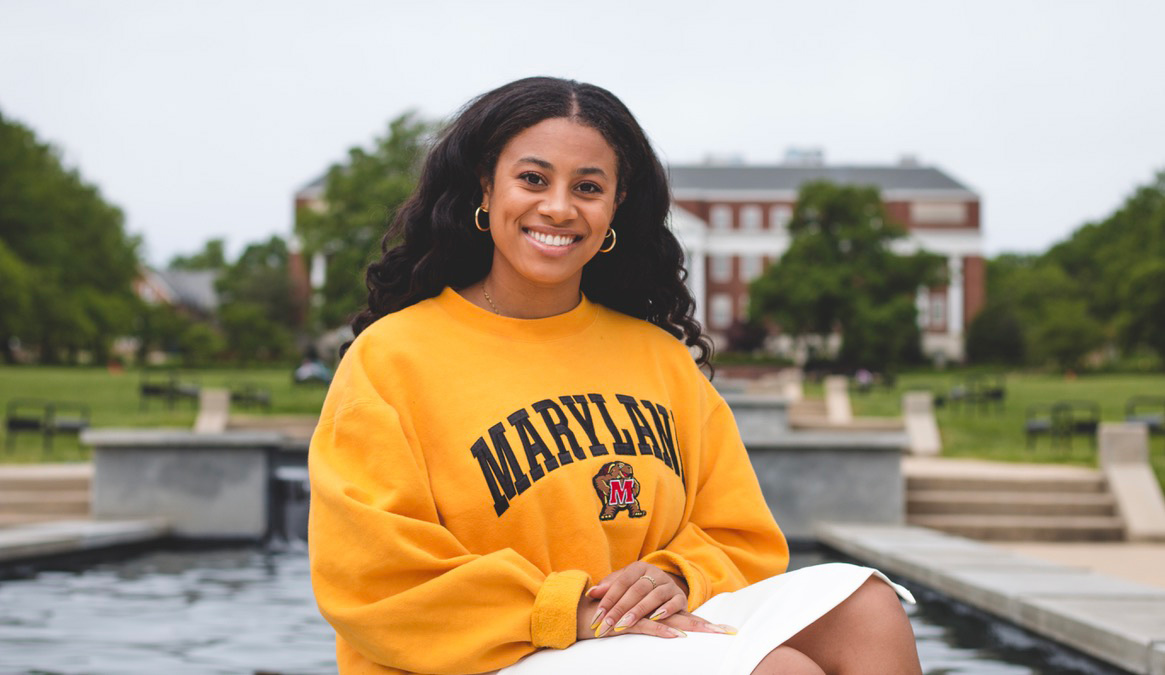 "The Master of Science in Management Studies degree built a foundation for me in business, and it gave me useful skills in negotiating, writing, networking and team building."
Alexis Hogarth,
MiM '22
Account Coordinator at M&C Saatchi Sport and Entertainment North America
Academics
Our curriculum is designed to provide an enriching and comprehensive management education. Through the coursework, you'll explore the inner workings of an organization and refine your critical thinking skills on a variety of management-related topics. This key knowledge positions our graduates to become marketable business professionals and high-performing entrepreneurs in any field.
Core Courses
Fall 2023
Leadership and Teamwork
2 credits | BMSO778L | Asynchronous
Introduction to Financial Accounting
2 credits | BMSO778A | Asynchronous
Data Driven Decision Making
2 credits | BMSO778D | Asynchronous
Negotiation and Conflict Management
2 credits | BMSO778N | 1.5 hour live session a week
Marketing Management
2 credits | BMSO778M | Asynchronous
Financial Management
2 credits | BMSO778F | Asynchronous
Organizational Change
2 credits | BMSO778O | Asynchronous
Winter 2024
Business Ethics
2 credits | Asynchronous
Experiential Learning Part 1
2 credits | Asynchronous
Spring 2024
Experiential Learning Part 2
2 credits | Live sessions, group and client meetings
Strategic Management
2 credits | Asynchronous
Digital Transformation in Business
2 credits | Asynchronous
Career Coaching and Development
2 credits | Asynchronous
Managerial Economics and Public Policy
2 credits | One live session a week
Creative Problem Solving for Leaders
2 credits | Three live sessions a week
The Online MS in Management Studies curriculum is 30 credits. The curriculum and course offerings are subject to change.
Acquire Valuable Skills
As a student in the Online Master's in Management Studies (OMiM) program, your learning experience will challenge you in a range of areas, preparing you to excel in today's fast-evolving business world.
Analyze data for business decisions
Leadership
Manage conflict and negotiations
Navigate strategy for international business
Risk assessment
Exciting Career Paths
Our MS Management Studies graduates go on to pursue exciting opportunities in a variety of industries. 
Potential Industries
Arts management
Health management
Marketing management
Sports management
Strategy and innovation management
Graduate Job Placements
Aronson LLC
Accenture
BrandCycle
Carnegie Hall
Chewy
Detroit Pistons
Ezra Coaching
EY
GeneDx
KIPP DC
Lee Hecht Harrison
Morgan Stanley
Phoenix Suns
Target Corporation
Vanguard
91% of our MS in Management Studies grads have secured employment within six months of graduation.
Alumni Profiles
Smith's master's in management studies graduates pursue exciting leadership and management opportunities in their fields after graduating. Their program experience helped them to expand their network, solidify their career goals and prepared them to perform their job responsibilities a step above the rest.
"The course that had the most impact on me was Data, Models and Decision Making. My strengths have never been in statistics, math or excel and I knew it was going to be a challenging course. Looking back, this class was instrumental to my understanding of all other business concepts."
Beatrice Baker
MS Management Studies '22
Bachelor of Music in Violin Performance
Development Services Coordinator at Carnegie Hall
"My current hiring manager's eyes widened when he saw there was a master's degree on my resume. He appreciated the leadership opportunities I took advantage of during my time here in Smith's Business and Management program. I was very well positioned when that opportunity came along."
Madhav Prabhu
MS Management Studies '21
BS in Criminology and Criminal Justice '20
Commercial Banking Analyst at JP Morgan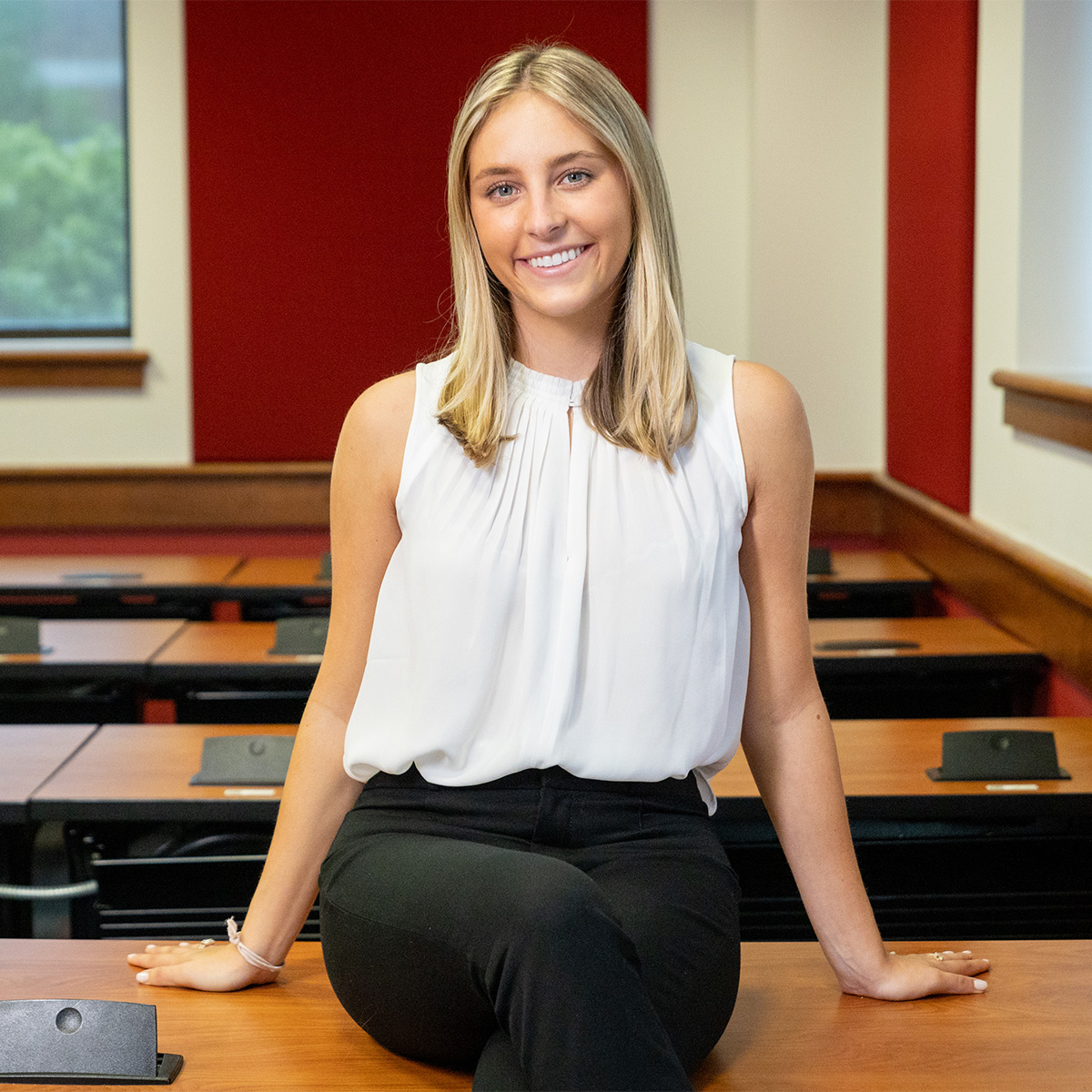 "I was uncertain about what I wanted to do right out of undergrad and this program helped me really decide what I loved. I think It gave me a leg up for landing my job."
Grace Tencellent
MS Management Studies '22
BS in Finance and Marketing '21
Financial Tech Consultant at Ernst Young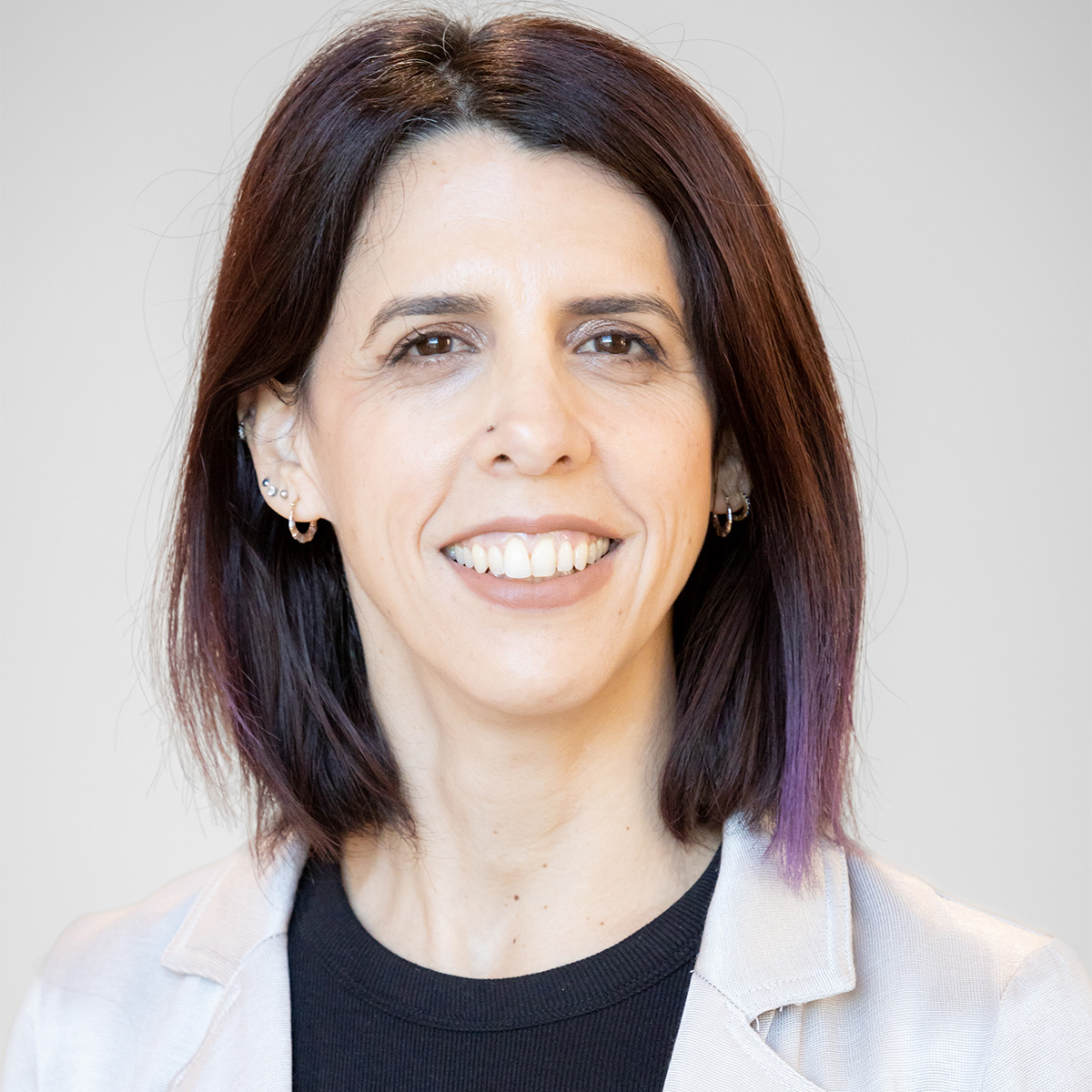 Three-time Distinguished Teacher Award recipient.

Expert in behavioral ethics and selection decision and biases in the workplace.
More than 20 years in the corporate hospitality industry.

Managed and developed hundreds of employees and regional leaders across industries.

Expert in business strategy, leadership and teamwork.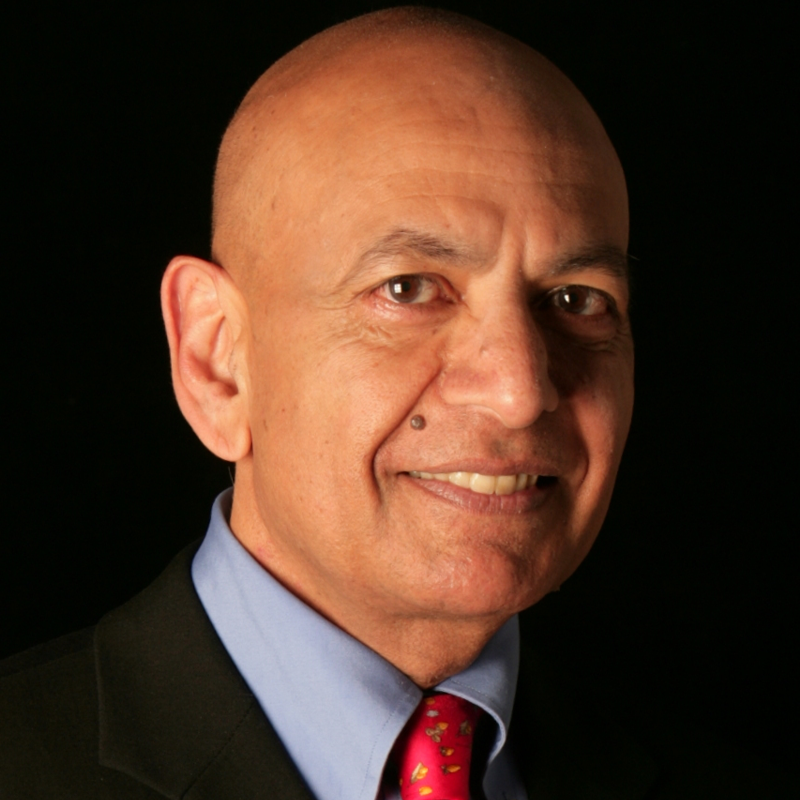 Top 2 percent of the most-cited scholars and scientists worldwide.

Consulted for major global companies, including IBM and Marriott.

Expert in emerging markets, frugal innovation, global strategy and entrepreneurship.
All applications require the following:
$75 application fee
Essay articulating your qualifications and interest in the program
Current professional résumé
One letter of recommendation
Official transcripts from each college or university you have attended
TOEFL or IELTS exam (if you do not hold a degree from a U.S. institution or an English-speaking country)
Exposure to program-specific relevant coursework.
Application Deadlines
Spring
October 15
November 16
December 5 is the final deadline
Fall
After June 1, applications will continue to be accepted for Fall 2023 on a rolling basis.
UMD Smith appreciates the value active duty members and veterans bring to our community. We offer application fee waivers to active members, veterans and veteran family members of the U.S. military.
Application Fee Waivers
This waiver is available to active-duty members, veterans or veteran family members using transferred VA GI-Bill benefits. When applying for the waiver, contact the MS Admissions Office at least 48 hours before submitting your application to ensure all paperwork is managed accordingly. To activate your waiver, email a copy of your transcript, DD Form 214 or proof of Active Duty to smithmasters@umd.edu. Your fee waiver must be activated before submitting your application.
Email smithmasters@umd.edu to request the waiver. Your military experience will be taken into consideration with your professional resume, required essay and letter of recommendation.
For TOEFL scores, contact www.toefl.org to request an official copy of your TOEFL test score to be sent to the University of Maryland at College Park. We will accept the "My Best" TOEFL score from ETS. For IELTS, the University of Maryland downloads scores that have been transmitted to our e-download account. IELTS test takers should contact their IELTS test center directly to request electronic test scores be sent to the following IELTS e-download account:
University of Maryland — The Graduate School
The Graduate School
2123 Lee Building
College Park, Maryland 20742-1815
Please note we cannot accept paper IELTS forms.
If you are a student coming from any of these countries, you are not required to submit TOEFL or IELTS scores. PTE test takers can send their score reports to the University of Maryland through their Pearson account.
TOEFL institutional code is 5814.
MINIMUM REQUIRED SCORES
 

TOEFL
Minimum Required Score

IELTS
Minimum Required Score

PTE
Minimum Required Score

Overall

96

7

68

Speaking

22

6.5

 

Listening

24

7

 

Reading

26

7

 

Writing

24

7

68
The online application allows you to upload a scanned official transcript(s) for each college or university attended. If the official transcript where you received your degree does not state the degree was conferred, please also upload an official diploma or official copy of your degree received (most schools already list the conferred degree on the transcript). If you are formally admitted to the University of Maryland, you will be required to submit an official transcript to the graduate school. If your transcript is not in English, please also submit an official transcript translated into English.
The University of Maryland Graduate School requires all admitted students to have a minimum undergraduate grade point average of 2.80/4.00. Applicants who have a grade point average below 2.80 are encouraged to use the optional essay to address this.
Fall 2023/Spring 2024 Tuition Rates
Net Effective Tuition $25,000*
*Average cost assuming program is completed in 12 months
Submit your Application
Take the next step toward landing exciting opportunities in your future career.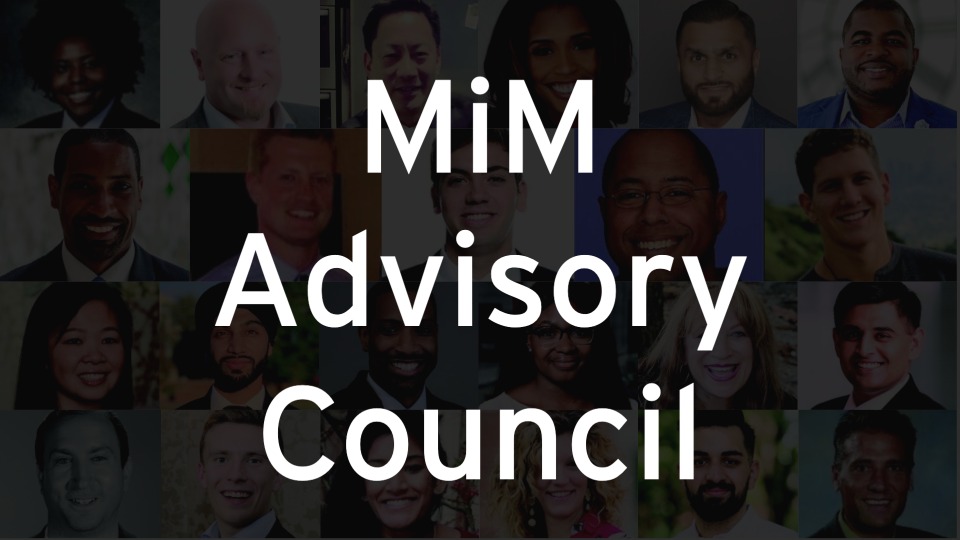 MiM Advisory Council
Advisory councils keep us actively engaged with industry leaders and experts. They bring their real-world experience to help shape what students learn in their hands-on consulting projects, match classroom lessons to real-world needs, and widen the pipeline for internship and job opportunities.