The Smith Global Community
Our more than 69,000 alums across the globe weave together a bright and accomplished tapestry that spans all facets and levels of business. Our faculty is complemented by many international professors, whose global lens bring a different and refreshing perspective to the classroom and their renowned research. This sprawling community of Smith School graduates and faculty means that, no matter where you find yourself, you'll have a connection.
Smith alumni have impressive and successful careers on every continent.
Mikael Baker
MBA '12
Senior Digital Development and Cybersecurity Advisor
USAID
Kenya
Jide Onakoya
MBA '07
Chief Operating Officer
Elektron Petroleum Energy & Mining Limited
Nigeria
Margo Thomas
MS '90
Founder
Women's Economic Imperative
Guyana
Abhjieet Biswas
MBA '00
Abhjieet Biswas
7i Advisors
India
Nipa Dutta
MBA '05
CEO
Ata Asset Management
India
Mehmet Gerz
MS '94, MBA '94
CEO
Ata Asset Management
Turkey
Vandana "Vandy" Gyandhar
MBA '01
Senior Physical Security Engineer and Senior Global Program Manager
Amazon Web Services
India
Dennis Kang
MBA '05
CTO
ZhongAn
China
Long Jiang
PhD Strategic Management '06
CEO
Goertek
China
Vivian Liu
EMBA '19
Chief Human Resources Officer
ECARX Technology Group
China
Akash Palkhiwala
MBA '99
CFO
Qualcomm
India
Ritam Roy
Vice President - Reference Data Manager
JP Morgan Chase
India
Koichi Takahara
MBA '94
Sr. Vice President
Ntt DoCoMo
Japan
Ali Tezolmez
BS '89, MBA '92
President
TekPa Group
Turkey
Sameer Wadhwa
MBA '02
Partner
PricewaterhouseCoopers
India
Jennie Wang
EMBA '21
Jennie Wang
APAC of VOXFLOR
China
Xiao Xu
EMBA '06
President
NT International Limited
China
Hsiao-Hwa Ying
MS '85
Chief Financial Officer
China Synthetic Rubber Corporation
Taiwan
Timothy "Tim" Zhang
BS '05
Managing Director
Sunac China Holdings Limited
China
Wei Zhao
MBA '04
Director of Div, Department of Data Service
China Mobile Communications Corporation
China
Stephanie Borgman
BS '05
Chief of Staff
Google Sydney
Australia
Daniel Boehringer
EMBA '09
COO and Head of Strategy
Axsana AG
Switzerland
Liam Brown
EMBA '05
Group President
Marriott International
Ireland
Oliver Dehning
EMBA '09
CEO
Hornetsecurity GmbH
Germany
Goran Espelund
MBA '87
Chairman of the Board
Lannebo Fonder AB
Sweden
Massimo Fontana
EMBA '09
International Marketing Manager
Siemens
Switzerland
Brian Mark
BS '02
Founder/Chief Investment Officer
Junova Capital Management LLP
United Kingdom
William "Bill" O'Connell
BS '00, MBA '04
Vice President - Business Operations & Portfolio Management
Automatic Data Processing Inc
France
Philipp Spoerli
EMBA '09
Head of Flight Safety
SWISS International Airlines
Switzerland
Blanka Thibaud
MBA '21
Data Center Real Estate Manager
Amazon Web Services
France
Gunnar Toedt
EMBA '09
Personalleiter Werke & Technik (Human Resources Manager)
Nestle
Germany
Hugo de Wit
EMBA '08
Chief Executive Officer
Cellca GmbH
Wales, U.K.
Alan Gosselin
PhD '86
Directeur de l'École des dirigeants
HEC Montréal
Canada
Evelyn Hartwick
EMBA '10
Head, Treasury Client Solutions
Asian Infrastructure Investment Bank
El Salvador
Yann Jodoin
MBA '03
Senior Vice President (SVP), Marketing
National Bank of Canada
Canada
Kerry-Ann Stimpson
MBA '01
Chief Marketing Officer
JMMB Group Jamaica
Jamacia
Alejandro Pinzon
MBA '05
Chief Executive Officer
ASC Electronica S.A.
Colombia
Alejandro Prada
MBA '18
Principal Advisor for Strategy and Corporate Affairs
IDB Invest
Colombia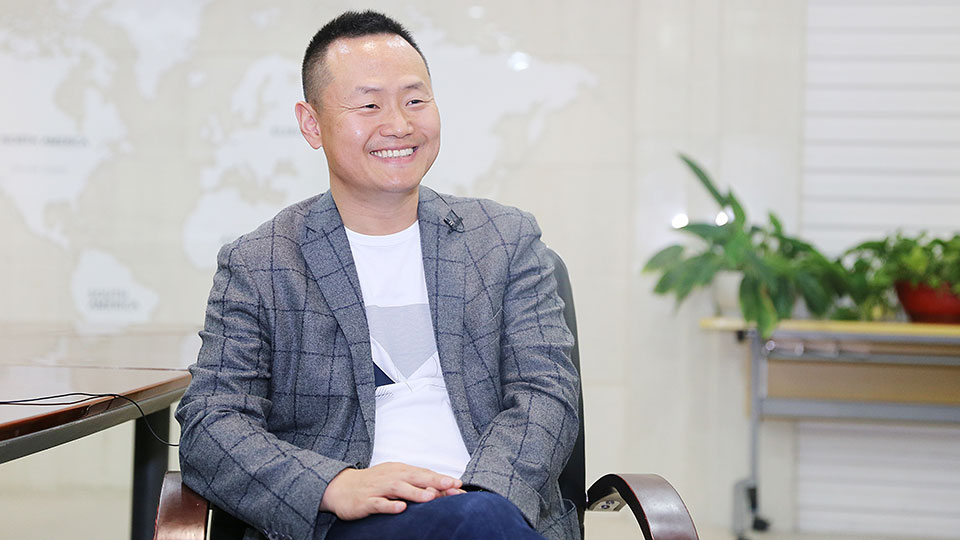 Long Jiang, PhD Strategic Management '06
CEO
Goertek
Most successful people wake up no later than 6 a.m. and Long Jiang is no exception. He usually wakes up at 5:30, works out for 45 minutes then heads to his office. Jiang is CEO of Goertek, one of the largest China based companies in the world that designs and manufactures smart devices. The company's products include miniature speakers/receivers, smartwatches, and true wireless stereo headsets. Apple counts Goertek among its core suppliers.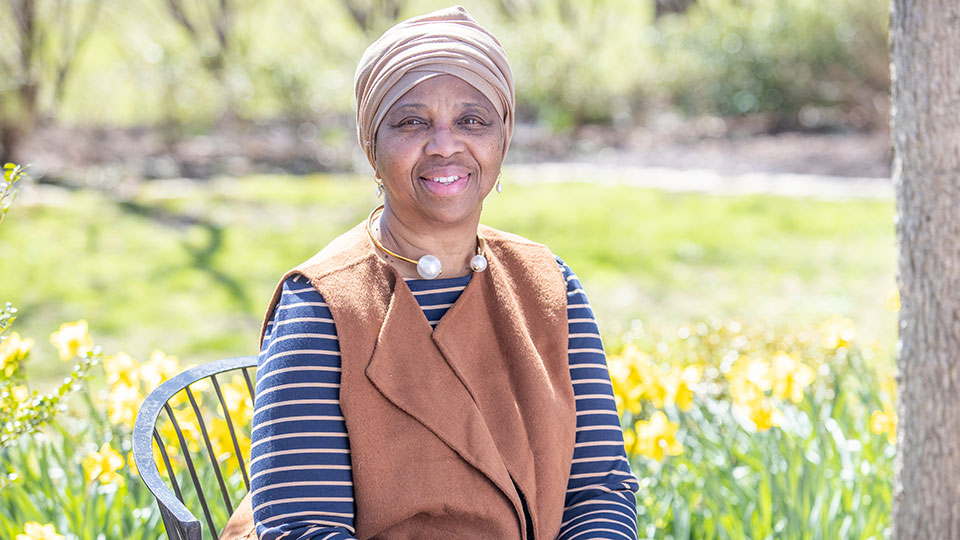 Margo Thomas, MS '90
Founder
Women's Economic Imperative
After a career spanning more than two decades leading development initiatives, Margo Thomas, MS '90, has only one goal on her mind – conquering economic gender disparity around the world. 
Thomas, founder and president of the Women's Economic Imperative, is focused on creating initiatives that promote economic opportunities to empower women and underrepresented groups around the world.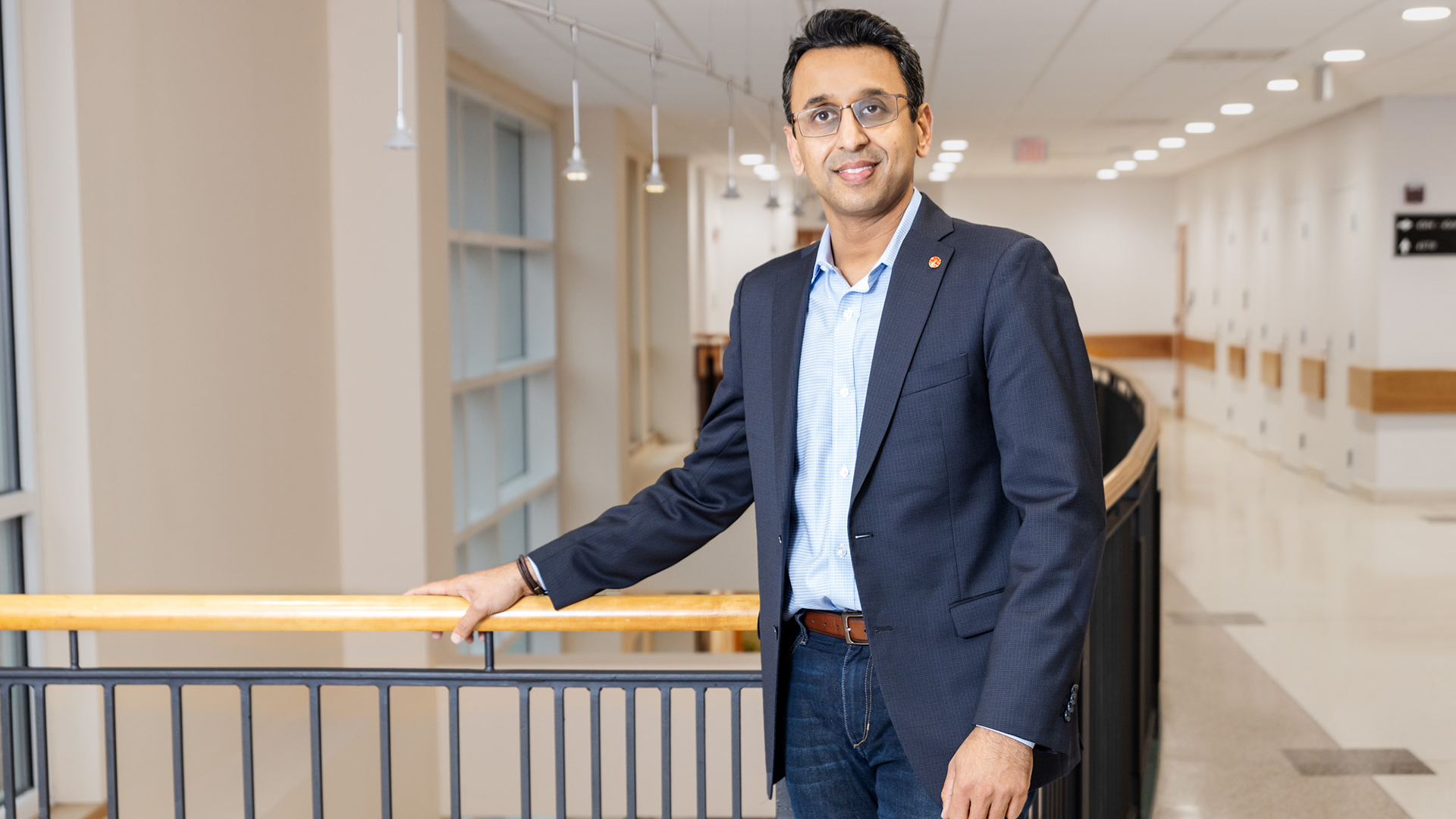 Akash Palkhiwala, MBA '99
CFO
Qualcomm
For Qualcomm CFO Akash Palkhiwala, the Smith School was a place to find his passion and adapt to life in a new country. 
Before Smith, Palkhiwala had never had a professional role. He went directly from his undergraduate studies at L.D. College of Engineering in India to the master's program at Smith. He joined Key Bank's rotational program after graduating with his MBA to gain experience in different areas of finance.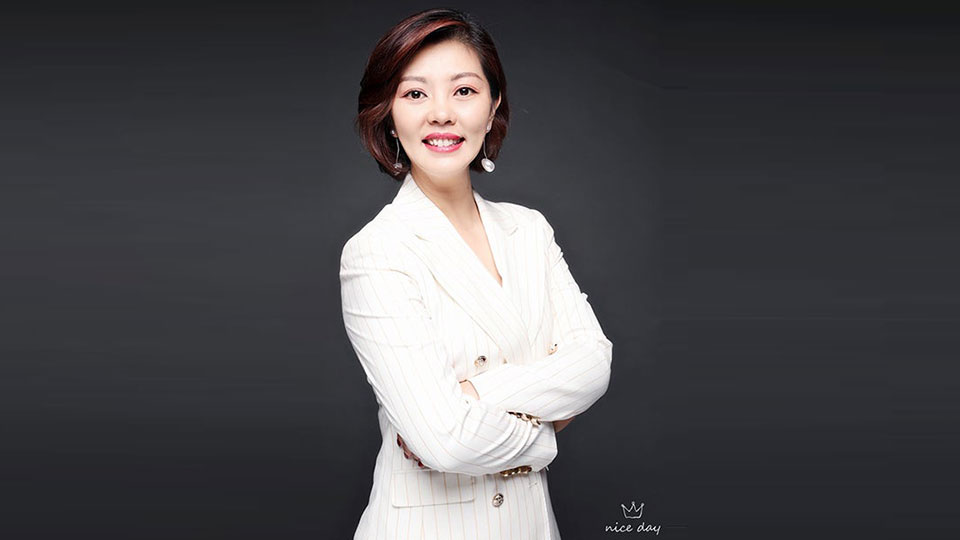 Vivian Liu, EMBA '19
Chief Human Resources Officer
ECARX Technology Group
Her career began teaching English to high schoolers in China, but now Vivian Liu is the Chief Human Resources Officer for ECARX Technology Group and Executive Director and General Manager at ECARX Tech Co., Ltd.
Liu sees her Smith professors as her most valuable career resource because she could always reach out to them for advice, coaching and feedback. "I've always thought of HR as part of a business that should help grow a company and increase revenue," she says. "My Smith education has helped me perform as a business leader that manages human capital as assets to upgrade business efficiency."
68,000+
Worldwide Maryland Smith Alumni