Doctor of Business Administration
Elevate your career with a Smith DBA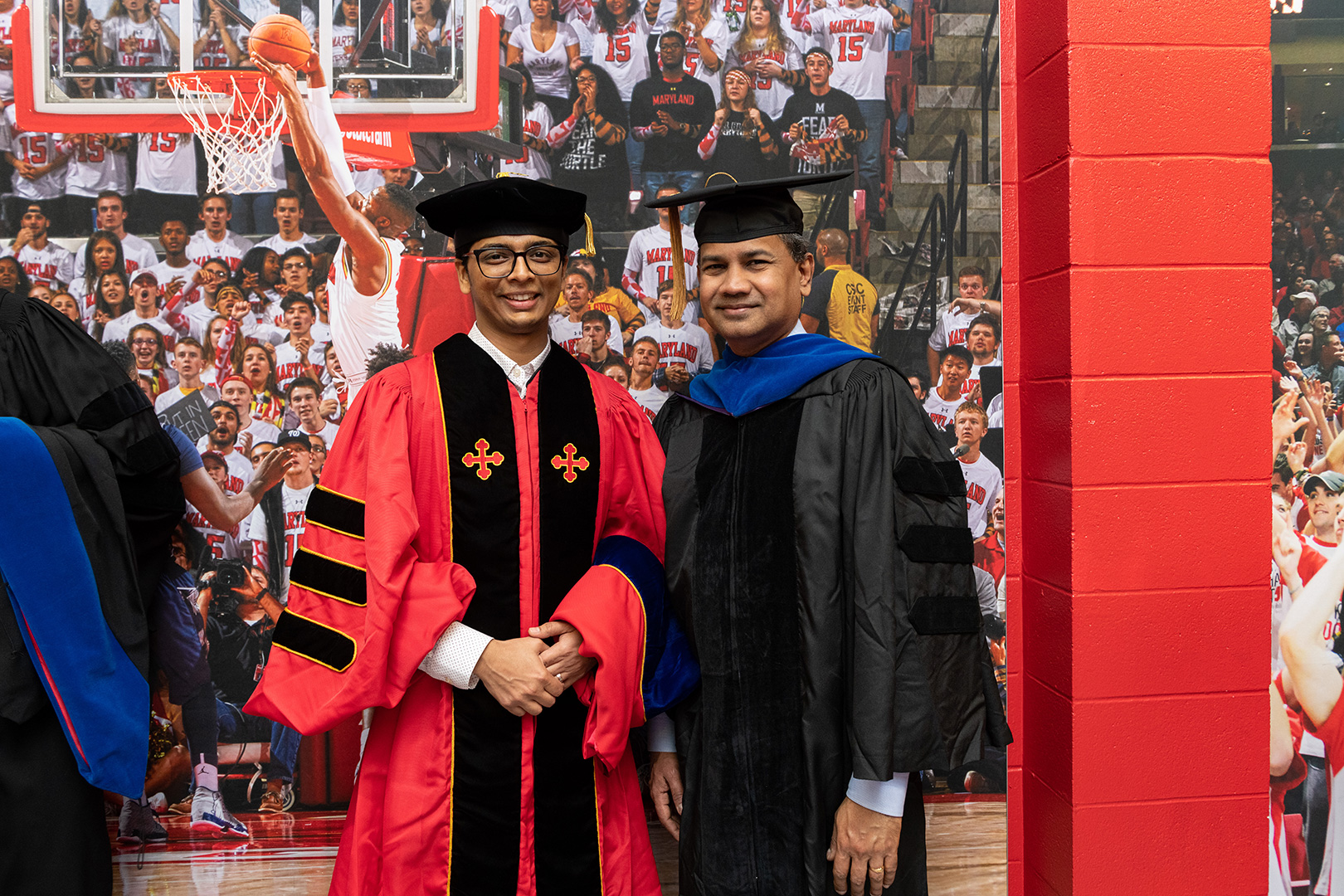 The explosion of data and advancements in technology has redefined how we think about and solve business problems. Senior executives and researchers need to expand their expertise and skill sets to keep current with a rapidly changing business landscape. The Smith School's Doctor of Business Administration will help you do just that. The DBA program will give you a new level of expertise in business research and theories that you'll apply to business and organizational problems.
With the DBA you'll learn research methodology, how to identify important practical problems and relevant data, and how to apply this knowledge to an actual organization through a culminating capstone project.
Since the most qualified students for this program will be busy with thriving careers, the DBA is designed to offer flexibility and customization with course materials and the capstone project. A dedicated student can complete this degree in three years.