Judy Frels Directory Page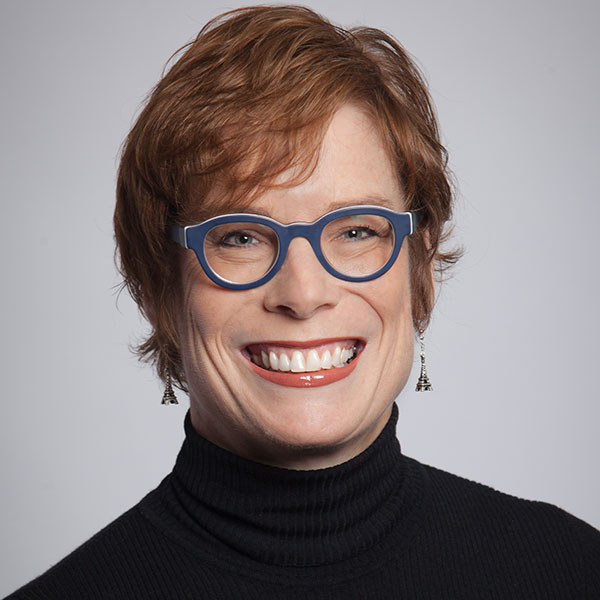 Judy Frels
Academic Director of the MS Marketing Analytics
Senior Fellow, Executive Development Programs and Clinical Professor
Contact
3456 Van Munching Hall
---
Judy Frels is a Clinical Professor of Marketing. She teaches Marketing Strategy, Marketing Management, and Ethical Leadership as well Action Learning Projects and the Capstone Integrative Business course at the MS, MBA and Executive MBA levels at the Robert H. Smith School of Business at the University of Maryland.
From 2014 through 2019, Judy led Smith's online programs effort by helping to establish the Online MBA and leading it to be ranked in the top 10 for several years. Judy also developed plans for launching several online MS programs. Judy also was the driving force behind Smith's MicroMasters in MBA Curriculum on the edX platform. This program has seen over 130,000 enrollments in the first two years of existence. These highly interactive courses were developed by Smith's Office of Transformational Learning with Judy's oversight and are each the equivalent of a two-credit MBA course. Judy received Smith's Legg Mason Award for Teaching Innovation in Spring 2020 for leading Smith and UM College Park through this effort.
Judy spent 2010-2014 as an Associate Professor of Marketing at Audencia Nantes School of Management in Nantes, France where she was also the Head of the Marketing Research Axis. Prior to moving to France in 2010, Judy held faculty and staff positions for 11 years at Smith where she was a winner of the Krowe Award for Teaching Excellence and frequent recipient of the Top 15% Award.
Gershoff, Andrew D. and Judy K. Frels (2015), "What Makes It Green? The Role of Centrality of Green Attributes in Evaluations of the Greenness of Products," Journal of Marketing, January 2015. Ancarani, Fabio, Judy K. Frels, Joanne Miller, Chiara Saibene, Massimo Barberio, "Winning in Rural Emerging Markets: General Electric's Research Study on MNCs,"  California Management Review, 56(4).