Office of Experiential Learning
Reimagining Learning to Address Grand Challenges
Creating integrated, interdisciplinary opportunities for our students to solve real-world problems for real-world companies is the cornerstone in the mission of the Office of Experiential Learning. Through dynamic curriculum innovations, the support of our alumni and business community, and exciting external opportunities, Smith students develop greater resilience, tolerance for ambiguity, critical thinking, and a keen ability to lead the organizations of the future.
Partner Organizations
The Office of Experiential Learning had 114 unique experiential learning projects with over 250 alumni and corporate partners this past academic year. The most popular experiential learning opportunity was classroom coaching, where participants served as a guest speaker or a judge. They work at many top organizations, including Morgan Stanley, Sephora, Tesla, Southwest, Netflix, Uber, Lululemon, Microsoft, LinkedIn, YouTube and the World Bank. For Smith live cases, company representatives participate in a short-term class project. This year, live case participants included the U.S. Department of the Treasury, PwC, KPMG, CohnReznick, T. Rowe Price, Amazon and more. The longest engagement is a term-long capstone project, where students work with companies for several weeks, this year including Google, Marriott, Deloitte, Major League Baseball, Pepsi, Lockheed Martin, American Red Cross, BAE Systems, McCormick and many others. We are also using our experiential learning teams to reimagine the future of business in government, with partners like the Federal Labs Consortium, the MD State Dept of Veterans Affairs, Fannie Mac and Freddie Mac.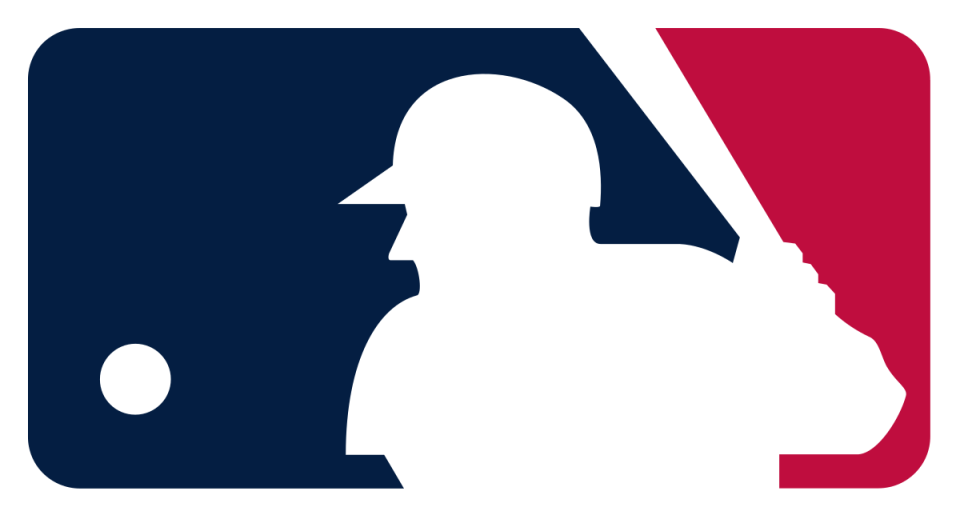 Recent Experiential Learning Projects
Benefits for OEL Partners
Access to top student talent
Build your employer brand with University of Maryland students
Tap into fresh thinking and outside perspectives
Receive meaningful recommendations for your organization
Interact with world-class research faculty
Contribute meaningfully to students' education
How to Partner with OEL
Join an Advisory Council
Industry leaders and experts may be invited to join advisory councils to help shape what students learn, match classroom lessons to real-world needs, and widen the pipeline for internship and job opportunities
Engage in the Classroom
Continuous opportunities to speak with, coach, or judge to students working on real-world business applications
Provide a Class Project
Semester-long projects where graduate and undergraduate students apply and display their problem-solving and critical thinking abilities. These projects help provide solutions to challenges your organization may face, and a direct connection to talented Smith students.
Host a Live Case
A short-term opportunity for student teams to develop strategic business recommendations. The entire class is dedicated to the case, providing a wealth of recommendations and greater exposure.
Interested in partnering with OEL? Connect with us!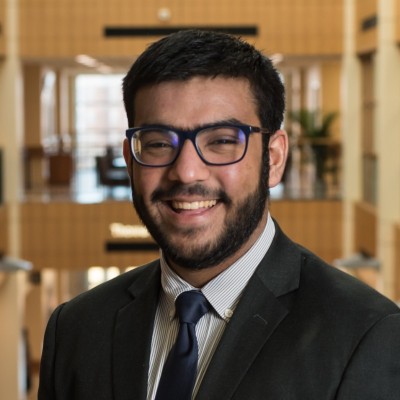 Ayman Bootwala, Class of 2024
Majors: Economics and Applied Math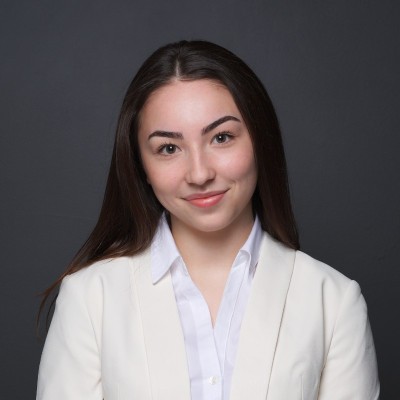 Faith LeBrun, Class of 2026
Majors: Operations Management and
Business Analytics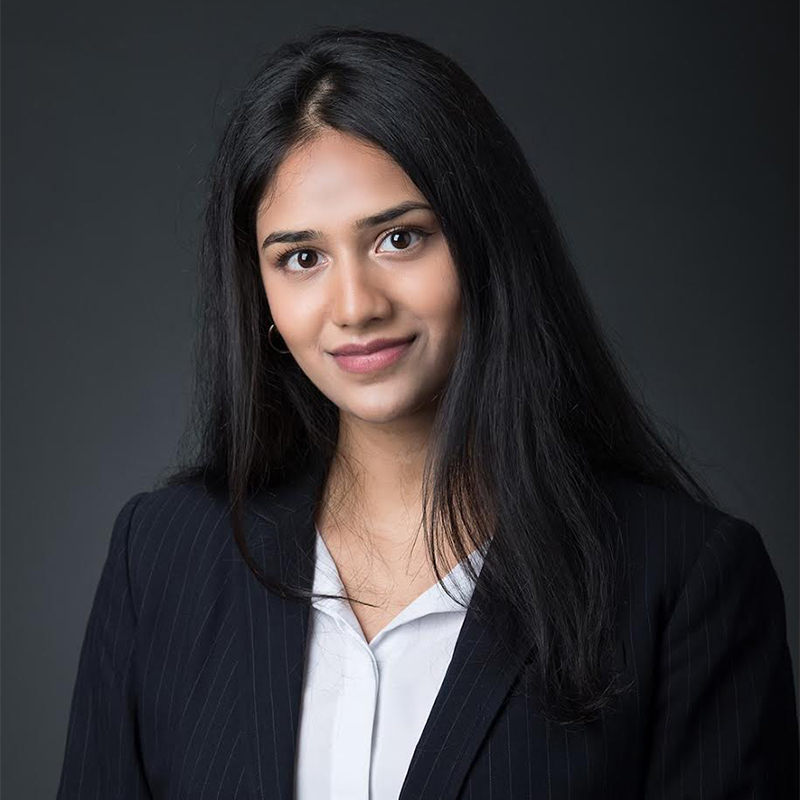 Aviva Mehta, MSBA '23
MS Business Analytics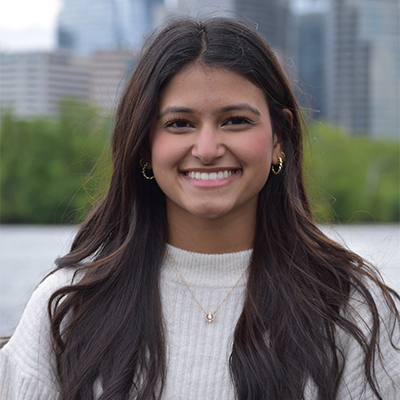 Shruti Pothagoni, Class of 2025
Majors: Linguistics and Information Systems

Sarah Taylor, Class of 2024
Majors: Marketing & Supply Chain