Office of Development
Invest in Smith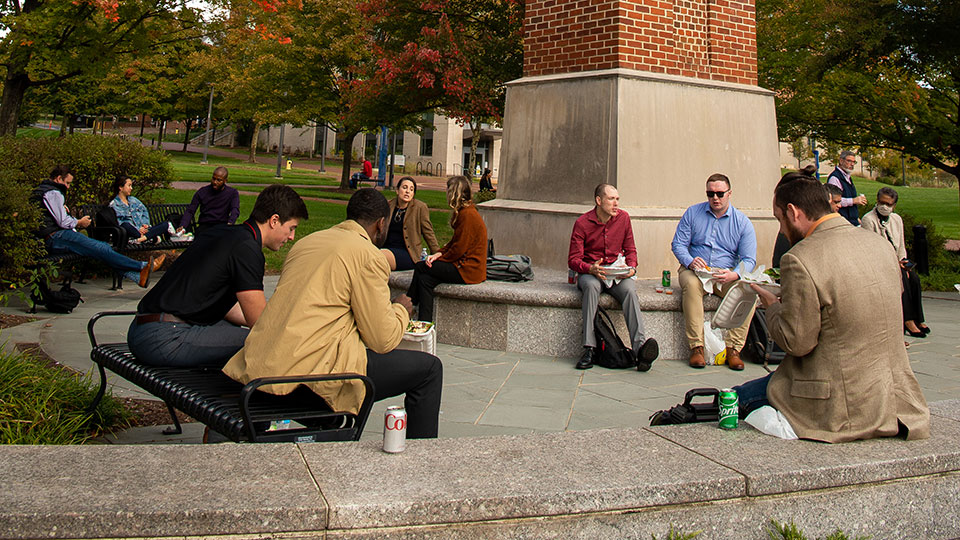 Maryland Smith depends on support from alumni and friends to provide students with an exceptional education. State support is not enough to keep Maryland Smith competitive and able to provide best-in-class business education to the next generation of leaders. Your philanthropy can make a difference in the lives of students and faculty every day and we depend on our community to answer the call. The Maryland Smith community gratefully thanks those who invest in the future of the Smith School!
Your investment will make it possible for Maryland Smith to:
Provide enhanced learning opportunities for students.
Increase the number of scholarships available for undergraduate and graduate students.
Recruit and retain talented faculty.
Support our academic centers of excellence to the fullest degree possible.
Provide Smith leadership key resources to react to entrepreneurial or unplanned expenses.
If these or any other area of philanthropic support is of interest to you, explore how to make a gift online, or contact the development office at 301-405-7869.