The undergraduate experience at Maryland Smith is like no other. Our students proudly call it "The Smith Experience." 
From personal career coaching to the rare suite of activities only Smith offers, you'll be able to check all the boxes necessary to build your own brand and command your career. You'll be prepared to take on the responsibilities and intellectual challenges that a keen business sense requires. You'll develop as a leader, but also have the interpersonal skills to be an invaluable teammate.
Explore What We Have To Offer
Majors
An undergraduate student at Maryland Smith selects a major in one of several curricula.
Minors
An undergraduate student of the University of Maryland meeting the set criteria can add a Smith minor to complement their current major.
Academic Advising
Visit your advisor each semester to ensure that they are informed about current requirements and procedures.
Smith Start
As a new member of our Smith family, you'll be joining our dynamic Smith Start community. Through small, linked courses and co-curricular programming diving into our iSmith competencies, Smith Start aims to prepare you for the next four years and beyond. Smith Start will challenge you to engage, explore, and experience all the Smith community has to offer you as a student and emerging business professional!
#9
Among Public Institutions
U.S. News, 2021
#19
Nationwide
U.S. News, 2021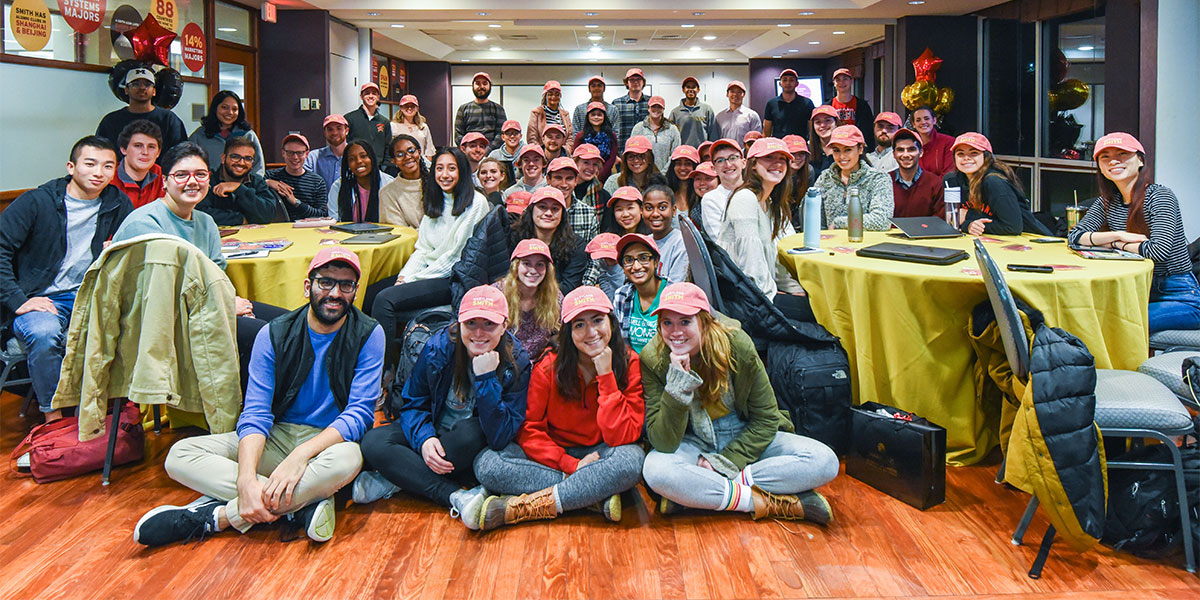 Smith Fellows Programs
You can control your individual learning experience by becoming a Smith fellow. Each one-year program is unique and will allow the intense study of a specific area of business, ranging from finance and supply chain to strategic design and global consulting. Most programs require one course in the fall semester and one in the spring semester.
At Smith, I was a Venture Capital and Private Equity fellow, a program that introduced me to a career I'm passionate about and taught me the basics of being a good investor, lessons I still rely on today. I also connected with smart and talented classmates, professors, and mentors who have remained wonderful friends and colleagues post-graduation. I would not be where I am today without the support I received from Smith!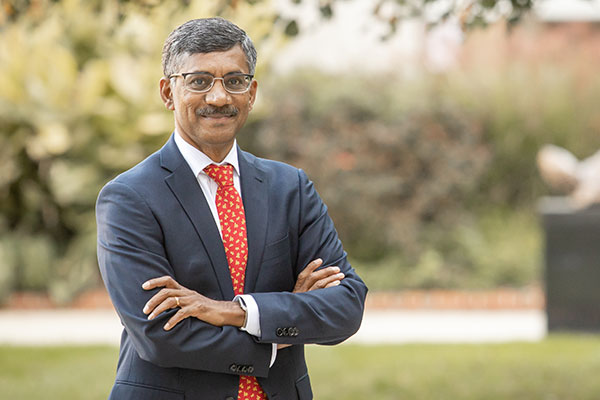 Meet Dean Prabhudev Konana
Prabhudev Konana became Dean of the Robert H. Smith School of Business on January 2, 2021. In this role, he leads Maryland Smith in its mission to promote research excellence, sustainable innovative programs, and an inclusive learning environment that fosters intellectual discovery, and equip current and future leaders to assess complex problems and deliver innovative solutions.
99%
Land Full-Time Positions
90%
Complete One internship
64%
Complete Two Internships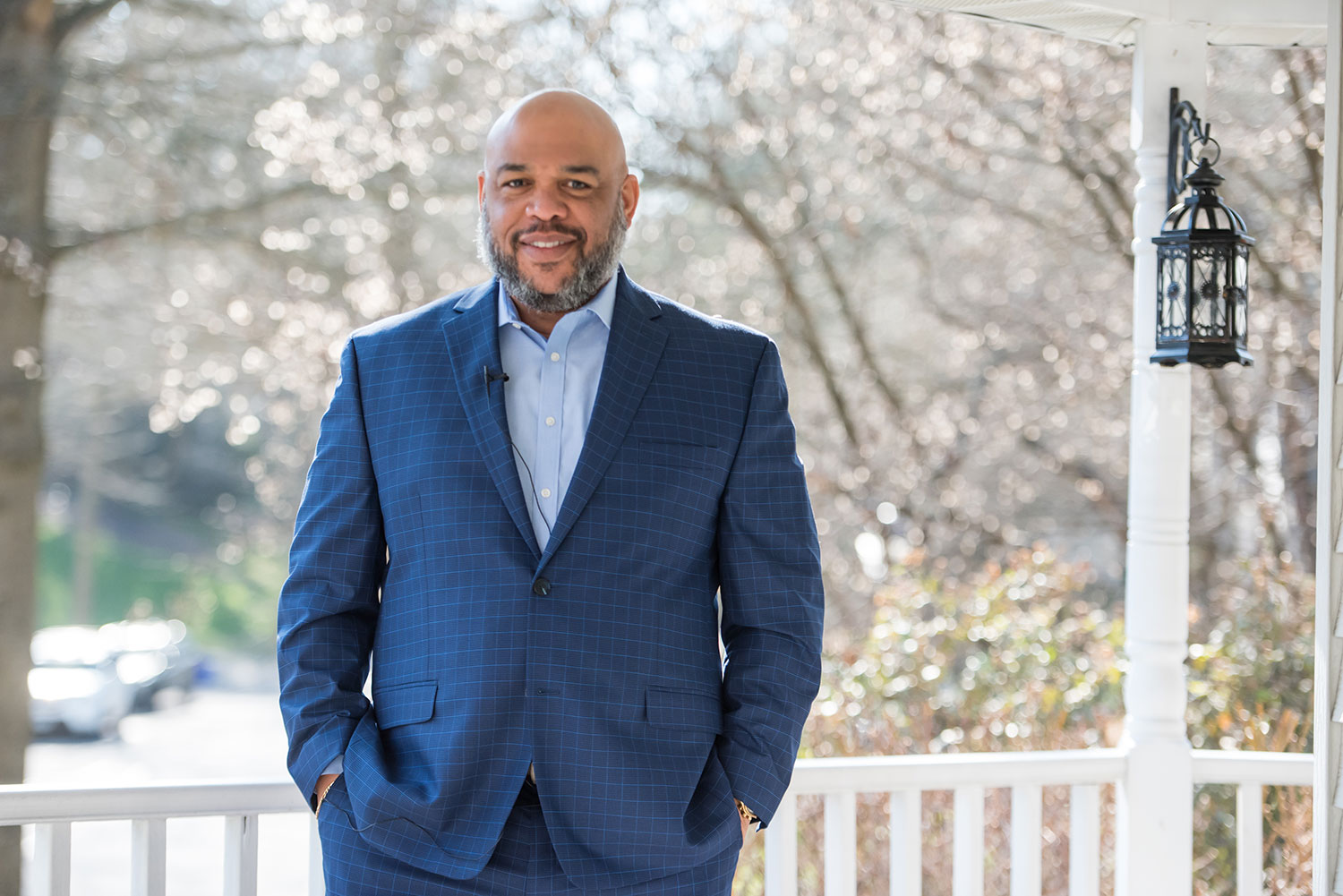 Meet Victor Mullins
Associate Dean of Undergraduate Studies
Victor Mullins became Associate Dean on July 1, 2012. He heads The Office of Undergraduate Studies at the University of Maryland's Robert H. Smith School of Business. Mullins also serves as the Diversity Officer for Maryland Smith. He is passionate about student development and works collaboratively with faculty, staff, students, alumni, and corporate partners to build a strong student-centered community.
Proud of our Diverse Community
Smith's first-year retention rate among African American students stands at 100%, where it's been for several years – among the highest rates of any college on campus. For female students, the rate is at 98%, and for Latinx, it's at 91%.
Maryland Smith by the Numbers
66,000+
Global Alumni Network
34,000
Alumni in the DC Metro Area
Meet the Advisory Council
Advisory Councils keep us actively engaged with industry leaders and experts, who bring their real-world experience to help shape what students learn, match classroom lessons to real-world needs, and widen the pipeline for internship and job opportunities.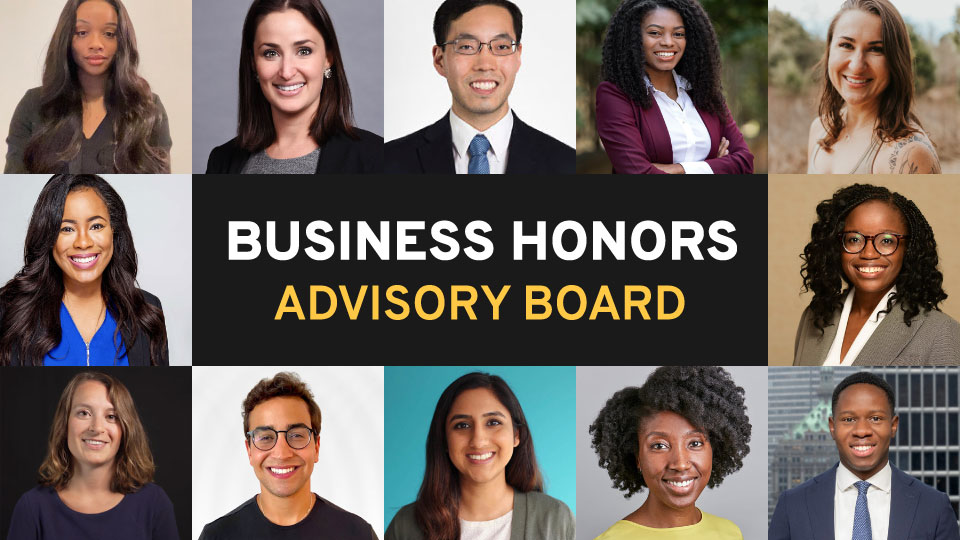 Meet the Business Honors Advisory Council
The Smith Undergraduate Business Honors Advisory Council offers guidance and perspectives into all aspects of the Smith Business Honors experience. This year, the council is working alongside Smith leadership, faculty, staff and students to assist in the design of an interactive, collaborative, and inclusive learning experience for Smith business honors students.
Contact Us
The University of Maryland's Office of Undergraduate Admissions in the Mitchell Building administers the Smith School's College Park admission process. Visit the undergraduate admissions page for additional information.
For general inquiries you may contact the University of Maryland at 301-405-1000.