Master of Science in Information Systems
Maryland Smith's Master of Science in Information Systems (MSIS) program gives you the cutting-edge data science, IT and analytical skills you will need to become an effective liaison between data analysts and company leadership. You'll build upon your current statistical, computer science and mathematical strengths to help companies analyze, organize and manage valuable business information, preserve privacy and lead complex projects.
International students who need an F1 visa must have a submitted and completed their application by April 20 to be considered for Fall 2022.
Why Get a Smith MS Information Systems Degree?
Maryland Smith's MSIS program positions you to be an effective liaison between more technical teams and leadership - a valuable skill to possess in today's business world. By the end of the program, you'll know how to leverage your technological and business strategy skills in the workplace and influence leadership to make data-informed decisions.
Alumni Profiles
Our MSIS students pursue competitive and exciting opportunities in their fields after graduating. Their experiences at Maryland Smith help them to expand their network, solidify their career goals and prepare them to perform their job responsibilities a step above the rest.
"Professor Viswanathan tied in my work experience with how physical and digital markets work in the real world. Now those concepts are deeply rooted in me. His teaching helped me develop a pragmatic view of how I approach this field."
Manasvi Prasad
MS Information Systems '20
BE Electronics and Telecommunications Engineering
"Professor Kozak went above and beyond to make sure I had a deep understanding of the material."
Shantan Sawa
MS Information Systems '18
Business Analyst, Bank of America
"I learned how to use cutting-edge tools like Tableau, R, Python, Hadoop and Amazon Web Services. The program helped me work efficiently and understand the importance of learning new technologies in this fast-changing industry."
Asmita Netekar
MS Information Systems '19
Data Analyst, Capgemini
MS Information Systems at a Glance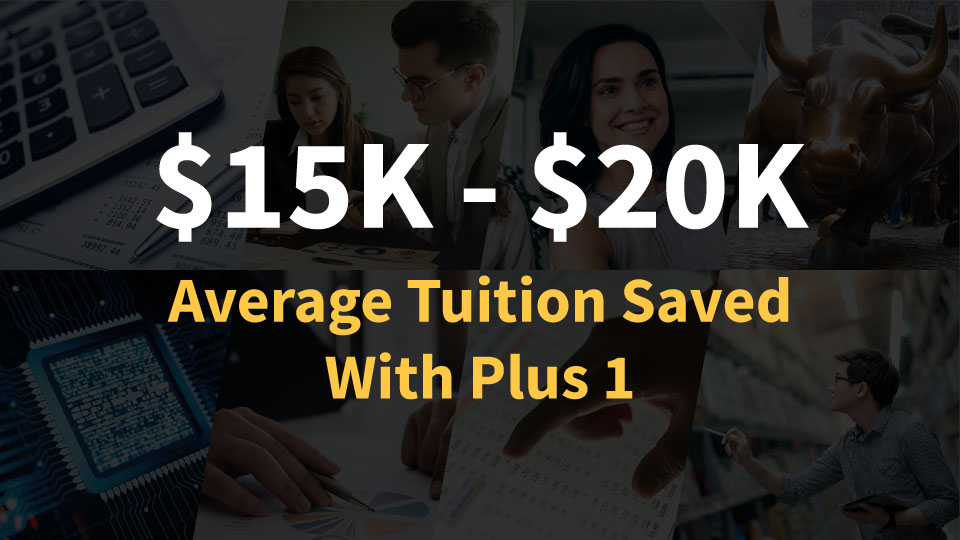 Available as a Plus 1 Program
If you're a current University of Maryland freshman, sophomore or junior, you can pursue your MSIS degree through the Plus 1 program. You'll save time and thousands of dollars on graduate tuition though this accelerated business master's program.
Apply and Receive Admissions Benefits
Maryland Advantage can make it easier for applicants who have completed their undergraduate and/or graduate degree in the United States to transition into the business master's program by helping them save money on tuition, skip graduate entrance exams and get personalized career counseling before starting their program.
Acquire Valuable Skills
When you decide to pursue a Master of Science in Information Systems (MSIS) degree at Maryland Smith, you'll advance your skills by participating in exciting, interactive learning experiences that mirror the types of challenges you'll face working for a real business.
Key Topics Explored:
Artificial intelligence
Big data
Data processing and analysis
Data warehousing
Database management
Digital business markets
Healthcare information systems
Project management
Optimization modeling
Simulation modeling
Analytics Tools You'll Use:
Amazon Web Services
Google Analytics
Hadoop
Python
R
SQL
Learn from Expert Faculty
Your professors are savvy, well-connected leaders whose research has changed the world of information systems. They will push you to take your skills to the next level and offer valuable guidance as you navigate your coursework and career.
Guest scholar at the Center on Social and Economic Dynamics at the Brookings Institution.

Expert in data mining, quantitative decision-making and economic behavior.
More than a decade of experience researching and teaching on industrial and technological information systems at major universities.

Expert in simulation methodology and stochastic simulation-based optimization used in electric power and health service systems.
National Science Foundation's CAREER award recipient.

Partners with major tech and healthcare companies, including Amazon and the National Institutes of Health.

Expert in big data and AI in healthcare and quality transparency for online ratings, quality certification and disclosure.
Academic Director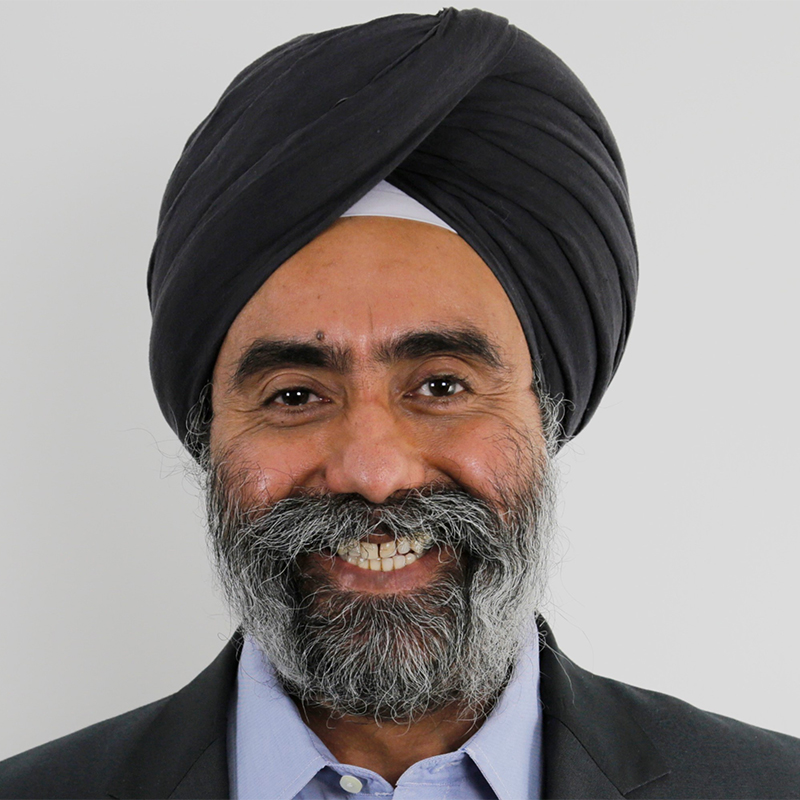 Tejwansh (Tej) Singh Anand
Academic Director, MS in Information Systems Program
tejanand@umd.edu
Faculty
Where Your Degree Can Take You
$76K
The average starting salary of Maryland Smith's MSIS graduates
90%
Percentage of our MSIS students who secure employment within six months of graduating
2x
10-year job growth for information systems managers
Sources: Maryland Smith's Office of Career Services, GMAC, Bureau of Labor Statistics
Picture Yourself in These Job Roles
"I had professors and experts in almost every aspect of the business world. They don't just understand technical skills - they are also very good on the business side. This program gives us the chance to be the bridge between the business side and technical side."
Zhexi "Jesse" Liao
MS Information Systems '15
Business Analyst, Google
Businesses who have hired our MS Information Systems Grads