Jon Crocker Directory Page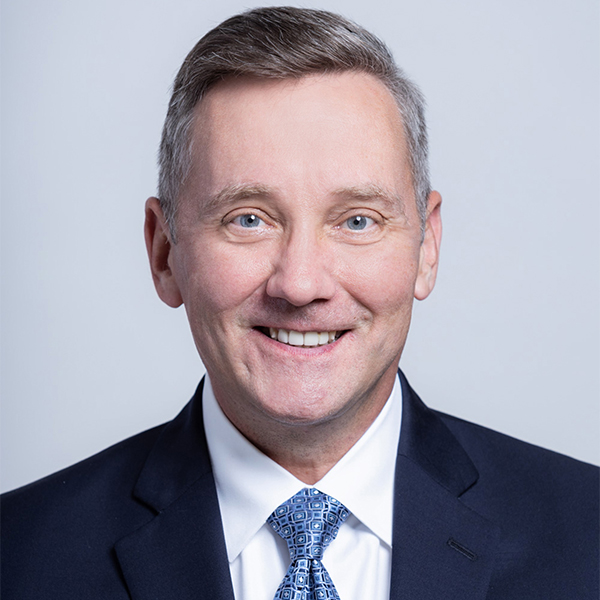 Contact
3355 Van Munching Hall
---
Professor Crocker's first career was as a soldier. An airborne ranger, and judge advocate, assigned to special operations units with over 30 combat deployments across three campaigns (Bosnia, Kosovo and Afghanistan) before retiring with 20 years of service.  His final assignment was Chief of Civil Litigation for the Army component of US TRANSCOM (responsible for global transportation logistics for all military branches and provided primarily through government contracts with private shipping companies.
After the military, in private practice in Washington, D.C. he rose to partner in a large firm with a client base that included LG Group of Seoul, South Korea; the research lab Xerox-PARC in Palo Alto, California; and international celebrities JYP and Rain 정지훈 (Bi).  With an exclusively federal practice spanning from Delaware to Hawai'i, and as trial lawyer and lead counsel or "first chair" his in-court success rate was greater than 98% across nearly 200 litigated cases.
Academically, he holds a Bachelor of Science from the United States Military Academy at West Point, NY.  A Juris Doctorate and Master of Laws in International Law from the University of Miami at Coral Gables, FL.  A second Master of Laws in Military Law from TJAGSA in Charlottesville, VA.  A Master of Business Administration from the University of Maryland in College Park, MD.  A Master of Arts in International Business and Public Policy from Georgetown University in Washington, DC.  Finally, he is also a candidate (all but dissertation) for a Doctorate in Liberal Studies (DLS) from Georgetown University.
Today, as Clinical Professor at the University of Maryland at the Robert H. Smith School of Business in the department of Logistics, Business and Public Policy he teaches primarily graduate level courses in international business, global economics, and business law to management executives.  His research interest and dissertation topic centers upon the advocacy for international trade to foster sustainable development.