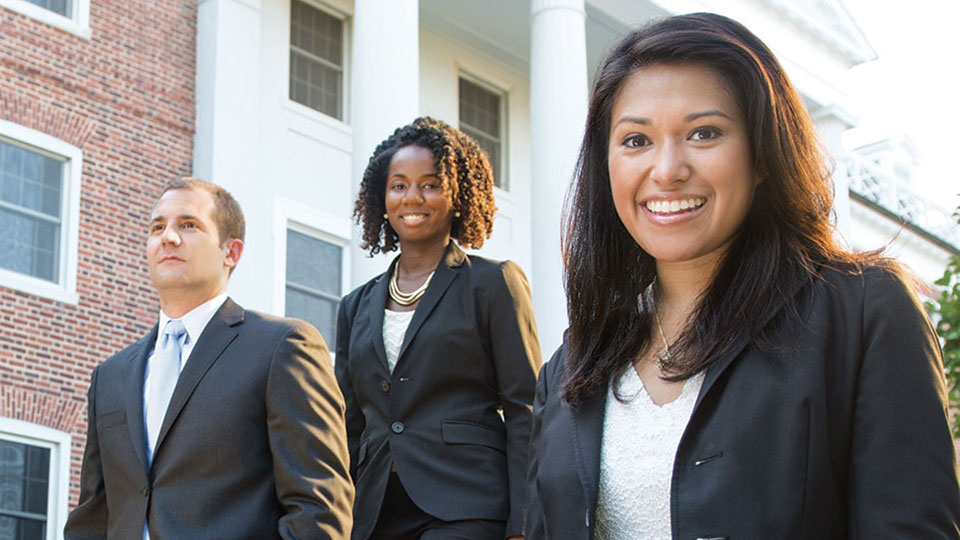 Maryland Smith Alumni
Get involved in the Smith Terps community
Welcome to the Maryland Smith alumni community! Navigate your transition from student to alumni, stay informed about what's happening with your alma mater, and learn how you can stay involved with our exclusive alumni events.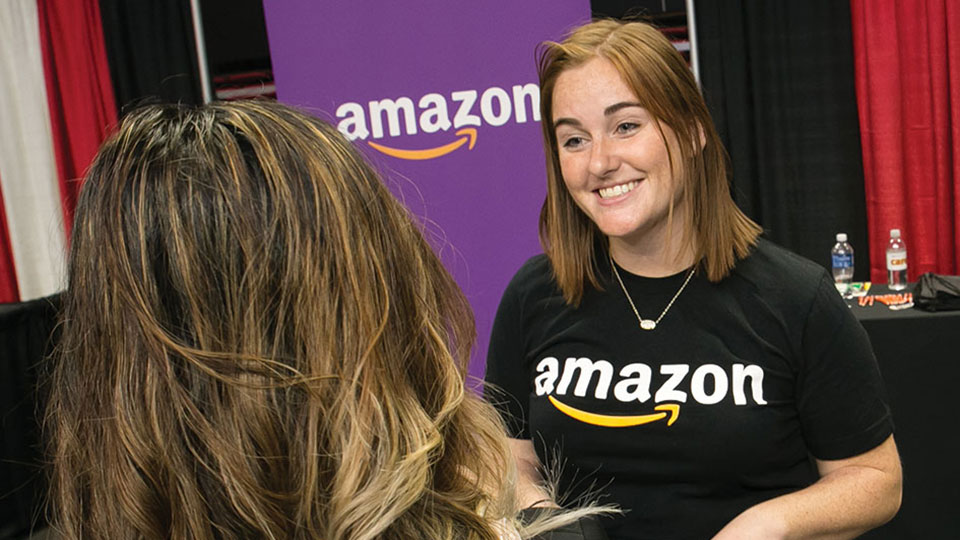 HireSmith
Boost your career, or help a Terp jumpstart theirs
A full-service resource for employers, students and alumni. Whether you're looking for employment or looking to hire or wish to share a job lead, the HireSmith Career Portal puts a wealth of information at your disposal.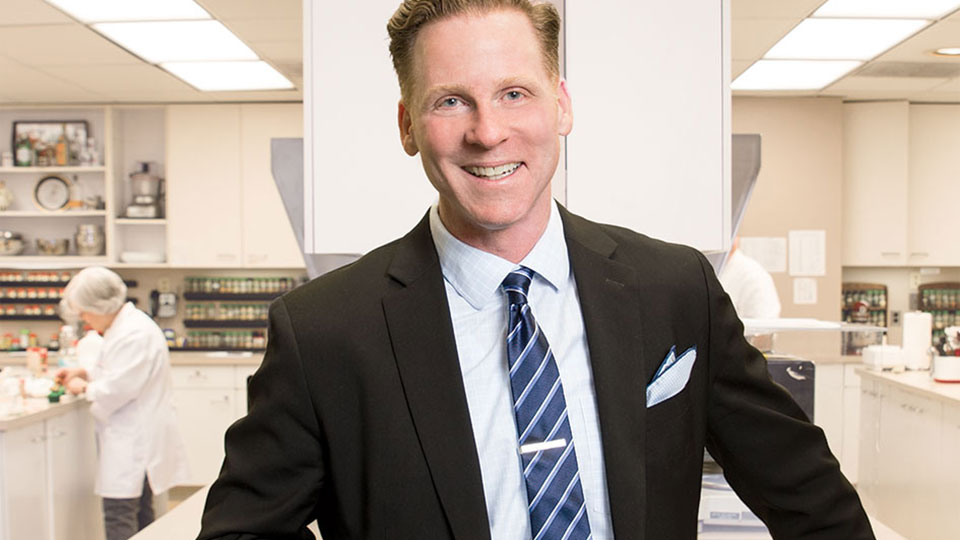 Smith Lifelong
Keep your skills sharp with Lifelong Learning
Maryland Smith is offering a free series of webinars as part of the Smith Lifelong program. This series will connect you to faculty experts on supply chain, financial risk management, and global economic insights who will set context, highlight implications, and discuss solutions for you and your business.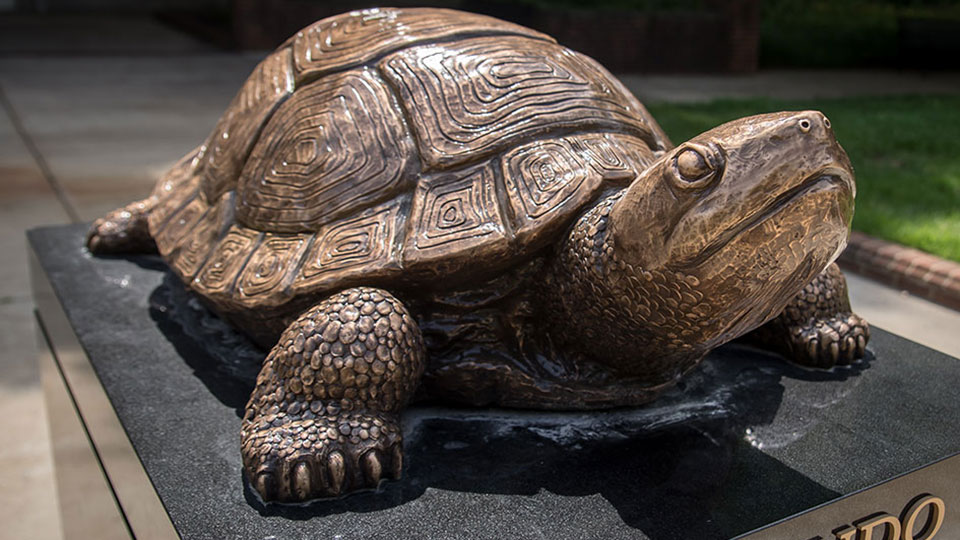 Terrapins Connect
Get involved and stay connected
The University of Maryland's community for mentorship and purposeful connections for students and alumni. Sign up to build connections, mentor a fellow Terp and join an industry group. Find groups focused on business, technology, entrepreneurship and more!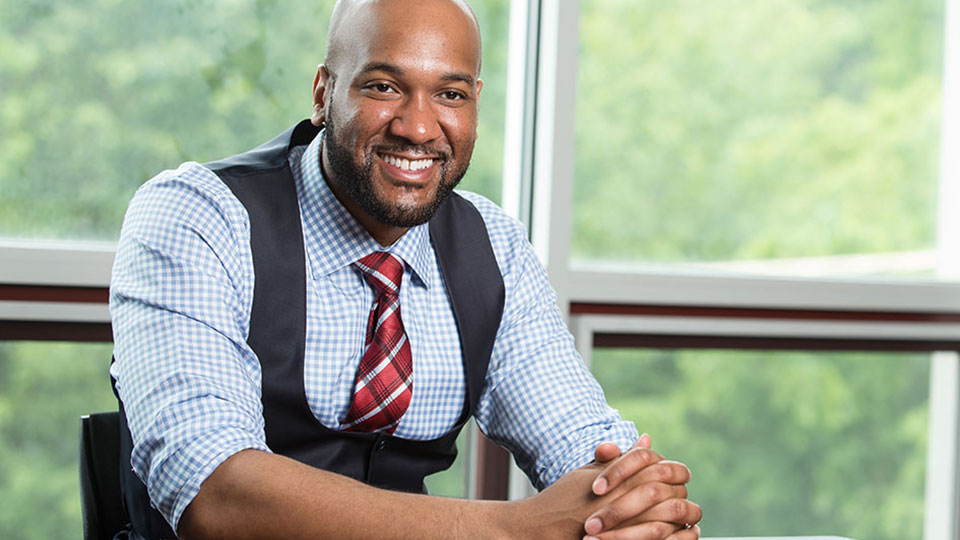 Professional Development
Access exclusive Maryland Smith career resources
Looking to brush up on your professional skills? Maryland Smith offers many online programs and webinars to help alumni achieve their personal and professional goals. If you are interested in new networking opportunities, you'll also find links to regional clubs, alumni groups, directories and our event calendar.