Women Inspire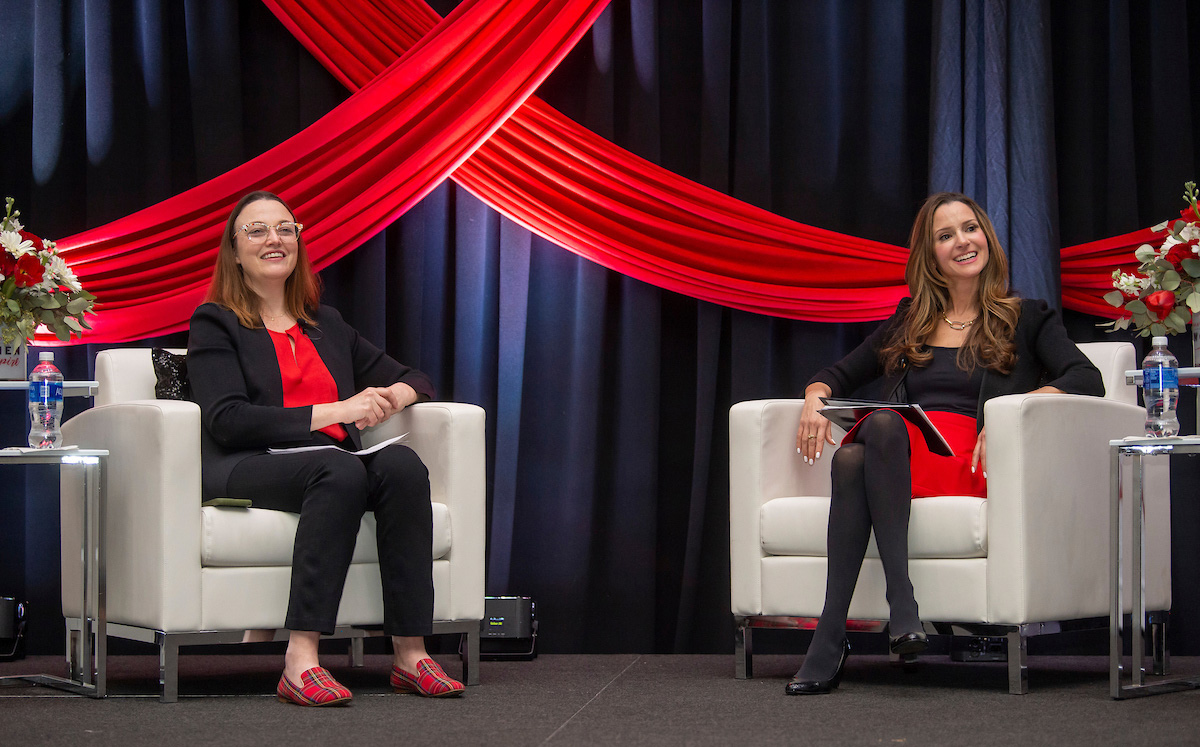 For the twelfth year, Women Inspire showcased Maryland Smith's fearless alumnae leaders excelling in business. This annual event celebrated female empowerment that inspired attendees and challenged them to realize and reach their full potential.
The 2023 Honoree, Maryland Smith alumna Janice deGarmo, MBA '07 was celebrated during a moderated discussion held at the Samuel Riggs IV Alumni Center on Maryland's College Park campus. Smith professor Nicole Coomber served as the moderator for the discussion.
The program was recorded and a link to the video will be posted once it is finalized.
For additional insights about women in leadership, check out the Management in a Minute video featuring our 2023 Honoree: The 4 P's For Your Career Transition with Janice deGarmo, MBA '07.
For questions about the event, please contact the Smith Office of Alumni Relations 301-405-4095 or maf31@umd.edu.