Careers Crossing Borders
Careers Crossing Borders is a series of opportunities of the Center for Global Business intended to help students explore and navigate career paths in international business, gain perspective from professionals about their career experiences, and leverage their global mindset.
Careers Crossing Borders: The Keynote
Thursday, September 21, 2023
6-8 p.m.
Frank Auditorium, Van Munching Hall
As part of the Careers Crossing Border Series, the Center for Global Business invites you to an evening with international careers speaker and award-winning author, Stacie Berdan, at Van Munching Hall.
Join CGB to hear from Berdan about how to get a job in today's global workplace and how global is everywhere, even if you're not looking for it.  Learn from Berdan practical takeaways on how to build your power skills and stand out in the competitive job market.
Berdan's book, Go Global, will be raffled off to participants. A pizza reception will follow from 7-8 p.m.
Stacie Nevadomski Berdan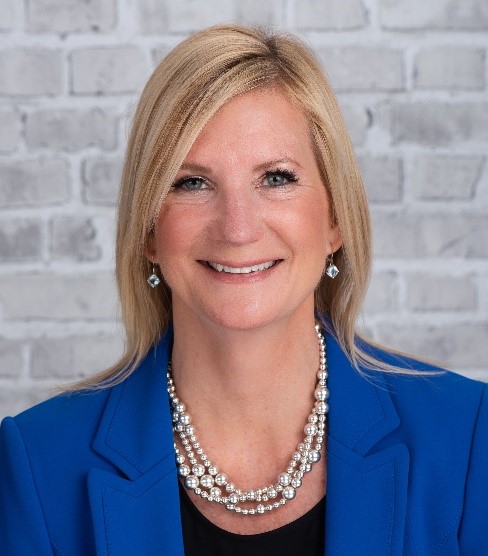 Stacie Nevadomski Berdan is a thought leader, communications strategist, entrepreneur and a best-selling and award-winning author on how to succeed in the global marketplace. Her career has taken her around the world creating successful marketing strategies and communication campaigns for some of the biggest global brands. She has served as coach, counselor and strategist to CEOs, politicians, senior executives and students around the world. Stacie currently serves as a Senior Advisor to Perceptual Advisores, a full stack brand strategy, marketing communications and public affairs firm. 
In addition to providing communications advice to a variety of global clients, Stacie also works with universities and local communities; she helps professionals, students and parents develop a global mindset necessary to working with other cultures, customs, economics, regulations, governments in the U.S. and around the world. Stacie has worked in more than 50 countries and traveled to an additional 40 or so.
Stacie has authored six books on the intersection of globalization and careers; several have been best sellers and other award-winners with translations into Arabic, Chinese, Japanese, Korean and Spanish. She has served as an expert contributor to global media outlets and has appeared on NPR, NBC, ABC, CNN and FOX, as well as in the New York Times, Wall Street Journal, Fortune, Forbes, USA Today, Time, Chronicle of Higher Education, and Huffington Post among others.
Careers Crossing Borders: The Case Interview Competition
Friday, September 22, 2023
8:30 a.m. to 12:30 p.m.
Room 2333, Van Munching Hall
Learn how to leverage your global experiences, practice your global mindset skills in a case interview competition, and network with alumni and faculty during this half-day event. Prizes will be awarded to the top three teams and breakfast and lunch will be provided. Space is limited.
Careers Crossing Borders: A Dinner Networking Conversation
The Careers Crossing Borders: A Dinner Networking Conversation took place on April 19, 2023. Read about the event.