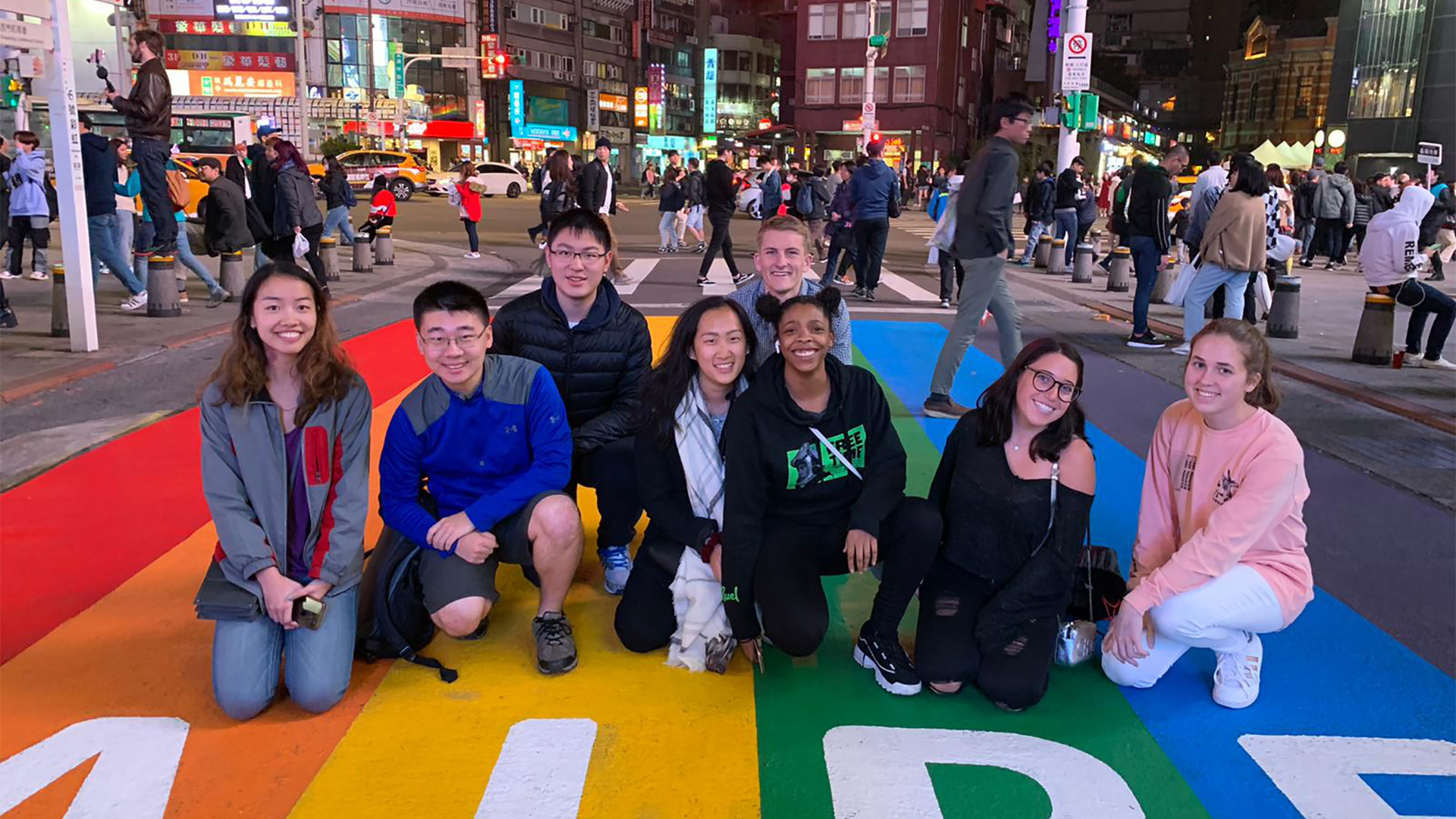 Our Mission
The mission of the Center for Global Business is to connect the diverse members of the Smith School community (students, faculty, staff, alumni) to the world and the world to the Smith School, to provide these members and partners with opportunities to gain a global mindset and build international business skills, and to serve as a Maryland resource center for companies seeking to take their goods and services into the global marketplace.
Read our 2021-22 Annual Report
READ OUR 2020-21 ANNUAL REPORT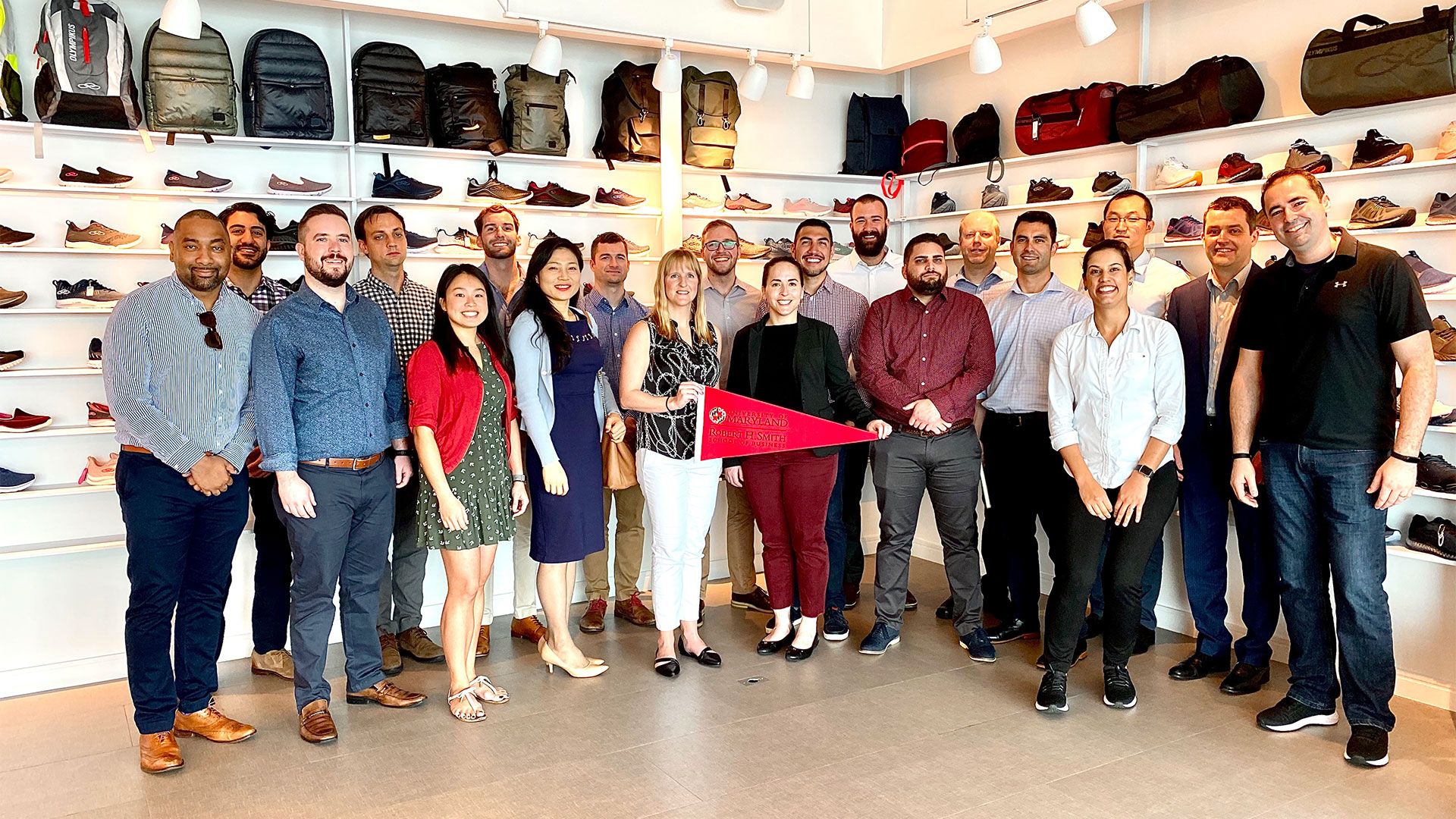 Global Reach
One of the world's premier business schools, the Robert H. Smith School of Business, offers top-ranked degree programs with international business content from the undergraduate to executive level.
Our world-class faculty, reality-based learning, entrepreneurial spirit and strong community distinguish us from other top-ranked schools. And, our location in the Baltimore-Washington, D.C. corridor provides access to leaders and policymakers who shape the national economy and the global marketplace.
1,450+
students educated through global learning opportunities.
200+
companies supported in export and global business.
250
alumni engaged in global learning.
70
thought leadership resources, recordings, and articles produced.
These statistics are for the academic year 2020-21.
Commitment to Diversity
The Center for Global Business is committed to providing students with opportunities to develop a global mindset and the Smith population with links to the international community. We serve all people regardless of race, ethnicity, gender, sexual orientation, differing abilities, religion, socioeconomic status, age, citizenship, or any other identity.
The center practices diversity and inclusion in international education in the creation of for-credit global programs, co-curricular programs, and developing school-wide international partnerships. As the driver of global learning and international activity, we have a responsibility to provide the Smith community with accessible opportunities and to foster an appreciation for a diverse community that engages people of all backgrounds.