Undergraduate Advisory Board
Advisory Councils keep us actively engaged with industry leaders and experts, who bring their real-world experience to help shape what students learn, match classroom lessons to real-world needs, and widen the pipeline for internship and job opportunities.
Pallavi Agarwal '05
President/Founder
Kander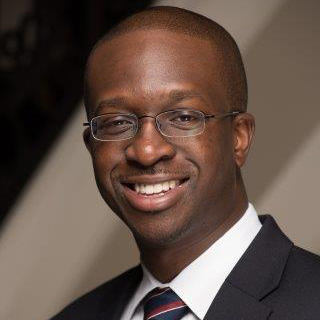 Olukayode Aje '00
Managing Director/Senior Portfolio Manager
Brown Capital Management

Kevin An '15
Supply Chain & Information Systems
EY
Senior Supply Chain Consultant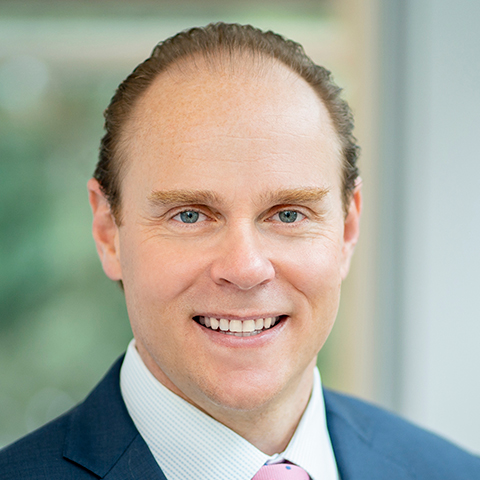 Thomas Antisdel '94
Managing Director
AlixPartners, LLP

George C. Bradford '97
Financial Advisor, Assistant Vice President
Merrill Lynch Wealth Management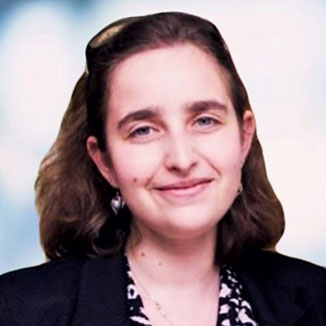 Dina Broydo '16
Information Systems and Accounting (Dual Degree)
Business Analytics
BDO USA LLP, Georgia Institute of Technology (Master's)
Senior Associate
David Burkey '14
Accounting
MarketingMarriott
Accounting Manager, Global Finance Team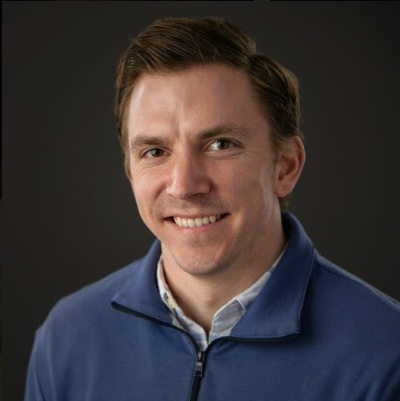 David Cencula '12
Finance, Accounting
Fiserv
Director of Business Strategy, Card Services 
Nicole Centi '16
Supply Chain & Marketing
Global Poverty
Bloomberg Industry Group
Business Operations Associate Manager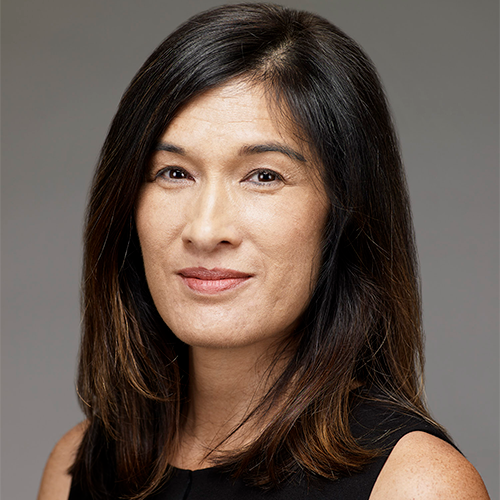 Marguerita M. Cheng '93
Chief Executive Officer
Blue Ocean Global Wealth

Lauren Craig '88
Vice President
IBM
Brett Dashevsky '20
Business Management
Capital One and Healthcare Huddle
MRP Associate, Capital One and COO, Healthcare Huddle
Elizabeth DiDonato Bair '13
Manager
Baker Tilly Virchow Krause
Paul Edelmann '91
General Manager
Unison

Sherika Ekpo, MBA '09
Global Diversity & Inclusion Lead - Artificial Intelligence
Google, Inc.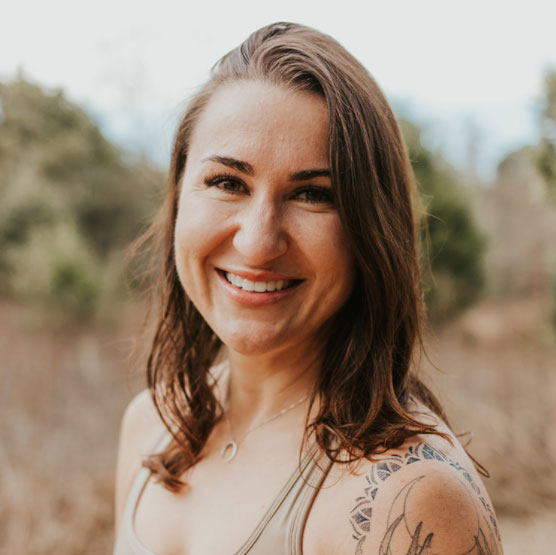 Erika Elko '10
Accounting and Operations Management
The Lifte Life and Golf Fitness Austin
Founder and Owner (of both companies)
Reese Feuerman '87
Chief Financial Officer
Connect Your Care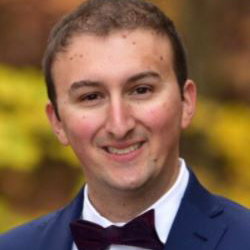 Jonathan (Jon) Fish '08
Senior Vice President
Arrive Logistics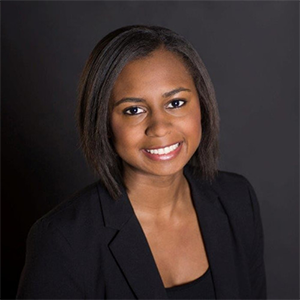 Zahara Fisher '17
Finance and Marketing
Full-time Employee at Envoy Global / Part-Time Student at Chicago Booth
Revenue Operations Associate
Ho-Ming Fong '09
Director, Assurance Services
Aronson LLC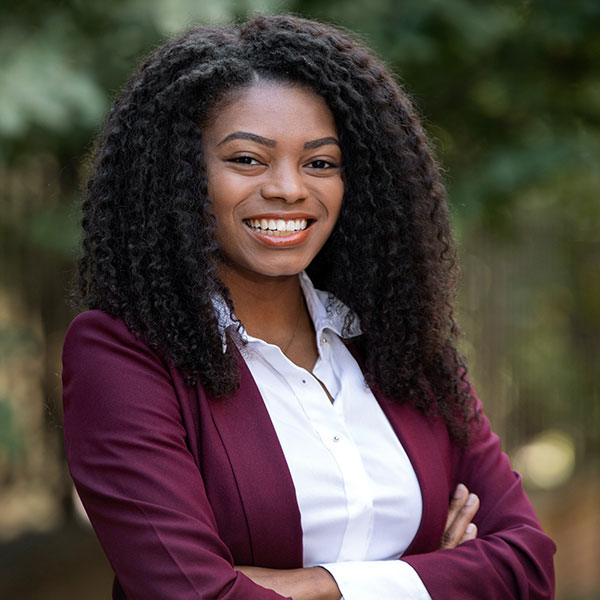 Naya Frazier '16
International Business, Marketing
International Development and Conflict Management
The Wharton School
First-year MBA candidate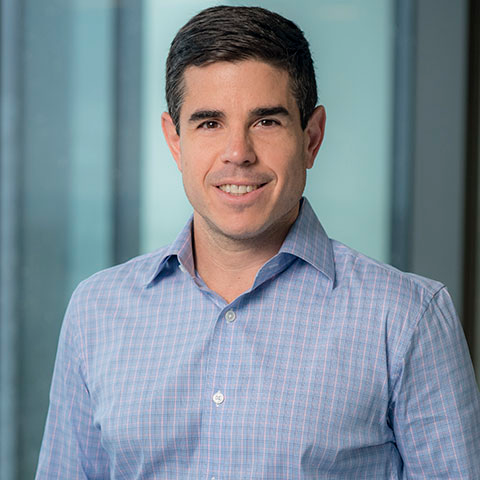 Randy Guttman '04
General Partner and Head of Operations
JMI Equity Fund, LPI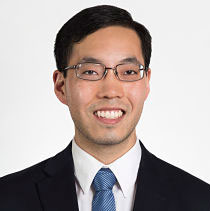 Alexander Hsieh '12
Accounting and Finance
KPMG LLP; University: Columbia Business School
Tax Senior Associate; EMBA Candidate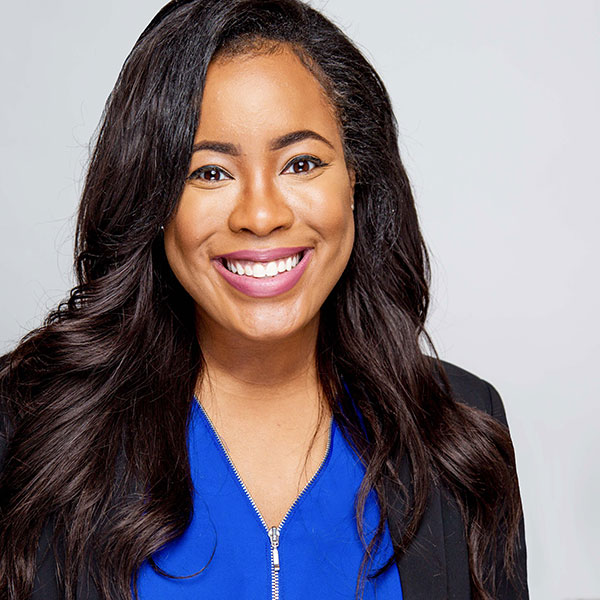 Kristen Hunt '13
Marketing
The Coca-Cola Company
Associate Brand Manager

Stefan Iacono '14
Finance, Accounting
Carlyle Group
Senior Research Analyst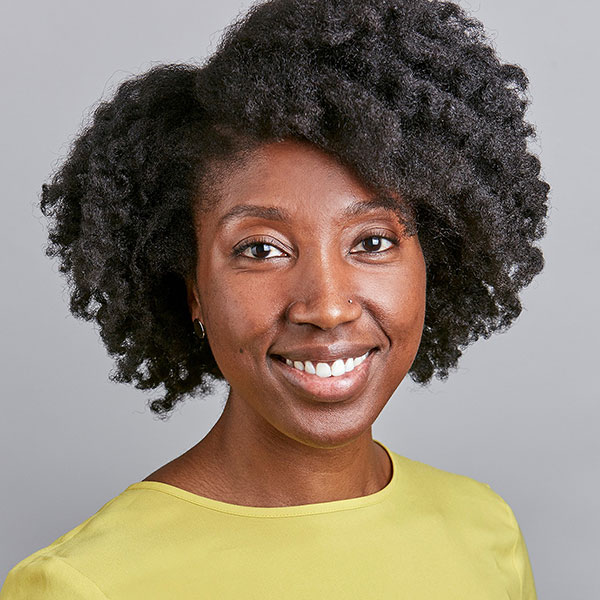 Avery Joshua '2010
Finance
International Development and Conflict Management
PwC
Senior manager

Ehson Kashfipour '14
Operations Management, Information Systems
Latham & Watkins
Associate Attorney

Zahra Kasim '06
Finance
International Business
Fannie Mae
Senior Program Manager

Katharine Kong '17
Information Systems, Operations Management Business Analytics
Law
Medallia
Senior Analyst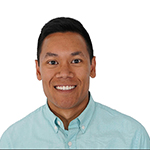 Ryan Lee-Young '14
Finance and Economics
Vynamic LLC
Manager 2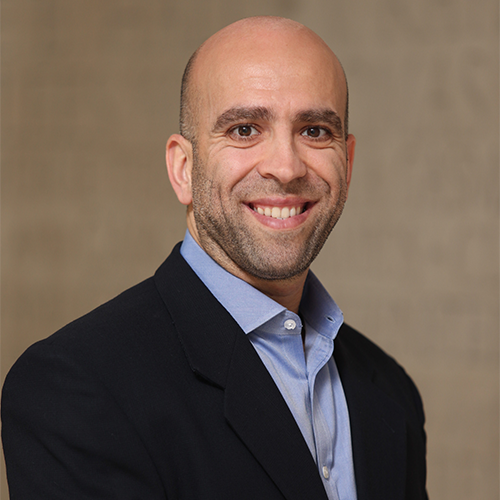 John Masoudpour '01, MBA '07
Director of Sales Finance
CoStar Group, Inc.
Edmund Novak '80
Managing Director and Partner
Vistra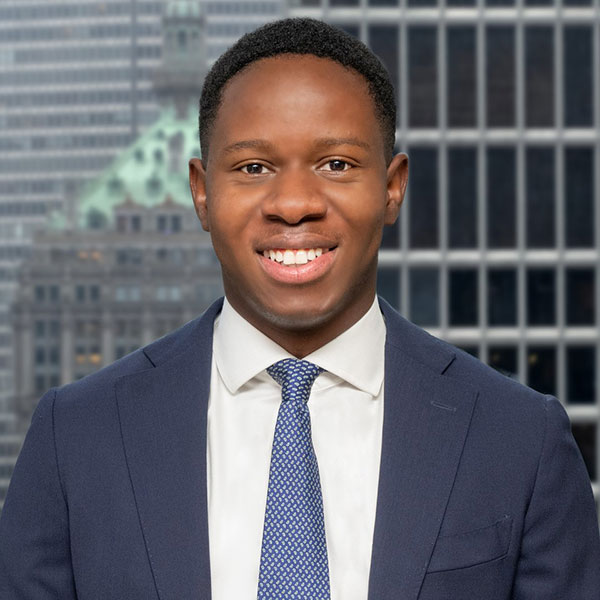 Daniel Ogunlowo '18
Finance
Kelso & Co.
Associate
Sonaly Patel '12
International Business
International Development and Conflict Management, Spanish Language and Literature
Results for Development (R4D)
Program Officer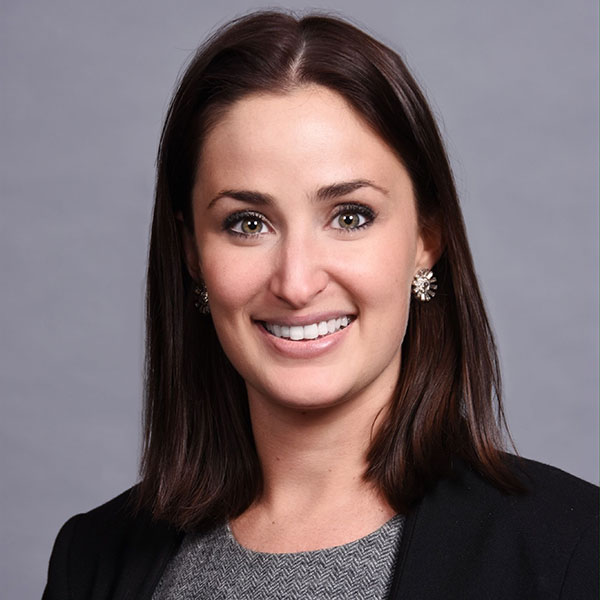 Chelsea Riedel '12
Accounting, Finance
KPMG LLP
Senior Manager, Tax

Joseph Saad '90
Managing Director, North American Credit Trading
JPMorgan Chase & Co.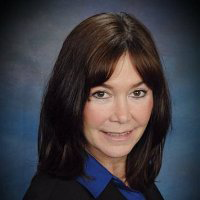 Rita Sallam
Distinguished VP Analyst and Gartner Fellow
Gartner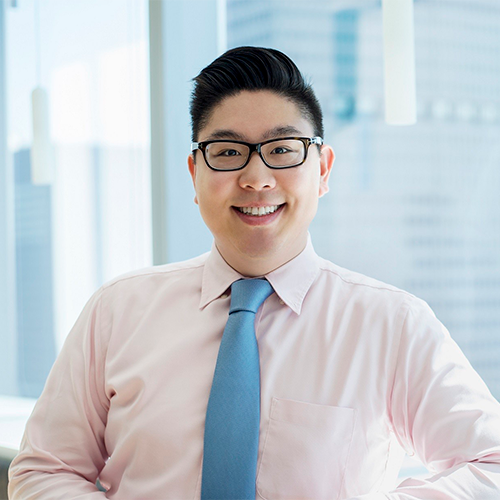 Theodore Tien '08
Global HR Business Partner
Sanofi Genzyme

Ryan Thornburg '19
Finance
Sands Capital Management
Investment Associate

Jacob Veitch '18
International Business
Government and Politics
Deloitte Consulting
Consultant