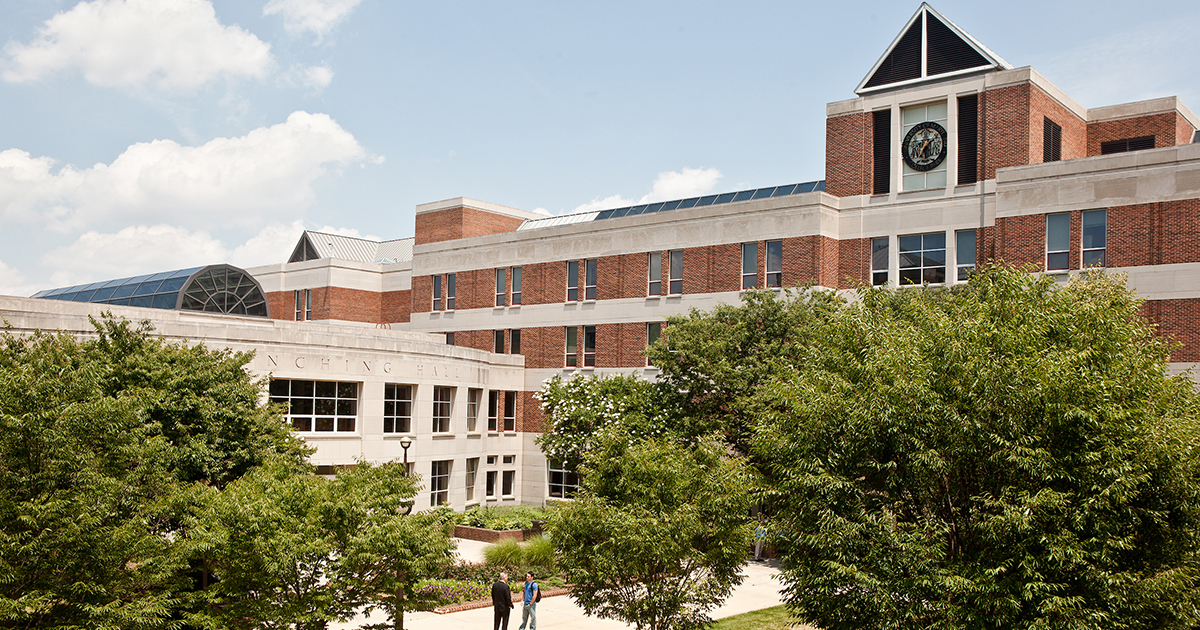 Seven professors with the University of Maryland Robert H. Smith School of Business who are working on projects that show the promise of significant impact on experiential learning, are being given the funds to turn their proposals into reality. The new Teaching and Learning Innovation Grant Initiative is a multi-million dollar effort that is supporting nearly 90 academic programs throughout the university during this 2022-2023 academic year. It's quite an accomplishment for Smith to have nearly 10 professors recognized by the program. Here are the professors and projects that are being awarded:
All of the projects are receiving funding for reimagining, advancing and expanding teaching and learning at the Smith School and the university as a whole, part of the University of Maryland's Strategic Plan.  The project submission process was coordinated by Associate Dean of Culture and Community, Professor Zeinab Karake.
Media Contact
Greg Muraski
Media Relations Manager
301-405-5283  
301-892-0973 Mobile
gmuraski@umd.edu 
About the University of Maryland's Robert H. Smith School of Business
The Robert H. Smith School of Business is an internationally recognized leader in management education and research. One of 12 colleges and schools at the University of Maryland, College Park, the Smith School offers undergraduate, full-time and flex MBA, executive MBA, online MBA, business master's, PhD and executive education programs, as well as outreach services to the corporate community. The school offers its degree, custom and certification programs in learning locations in North America and Asia.