Do you have business obstacles you've been wanting to tackle, but lack the dedicated resources to take them on?
Would you like to find efficient, cost-effective ways to resolve them?
Your QUEST is finally over.
By partnering with the QUEST Honors Program at UMD through a data analysis or capstone project, you will receive valuable consulting services at a reasonable cost.
Benefits for Your Company
Fresh eyes looking at your company's processes, bringing knowledge of the latest trends in business and technology.
Qualitative and quantitative data collected from interviews with key stakeholders.
Valuable recommendations in terms of improved efficiency, increased productivity, and reduced costs.
Opportunity to identify top talent at the University of Maryland.
Interested in a partnership?
Contact Jessica Roffe, QUEST Assistant Director at jroffe@umd.edu or 240-468-7525.
75+
Annual Experiential Learning Projects
92%
Team Recommendations Implemented
Capstone Projects, $10,000
For For-Profit Companies
QUEST multidisciplinary teams work with stakeholders and project champions to enhance efficiency and generate revenue by:
Providing approximately 600 hours of consulting services.
Engaging in multiple site visits and data collection and analysis.
Developing actionable and innovative recommendations to an identified organizational challenge.
In the spring of junior year or fall of senior year, QUEST student teams complete capstone projects using the problem-solving skills they've learned throughout the program. Project champions from corporate sponsors work with teams during the 13 weeks of the semester and receive innovative recommendations to an identified organizational challenge. Student teams understand the opportunity, research the industry and relevant technologies, develop and evaluate possible solutions, and make final recommendations. Projects and sponsors receive recognition at the QUEST conference which takes place at the end of each semester. Student teams also give a final presentation and report on-site to their champions and other project stakeholders.
Past Capstone Project Examples
With only a problem statement and basic guidelines, the QUEST students designed and developed a unique solution to improve operating efficiency. The students leveraged software that transformed our systems from manual tracking into systems that can monitor performance to ensure on-time delivery to our customers.
Recent Capstone Project Sponsors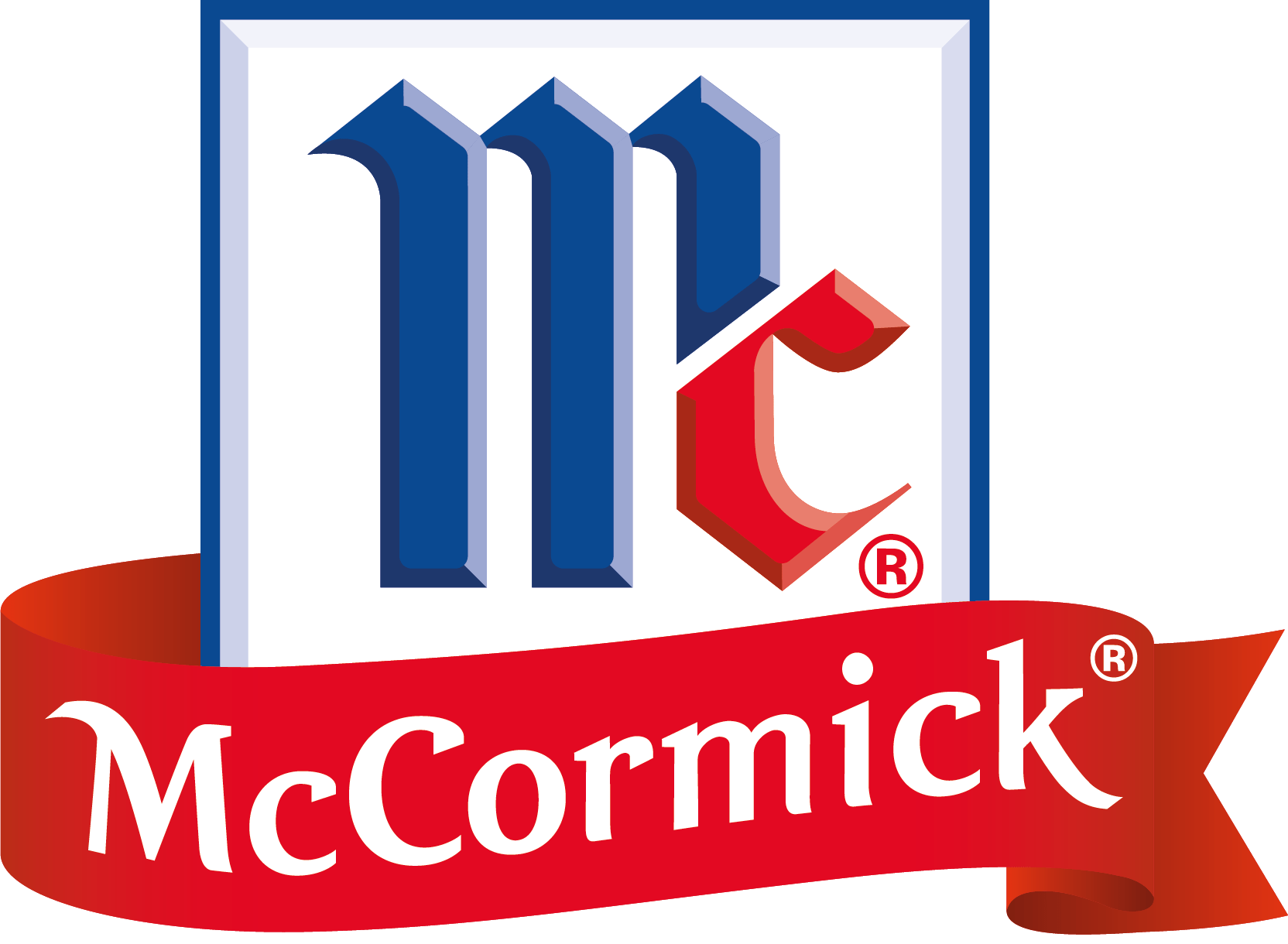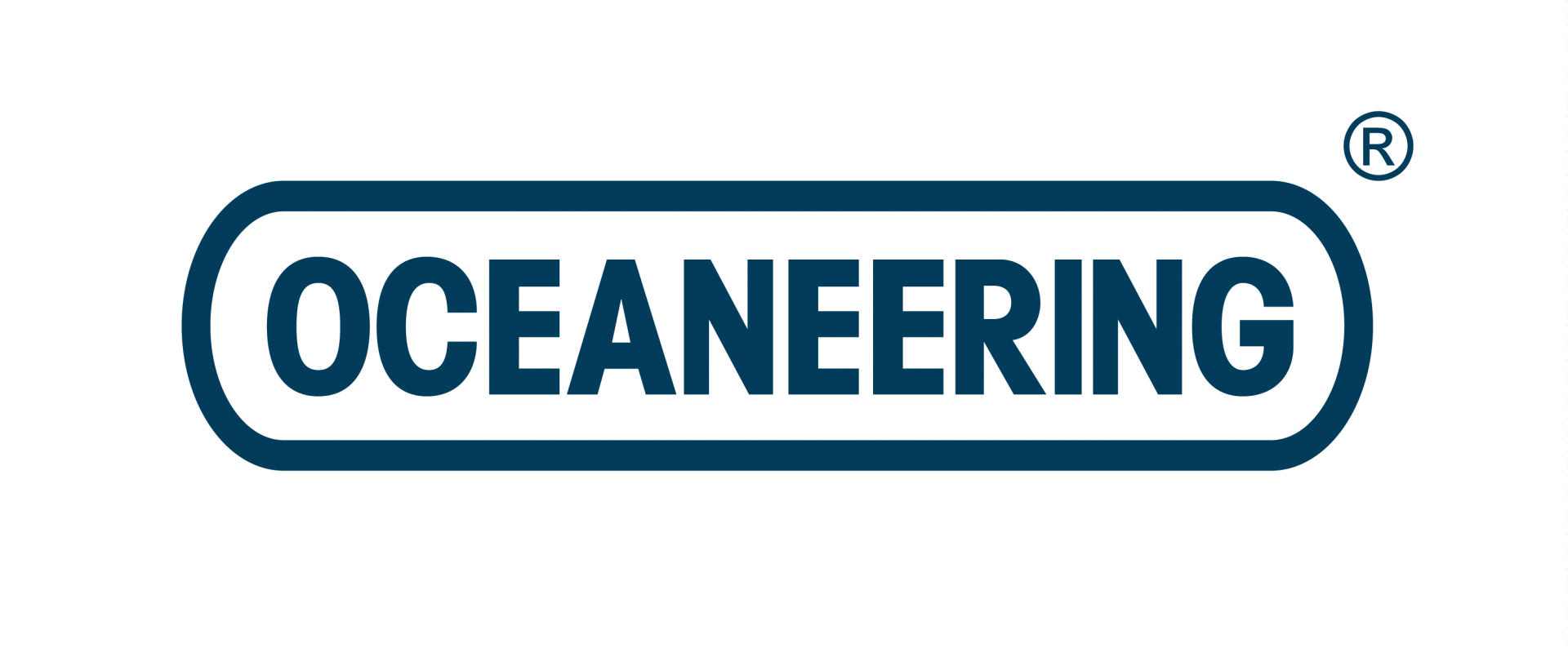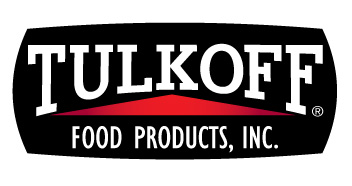 Data Projects
For Non-Profits and Startups
QUEST multidisciplinary teams develop meaningful insights from real-world data by:
Providing approximately 400 hours of consulting services.
Evaluating data to ensure data quality through proper ingestion and synthesis.
Analyzing data into meaningful insights through the use of models, classification, clustering, and prediction.
In the spring of sophomore year or fall of junior year, QUEST student teams learn how to develop insights from data that is generated by real-world companies. Students address data quality issues that span data ingestion, cleansing, and wrangling and analyze the data. As the semester progresses, corporate partners glean insights from students examining the data with a fresh set of eyes. At the end of the semester, student teams share their final deliverables with actionable recommendations for the client.
Working with a QUEST team provided the opportunity to view our data through a fresh perspective and engage with a group of bright young adults who not only performed the quantitative analysis we requested, but also provided valuable focus group style qualitative journey maps and recommendations to improve our service delivery and customer engagement.
Recent Data Project Partners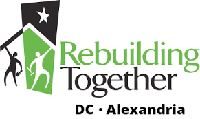 In order to help prospective sponsors understand the benefits and limitations of sponsoring a QUEST Project, the Sponsored Course Agreement terms can be viewed or downloaded as a PDF. These terms were created with the object of providing sponsors the maximum benefit possible while protecting our students from undue legal liability.
The following is a summary of key agreement terms:
UMD Students: Students are not employed by the University and cannot be legally bound by the Sponsored Course Agreements. In order to protect students, UMD cannot permit students to sign other agreements drafted by the Sponsor.
Confidential information of the Sponsor: Sponsors are discouraged from providing highly sensitive information including trade secrets to course participants. Although students cannot be a party to the Sponsored Course Agreement, the students and course instructor will sign an acknowledgment statement agreeing to protect the confidential information of the sponsor. The sponsor is not permitted to share information protected by legal statute i.e. export-controlled, HIPAA, CUI, etc., with participants.
Project deliverables: Project participants will use reasonable efforts to conduct the project and present project results and recommendations to the sponsor at the completion of the project. However, the Sponsored Course Agreement does not guarantee any particular results or deliverables and the sponsorship fee shall not be contingent upon any deliverable.
Intellectual Property (IP): UMD policy requires that students own IP they create in connection with course work. UMD cannot require students to assign their IP to project sponsors. However, in accordance with the Sponsored Course Agreement terms, sponsors will jointly own rights to project results so long as sponsor employee(s) participate in the project by providing guidance, direct input, or information that is used in the development of project results. UMD students will sign a statement acknowledging joint ownership of project results.
UMD legal status: UMD is a governmental entity of the State of Maryland. With regards to legal jurisdiction, liability, and related contractual terms, UMD is bound by state law, policy, and the consent of the Maryland Attorney General. UMD is unable to negotiate alternate terms and conditions for course sponsorship.
The full Sponsored Course Agreement terms will be incorporated by reference in the Sponsored Course Agreement. If you have questions about the Terms or would like to request a copy of the agreement form, please contact Jessica Roffe at jroffe@umd.edu or 240-468-7525.
ONGOING
Corporate partners set up an initial project brainstorming meeting (in person or via phone/teleconference) with QUEST staff and scoping students.
0–2 MONTHS OUT
Partners work with QUEST staff to finalize the project scope and parameters and prepare data.
SEMESTER BEGINS
Partners attend a kickoff meeting on campus with student teams.
THROUGHOUT SEMESTER
Partners meet regularly with student teams and coordinate site visits and stakeholder interviews.
END OF SEMESTER
Partners attend the final project presentation on campus and student teams present on-site as well.
AFTER SEMESTER
Partners complete a post-project call with QUEST staff and post-project survey 6 months later.
TOTAL TIME COMMITMENT
~5 hours of prep before the semester (project scoping and information gathering)
~1-2 hours per week during the semester (meetings with students and supporting student data gathering)