The QUEST (Quality Enhancement Systems and Teams) Honors Program is a three-year program for University of Maryland undergraduates studying business, engineering, and/or science. Through our five-course curriculum, students complete experiential learning projects and gain unique teamwork, communication, and problem-solving skills that prepare them for their futures. Now in our 29th year, QUEST has become a mainstay at the University of Maryland, College Park, providing a unique opportunity for students who are interested in multidisciplinary, hands-on learning experiences.
250
Business, Engineering, and Science Students
3.74
Average Incoming GPA
47%
Accept Jobs With QUEST Corporate Partners
Information for UMD Students
QUEST invites talented freshmen to apply to the program each year during winter break. Applications are now closed for the 2020-21 academic year and will reopen next winter break.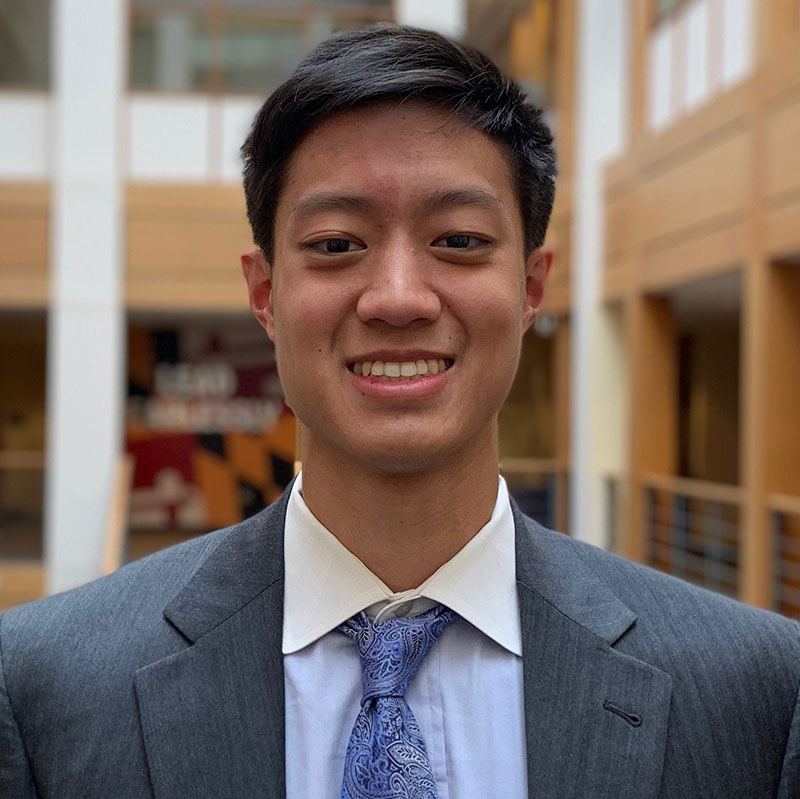 "QUEST has provided so much for me and molded me into the person that I am today. I can attribute a lot of my professional development to QUEST. QUEST has made me an extremely confident person when it comes to teamwork and public speaking. From a personal perspective, QUEST has introduced me to many great people and helped me form wonderful friendships. I am forever grateful."
— Eric Zhang, Computer Science '21, Accenture
Information for Corporate Partners
QUEST welcomes the opportunity to partner with organizations interested in contributing to student learning and gaining access to talented undergraduate students in business, engineering, and science. Our corporate partners provide experiential learning opportunities for QUEST students through project sponsorship in both our capstone course and our data analysis course. Corporate partners are also invited to our annual networking event and receive QUEST resume books every semester.
50+
Annual Experiential Learning Projects
92%
Team Recommendations Implemented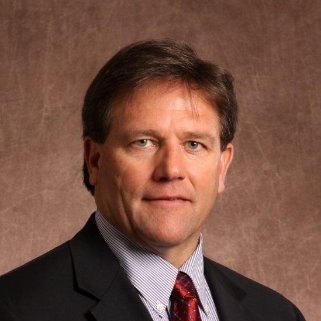 "For many years, QUEST students have provided Northrop Grumman with a fresh perspective for solving some of our business challenges. Using QUEST's recommendations, Northrop Grumman has improved productivity and streamlined processes, which resulted in cost savings for the company. We are extremely excited to be part of this program and look forward to continuing our relationship with QUEST in the future."
— Bryan Buckland, Senior Director, Finance, Northrop Grumman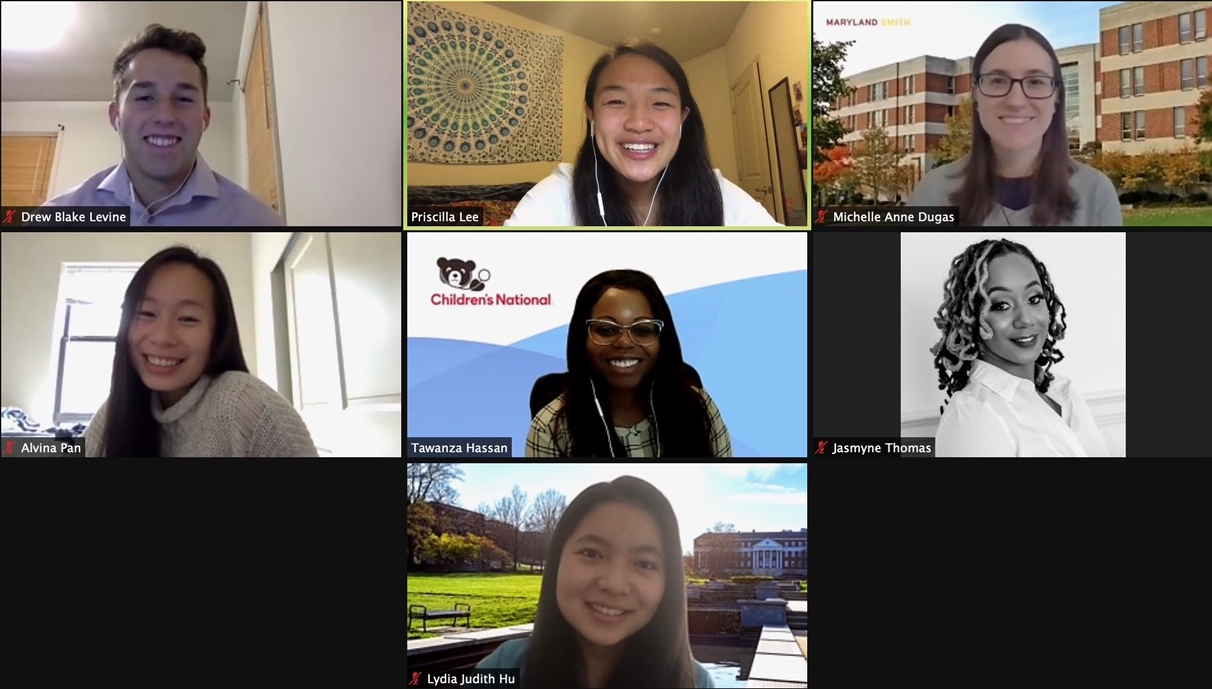 In Hospital Project, QUEST Students Prescribe Changes
A virtual trip to the doctor's office was quite productive for these Maryland Smith students. This past semester, a team of QUEST Honors Program students worked with Children's National Hospital in Washington, D.C., to provide recommendations toward improving the patient experience, reducing provider burnout, making providers more productive, and increasing the hospital's bottom line.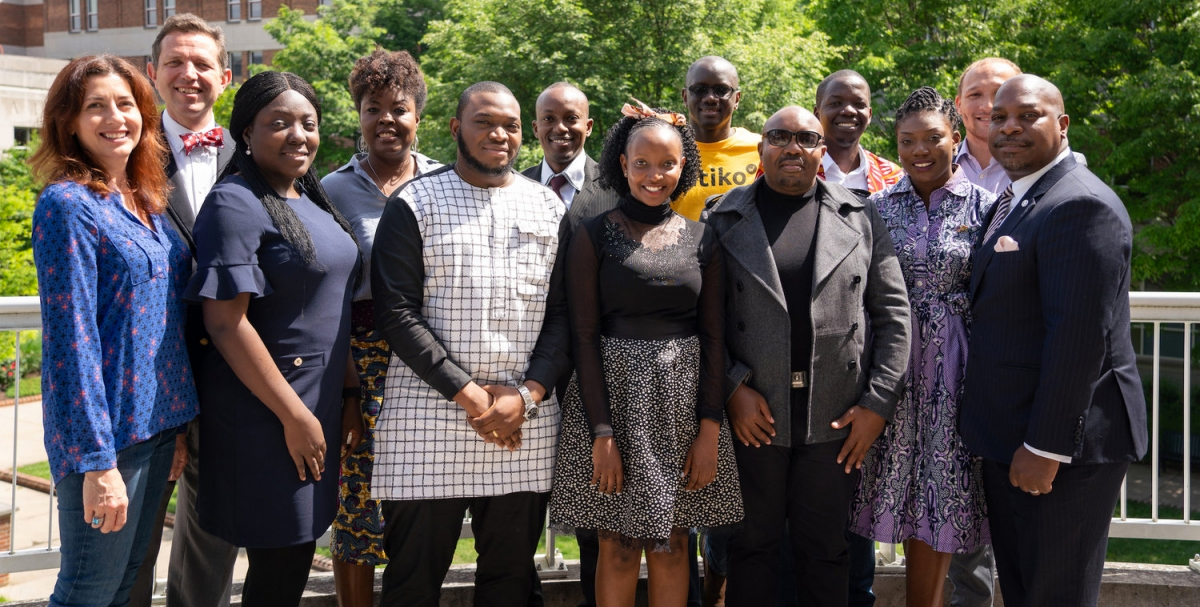 Undergrads Help Build Businesses in Africa
Few class projects deliver the kind of global impact that comes from those in David Ashley's course. Ashley, an executive in residence at the University of Maryland's Robert H. Smith School of Business, teaches a course that links undergraduate students with entrepreneurs in Africa and helps them grow their businesses. The projects are part of a first-of-its-kind partnership with a U.S. African Development Foundation program that supports young entrepreneurs in Africa.
QUEST Honors Program
7699 Mowatt Lane
1407 Van Munching Hall
University of Maryland
College Park, MD 20742-1815