Open Programs for Individuals

Executive Insights from Maryland Smith
Insightful webinars for you to enjoy for free, at your convenience.
Self-paced
Visit the webinars page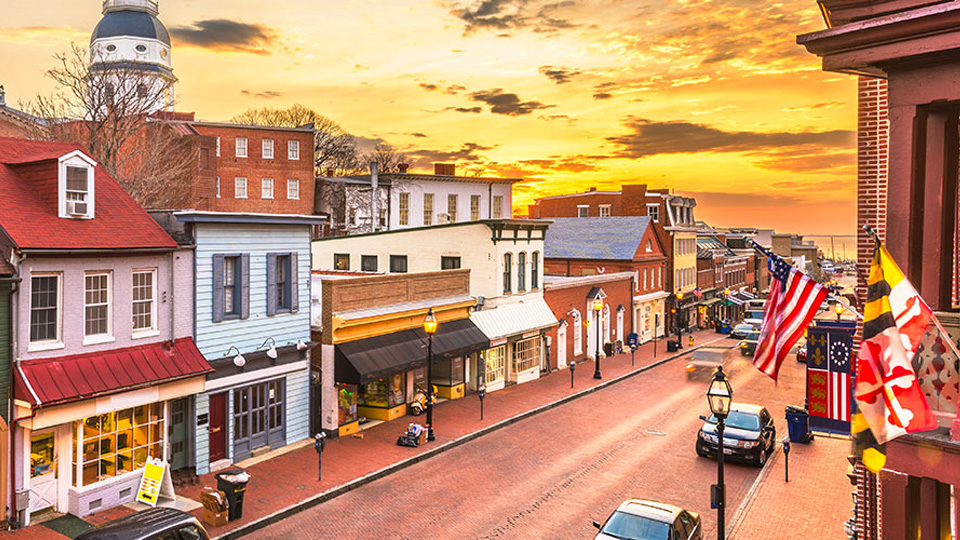 Maryland Business: Rebooted
A free online education series for Maryland residents and businesses.
Self-paced
Visit the webinars page
The Business of Science
A Professional certificate program (non-credit bearing) for the career scientist who is now leading or will lead teams of professionals and high-impact projects. The program is designed as four courses over 6 months with high impact sessions, speakers and practice sessions.
Live Online
In-person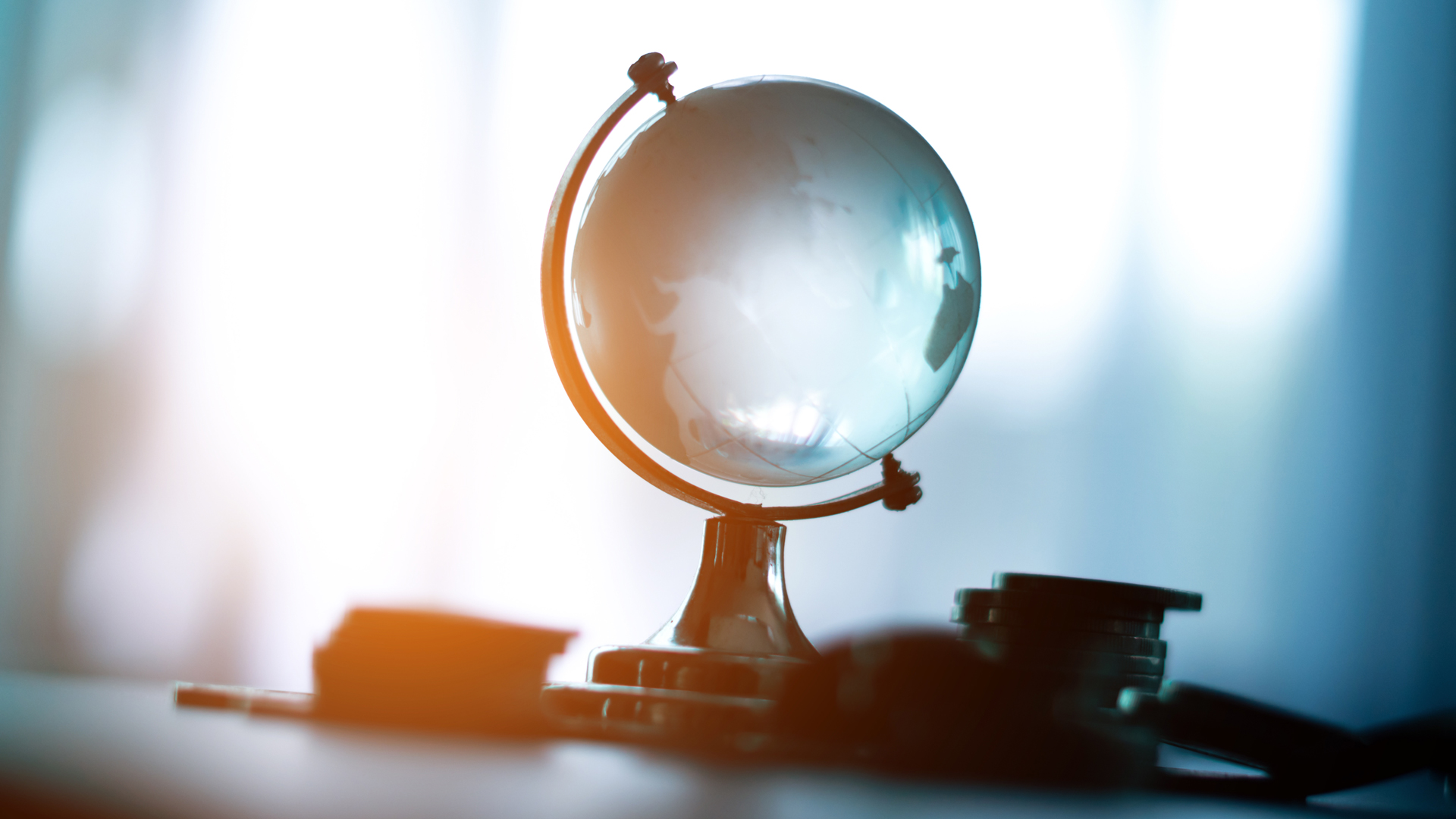 Climate Finance and Risk Management Strategy
This seven-week executive-level program is available in synchronous or asynchronous formats, and is customizable to specific industries upon request.
UMD has convened an interdisciplinary team of experts focused on climate change, weather and enterprise risk management to inform organizations on:
What is important to know about climate NOW and how to prepare for what is coming NEXT
Climate models

What are they telling you?
How do you evaluate them for your business?
How do you assess the strengths and weaknesses?

Climate-related financial disclosures

What are they?
How are they developed?
Live Online
In-person
Emerging Leaders Program
This foundational leadership development program will take learners through the four main building blocks of a personal learning journey: Leadership Foundations, Leading Self, Influencing Others, and Working in Teams. They will be guided at every step through personal assessments, group discussions, peer coaching and deliberative practice sessions. This program is best suited for self and organizationally identified new leaders and supervisors.
Blended Online
In-person
ESG (Environmental, Social & Governance) Thinking for Strategic Impact
This is a two-day, in-person, executive-level program for finance, business unit and operational leaders.
A multi-lens dive into strategic thinking with impact.
Using case studies from industry, display how short-termism can limit investment and financial success in organizations
Learn how to build capacity for ESG initiatives into financial planning and operational management
In-person
Executive Leadership Institute
This three-to-five-week residential, executive-level leadership development program is built for organizations (public, private and federal) that are driving employee engagement at the highest levels. The themes of organizational change, building organizational capacity, culture and executive skills functions are blended with a robust coaching program for senior leaders. Active learning is established from the start with in-field experiences around agility and innovation, building networks and contextual leadership journeys. This transformational leadership program is delivered over the span of six to nine months, and will change the trajectory of an executive's leadership path.
In-person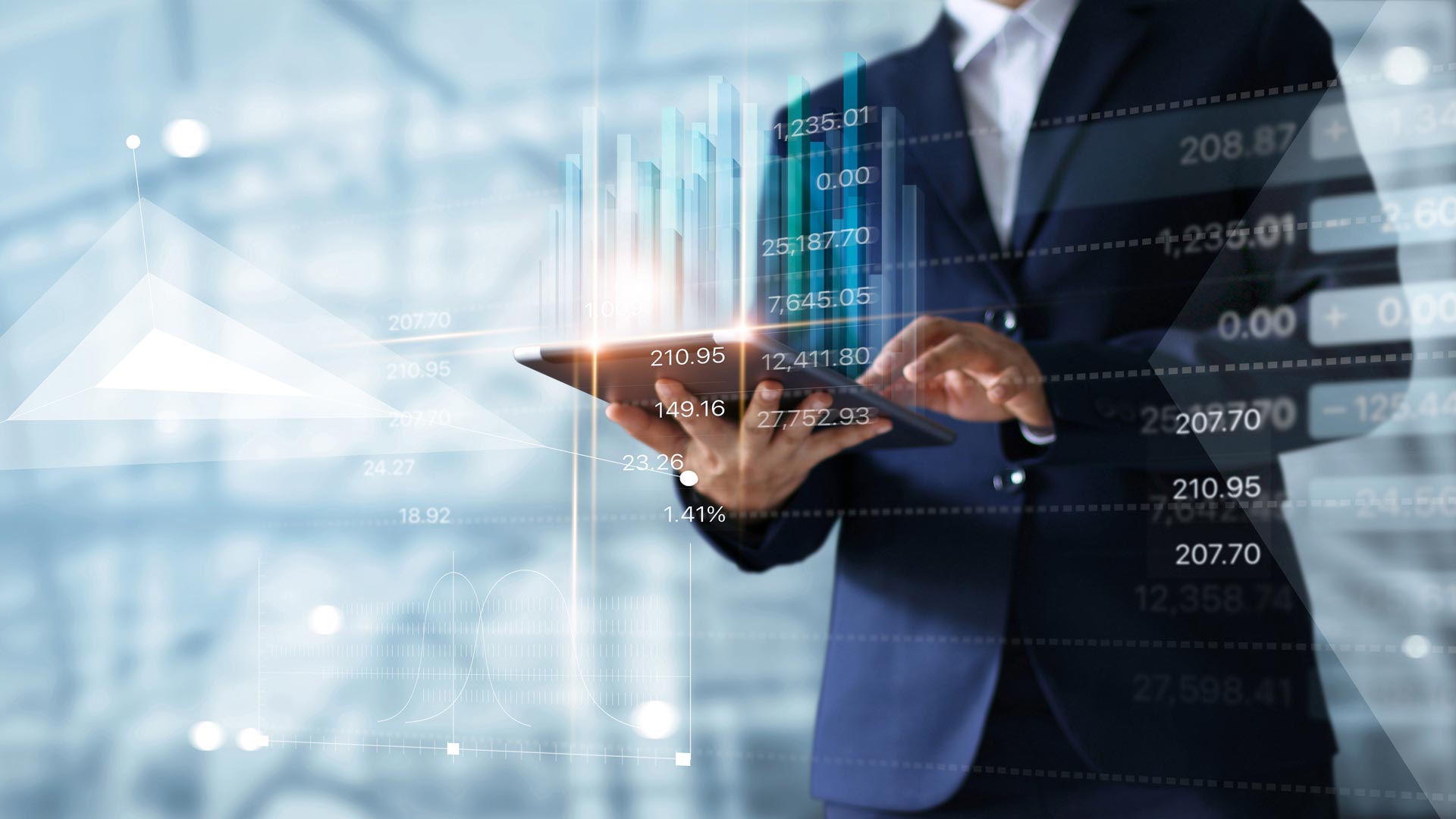 Finance for the Non-Financial Manager
Explore the essential finance terms and shareholder value concepts that will make you a better project leader, unit leader and senior advisor. This two-day program covers topics such as:
Shareholder value creation
Understanding financial statements
Key-value drivers
Effective benchmarking and analysis
Live Online
In-person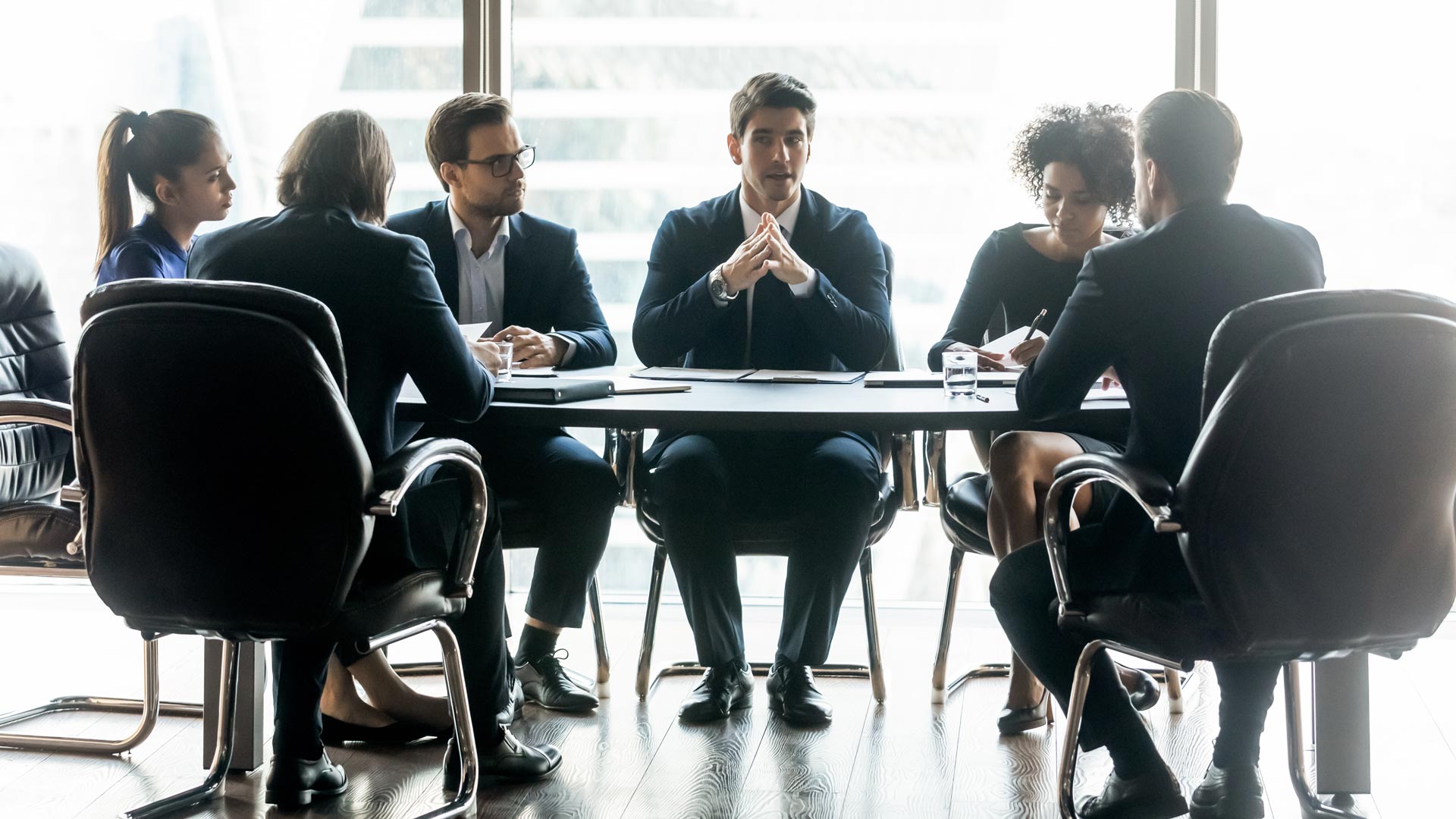 Leadership Roundtables
These facilitated sessions will build organizational capacity for the future and broaden communications among varied leadership levels. These can be developed as half-day or full-day programs.
DE&I-focused
Women in leadership-focused
Executive-level seminars on future-ready topics for transformational organizations
UMD Smith will convene, host and facilitate groups of leaders to move the organization forward on various topics.
Suggested topics for consideration:
Women's leadership forum - a place to discuss and plan for increasing the number of women in key roles
Building a "speak up" culture
Building an internal pipeline of diverse leaders
Digital transformation planning and readiness
Live Online
In-person
Predictive Analytics Workshop
Maryland Smith data analytics and machine learning experts will facilitate a professional training experience around operationalizing processes to best leverage the power of data to make more informed decisions. Designed with the busy professional in mind, the short course is full of action learning, complete with case studies, mini-group projects and scenario exercises.  
The program will be offered as a one-day in-person workshop OR a one-day (two hours in the morning, two hours in the afternoon) virtual, live workshop.
Live Online
In-person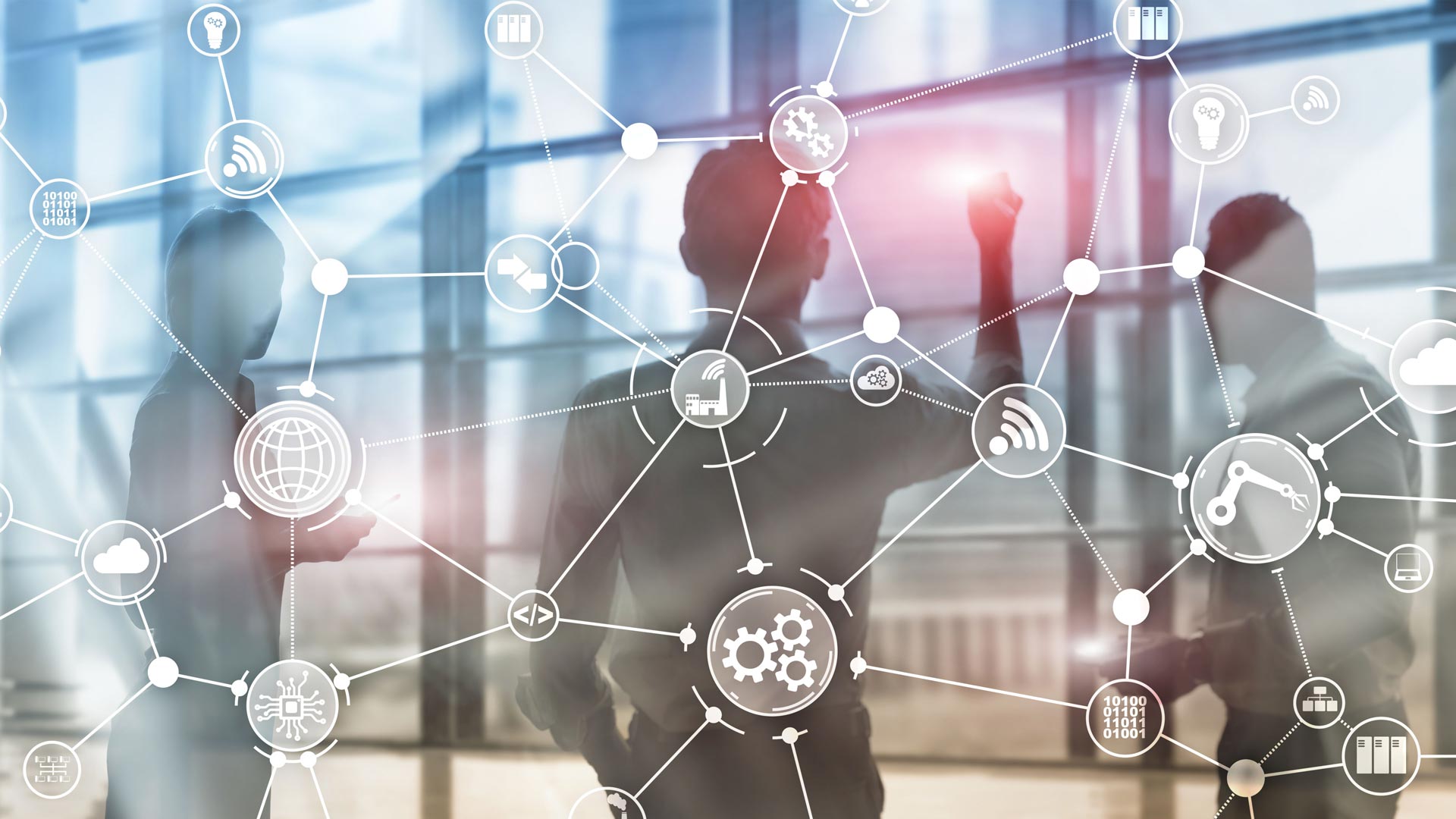 Secondary Market Strategic Planning
Strategic sourcing and procurement professionals are now working through a wider variety of disposal efforts and purchasing strategies via alternative distribution markets.  Maryland Smith will convene an organization's supply chain professionals in a strategic planning workshop to breakdown the changes and readiness expected in the overall supply chain and build up new ideas and perspectives for the future of procurment and sourcing given the pandemic and environmental impacts.
Live Online
Blended Online
In-person
Technical Leaders Program
The key to ensuring the future success of highly technical organizations is to marry technical, hard skills with executive function, leadership skills. The themes for this program are interwoven throughout all sessions and are used as guiding principles for the overall design of the program.
Technical Leadership - topics related to being a better "pure technologist," including technical skills building, project management, and technical decision-making.
Customer Leadership - topics related to understanding and interacting better with customers and colleagues. This includes pitching, trust-building, collaboration and customer communications.
Competitive Leadership - topics related to competition, including assessing the market landscape, innovating new solutions and business models and RFP processes.
Live Online
In-person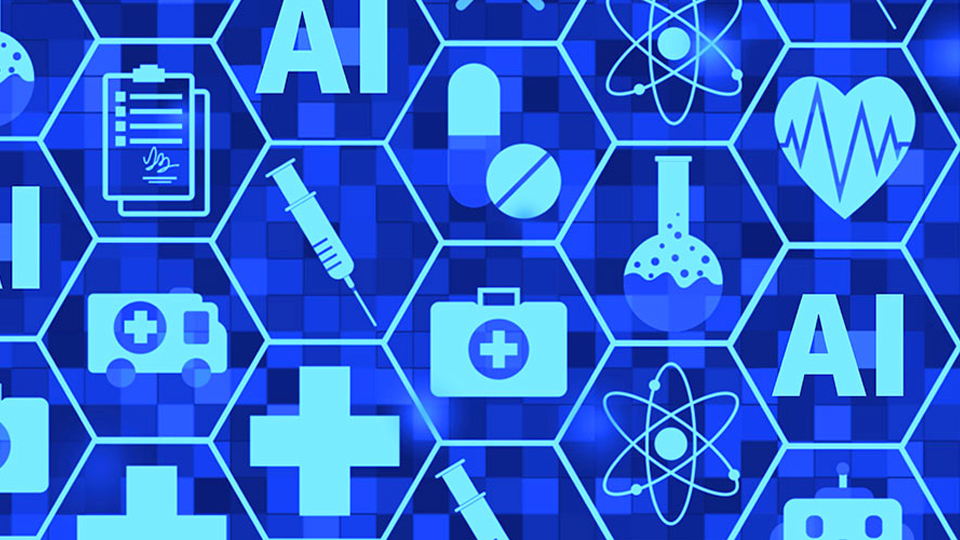 AI Leadership for Healthcare, Professional Certificate
The use of artificial intelligence (AI) in healthcare has already had a transformative impact on the delivery of patient care and the business of providing quality healthcare. This program provides healthcare professionals with an understanding of how AI applications and strategies are being deployed across the core functions of healthcare. It will equip current and future healthcare leaders with the insights needed to critically evaluate opportunities, develop strategies, and lead AI projects. While participants will have the opportunity to engage in hands-on AI exercises throughout the training, programming experience is neither expected, nor required.
Blended Online
In-person