Maryland Business: Rebooted
A Free Online Education Series for Maryland Residents and Businesses
Even though 2020 is in the rearview mirror, Maryland businesses continue to suffer from the effects of the pandemic and the COVID economy it has created. The goal behind the Maryland Business: Rebooted series was to offer local residents and business owners a free educational program, taught by our faculty experts, that would inform them about the latest business trends and strategies, as well as sharpen key business skills.
Due to the overwhelming, positive response to these webinars, we are proud to announce that Maryland Business: Rebooted will continue to serve the local Maryland community in 2021, helping Maryland businesses and business owners address challenges such as:
How can we revisit our purpose in life?
What steps can we take to make sure we are meeting our personal challenges?
Which strategies can be used to address challenges in the retail industry?
Which performance metrics should be used to diagnose problems in the retail industry and to improve retail decisions?
What data to consider when making business decisions?
What are the best approaches to mitigating risk now?
Smith's expert faculty will help you sharpen key business skills:
Personal and business leadership skills
How to mitigate financial risks
Data-driven economic decision-making
How to improve retail business operations
We asked Maryland businesses what areas they most need help with right now and designed this series to cover all. In 2021 we will focus on personal and leadership effectiveness, retail management, and data-driven decision making. Each focus area consists of three live webinars offered in conjunction with Maryland Smith's existing free MicroMasters courses. Attend the webinars while you take the MicroMasters course if you like – or just attend the webinars! It's all free, and it's all for you!
The courses each include three one-hour, live webinars.
We will host panel sessions for you to share experiences and exchange ideas with others facing similar challenges.
Maryland Smith is excited to partner with the Maryland Small Business Development Center, which offers business coaching to participating small business owners.
In Case You Missed Them
Watch the 2020 & 2021 Webinars & Panel Discussions On Demand
The first series of Maryland Business: Rebooted webinars addressed strategies to manage the challenges of the new marketplace and capitalize on new opportunities, accounting techniques to interpret financial information and to make sound financial decisions, and techniques to create effective websites and maximize social media efforts. You will find the recordings of these webinars below. Make sure you also check out our panel discussion with black business owners and our interview with Andy Shallal founder and owner of Busboys and Poets on how he has adapted his business strategy in the face of COVID.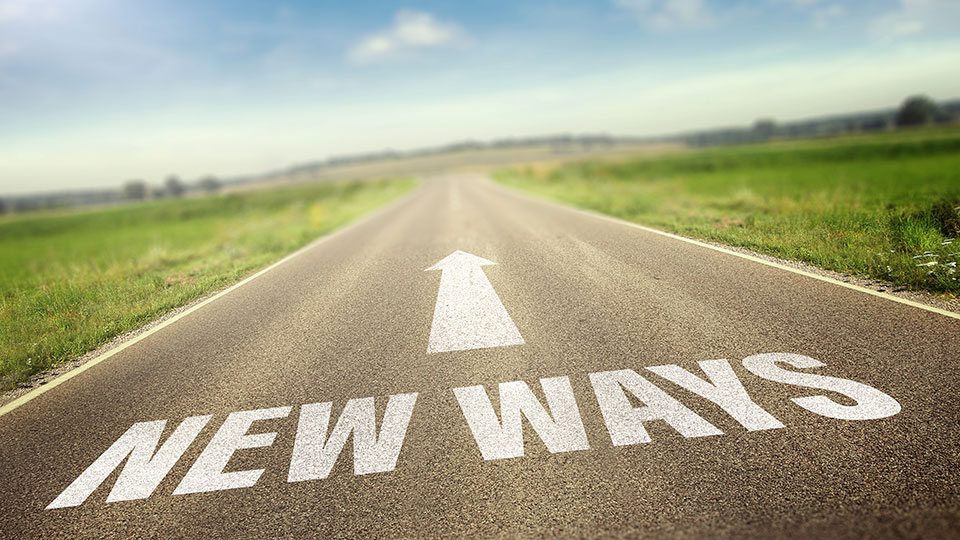 Strategy for Businesses of All Sizes
Learn how to capitalize on opportunities, and manage the challenges of the COVID-19 marketplace, and leverage this dynamic environment for long-term value.
Facilitated by: Oliver Schlake
Dates: July 13-Sept. 7, 2020
How to test your plan forward in a volatile, uncertain, complex and ambiguous world. Whether or not you have a formal strategy or you are "muddling through" a crisis, it is essential to review your plan forward. The session will give you a simple framework on what makes a "good" and a "bad" strategy – given the current business environment there are plenty of examples available.
Discussion questions for the Webinar:
How much could you rely on your strategy when the pandemic hit?
Why do you need a strategy – for your business or for your career?
When was the last time you led, acted or thought strategically?
How to detect a good and a bad strategy?
Why planning is so much more important than the plan. Building on Webinar 1, we will discuss the process of building a better strategy. In essence, your value proposition serves as the baseline of "what to do". The strategic planning process takes the "what" and tries to find the best ways "how to do it". While there is eventually a plan emerging, the webinar will stress the importance of planning over plan.
Discussion questions for the Webinar:
What are the critical skills for a strategic planner?
What is the real benefit of having a formal strategy?
Are formal strategies as important for small and medium-sized business as they are for large organizations?
How to create a strategy that maximizes flexibility and captures opportunities no matter what the future brings? Strategic plans are always about the future. Therefore, you can't build a great strategy without a better understanding of the immediate and distant future of your industry, your competitors, your customers and the world at large. This webinar shows you how to find opportunities locally and globally by discovering early warning signals and capitalizing on trends before your competitors do.
Discussion questions for the webinar:
How to discover the important trends that change my strategy before it is too late?
Can you predict the future enough to include in your strategy?
What kind of strategies could have helped during the COVID 19 pandemic?
What is the impact of the post-COVID world on business strategies?
About the Professor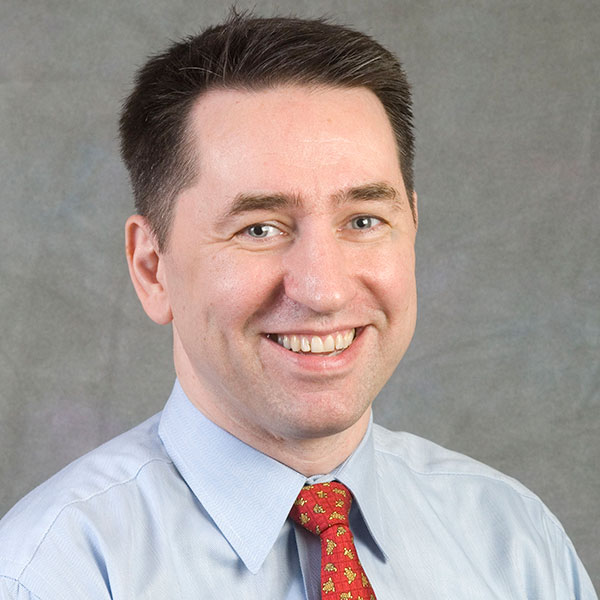 Oliver Schlake is a clinical professor at Maryland Smith, a senior business consultant, entrepreneur and researcher. His publications and research on scenario-based strategic planning and innovation strategy have been featured in leading academic and practitioner journals worldwide.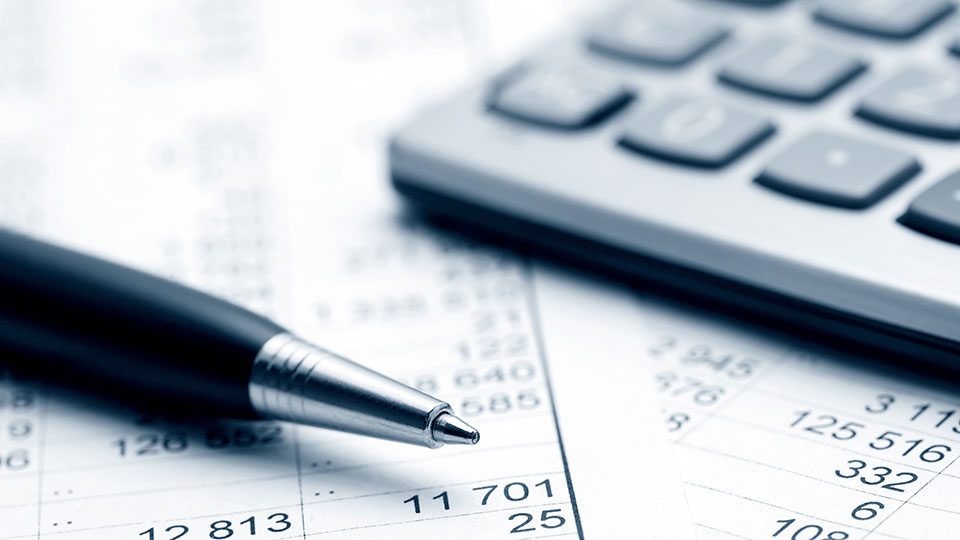 Key Metrics for Performance Management
Financial accounting is the language of business. Learn to effectively interpret financial information to make sound decisions and confidently communicate to other leaders in your company and with potential investors and creditors.
Facilitated by: Eugene Cantor
Dates: Aug. 10 - Oct. 12, 2020
We will review the conceptual framework that defines financial accounting and explore the four fundamental statements accountants use to present financial information to investors and creditors. In addition, we will examine accrual accounting, the core method accountants use to determine a company's income, and compare it to cash basis accounting, which is used by many smaller companies.
We will expand the discussion of accrual accounting to specific areas of a company's business and explore the key differences between a company's income statement and its cash flow statement. We also will review concepts of financial analysis and use analytical tools that use accounting information to assess the financial health of a company.
We will broaden our studies to include concepts of managerial accounting. This type of accounting involves the application of business management tools, including budgeting, cost accounting, performance management, breakeven computations and incremental analysis.
About the Professor
Eugene Cantor retired in 2015 after 31 years of federal service to return to his alma mater the University of Maryland to teach on a full-time basis. He served 25 years as an attorney with the Office of the Comptroller of the Currency, an office of the United States Treasury Department.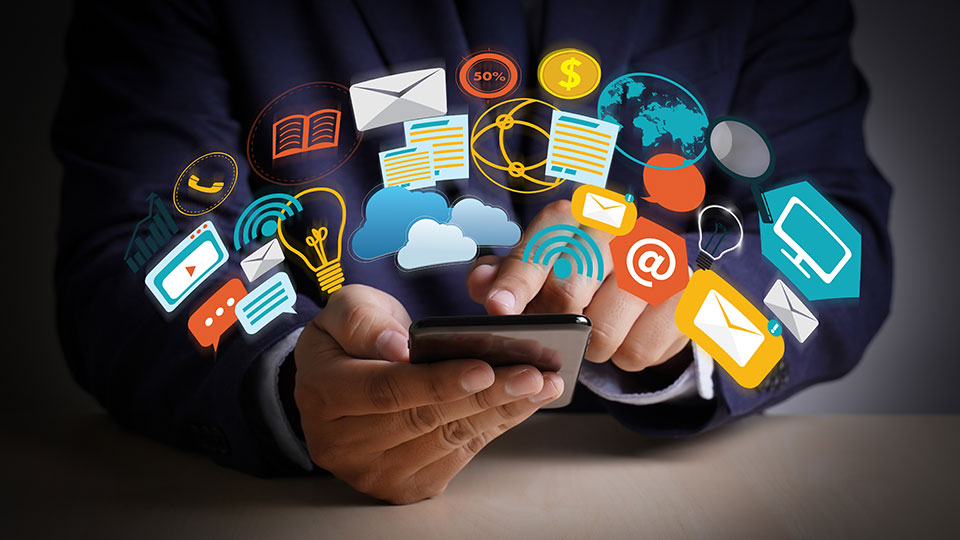 Digital Marketing and Targeting the Right Customers
Learn key marketing strategies and tactics to help your company develop products that match customers' needs, create awareness and demand for those products, and drive sales.
Facilitated by: Mary Harms
Dates: Sept. 22-Nov. 30
Once you've decided on your site's target audience(s), it's time to design the site with their needs in mind. We'll explore infusing your company's site with your unique company brand personality through content and design to guarantee a positive user experience. We'll also look at the nuances of a mobile site/app design to assure a frictionless interaction.
As the general population has gravitated towards e-commerce, industrial buyers have come to expect more from B2B sites. We'll look at how you can make your B2B site more engaging and informative for procurement officers. With millennials entering the supply chain field, we'll also explore what content and platforms they are seeking to guarantee a smart B2B purchase.
In this webinar, we'll discuss selecting the social media outlets that resonate with your target audience(s). As the number of social media platforms expands, it becomes more confusing for the business owner to decide where to invest their time and resources in the social arena. We will look at established and emerging social media platforms to better understand who is using them and how businesses can make the most of their social media efforts on each SM platform.
About the Professor
Mary B. Harms joined the University of Maryland in 2001. She is an associate clinical professor in the department of marketing, the program champion for the Strategic Design and Innovation in Marketing undergraduate fellows, founder of the Young Alumni Marketing Council, academic coordinator for marketing internships and the faculty advisor of MasTERPiece, the Smith School's fashion organization for undergraduates.
Retail Management Strategies for Success
Explore the latest trends in the retail industry and implications for small and medium-sized retailers through active discussion on what strategies, data and metrics can be leveraged now. Make sure your resources are aligned for maximum impact!
Facilitated by: Jie Zhang
Dates: Jan. 27 to Feb. 24, 2021
This session will focus on the "big picture" and major trends of the retail industry, more or less organized by different retail sectors, as well as the implications for SMR's. We'll also define the strategies to address these challenges, from the perspective of SMR's.
This session will cover retail performance metrics and how to utilize them to diagnose problems and improve retail decisions. It will focus on those performance metrics that can be implemented using a retailer's existing inventory management and bookkeeping infrastructure (so that they can be easily adopted by SMR's).  We will also discuss more advanced metrics and frameworks that have been utilized by sophisticated retail operations and the additional data/resources required.
Professor Jie Zhang will moderate a panel discussion by three retail experts: James Thomson of Buy Box Experts, and Katherine Cullen and Adam Lukoskie of the National Retail Federation. The discussions will cover the following topics: 1) how to move a retail business online and how to compete successfully in e-commerce marketplaces; 2) consumer spending and emerging retail trends during the Covid pandemic; 3) strategies for enhancing store operations and de-escalation; 4) the RISE Up initiative by the National Retail Federation.
Speaker Bios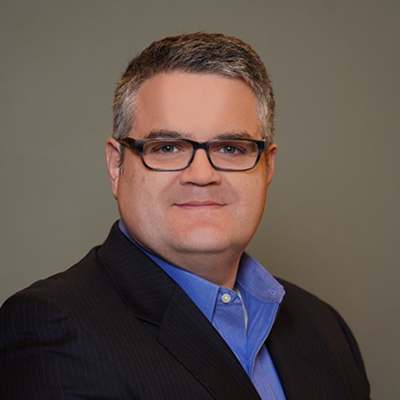 James Thomson is the chief strategy officer and partner at Buy Box Experts. Previously, he served as the business head of Amazon Services and the first Fulfillment by Amazon (FBA) account manager. He co-founded the PROSPER Show and co-authored two books about Amazon Marketplace. Prior to Amazon, Thomson was a management consultant and banker. He holds a Bachelor of Science from University of Alberta, an MBA from Vanderbilt University's Owen Graduate School of Management, and a PhD in marketing from Northwestern University's Kellogg School of Management.
Katherine Cullen is senior director of industry and consumer insights for the National Retail Federation's research team. In this capacity, she leads research on consumer spending and emerging retail trends and develops new research initiatives and partnerships. Prior to joining NRF, Cullen worked in customer strategy and intelligence at Macy's Inc. She has a master's degree in business administration from New York University's Stern School of Business with specializations in marketing and business analytics.
Adam Lukoskie is vice president of the National Retail Federation Foundation, where he oversees major workforce programs including the RISE Up training and credentialing program. Lukoskie has 15+ years of successful system transformation and teambuilding. At Teach for America, he oversaw $100M in purchasing, streamlined TFA's procurement process, and led an award-winning team. He holds a BA from University of St. Thomas and an MBA from Georgetown University.
About the Professor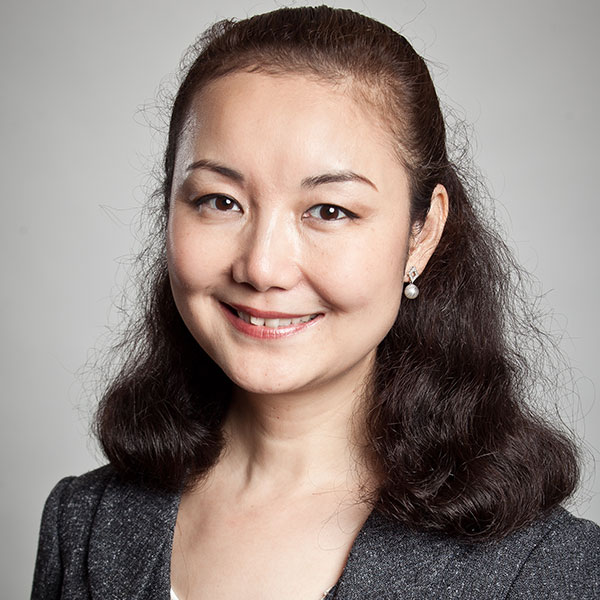 Jie Zhang is a professor of marketing and the Harvey Sanders Fellow of Retail Management at the Robert H. Smith School of Business at the University of Maryland. She received her PhD in marketing from the Kellogg School of Management at Northwestern University. She was a faculty member at the Ross School of Business at the University of Michigan prior to joining the Smith School. Her general research interest is to apply advanced econometric and statistical models to study consumer purchase behaviors and retail strategies.
Concluded Panel Discussions
Here are the insightful webinars in our Maryland Business: Rebooted series you may have missed. Enjoy any or all of them for free, at your convenience.
Interested in taking a deeper dive? 
Don't forget! Each of the courses above will be synchronized with the beginning, middle and end of seven online Maryland Smith MicroMasters business courses for those participants who seek deeper knowledge on a particular topic. Just like the Maryland Business: Rebooted webinars, your access to the MicroMasters program is also free.
Join us!
Whether you need to re-engage with your job more effectively, launch a new career, restart or revitalize an existing business, start a new enterprise, or prepare for further education, this free program for Marylanders will provide you with key skills and insights needed to succeed during and after the pandemic. You are invited to participate in any or all of these webinars.
For support, please direct all questions to execed@rhsmith.umd.edu.
The program is the brainchild of Michel Wedel (Distinguished University Professor), Judy Frels (Clinical Professor and MicroMasters Program Director), and Christine Thompson (Executive Director of Executive Education).
At the Smith School of Business, we believe in lifelong learning. With that in mind, we have compiled a list of respected resources for you to consult as you continue to navigate changes in Maryland business due to the pandemic.
Maryland Business: Rebooted is made possible by staff and faculty at the Robert H. Smith School who have all generously volunteered their time to help people and small businesses in the State of Maryland recover from the pandemic. Our team consists of Rajshree Agarwal, Allyson Butler, Eugene Cantor, Mike Faulkender, Judy Frels, Mary Harms, Greg Markle, Greg Muraski, Victor Mullins, Nicole Kim, Oliver Schlake, Tony Richards, Chris Thompson, Michel Wedel and Jie Zhang.