Workplace Negotiations: Unlocking Your Potential
A Workshop to Hone Your Skills
Program Details
Next Cohort: TBD
Tuition: $1,995
Location: Smith DC campus in the Ronald Reagan Building
Note: A photo ID is required to enter the building
Adam Kulikowski, Senior Underwriter at the Prince George's County Department of Housing and Community Development - Affordable Multifamily Lending
Sira Duson, Director, Limb Preservation Program, Department of Vascular Surgery, WakeMed Health
What do learners say about this program?
What I really liked about the negotiation class at Smith was the ability to use what was learned in real time in my day-to-day.  In a lot of higher learning situations, case studies or objective business theories (e.g. that can encompass marketing, accounting, finance, etc.) are useful at times when the right conditions are present.  Negotiation is different because almost all of us use it daily and in all aspects of our lives. I feel that what I learned in my negotiation class has better prepared me to be successful by invoking some discipline in how negotiation is approached. I have tried to understand the psychology behind it and am mindful of some of the basic concepts within it – things like reservation and target pricing, sources of power, and BATNA.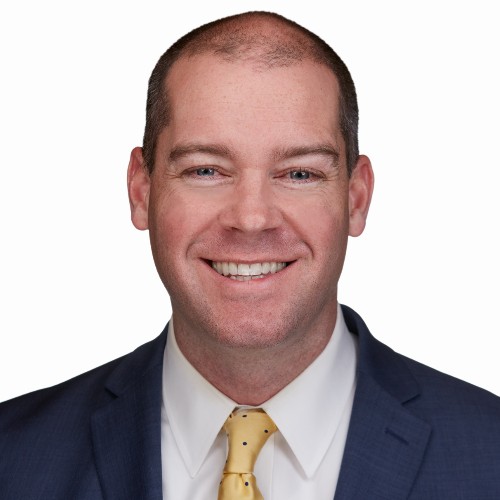 Dan Baylog (UMD Smith MBA '14)
 President & General Manager
 WZZM-TV Grand Rapids, MI
Some of the things I enjoyed the most [about this course] were how it pushed you to look through the lens of your opponent in a negotiation, simulated real-life scenarios we may face in our professional careers, and prepared you to anticipate and handle the various outcomes of those negotiations. What's great is I've been able to practice the skills and tools we learned throughout this course in my professional and personal life. I've recently used the scoring system and different negotiation tactics to land a good deal on my recent car purchase (in a VERY tough market at that). On top of the course content, Dr. Venkataramani is an excellent facilitator- she challenged me to be confident and persuasive in my negotiations and made the course fun and interactive.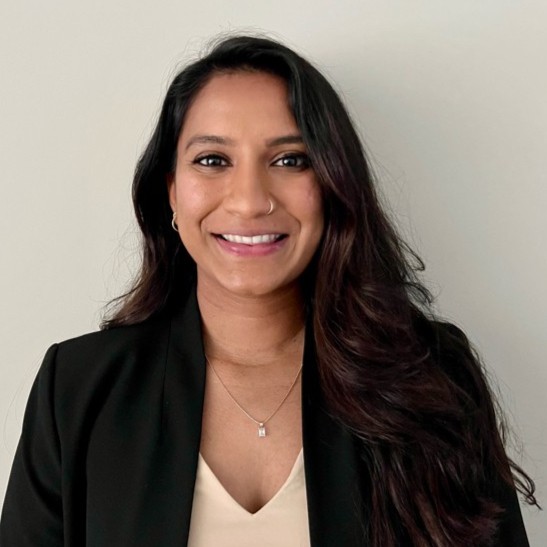 Sushmitha Kavuru (UMD Smith MBA '22)
 Senior Consultant
 Deloitte
Program Description
We negotiate every day – with business partners, vendors, customers, coworkers, landlords, phone and internet service providers, parents, and even our kids.  Determining the details of an M&A deal, what price we pay for a product, or even who will do the dishes – all of those are negotiations. Even though we constantly negotiate, many of us know very little about the strategy and psychology behind effective negotiations.
Negotiation is the art and science of securing an agreement between two or more interdependent parties who also want to maximize their own outcomes in the process. This workshop is experiential in nature. Using a series of exercises and simulations designed to capture a broad spectrum of situations that managers typically experience, the workshop will allow you to develop your negotiation skills in a low-risk learning environment as well as to learn more about yourself and about how others perceive you as a negotiator. The workshop discussion will be based on your experiences from the exercises and from the scientific literature on negotiation and the extensive experience of the professors.
Why Take This Course?
This program is designed for professionals at all levels who want to learn how to negotiate more effectively – whether it's product pricing, partnership agreements, or new employee job offers – individuals who want to be ready to "think on their feet" when the next negotiation situation arises will find this program well suited to their needs. There are no prerequisites for the course.
The mission of this course is to:
Introduce executives and working professionals to key elements in preparing appropriately for different types of negotiation.
Practice with and understand how to apply negotiation concepts and frameworks to different negotiation contexts.
Gain an understanding of key concepts for creating a problem-solving atmosphere leading to win-win negotiations.
Workshop Agenda
Day 1: Basic and Advanced Negotiation Strategies
How to prepare for negotiations: setting goals, defining your Reservation Price (RP) and working on your Best Alternative to a Negotiated Agreement (BATNA)
Integrative vs. distributive negotiation
Negotiations at the workplace
Day 2: Complex Negotiations
Agents in negotiations
Multi-party negotiations
Cross Cultural Negotiations
Rellie Derfler-Rozin
Associate Professor
Associate Editor, Organizational Behavior and Human Decision Processes