The Blockchain Business Imperative
A Professional Certificate Program
Next Cohort Starts July 11, 2022
Tuition: $1,745 ($1,300 if registered by June 27, 2022)
Modality: Synchronous, Online
Dates: July 11, 2022 to August 19, 2022
Overview
Blockchain has started the process, some say revolution, of transforming our "analog" assets into "digital" assets. Blockchain leverages fundamental computing advances within cryptography, distributed systems and peer-to-peer networks to create a global system for individuals to acquire, hold and transact with digital assets without the need for a centralized party acting as a guarantor.
While much of the news coverage is about cryptocurrencies and non-fungible tokens (NFTs) and their rapidly increasing asset values, these are but minuscule implementations of Blockchain that may or may not survive in the medium to long term. The business imperative of Blockchain is much broader—how do we conduct business (1) without creating large-scale inequities, (2) without giving power to stakeholders who do not add value and (3) by distributing power to consumers and business partners rather than centralizing power.
Learning Objectives
Introduce executives and working professionals to Blockchain technology, both in theory and in practice and create an understanding of the current blockchain economic impact.
Explore and gain expertise in current and potential use-cases for Blockchain across multiple industries.
Practice with and understand the tools and concepts used to build and manage applications using blockchain protocols.
Create a deep understanding of the decision-making impacts surrounding blockchain project implementation.
What do learners say about this program?
"The depth of subject matter, excellent cohort members, and the readiness of the the Smith team to discuss business problems and applications while explaining how current (and future) blockchain technologies could help provide value truly made this a beneficial course for my professional development."
- Division Chief of a Federal Agency
---
"Tej has designed this course very well keeping in mind senior execs who might be taking up the course with little or no hands-on technical background. His video tutorials for each session made it extremely easy to consume the course content for execs who would also have a day job to take care while doing this course. I'd love to see more such courses from Tej primarily on emerging/cutting edge technologies."
- CTO of a Consulting Firm
---
"It was interesting to listen to true experts. Tej is a fantastic professor and easy to listen to and understand. The speakers were great."
- CEO of a Technology Company
Each Week
A live Zoom session on Tuesdays from 7:00 to 8:30 p.m. ET
2-3 hours of additional videos, readings, and activities online
---
Schedule
July 11: Business Motivation for Blockchain
Learn the history of innovation, productivity, and money. Discuss the inherent inefficiencies of the current system and Blockchain's ability to address these inefficiencies.
July 18: Overview of Foundational Technologies of Blockchain
Explore cryptology, hash functions, distributed systems, and peer-to-peer networks.
July 25: Conceptual Understanding of Blockchain
Discover into the mechanics of Blockchain transactions and distributed ledgers.
August 1: Overview of Bitcoin, Ethereum, & Hyperledger
Delver into cryptocurrency and explore how three major cryptocurrencies apply the concept of Blockchain to currency.
August 8: Enterprise Business Applications of Blockchain
Review illustrative examples of blockchain in action in finance, healthcare, supply-chain, and entertainment.
August 15: Societal Challenges, Opportunities, and Contemplated Actions
Conclude the course with a discussion of Blockchain's impact on society and what, if any, unintended consequences come from embracing Blockchain.
Registration
Course Dates: July 11 - August 19, 2022
What do you receive for completing this program?
Professional digital certificate from the University of Maryland
Credly© digital badge
Program Fee: $1,745 ($1,300 if registered by June 27, 2022)
Available Discounts
Current UMD-College Park students
University of Maryland System Alumni
Federal Employees, Active Military, & Veterans
Please contact us at rhsmith-execed@umd.edu for more information.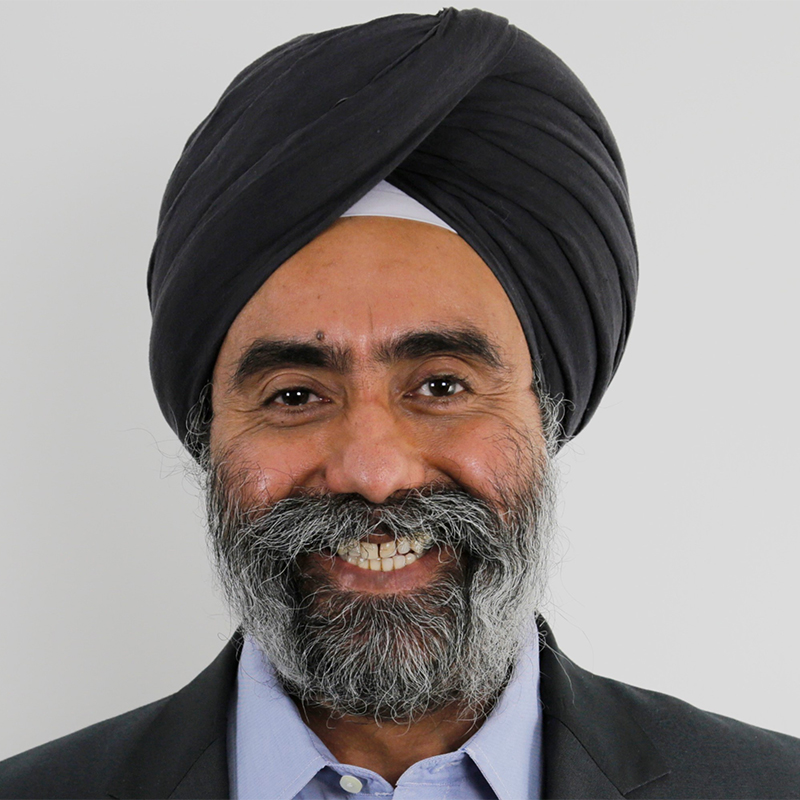 Tejwansh Anand
Academic Director, MS in Information Systems
Clinical Professor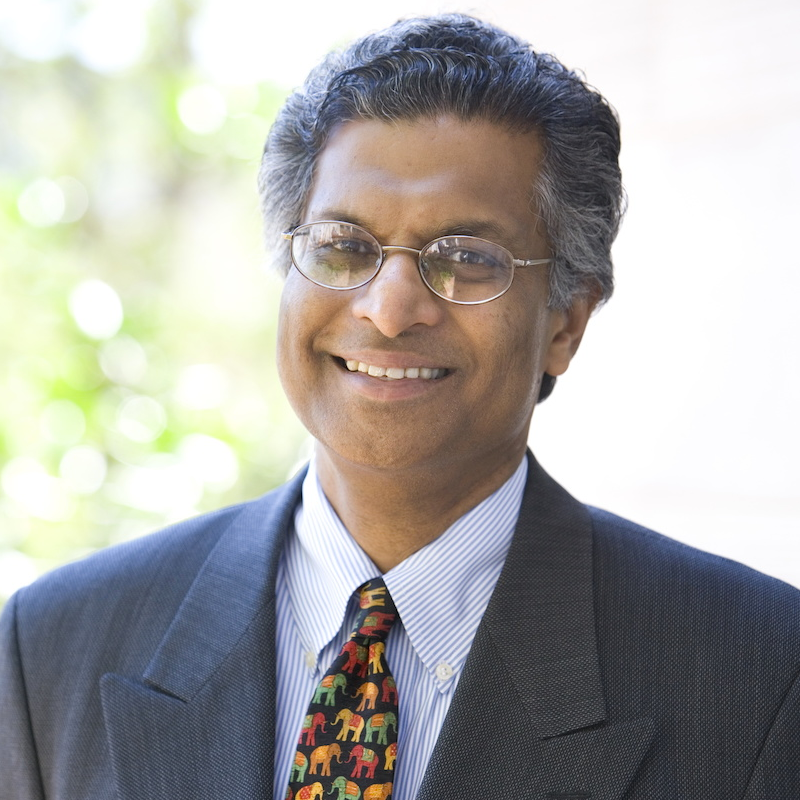 Anand Anandalingam
Ralph J. Tyser Professor of Management Science