The Blockchain Business Imperative
Program Details
Tuition: $1,745 ($1,300 if registered by January 3, 2023)
Modality: Synchronous, Online
Dates: January 23 - March 3, 2023
Register for an Information Session
Info Session
Tuesday, December 13, 2022
11:00 AM - 11:30 AM ET
Info Session
Wednesday, January 11, 2023
1:00 PM - 1:30 PM ET
Program Description
Blockchain has started the process, some say revolution, of transforming our "analog" assets into "digital" assets. Blockchain leverages fundamental computing advances within cryptography, distributed systems, and peer-to-peer networks to create a global system for individuals to acquire, hold and transact with digital assets without the need for a centralized party acting as a guarantor.
While much of the news coverage is about cryptocurrencies and non-fungible tokens (NFTs) and their rapidly increasing asset values, these are but minuscule implementations of Blockchain that may or may not survive in the medium to long term. The business imperative of Blockchain is much broader—how do we conduct business (1) without creating large-scale inequities, (2) without giving power to stakeholders who do not add value and (3) by distributing power to consumers and business partners rather than centralizing power.
Why Take This Course?
This program is designed for professionals at all levels who are curious about blockchain or have heard of blockchain but haven't determined how or if it applies to their workplace. There are no prerequisites for the course.
The goal of this course is to:
Introduce executives and working professionals to Blockchain technology, both in theory and in practice, and create an understanding of the current blockchain economic impact.
Explore and gain expertise in current and potential use cases for Blockchain across multiple industries.
Practice with and understand the tools and concepts used to build and manage applications using blockchain protocols.
Create a deep understanding of the decision-making impacts surrounding blockchain project implementation.
What do learners say about this program?
The depth of the subject matter, excellent cohort members, and the readiness of the Smith team to discuss business problems and applications while explaining how current (and future) blockchain technologies could help provide value truly made this a beneficial course for my professional development.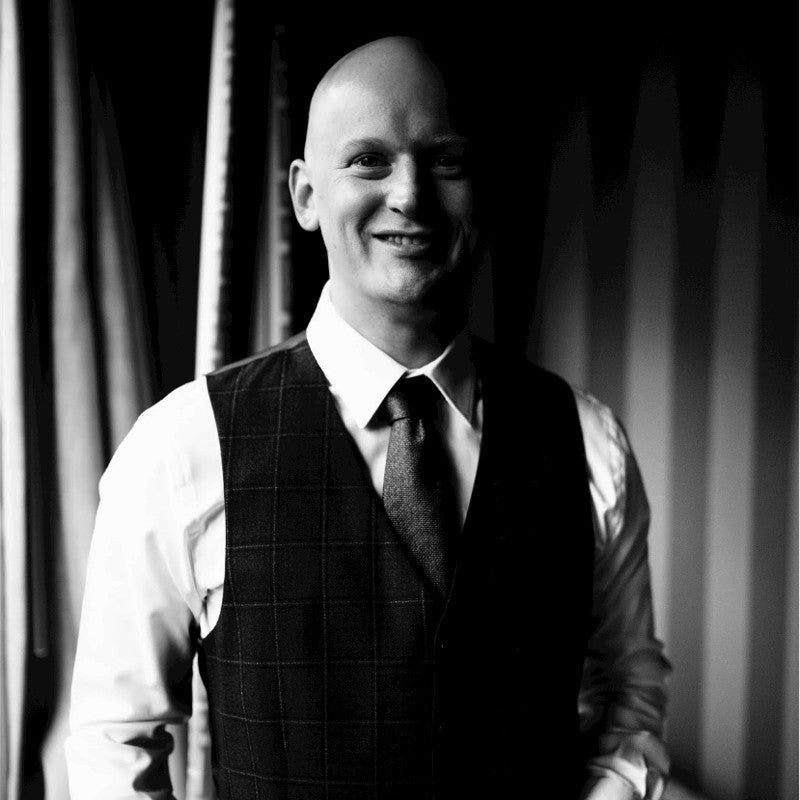 Carl Prosack (UMD Smith MBA '14)
 Acting Division Chief
 US Citizenship and Immigration Services
Tejwansh (Tej) Singh Anand
Clinical Professor
Academic Director, MS in Information Systems
G. "Anand" Anandalingam
Ralph J. Tyser Professor of Management Science