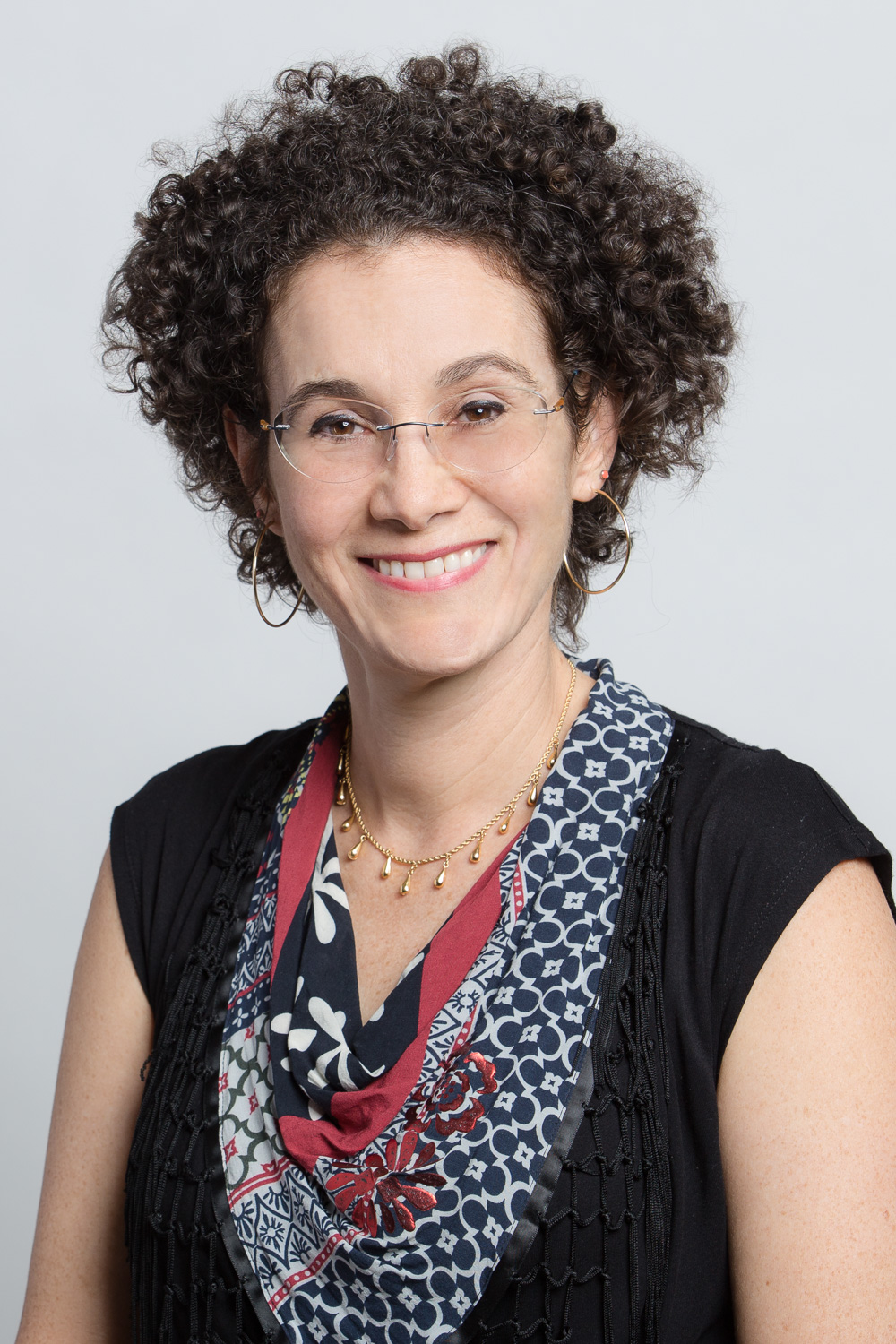 Maryland Smith's Wedad Elmaghraby, professor of operations management and management science, was awarded the Distinguished Service Award for 2021 by the Manufacturing and Service Operations Management (MSOM) society. MSOM is part of the Institute for Operations Research and the Management Sciences (INFORMS), an international society for practitioners in the fields of operations research, management science and analytics. The annual award recognizes individuals whose distinguished service to MSOM has helped to significantly advance the goals and objectives of the society.
Recipients of this award have provided exceptional leadership in the society through multiple roles. Elmaghraby recently served as MSOM society president where she championed diversity, equity and inclusion initiatives to transform the organization. Her work helped establish best practices to become the "gold standard" for all other subdivisions of INFORMS, said the award committee. She was recognized at the June 2021 MSOM meeting, where her accomplishments were noted:
"Her MSOM presidency was transformational for our society. She tackled a sensitive, challenging, but important issue: promoting diversity, equity, and inclusion in the MSOM community. Her work on diversity, equity and inclusion has not only resulted in structural changes ... and the path to a more inclusive culture for the MSOM community, but has also had an impact at the INFORMS level: It prompted and accelerated the creation of a transparent and functional Code of Conduct for INFORMS. It is now being used as a model by the INFORMS-level DEI committee for diffusion to other societies."
Elmaghraby serves as chair of Maryland Smith's department of Decision, Operations and Information Technologies. Her research interests include the interface of operations management, economics and behavioral decision making. She currently serves as a department editor for the INFORMS journal Manufacturing & Service Operations Management. She has also served as the president of the international Production and Operations Management Society (POMS) College of Behavior in Operations Management. She currently serves as the ADVANCE professor at Maryland Sith co-director of the Smith Analytics Consortium.
Media Contact
Greg Muraski
Media Relations Manager
301-405-5283  
301-892-0973 Mobile
gmuraski@umd.edu 
About the University of Maryland's Robert H. Smith School of Business
The Robert H. Smith School of Business is an internationally recognized leader in management education and research. One of 12 colleges and schools at the University of Maryland, College Park, the Smith School offers undergraduate, full-time and flex MBA, executive MBA, online MBA, business master's, PhD and executive education programs, as well as outreach services to the corporate community. The school offers its degree, custom and certification programs in learning locations in North America and Asia.