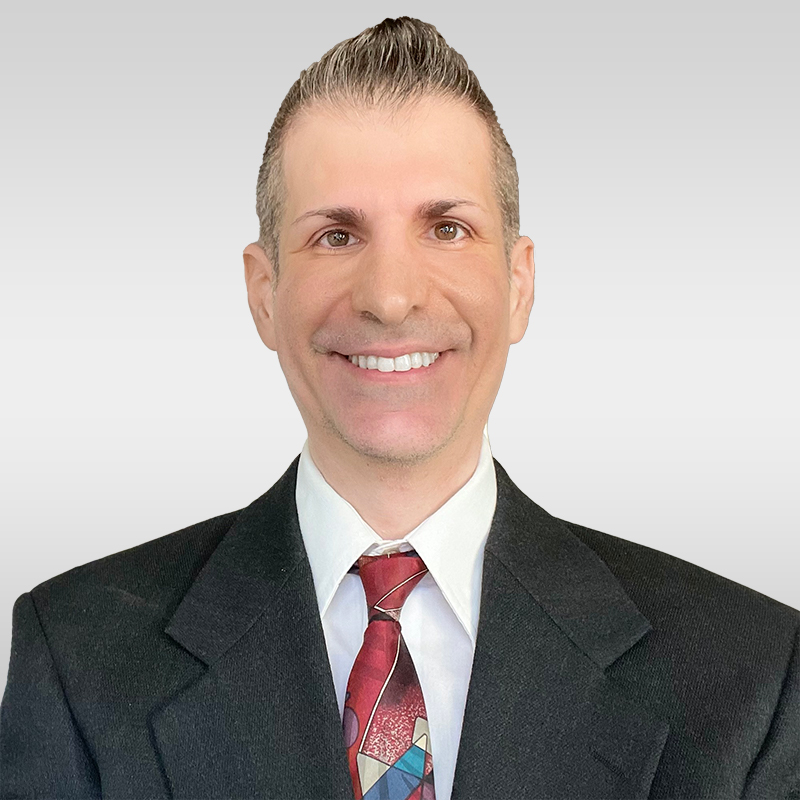 John Bono's passion for data and analytical problem-solving started in college with his first database management systems course while studying computer science as an undergraduate. Eventually, multiple industry jobs gave him experience in software engineering, data management, project management, and consulting.
However, in 2012, he knew he wanted to make a difference in the next generation.
Jumping to academia as a full-time faculty member, Bono taught at George Mason University for 7 years before joining Smith in 2019 as an associate clinical professor. He subsequently became Associate Chair of the Department of Decision, Operations, and Information Technologies, and Associate Director of the MS in Information Systems program.
Most recently, in 2022, he has been appointed as co-director of the Smith Analytics Consortium. In his new role, he works with current co-director Wedad Elmaghraby to continue the consortium's excellence, focusing on its primary purpose of connecting UMD students and faculty with industry sponsors.
"What I'm really excited about in this new role is the opportunity to leverage my industry and academic expertise to nurture mutually beneficial partnerships between UMD community members and our industry sponsors," says Bono.
"Data is the commodity and no area of business is likely to be successful without collecting, storing, protecting, and analyzing the right data," he says. "Analytics is so much more than just a result of charts and graphs. Many organizations do not yet have enough employees across the full range of skills necessary to cultivate a data-driven decision-making culture."
Bono also holds a Master of Science in Electronic Commerce and PhD in Information Systems. Additionally, he earned industry certifications as a Project Management Professional (PMP) and Certified Information Privacy Technologist (CIPT). The latter focuses on understanding and adhering to regulations mandating how data can be captured, stored and used.
With significant expertise in curriculum design, Bono has redesigned and created numerous analytics courses. These include undergraduate courses Essential Programming Skills for Business Analytics and Essential Data Skills for Business Analytics; graduate courses Database Management Systems and Data Analysis and Processing in Python; and executive education courses Python Programming for Business and Data Science Toolkit in the Data Science and Business Analytics professional certificate program.
"Learning by doing is one of the best ways to learn and codify new skills," says Bono, who designed an experiential learning graduate course in Google Analytics for students to form teams, seek out an industry partner, run marketing campaigns, and analyze the results to assist the partner in achieving goals. "Aside from our popular Datathons, it is these types of consulting engagements I would love to see more student involvement to provide a win-win between students and sponsors and provide paths to future employment."
Read more about the Smith Analytics Consortium and the value of sponsorship for this and other Smith initiatives.
Media Contact
Greg Muraski
Media Relations Manager
301-405-5283  
301-892-0973 Mobile
gmuraski@umd.edu 
About the University of Maryland's Robert H. Smith School of Business
The Robert H. Smith School of Business is an internationally recognized leader in management education and research. One of 12 colleges and schools at the University of Maryland, College Park, the Smith School offers undergraduate, full-time and flex MBA, executive MBA, online MBA, business master's, PhD and executive education programs, as well as outreach services to the corporate community. The school offers its degree, custom and certification programs in learning locations in North America and Asia.