ESG Conference Spring 2022: Reimagine Your Impact
Main Topics
Value Creation Through MOOCs
Unlocking the Potential of Carbon Markets to Achieve Global Net Zero
DEI Fireside Chat
Using Technology for Good
Keynote Speakers
Chrissa Pagitsas: Strategic Advisor and Author of "Chief Sustainability Officers at Work"
Stephen Thieringer: Founder and CEO of the Human Innovation Garage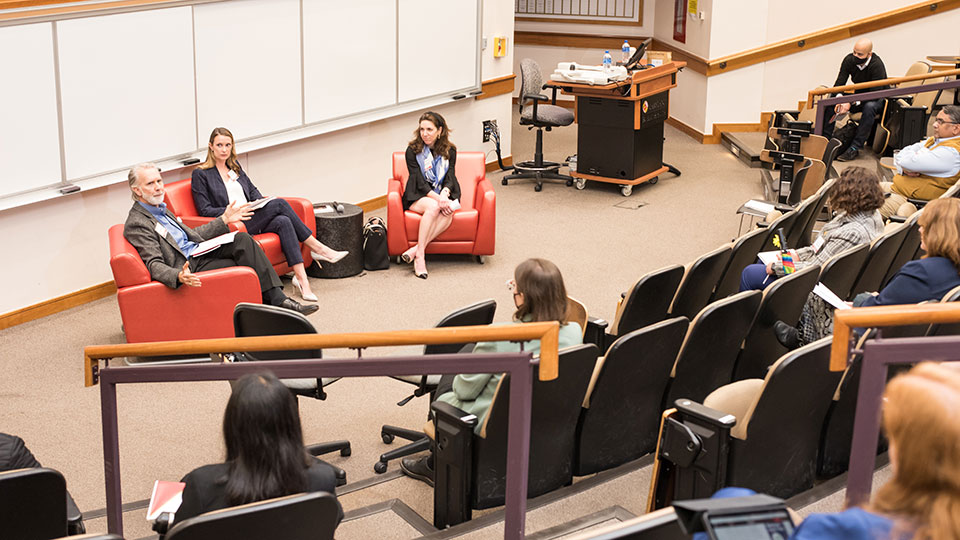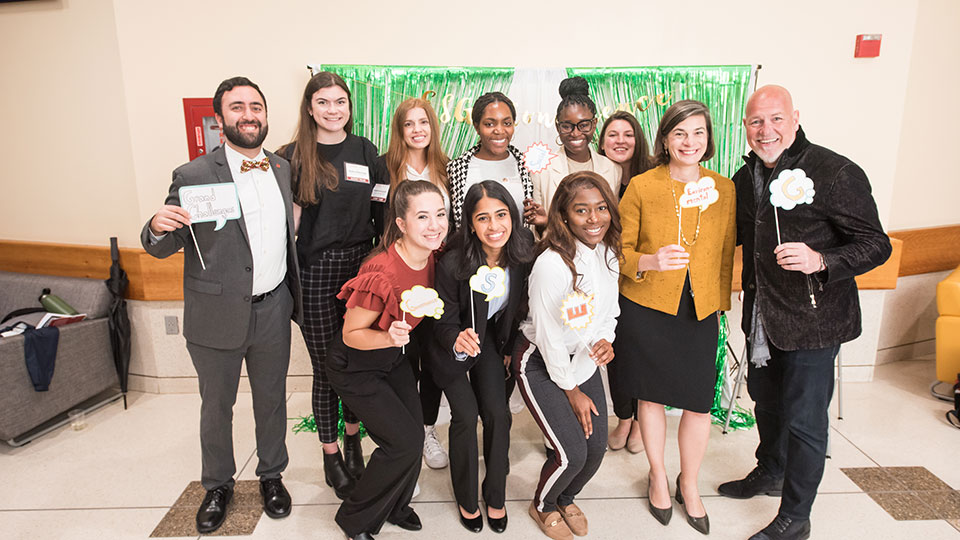 ESG Conference Fall 2023: The State of Our Impact
To learn more, visit the ESG conference page.
Main Topics
Green Energy
Risk Management
Green Technology
Financial Consulting for Social Good
Building an ESG Strategy
Keynote Speakers
Carolyn Berkowitz: President & CEO, Association of Corporate Citizenship Professionals (ACCP)
Orrin Marcella: Head of U.S. Government Affairs, GE Health Care
Keesa Schreane: Author of "Gambling on Green and Corporations. Compassion. Culture."
Release of ESVC Report
This year's ESG Conference is themed around UMD's first-ever State of Impact Reports. These reports highlight best practices and lessons learned in ESG across industries, featuring cross-cutting research from industry experts, UMD faculty, and alumni. The reports consist of an executive summary, an overview, and nine industry-specific reports. The reports will be released at the conference and embedded into the theme and discussions of the day.
6th Global Conference on Creating Value
In the Sixth Global Conference on Creating Value, business leaders/practitioners and leading academics from around the world will come together to exchange views, and to share and learn from each other regarding the problems, the potential, and the real-life uses of value creation, and how it can transform management, organizations, and institutions.