PepsiCo Case Competition
CSVC is excited to host our first case competition at the beginning of the spring 2022 semester! This case competition is focused on how PepsiCo, a leader in the orange juice market, can raise awareness of the challenges facing the industry (and more specifically the farmers) while also creating authentic change. Student teams will be assigned a mentor from PepsiCo tasked with thinking outside the box and remaining true to the PepsiCo brand. A prize will be given to the winning team.
This case competition is currently live, stay tuned for updates as the competition goes on.
Impact Competition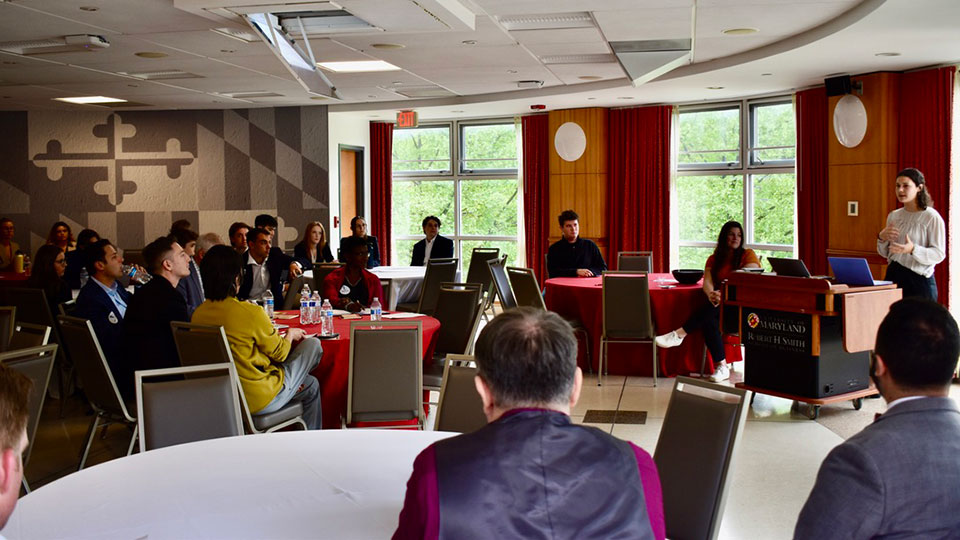 Robert H. Smith School of Business's Center for Social Value Creation has partnered with Impact Competition to host the second annual event at Culver Academies. Impact Competition conceived this case competition with the idea that local universities would partner with local nonprofits to provide solutions for pressing issues, benefitting the organization, the school system, and the student body. Impact Competition maintains an overarching goal of a competition that inspires the next  generation of giving back to their communities.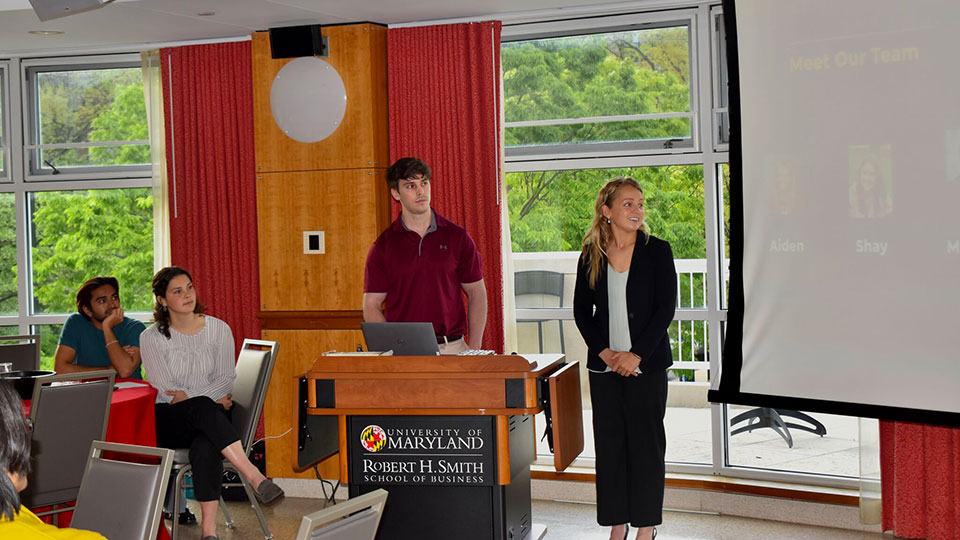 This year we are partnered  with YLF (Youth Leadership Foundation). The student group is BMGT468G/X: The Value Creation Challenge, sponsored by Sigma Chi Fraternity.
Phi Chi Theta Case Competition
There have been 4 iterations, in the case comp we have 5 teams do a case for a local nonprofit giving business feedback over the course of 2-3 weeks, ICCI, PG County, Montgomery Green, Luncheros.
CSVC and Phi Chi Theta Co-Educational National Business Fraternity jointly host a case competition every semester for newly-joined members to provide business feedback to a local nonprofit, B-Corp, or value-driven organization. This partnership has allowed new PCT members to learn about businesses' social and environmental impact through hands-on experience at the start of their Greek involvement at Smith. We are grateful to work with Phi Chi Theta each semester. We will be hosting the 5th iteration of this case competition in the spring of 2022.
Previous case competition client studies have included the Institute for Creative Community Initiatives, One Montgomery Green, and Luncheros.
Smith Invitational Case Competition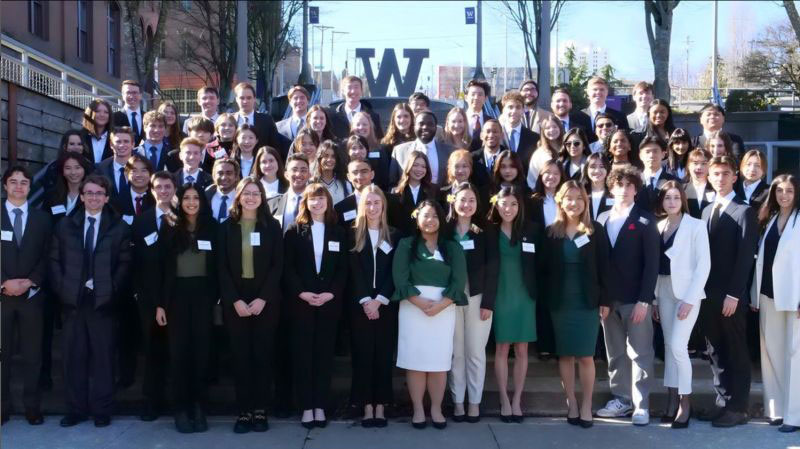 The Smith Invitational Case Competition occurs annually during winter break, providing students with the excellent opportunity to grow their skills outside of the semester.
This case competition features a social responsibility challenge and is open only to undergraduate student teams. The winning team not only wins a cash prize but also advances to the Milgard Case Competition on Social Responsibility, given the opportunity to win further money and represent Smith on the national stage.
2021 Winning Team: Joe Houghton, Devin Streight, Natalie Hirsch, and Mary Samokhavlova.
2022 Winning Team: Romir Chandra, Johnny Hoang, and Andrew Polcari.
Global Goals Jam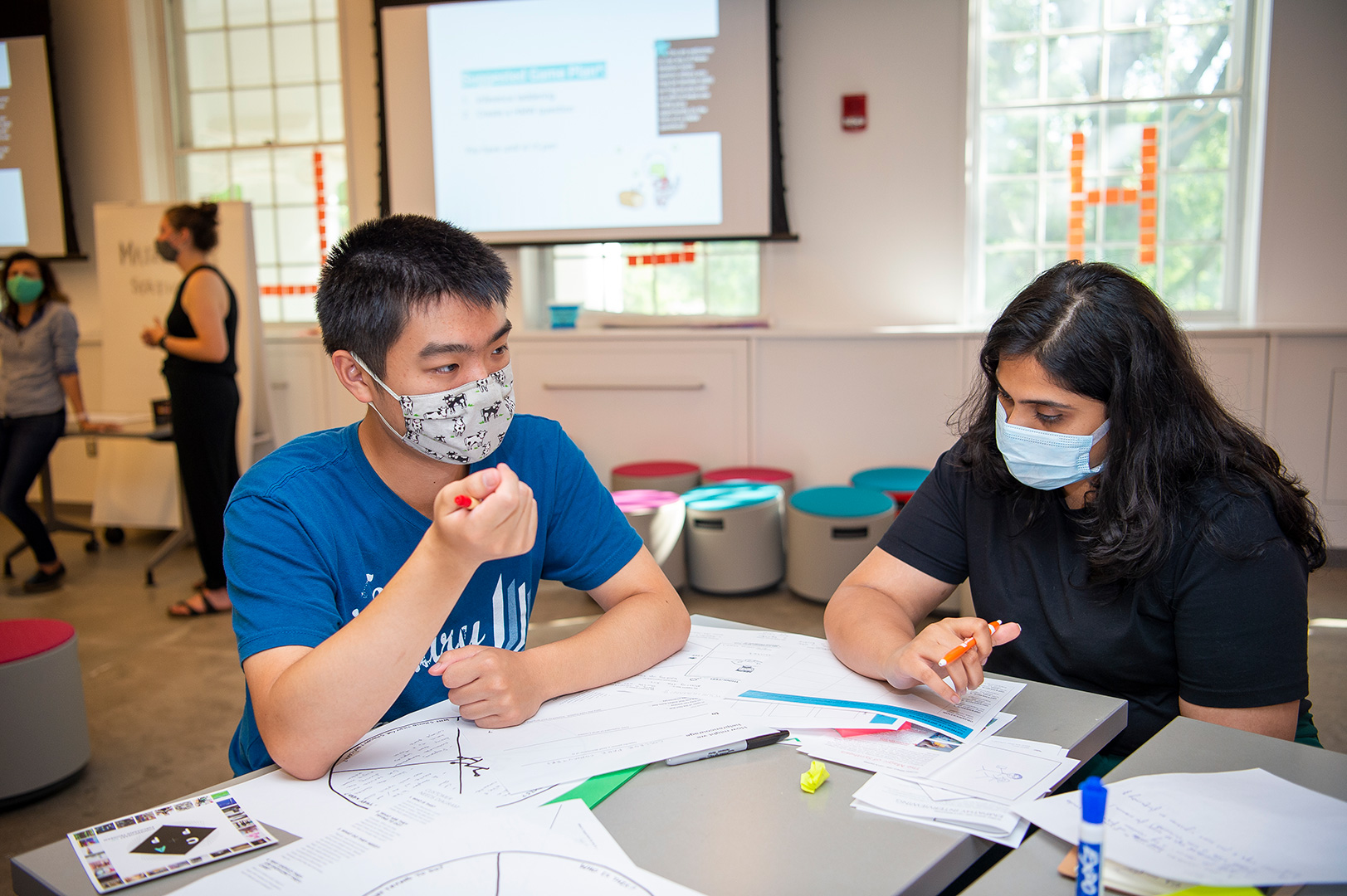 Global Goals Jam is an international event that over 85 cities in the world take part in to tackle pressing local sustainability challenges, guided by the UN Global Goals. CSVC brought Global Goals Jam to College Park for the first time ever during September of 2021.
During the 2021 College Park Global Goals Jam, multidisciplinary teams came together for a three-day design thinking case competition. Participants engaged with local leaders, including College Park Mayor Wojahn, to catalyze solutions for a more equitable and sustainable transportation system in our community. This case competition provided networking opportunities to students, enabling them to work together to solve large challenges in a short time period.
CSVC/BSE Case Compeition
The joint endeavor between the Center for Social Value Creation (CSVC) and the Business, Society, and the Economy College (BSE) Park Scholars occurs in the Fall semester and is aimed at creating a case competition event to benefit BSE students in…
Understanding the logistics and workings of case competitions, their composition/design, the necessary research/preparations to be done, etc. through early exposure.
Provide BSE freshmen, early on in their college experience, the necessary foundation to begin thinking about corporate social responsibility, sustainability, and other similar topics through their exploration of the subjects highlighted in this case competition.