Impact Consulting Fellowship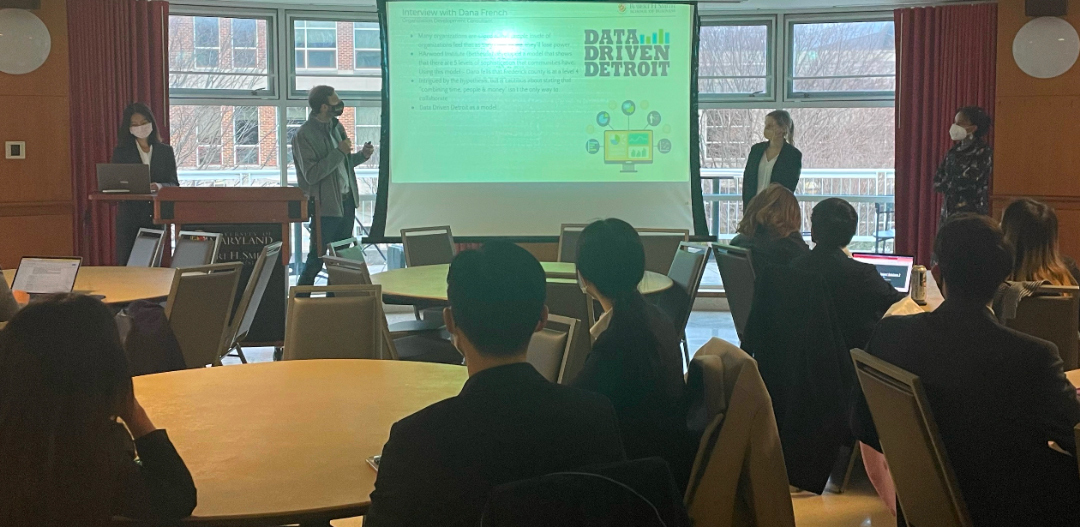 The Impact Consulting Fellowship (ICF) is one of CSVC's most esteemed programs and has been running for over 5 iterations now. This unique program gives students of all levels at the University of Maryland the opportunity to provide hands-on, pro-bono consulting work within a team for B-Corporations, non-profit organizations, and for-profit impact-driven organizations in various industries.
ICF Frequently Asked Questions
Any UMD student studying any major from undergraduate, master's, and MBA to doctoral.
ICF iterations begin in the beginning of the Fall and Spring semesters as well as at the beginning of the summer.
Applications launch 2-3 weeks before the program officially begins each term and are collected through Google Forms. Subscribe to our newsletter here or follow us on Instagram at @creatingvalue to hear when applications open!
ICF is an amazing opportunity to build consulting skills, work with a team, expand your network, and gain professional experience. MBA students also have the unique opportunity to lead their student consulting group throughout the term.
ICF is a 10-15 hour per week time commitment for students and approximately a 2 hour commitment for partner organizations
Contact Romir Chandra at romirc@umd.edu, CSVC's Impact Consulting Fellowship Director, with any questions.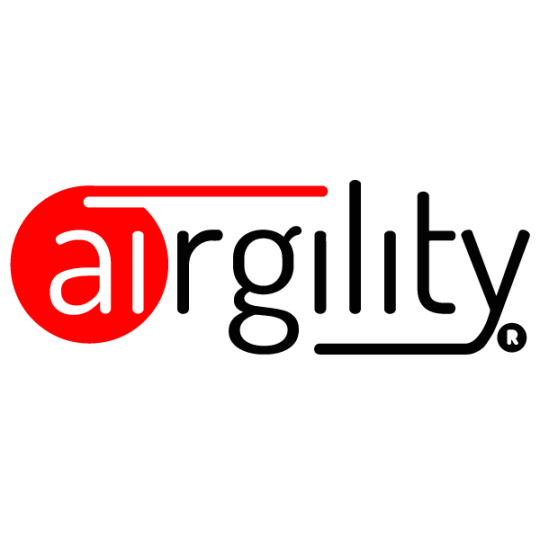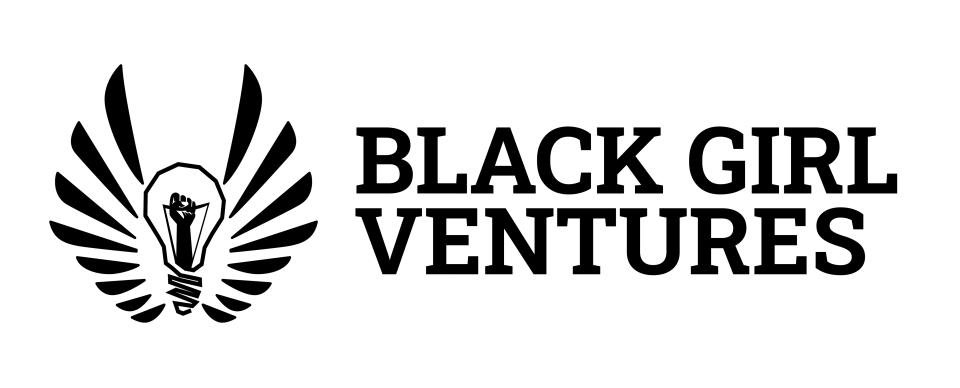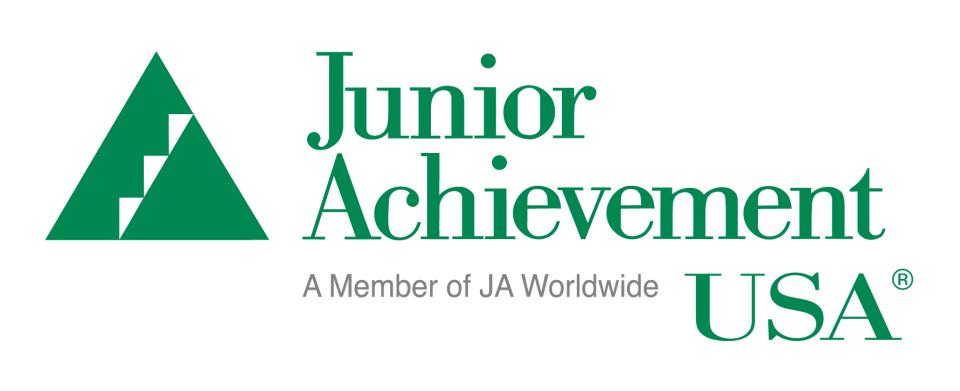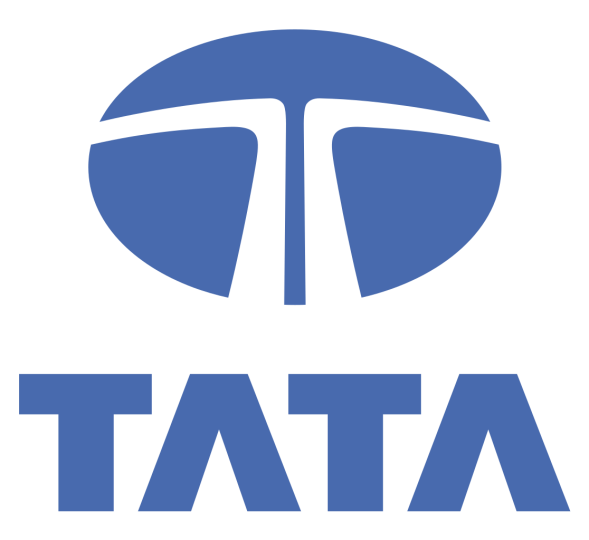 ICF Huddle
The Impact Consulting Fellowship Huddle marks the end of each cohort's iteration. Each team presents their project's objectives, challenges, and solutions implemented, also answering questions from an esteemed judges panel and fellow ICF participants. Judges then select a winning team from the cohort based on a number of criteria.
ICF Huddle Recordings