Oliver Schlake Directory Page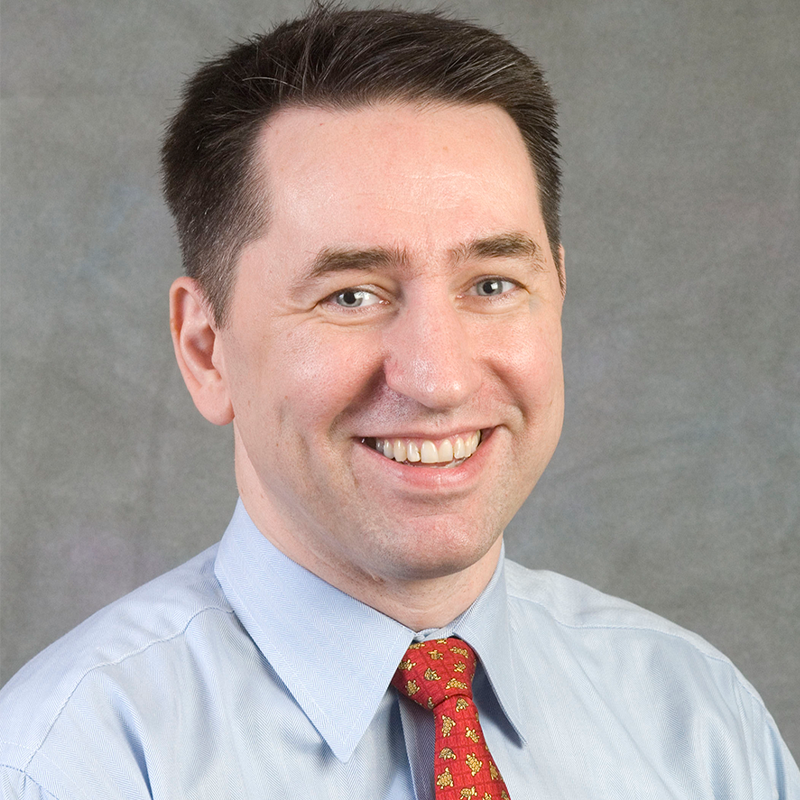 Oliver Schlake
PhD, University of Paderborn, Germany
Contact
4542 Van Munching Hall
---
Dr. Oliver Schlake is a Clinical Professor at Robert H. Smith School of Business, a senior business consultant, entrepreneur and researcher. His publications and research on scenario-based strategic planning and innovation strategy have been featured in leading academic and practitioner journals worldwide. Oliver has been an international management consultant and strategic advisor for leading companies and government agencies in Europe and North-America. Prior to joining the Smith School he was Assistant Professor for E-Business at National University, San Diego and CEO for German based consulting firm Scenario Management International (ScMI AG).
Primary Research Areas
Innovation Strategy
Scenario Planning
R&D Portfolio Optimization
Early Stages of Venture Creation
Business Creativity
Selected Publications
Fink / Schlake (2000): Scenario Management - An Approach for strategic foresight. Competitive Intelligence Review, Vol. 11(1) pp. 37-45 (2000).
Fink / Schlake / Siebe (2000): Scenario Management - Integrating scenarios into strategic planning and early warning. Scenario & Strategy Planning, Vol. 2, Issue 3, pp. 10-15 (2000).
Feldmann / Sensen / Monien / Schlake (2002): Algorithms for the Consistency Analysis in Scenario Projects, in: Combinatorial and Global Optimization, 55-74, ed.: Pardalos, Migdalas, Burkard.
Fink / Schlake / Siebe (2000): Wie Sie mit Szenarien die Zukunft vorausdenken, Sonderdruck aus dem Harvard Business Manager 2/2000 in: Harvard Business Manager 2/2000, S. 34-47.
Gausemeier / Fink / Schlake / (1998): Scenario Management: An Approach to Develop Future Potentials, Technological Forecasting and Social Change, Vol. 59(2) 1998, pp. 111-130
Honors and Awards
Winner of the 1998 Elsevier Award for "Best paper in Technological Forecast and Social Change".
Named among the 4 most influential German Futurists by STERN magazine, 2000.
Consulting Work
Astra Zeneca
Audi
Bosch
Department of Defense
German Telekom
Junghans
Metso
Siemens
Thomson ISI
UPM Kymmene