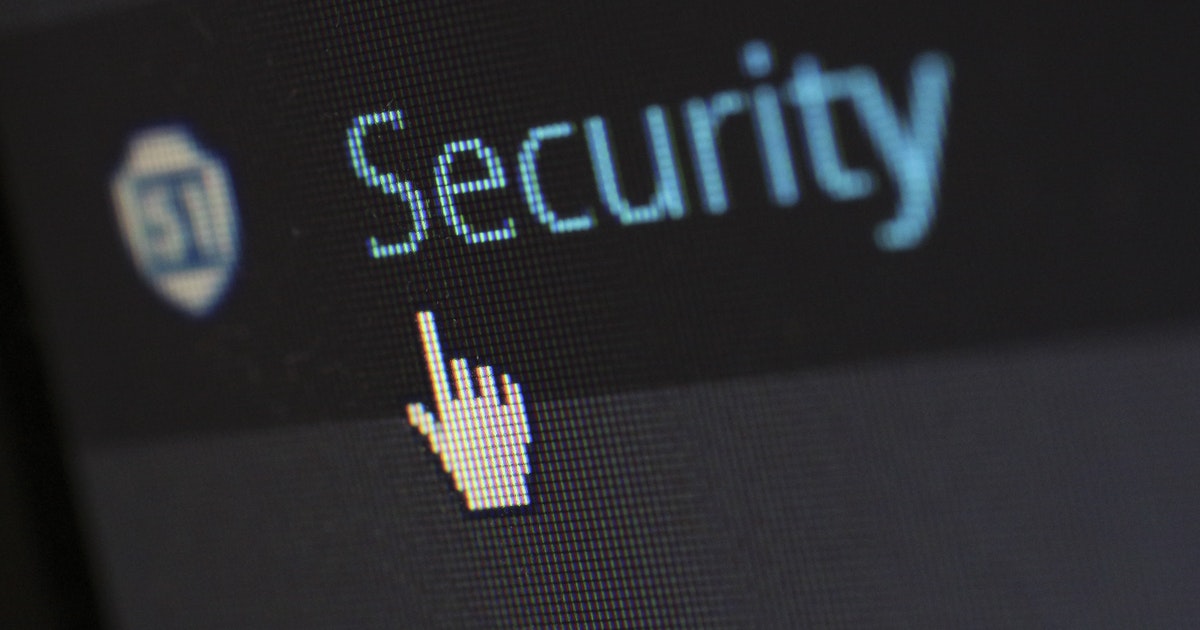 Maryland Smith's Department of Decision, Operations & Information Technologies is getting ready for TechFest. The annual forum brings together industry leaders who are at the forefront of addressing cybersecurity and privacy issues using modern tools.
This year's industry speakers will include Jesse Hwang, a senior manager of cyber technical in the financial sector, and Lahar Mishra, MS '19, a technical risk management analyst at Verizon Media.
"TechFest is one of the annual, signature events hosted by DO&IT," said John Bono, a Maryland Smith associate clinical professor and the event's organizer. "We are very excited to host two industry leaders, including a Smith alumnus, to share their expertise and passion with our students. This year's topic of cybersecurity and data privacy is particularly timely given the constant threats faced within for-profit, not-for-profit, and government entities."
TechFest will also feature a final round of judging for the KPMG Excel Competition 2021, organized by Adam Lee, a Maryland Smith associate clinical professor. The competition is an opportunity for Smith undergraduate students to form teams, collect and analyze review data, generate business insights, and present findings for business improvements.
This annual event will take place at 5 p.m. Thursday, April 15, on Zoom and is open to Maryland Smith students. You can register at: go.umd.edu/techfest-register.
To learn more about the event, visit go.umd.edu/techfest2021.
TechFest is sponsored by: The Department of Decision, Operations & Information Technologies (DO&IT) and the Business & Information Technology Society (BITS).
Media Contact
Greg Muraski
Media Relations Manager
301-405-5283  
301-892-0973 Mobile
gmuraski@umd.edu 
About the University of Maryland's Robert H. Smith School of Business
The Robert H. Smith School of Business is an internationally recognized leader in management education and research. One of 12 colleges and schools at the University of Maryland, College Park, the Smith School offers undergraduate, full-time and flex MBA, executive MBA, online MBA, business master's, PhD and executive education programs, as well as outreach services to the corporate community. The school offers its degree, custom and certification programs in learning locations in North America and Asia.