Seniors Alexia Ayuk, Nick Bailey and Bradley Polkowitz represent the Robert H. Smith School of Business among 19 University of Maryland graduating seniors recently recognized as Philip Merrill Presidential Scholars for their accomplishments, prestigious internships and GPAs.
The recognition includes the scholars' faculty and K-12-teacher mentors.
Ayuk, an operations management and business analytics double major, is recognized with her faculty mentor Pamela K Armstrong, clinical professor of operations and Information management, and teacher mentor Renetta Herndon-Cintron of Our Lady of Good Counsel High School in Olney, Maryland.
(Read Alexia Ayuk '23: An Advocate And Changemaker)
Bailey, majoring in operations management, business analytics and marketing, shared his honors with faculty mentor Mary B. Harms, associate clinical professor of marketing, and teacher mentor Jennifer Lopez of Westbrook Elementary School in Bethesda, Maryland.
Also majoring in operations management, business analytics and marketing, Polkowitz is honored along with faculty mentor Joseph Bailey, interim associate dean of undergraduate programs, and teacher mentor Cindy Bravaco of Colts Neck High School in Colts Neck, New Jersey.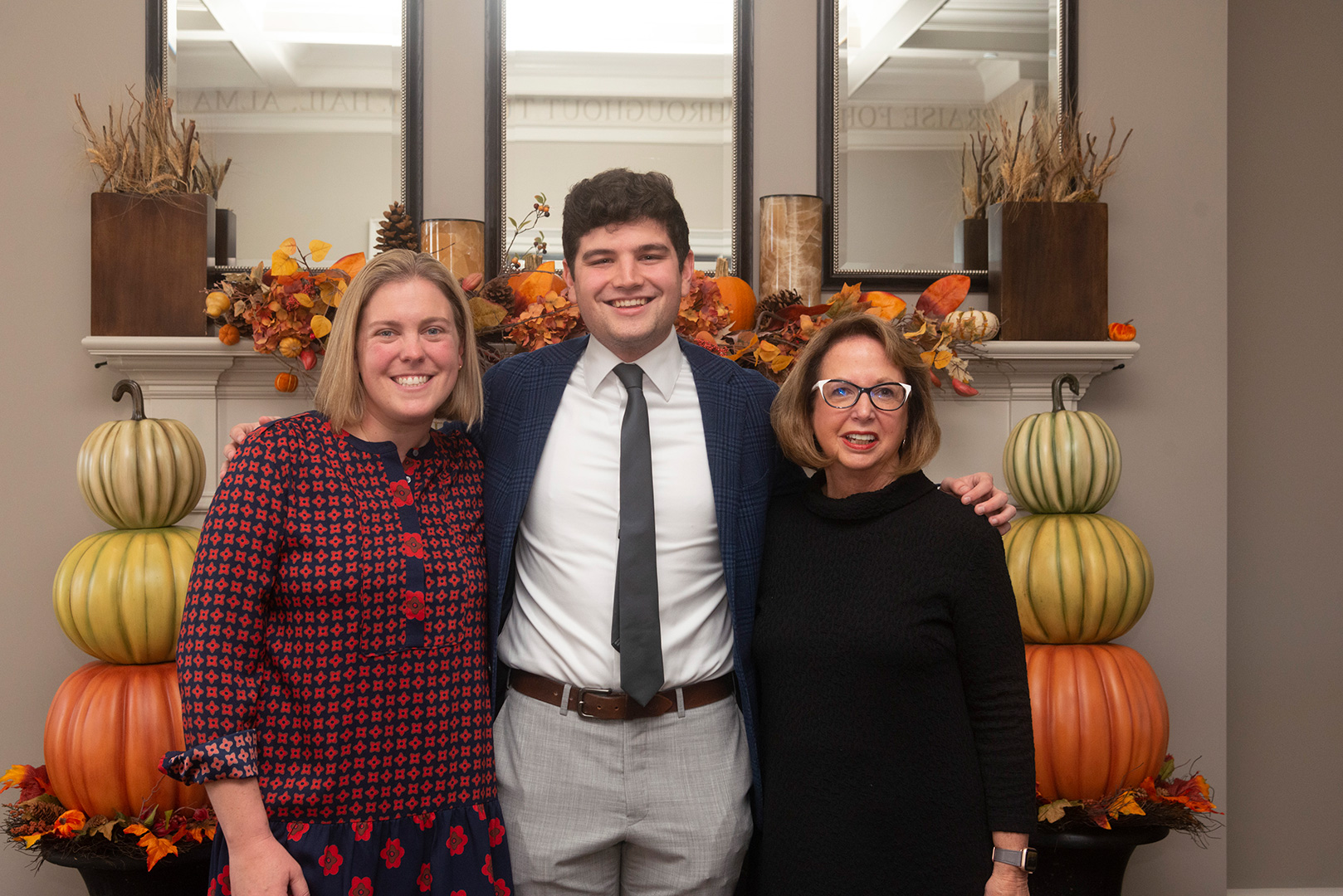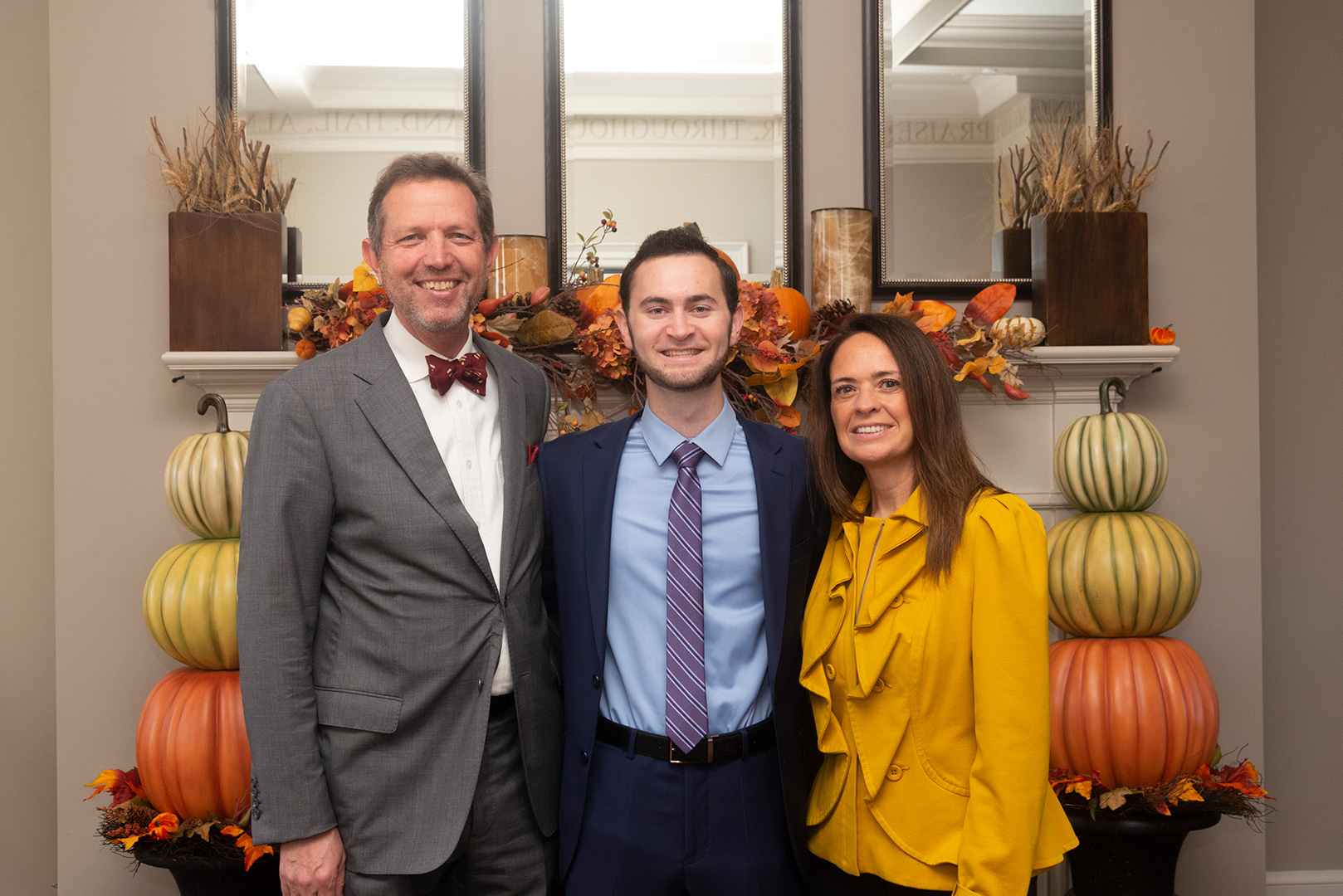 Since 2004, the Merrill Presidential Scholars program has recognized top UMD undergrads and their K-12 teachers and UMD faculty mentors who have guided, inspired, coached, tutored and challenged them during their academic journeys. The program awards $1,500 scholarships, which are given in the K-12 teacher's name to another student from that school district who will attend UMD the next academic year.
"The late Philip Merrill created this program to build a community of scholars, faculty members and K-12 teachers who recognize the importance of teaching and mentoring the next generation," said UMD President Darryll J. Pines. "We are grateful for a program that celebrates invaluable mentorship and for the many teachers who have a long-lasting impact on the lives of our students."
Read more: 19 Seniors Honored as Merrill Presidential Scholars.
Media Contact
Greg Muraski
Media Relations Manager
301-405-5283  
301-892-0973 Mobile
gmuraski@umd.edu 
About the University of Maryland's Robert H. Smith School of Business
The Robert H. Smith School of Business is an internationally recognized leader in management education and research. One of 12 colleges and schools at the University of Maryland, College Park, the Smith School offers undergraduate, full-time and flex MBA, executive MBA, online MBA, business master's, PhD and executive education programs, as well as outreach services to the corporate community. The school offers its degree, custom and certification programs in learning locations in North America and Asia.