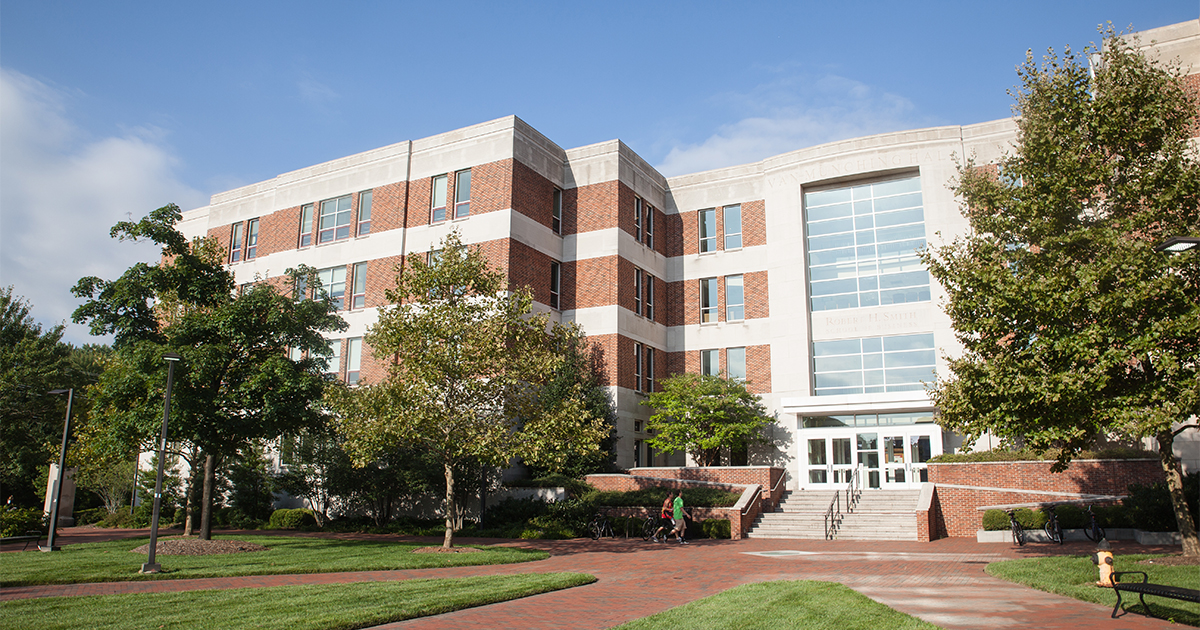 The Journal of Service Research, founded by Maryland Smith's Roland Rust and sponsored by Smith's Center for Excellence in Service, is among the most impactful journals in business studies, according to the latest impact factor published by Clarivate's Web of Science.
The impact factor (IF) – also referred to as the journal impact factor (JIF) – is calculated by Clarivate and reflects the yearly average number of citations the journals' articles receive. The journal is ranked eighth, of 285 competing journals, the publication's highest impact factor to date.
Rust founded the quarterly peer-reviewed academic journal that covers the field of business studies in 1998, while working at Vanderbilt University. He says the publication is "rightly considered to be the top service journal in the world. It is a multidisciplinary journal that publishes all different kinds of service research, research that demonstrates a wide range of methods and topics."
The journal's current editor in chief is Professor Ming-Hui Huang, of National Taiwan University. Huang also is a distinguished research fellow with Maryland Smith's Center for Excellence in Service, and recently co-authored a book with Rust, "The Feeling Economy: How Artificial Intelligence Is Creating the Era of Empathy," (Springer International Publishing, 2021).
The editorial team at the journal, which is published by Sage Publications, is currently working on a special issue that centers on the issues of AI and human emotion, Rust says, adding that it will be a "must read" for people who want to understand the future of work.
Media Contact
Greg Muraski
Media Relations Manager
301-405-5283  
301-892-0973 Mobile
gmuraski@umd.edu 
About the University of Maryland's Robert H. Smith School of Business
The Robert H. Smith School of Business is an internationally recognized leader in management education and research. One of 12 colleges and schools at the University of Maryland, College Park, the Smith School offers undergraduate, full-time and flex MBA, executive MBA, online MBA, business master's, PhD and executive education programs, as well as outreach services to the corporate community. The school offers its degree, custom and certification programs in learning locations in North America and Asia.