It has been a productive year rolling out innovative programs around our new strategic plan. We're reimagining learning with the launch of new programs in computational finance and sports management, an online business minor, and a second cohort of our blockchain accelerator for outside companies. There are more initiatives to come! Meanwhile, we're celebrating our Silver Jubilee year – 25 years since the transformational naming gift from our benefactor Robert H. Smith '50 – with a series of events, including the launch of our Hall of Fame with 19 inductees. We're introducing a new executive program in risk management this summer. We're also launching a new doctoral degree program for working professionals. Our students ended the semester on a high note, with many enjoying new experiential learning opportunities, including a supply chain course that's using virtual reality technology. And we continue to celebrate the achievements of our amazing faculty.
Have a wonderful summer!
Prabhudev C. Konana
Dean, Robert H. Smith School of Business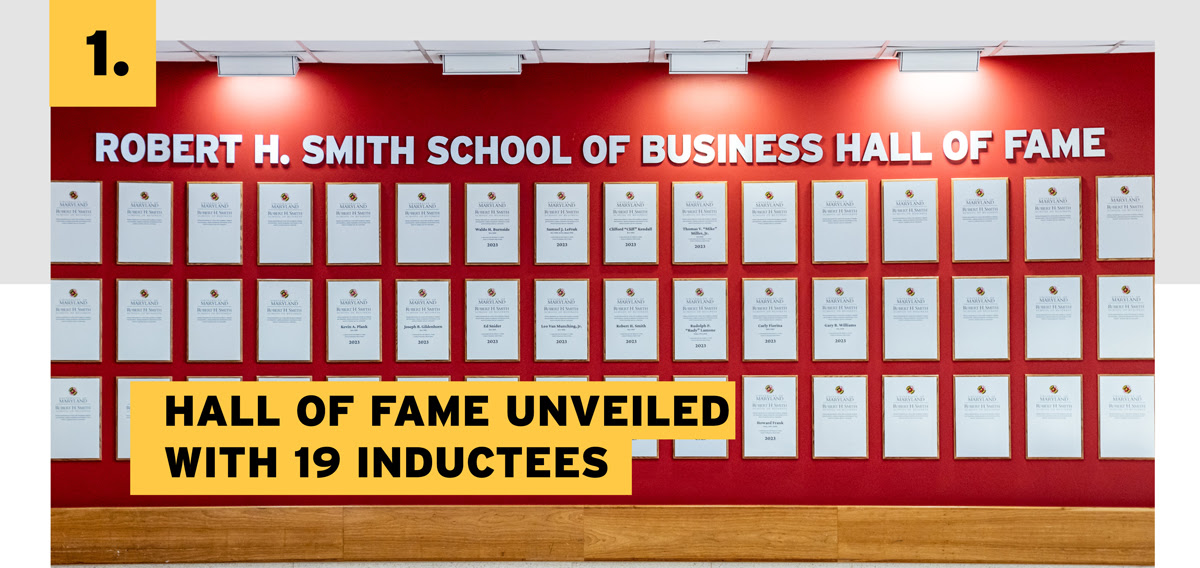 Hall of Fame Unveiled With 19 Inductees
The Smith School unveiled its Hall of Fame with 19 inductees at an event on April 27, which also honored donors who have invested over $100,000 in the school. The Hall of Fame, housed in Van Munching Hall, recognizes the extraordinary achievements and contributions of Smith alumni and influential figures. The event was part of the yearlong Silver Jubilee celebration – the 25th anniversary of the official naming of the Robert H. Smith School of Business. Read More.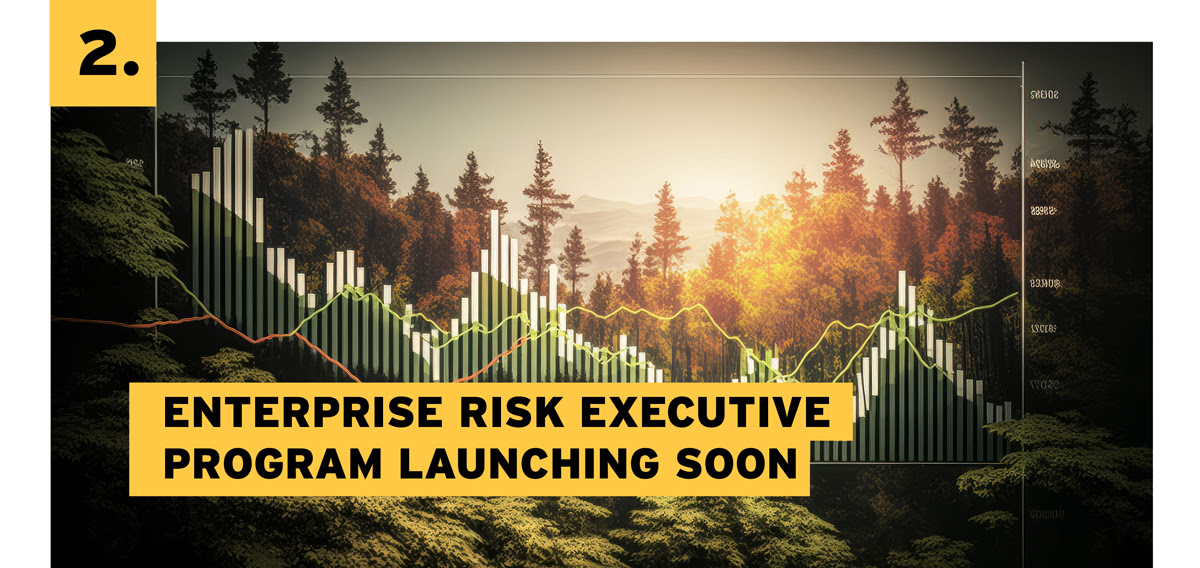 Enterprise Risk Executive Program Launching Soon
The Office of Executive Education is launching the Smith Enterprise Risk Consortium this summer. Smith is a leader in applied risk management thought leadership and training for the banking and mortgage sector, including a new program integrating climate science with finance and risk management. Smith also has developed a suite of risk management tools for industry use. Professor of the Practice Clifford Rossi , who has 25 years of risk management experience in top roles in banking and government, will serve as executive director. Read More.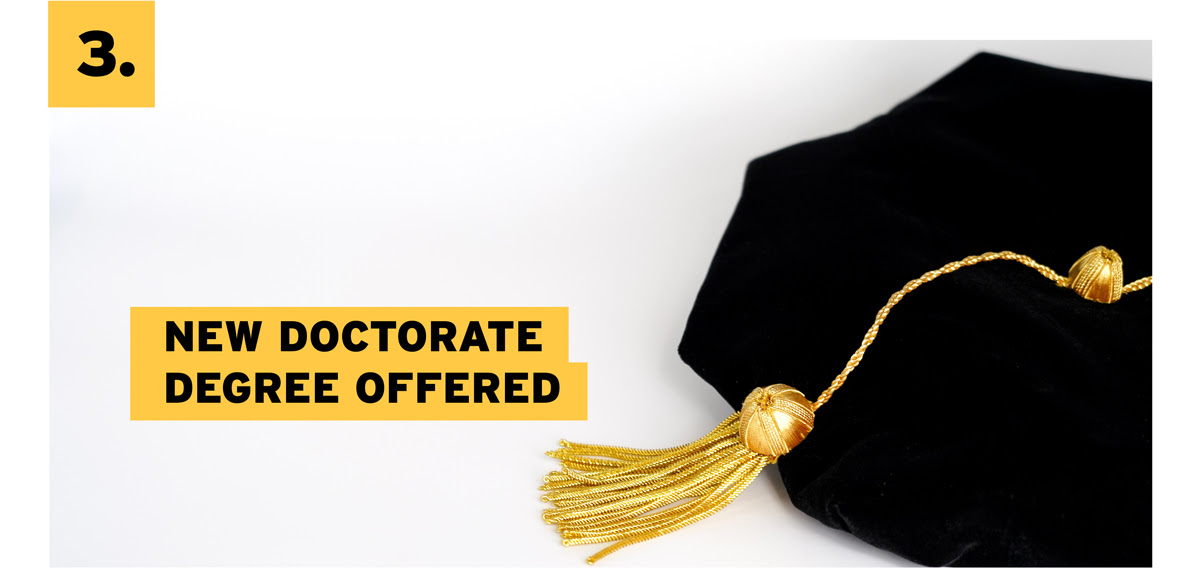 New Doctorate Degree Offered
Senior executives and researchers who want to expand their expertise in business research and theories can now earn a Doctor of Business Administration from the Smith School. Students will learn research methodologies, how to identify important practical problems and relevant data, and how to apply those skills through a culminating capstone project. Geared toward working individuals, the part-time program can be completed in three years. Read More.
Using VR To Teach Supply Chain
The Smith School's Humberto Coronado is reimagining the way undergraduate supply chain students learn about warehouse management, using virtual reality technology for a completely new immersive learning experience. Thanks to a University of Maryland Teaching and Learning Innovation grant, Coronado was able to buy 45 VR headsets and adapt an existing supply chain management course to include the new experiential learning modules.  Read More.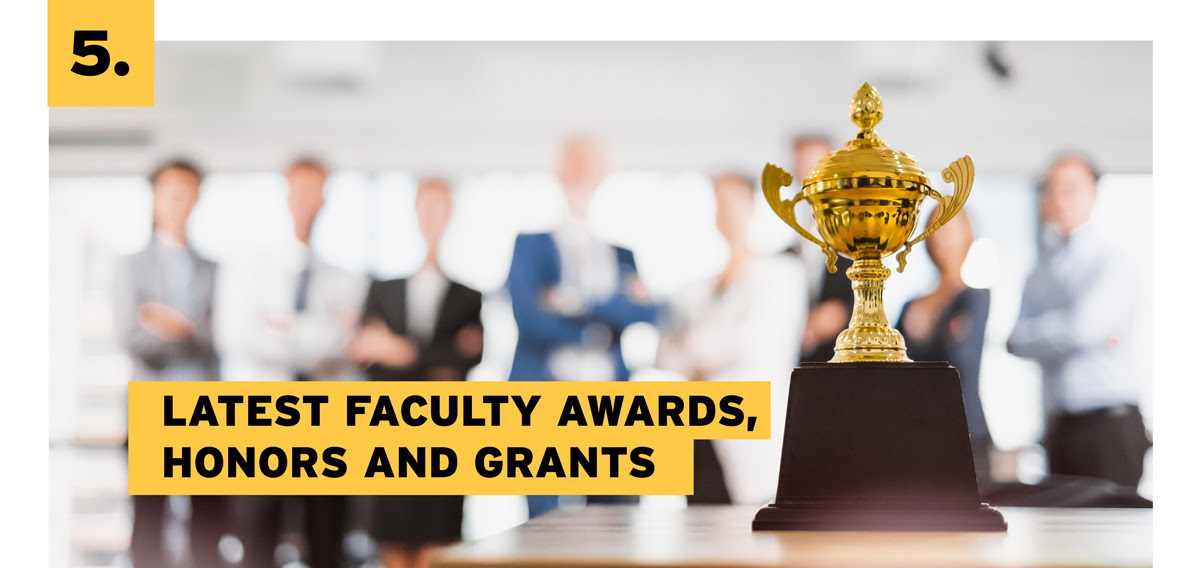 Latest Faculty Awards, Honors and Grants
Debra L. Shapiro is the 2023 recipient of the International Association for Conflict Management Lifetime Achievement Award. Serguey Braguinsky was selected as a Fulbright U.S. Scholar for 2023-2024 for Japan on behalf of the U.S. Department of State. UMD honored Rajshree Agarwal at the 2023 Maryland Research Excellence Celebration for her more than 65 articles in leading journals and more than $7 million in grants from prestigious foundations. Shapiro, Louiqa Raschid, Liu Yang, and Vojislav "Max" Maksimovic won Grand Challenge grants from the University of Maryland for interdisciplinary research projects that could have world-changing impact. Read More.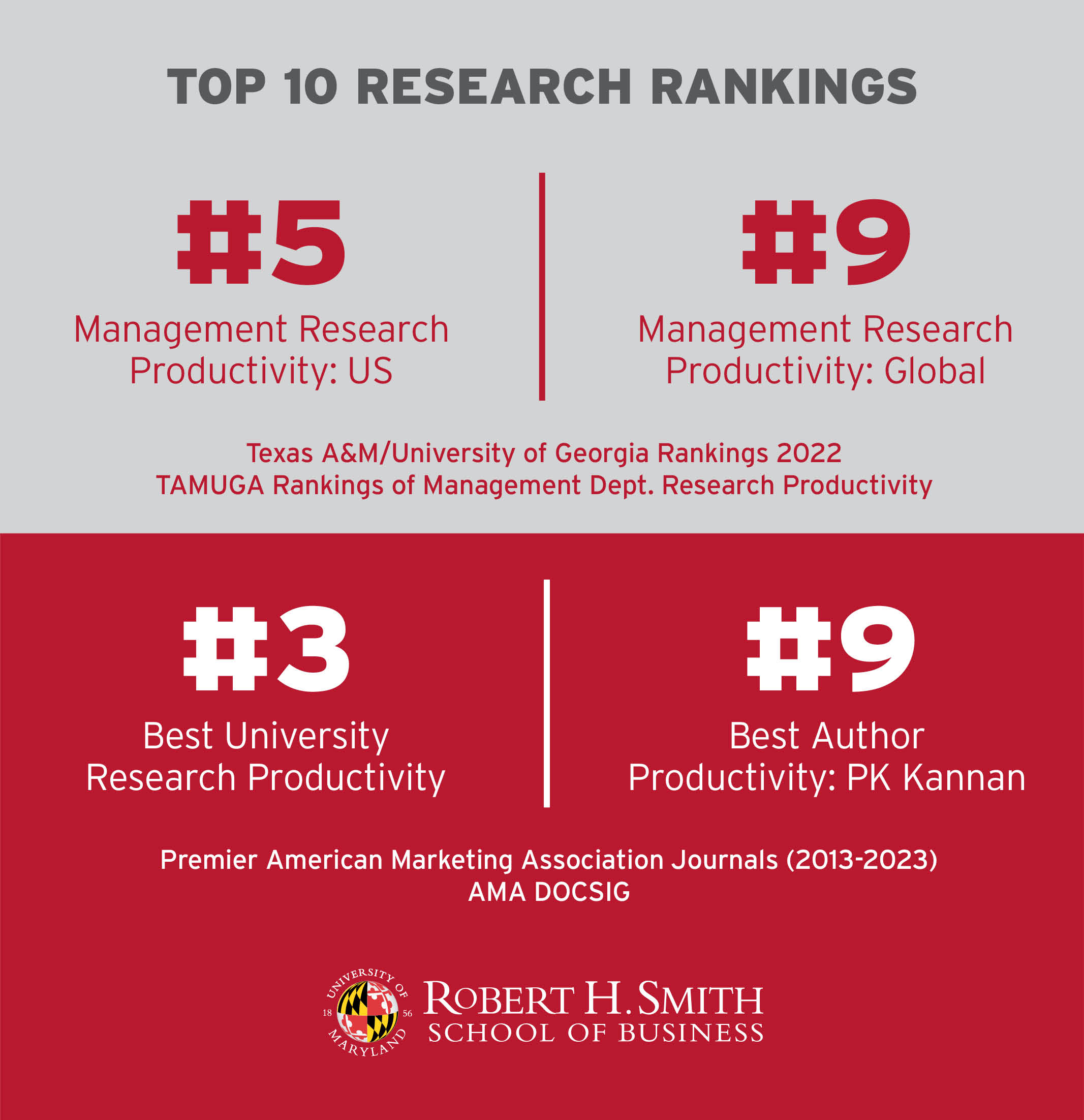 Media Contact
Greg Muraski
Media Relations Manager
301-405-5283  
301-892-0973 Mobile
gmuraski@umd.edu 
About the University of Maryland's Robert H. Smith School of Business
The Robert H. Smith School of Business is an internationally recognized leader in management education and research. One of 12 colleges and schools at the University of Maryland, College Park, the Smith School offers undergraduate, full-time and flex MBA, executive MBA, online MBA, business master's, PhD and executive education programs, as well as outreach services to the corporate community. The school offers its degree, custom and certification programs in learning locations in North America and Asia.