Consortium Directors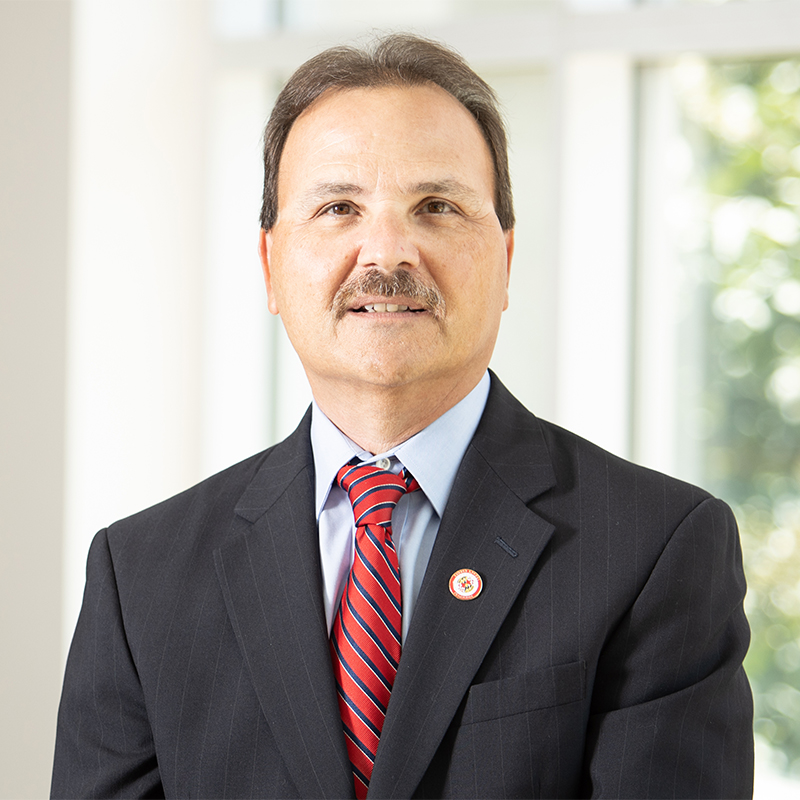 Clifford Rossi
Director of Smith Enterprise Risk Consortium
Dr. Rossi is Professor-of-the-Practice and Executive-in-Residence at the Robert H. Smith School of Business, University of Maryland. Prior to entering academia, Dr. Rossi had nearly 25 years' risk management experience in banking and government, having held senior executive roles at several of the largest financial services companies. He is a well-established expert in risk management with particular interests in financial risk management, climate risk, supply chain and health and safety risk issues.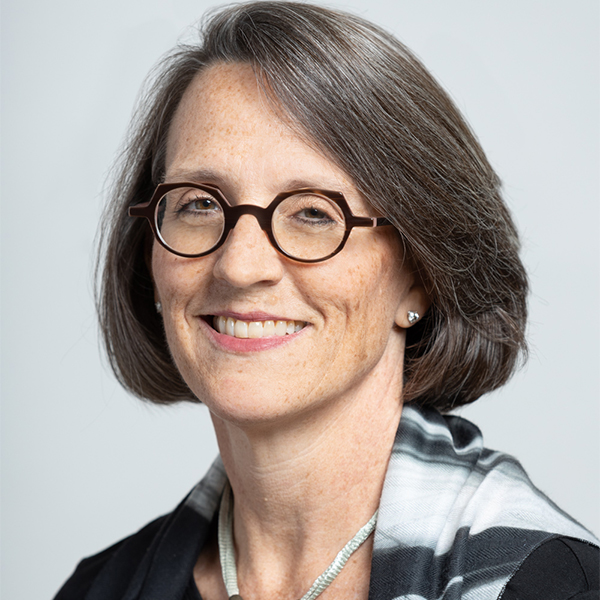 Mary Bittle Koenick
Director, Initiatives and Federal Programs
Mary Bittle Koenick is an associate director within the Office of Executive Education, managing custom executive education courses for corporate and government clients. Through years of business development at nonprofits, large companies, companies going public, small family-owned enterprises and international development banks, Koenick has honed her skills to work with a variety of people at all levels to get results. From climate finance to international development to technology, she has touched many industries and brings a host of lessons learned to the next challenge.