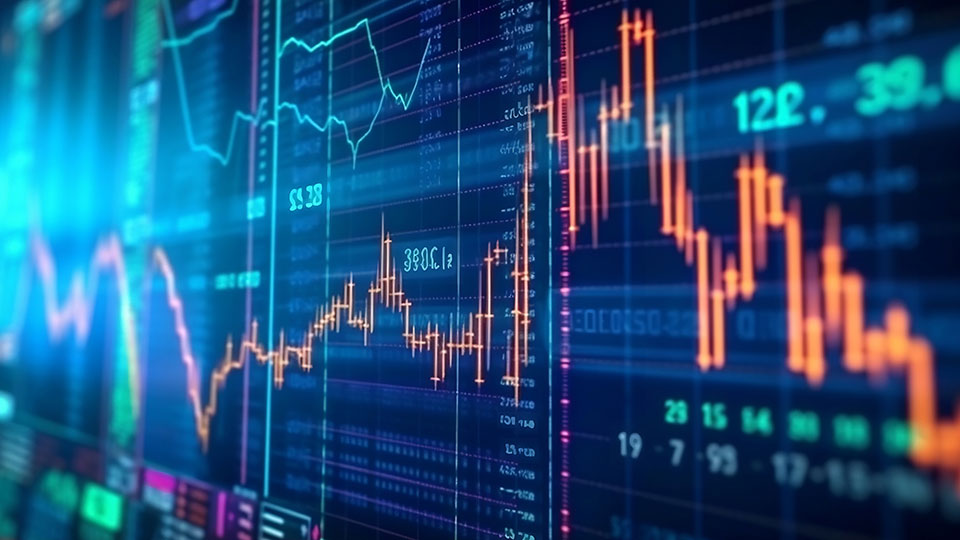 GRF CPAs & Advisors has awarded $150,000 to the University of Maryland's Robert H. Smith School of Business to seed an AI Initiative for Capital Market Research.
The funding supports a move to accelerate the leveraging of AI in capital markets and initially involves Smith establishing a free video library to increase AI literacy and producing a new AI textbook for capital markets. The Smith AI Initiative will further position the Smith School to host AI- and data analytics-oriented research events that draw visiting academics, industry partners and regulators.
"The aim, further, is to prepare UMD students to excel in both AI and capital markets, making them valuable prospects for business recruiters," says Smith AI Initiative Director and Associate Professor of Accounting and Information Assurance Sean Cao.
Smith is "well-positioned for this critical step to prepare students to integrate AI efficiently and intelligently into capital markets where AI-driven technologies are raising the stakes in terms of trading strategy and risk management and for tapping vast volumes of data for new insights," says Smith graduate Jacqueline A. Cardello '93, CPA, and president and managing partner of GRF CPAs & Advisors, the Washington, D.C.-based, full-service firm providing audit and assurance, tax services, outsourced accounting, and advisory solutions.
The GRF support, likewise, will "position Smith to generate cutting-edge research and educational materials to help us secure more funding from accounting and finance firms," adds Cao, who co-founded the initiative with Smith Dean Prabhudev Konana.
"Dean Konana's entrepreneurial effort and guidance have been invaluable to generating this initiative and garnering additional key support from Accounting and Information Assurance Area Chair Michael Kimbrough, in addition to that from Jacqueline [Cardello] – an active member of the Smith's Accounting Alumni Advisory Council chaired by Professor Kimbrough," Cao says.
In addition to Cao, Kimbrough and Konana, Smith faculty members Lei Zhou (Accounting), Vojislav Maksimovic and Alex He (Finance), and Kunpeng (KZ) Zhang (Decision, Operations & Information Technologies) are actively participating in the AI Initiative for Capital Market Research, along with PhD students Yajie Chen (Accounting) and Hugo Zhao (Finance).
Read more about Faculty and Research at the Robert H. Smith School of Business.
Media Contact
Greg Muraski
Media Relations Manager
301-405-5283  
301-892-0973 Mobile
gmuraski@umd.edu 
About the University of Maryland's Robert H. Smith School of Business
The Robert H. Smith School of Business is an internationally recognized leader in management education and research. One of 12 colleges and schools at the University of Maryland, College Park, the Smith School offers undergraduate, full-time and flex MBA, executive MBA, online MBA, business master's, PhD and executive education programs, as well as outreach services to the corporate community. The school offers its degree, custom and certification programs in learning locations in North America and Asia.