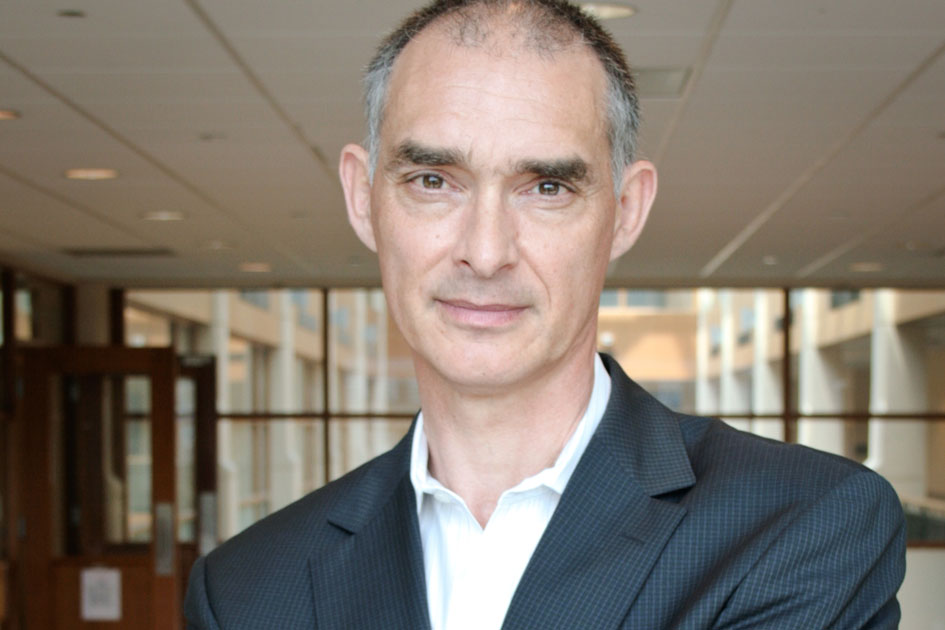 Michel Wedel, the PepsiCo Professor of Consumer Science at the University of Maryland's Robert H. Smith School of Business, has won the 2019 Buck Weaver Award from the INFORMS Society for Marketing Science.
The prize recognizes career achievement in marketing science. Earlier in 2019, Wedel received the Irwin/McGraw-Hill Distinguished Marketing Educator Award, which also recognizes sustained contributions to marketing.
Wedel, who came to Maryland Smith in 2006, started his career in the Netherlands, where he was born and raised. After earning degrees in biomathematics, business and statistics in the 1980s, he went to work at a nutrition research institute in The Hague and later earned a PhD.
Media Contact
Greg Muraski
Media Relations Manager
301-405-5283  
301-892-0973 Mobile
gmuraski@umd.edu 
About the University of Maryland's Robert H. Smith School of Business
The Robert H. Smith School of Business is an internationally recognized leader in management education and research. One of 12 colleges and schools at the University of Maryland, College Park, the Smith School offers undergraduate, full-time and flex MBA, executive MBA, online MBA, business master's, PhD and executive education programs, as well as outreach services to the corporate community. The school offers its degree, custom and certification programs in learning locations in North America and Asia.