Workshop on AI & Analytics for Social Good
May 5, 2023
This workshop brings together academics, thought leaders and stakeholders to discuss how analytics can support nonprofit organizations, government entities and social impact organizations in improving their reach and impact through innovative use of data and models. The overarching theme is analytics for doing good.
The conference will be held at the Smith School of Business at the University of Maryland. Registration will close on April 30, 2023.
Important Dates
Abstract deadline: March 15, 2023
Notification of Acceptance: April 1, 2023
Conference Date: May 5, 2023
Confirmed Speakers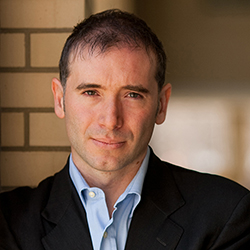 Alessandro Acquisti
Trustees Professor of Information Technology and Public Policy
PwC William W. Cooper Professor Of Risk And Regulatory Innovation
Heinz College, Carnegie Mellon University

Uttara Ananthakrishnan
Assistant Professor of Information Systems
Foster School of Business, University of Washington
Rachel Cummings
Assistant Professor of Industrial Engineering and Operations Research
Columbia University in the City of New York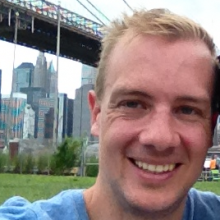 Hal Daumé III
Pier Giorgio Perotto Endowed Professor, Department of Computer Science
University of Maryland
Nickolas Freeman
Associate Professor of Operations Management
University of Alabama
Dean Knox
Assistant Professor of Operations, Information and Decisions
Assistant Professor of Statistics and Data Science
The Wharton School, The University of Pennsylvania
Panelists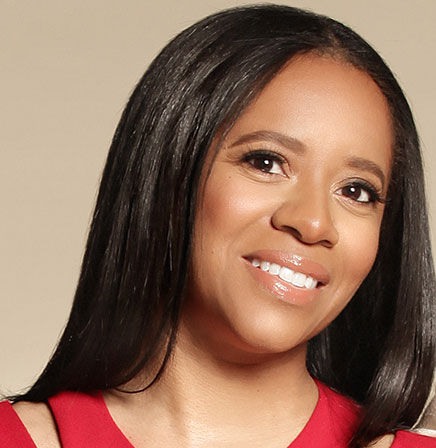 Christine Custis
Head of Fairness, Transparency, Accountability and Safety
Partnership on AI
Debbie Hellman
David Lurton Massee, Jr., Professor of Law
F. Palmer Weber Research Professor of Civil Liberties and Human Rights
Director, Center for Law & Philosophy
University of Virginia School of Law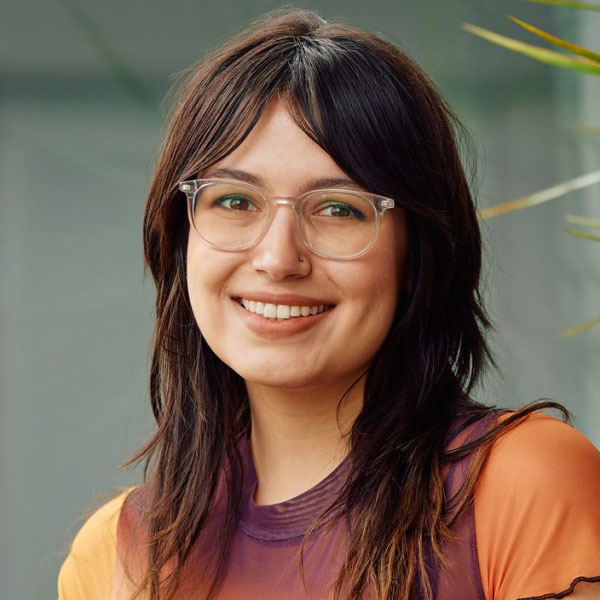 Lizzie Kumar
Computer Science PhD candidate
Brown University Center for Technological Responsibility, Reimagination, and Redesign

Anne Washington
Assistant Professor of Data Policy
NYU Steinhardt School
Moderator
Lauren Rhue
Assistant Professor of Information Systems
Robert H. Smith School of Business
Submission Instructions
We invite scholars at universities and other research institutions working on analytics (broadly defined) for good as well as policymakers who frame their policies using business analytics. We are agnostic about the topic of research provided it fits into the workshop theme. We particularly encourage young scholars, junior faculty and PhD students to submit papers.
Submission Requirements: Please submit a 2-3 page extended abstract (page limit excludes references). In the submission, please include the title of the paper and the names and email addresses of all of the authors, and highlight the research questions/goals, novelty, methodological approach, main results, and impact or potential for impact.
Abstracts should be submitted by email to socialimpactanalytics@umd.edu.