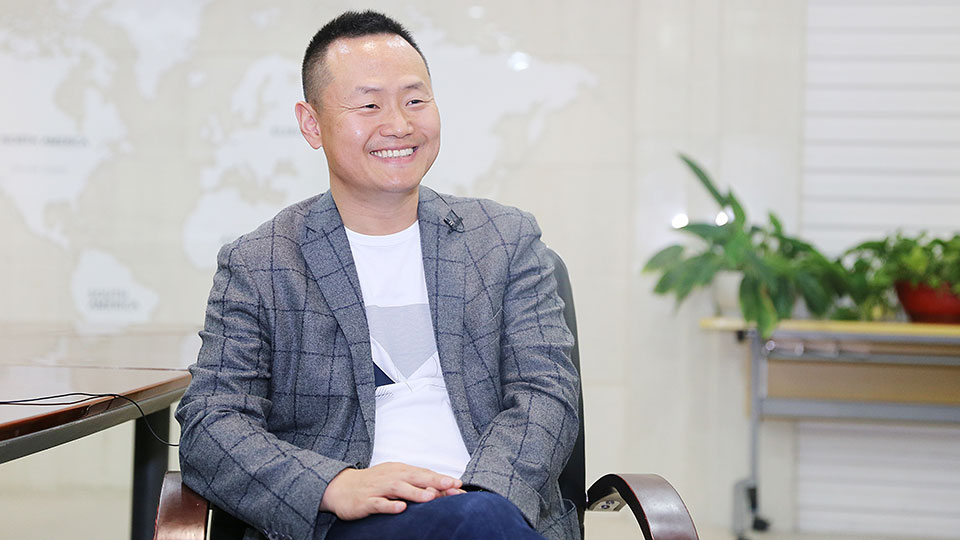 Most successful people wake up no later than 6 a.m. and Long Jiang is no exception.  He usually wakes up at 5:30, works out for 45 minutes then heads to his office. Jiang is CEO of Goertek, one of the largest China based companies in the world that designs and manufactures smart devices. The company's products include miniature speakers/receivers, smartwatches, and true wireless stereo headsets. Apple counts Goertek among its core suppliers. 
The saying goes, "Those who can, do; those who can't, teach." Jiang turned that oft-used line from George Bernard Shaw's 1905 stage play Man and Superman, on its head by training to teach, then leading two very successful companies. He says, "I trained to be a management professor, but ended up as a business manager running a company with revenue of over $10 billion." That may surprise some people and Jiang admits it surprises him. 
Jiang's first experience with company leadership began in Maryland, where he started Goertek Electronics in 2003. In the beginning, Jiang was the only employee. The company promotes Goertek Inc.'s products to customers in North America.  As smart phones became popular in the 2000s, Goertek Electronics grew, and after getting his PhD from the University of Maryland Robert H. Smith School of Business in 2006, Jiang moved the company to Silicon Valley.
Despite his many accomplishments, when asked if he's where he thought he would be, Jiang says, "No, I have a long way to go. In addition to providing audio products and micro-electronic modules to the consumer electronics industry, Goertek is a major original design manufacturer and supplier of virtual reality devices. I would like to see Goertek make a major contribution to the metaverse's hardware development over the next several years".
Jiang says earning his PhD in strategic management from Smith has been a tremendous help to his career. "Not any specific course, but overall, the training provided me with tools and methods of empirical analytics and theoretical reasoning that allowed me to effectively handle challenges in the real world of business." He also says, "Smith's academic discipline and integrity instilled in me the right attitudes and values –like honesty and sincerity– that are necessary to fulfill business commitments."
Perhaps the discipline learned at Smith has a lot to do with how this CEO conducts his workday. Having 10 hours of meetings is part of his daily routine. Those meetings typically last from 8:30 a.m. to 6:30 p.m.
Leading in the ever growing world of tech isn't easy, but Long Jiang is navigating it at the highest levels with humility and an unwillingness to rest on his laurels. He continues to look toward improving on what his company already does, while expanding what it's capable of doing.
Media Contact
Greg Muraski
Media Relations Manager
301-405-5283  
301-892-0973 Mobile
gmuraski@umd.edu 
About the University of Maryland's Robert H. Smith School of Business
The Robert H. Smith School of Business is an internationally recognized leader in management education and research. One of 12 colleges and schools at the University of Maryland, College Park, the Smith School offers undergraduate, full-time and flex MBA, executive MBA, online MBA, business master's, PhD and executive education programs, as well as outreach services to the corporate community. The school offers its degree, custom and certification programs in learning locations in North America and Asia.