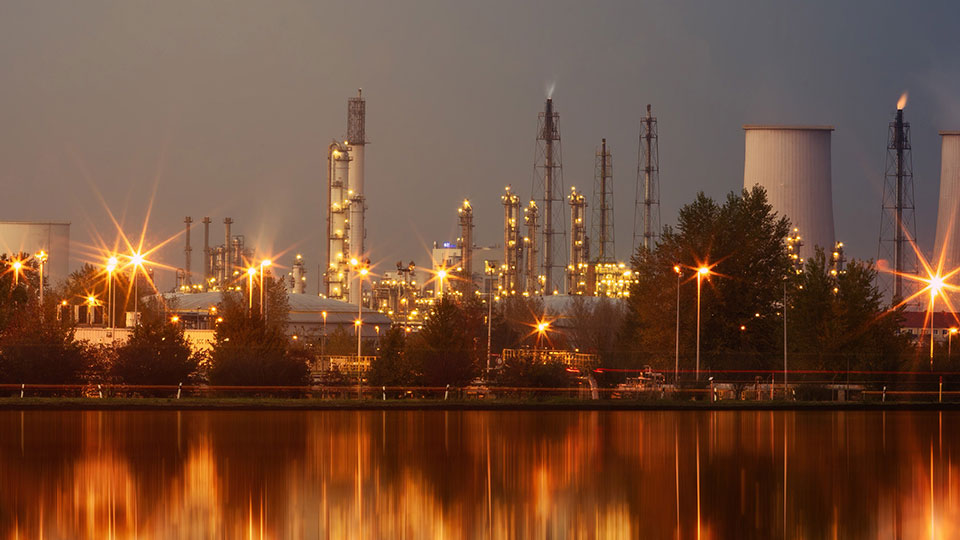 SMITH BRAIN TRUST – Shares of oil giant Saudi Aramco last week traded publicly for the first time in the company's 86-year history, raising $25.6 billion by selling 1.5% of the company. The size exceeded that of the previous IPO world record, set by Alibaba in 2014.
But don't confuse the company's size with success, says Charles E. Olson, Professor of the Practice at the University of Maryland's Robert H. Smith School of Business. "I've always been dubious about this IPO, going back to 2017 (Read 'Why Saudi Aramco's IPO Might Never Happen'), and my opinion about this remains unchanged."
Shares of Saudi Aramco surged on their second day of public trading, briefly bringing the company's valuation to its massive target of $2 trillion, then receded.
"Significantly, the Saudi market is a very small stock market," says Olson, who is also the director of the Maryland Smith Honors Program. "And when you add to this that the offering is for roughly 1.5% of the value of the company – this is not an impressive IPO."
The vast majority of investors are in Saudi Arabia, including 97% of the retail investors. And 75% of shares purchased by institutional investors went to Saudi companies, funds and government institutions.
These investors, being mainly from Saudi Arabia and the Persian Gulf Region, Olson notes, "will have to pay homage" to Mohammed bin Salman, the Saudi crown prince who is often referred to in the West by his initials MBS, and that is "increasingly problematic." The global perception of the crown prince has been shifting to tyrant from reformer.
The IPO was said to be the cornerstone of the prince's plan to revolutionize the Saudi economy, investing in other economic sectors and, crucially, reducing the Saudi economy's long-standing dependence on oil. "But modernizing and diversifying the Saudi economy is no small matter," Olson said in a 2017 article. Geographically, it's challenged. "It's hot, it's dry. The utility requirements are very significant."
GET SMITH BRAIN TRUST DELIVERED
TO YOUR INBOX EVERY WEEK
Media Contact
Greg Muraski
Media Relations Manager
301-405-5283  
301-892-0973 Mobile
gmuraski@umd.edu 
Get Smith Brain Trust Delivered To Your Inbox Every Week
Business moves fast in the 21st century. Stay one step ahead with bite-sized business insights from the Smith School's world-class faculty.