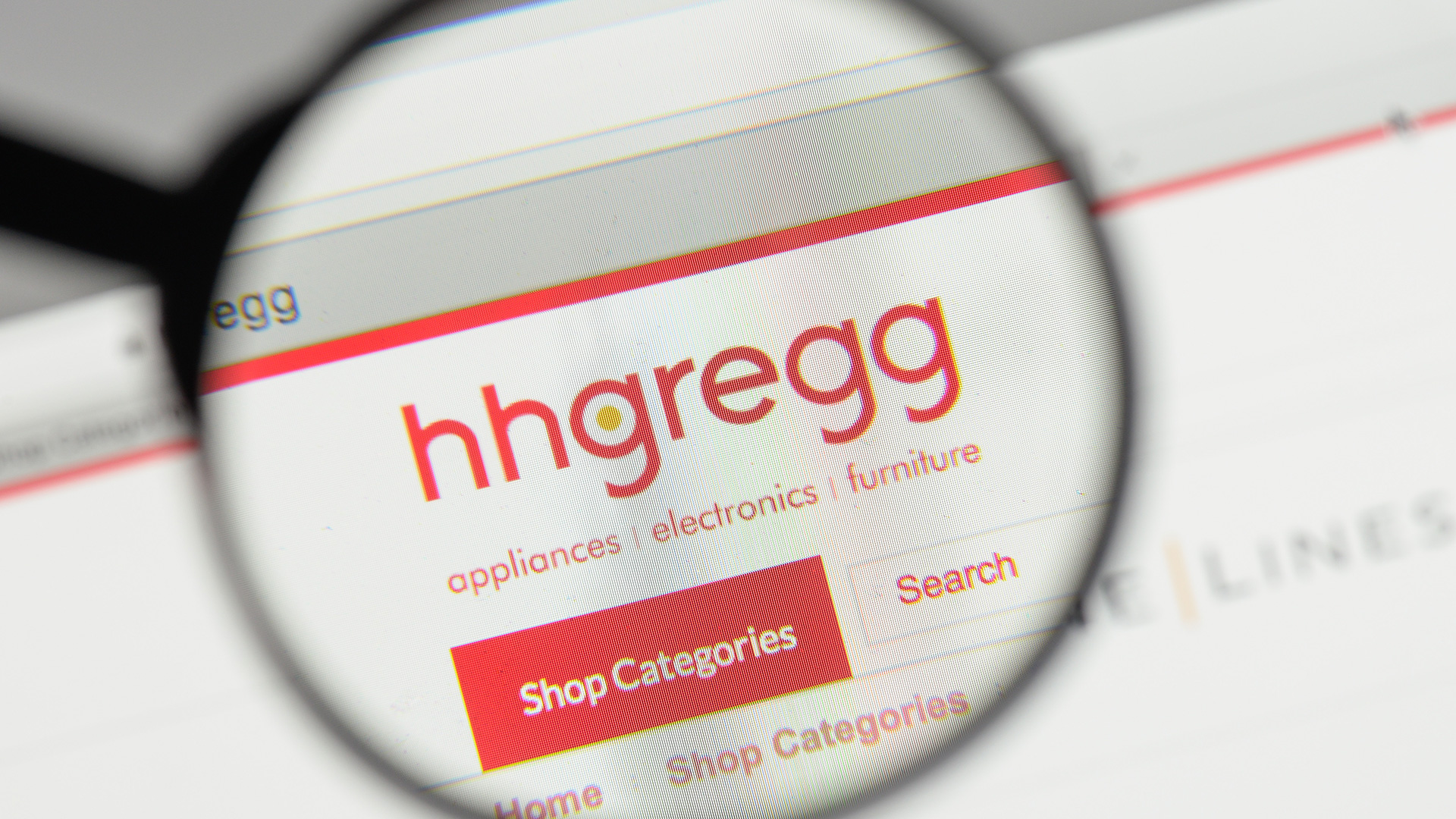 Location, location, location. It's the #1 rule in real estate and very important in the retail landscape we've been dealing with since 2010, when the retail apocalypse began. H.H. Gregg's story is a cautionary tale that can teach us much about how stores can survive if they are in a mall that suffers the closure of a retail giant.
H.H.Gregg filed for bankruptcy in March 2017. About 60 days later, all 220 of the American appliance and electronics chain's stores had been closed. Since June 2017, the brand and all H.H.Gregg intellectual property have been owned by Valor LLC, which turned the brand into an online retailer. This bankruptcy was different, partly why University of Maryland Robert H. Smith School of Business associate professor Wilbur Chung and his co-author Siddharth Sharma, of the Indian School of Business, decided to focus on it.
"What's kind of unique about this is there's this whole retail apocalypse, store chains are dying," says Chung. "They've been dying this slow death like Toys "R" Us didn't go belly up all at once. They closed a bunch of stores, then some other stores, but what's unique about H.H. Gregg is they went belly up all at once like the whole thing." This provided the opportunity to look at how that quick closure affected stores that were in the same malls as H.H. Greggs.
Chung and Sharma's research finds that when an H.H. Gregg closed, "on average all of the stores in the mall suffer. The likelihood of death (closure)is 6 times more if you're in a mall that had an H.H. Gregg depart." Chung says it's about demand agglomeration. If you look at a shopping mall as a demand agglomeration economy, there's a confluence of anchor stores that draw a lot of consumer traffic, and the smaller stores in the mall benefit from that. Some of the stores are competitors, but the volume of shoppers that come into all of the stores outweighs that competition. Size matters as well. Other anchor stores in a mall with a closed H.H. Gregg, "they can slough it off," says Chung but as for small stores, "the closer you are to the H.H. Gregg, that's bad." They tended to see sales decrease and may have ended up closing.
What can today's retailers learn from this ill-fated retail giant's story and the research that Chung has co-authored regarding it? He says there are a couple of ways of thinking about it. "Given that there are stores shutting down, you can think about if you're a retailer, which malls are going to be healthier versus less healthy?" Look at "the composition of tenants(what they sell) and if certain chains are going to shut down how you might be affected by that." Chung adds, retailers "can use (the research) in some sense like I'm in the mall with a Bed, Bath and Beyond, how far am I away(from it), how big is my store and what's the composition of other stores (in the mall)." Retailers should also consider, "what's the likelihood that this store (Bed, Bath and Beyond) is going to be a problem store for me."
CNN reports though America's retailers have remained surprisingly strong during the pandemic, a slowing economy may bring a fresh wave of store closures and bankruptcies. The report says Bed, Bath and Beyond is one of several retailers that may not survive a recession.
The Research Demand agglomeration economies, neighbor heterogeneity, and firm survival: the effect of HHGregg's bankruptcy has been published in the Strategic Management Journal.
Media Contact
Greg Muraski
Media Relations Manager
301-405-5283  
301-892-0973 Mobile
gmuraski@umd.edu 
Get Smith Brain Trust Delivered To Your Inbox Every Week
Business moves fast in the 21st century. Stay one step ahead with bite-sized business insights from the Smith School's world-class faculty.