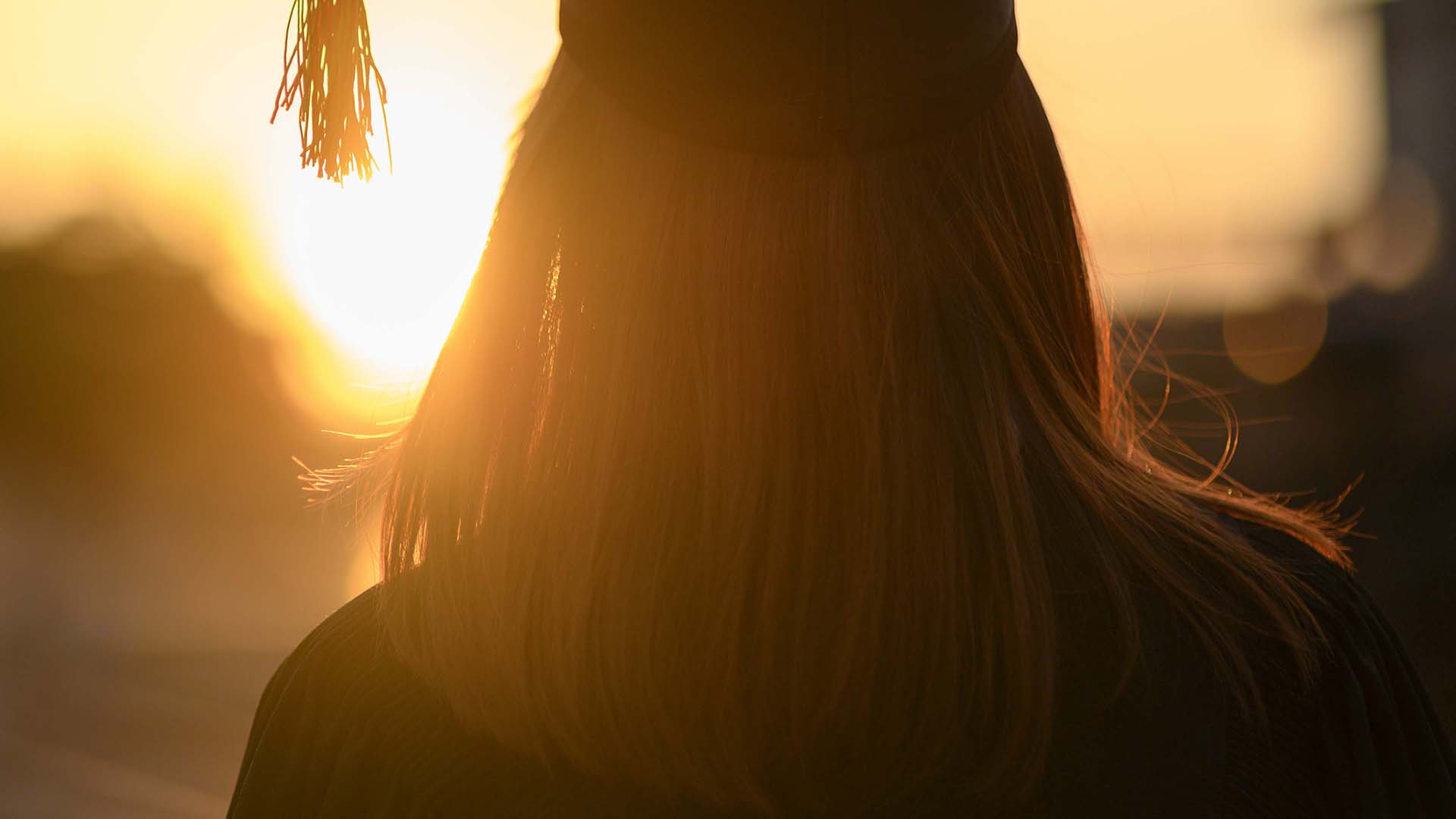 Editor's note: For women with a science or engineering PhD, is academia a more equitable haven, compared to industry? Is it a place where gender gaps narrow in pay and promotions? In recent research published in Nature Biotechnology, Maryland Smith's Rajshree Agarwal and Waverly Ding, together with Hitotsubashi University's Atsushi Ohyama, explored those questions. Writing for the journal's "Behind the Paper" series, they describe their findings. Below is an excerpt of what they wrote.
By Rajshree Agarwal and Waverly Ding
For women graduating with a science or engineering PhD, academia can seem like a land of milk and honey. In fact, women with doctoral degrees are more likely than peer men to spurn industry in favor of academia. It holds the prospect of meaningful work, professional flexibility, and the potential to make a difference in the field – or the world. By its very intellectualist nature, academia hints at idealism.
But what if academia is not the promised land women believe it to be?
Indeed, what if, far from being a place free of inequities, it is an environment where gender differences are more acute?
In research published in Nature BioTechnology, we, together with Atsushi Ohyama at Hitotsubashi University, examine gender differences in pay and promotions in academia and in industry.
The inspiration for our research drew, in part, from Anne Marie Slaughter's article in The Atlantic, "Why Women Still Can't Have it All." Slaughter, who had risen to the highest ranks in academia, reflected on her brief stint outside of it. Her realization was that most working women lacked the professional flexibility she had enjoyed for much of her career. Separately, an earlier study by Laurel Smith-Doerr revealed that women working in traditional, hierarchical firms were eight times less likely to be promoted than those working in new biotechnology firms.
These two articles got us thinking: Are gender differences in pay and promotion higher or lower in academia, relative to industry?
Read: "Academia, a Promised Land" is published in Nature Biotechnology's Behind the Paper.
Media Contact
Greg Muraski
Media Relations Manager
301-405-5283  
301-892-0973 Mobile
gmuraski@umd.edu 
Get Smith Brain Trust Delivered To Your Inbox Every Week
Business moves fast in the 21st century. Stay one step ahead with bite-sized business insights from the Smith School's world-class faculty.