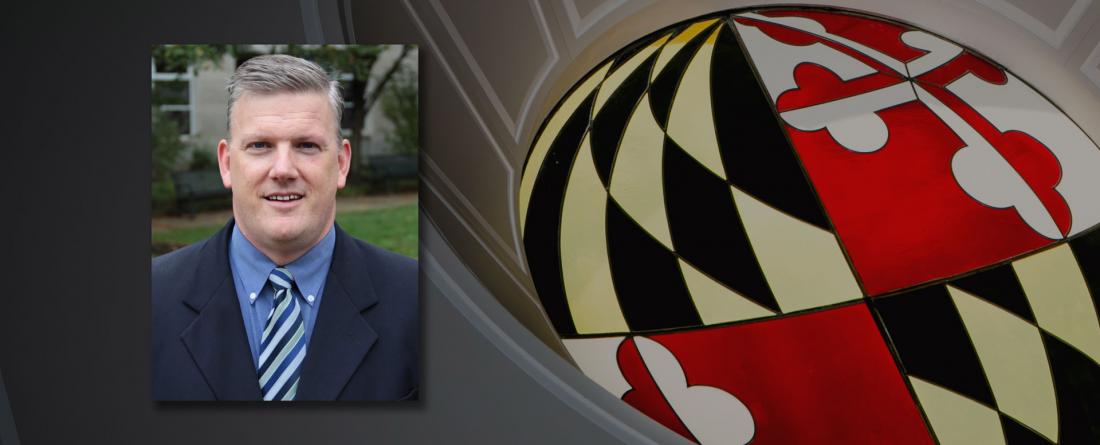 For an unprecedented third time, Toby Egan, associate professor in the University of Maryland's Robert H. Smith School of Business and its School of Public Policy, was recently awarded the Richard A. Swanson Research Excellence Award, given to the authors of the outstanding refereed research article in each annual volume of Human Resource Development Quarterly.
The small number of two-time Swanson Award recipients over the 31-year history of the journal are among the most outstanding contributors to research and practice in organizational learning and performance. Egan and co-author Mesut Akdere, professor at Purdue University, were recognized for their research article "Transformational Leadership and Human Resource Development: Linking Employee Learning, Job Satisfaction, and Organization Performance." This was the fourth "best journal article of the year award" given to Egan since he joined UMD.
Additionally, Egan and co-authors were recently awarded the Human Resource Development Cutting Edge Award, given to outstanding scholarly research published and presented at the 2021 Academy of Human Resource Development Conference.
The study, "Using Research-to-Practice Adaptation to Take on COVID-19 Mitigation: Deploying HRD-related Strategies in US Hospitals," elaborated on the statistically significant effects of a COVID-19 mitigation strategy initially developed by the study's co-authors for over 20 U.S. hospitals. The practice has since been adopted by over 100 hospitals and emergency rooms, with a life-changing impact for thousands of employees and patients. These research-to-practice efforts led to significantly safer hospitals for patients and healthcare workers, as measured by far fewer positive COVID-19 positive tests as compared to hospitals who did not adapt the customized, unique and collaboratively-designed hospital mitigation strategy.
"Cutting edge research is what we are all about at the School of Public Policy," said Philip Joyce, professor and senior associate dean at SPP. "We are thrilled that Professor Egan has added to an already impressive array of awards recognizing his research. We are proud to have him as a colleague, and congratulate him on his accomplishments."
–This article originally appeared on the UMD School of Public Policy's website and is republished here with permission.
Media Contact
Greg Muraski
Media Relations Manager
301-405-5283  
301-892-0973 Mobile
gmuraski@umd.edu 
About the University of Maryland's Robert H. Smith School of Business
The Robert H. Smith School of Business is an internationally recognized leader in management education and research. One of 12 colleges and schools at the University of Maryland, College Park, the Smith School offers undergraduate, full-time and flex MBA, executive MBA, online MBA, business master's, PhD and executive education programs, as well as outreach services to the corporate community. The school offers its degree, custom and certification programs in learning locations in North America and Asia.