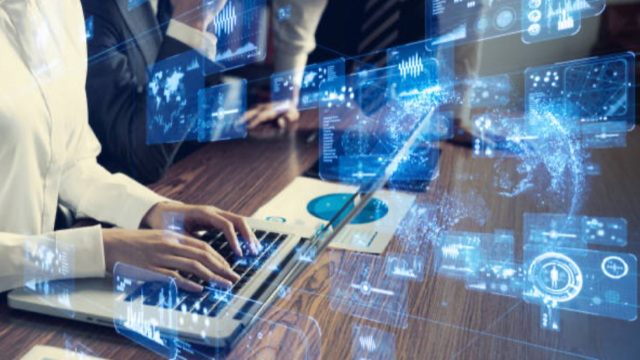 In this rapidly-changing world, the value of current research is greater than ever...
The Ed Snider Working Paper Series represents research on the causes and consequences of enterprise and collaboration through trade in markets and within organizations. Working papers examine productivity-enhancing innovations that address unmet needs, including grand socio-economic challenges.
The topics include human enterprise leading to the emergence and evolution of firms and industries, as well as institutional factors that enable enterprise and markets, or subvert them through cronyism and rent-seeking. The working paper series draws from multiple disciplines, including economics, entrepreneurship, history, finance, organizational behavior, philosophy, political science, and strategic management.